Bespoke design isn't your buzzword, it's your guarantee.
Iconic landscape & cityscape photography for interior designers seeking exceptional artwork for luxurious spaces.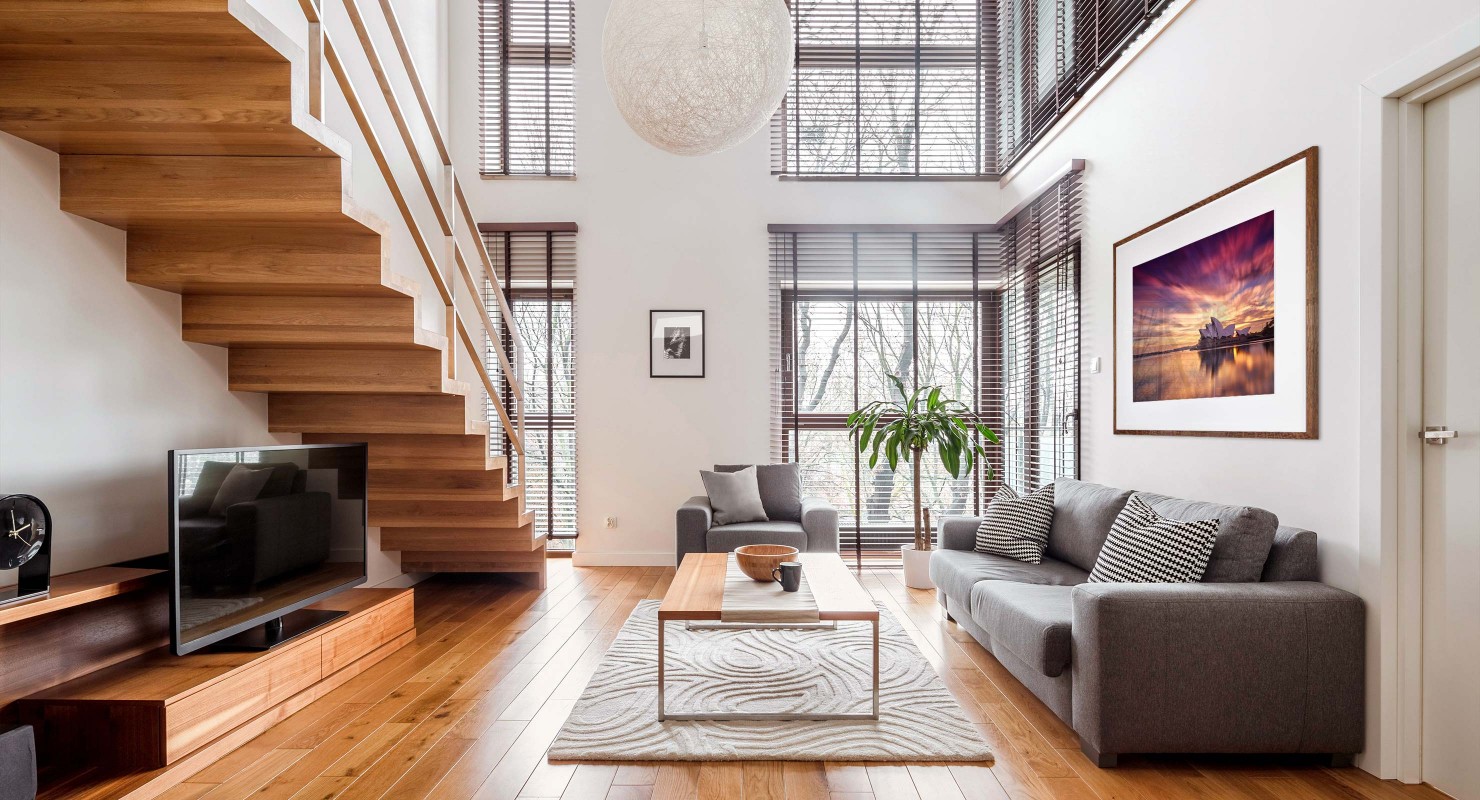 With decades of experience in delivering grand vistas, electrifying cityscapes and iconic wall art for innovative designers all around the world - we'll help you to deliver something truly special and unique for your client.
From luxury commercial spaces through to intimate residential projects, we offer a choice of limited edition fine art prints, as well as bespoke commissions that provide the ultimate in exclusive artwork for those wanting a bold statement in their favourite space.
Deliver a version of luxury that exceeds their wildest dreams.
Handmade photographic prints that will redefine their expectations of quality, available in custom frames & sizes.
Every photograph tells a story.
Each of Paul's photographs tell a story of rugged exploration and undaunted pursuit. Paul shares the story behind each photo he shoots, from the adventures he experiences to the exact camera settings used to capture the shot.
Captured on the highest resolution digital cameras in the world, the unique details in his images are truly spectacular, whether printed large or small.
Exclusively limited-edition.
Each individual photograph is handcrafted in London, using the finest quality archival-grade materials and produced as a signed Limited Edition print (of 100) or Artist's Proof print (of 5) with a choice of framing options.
Because your clients are getting a truly exclusive work of art, they'll also receive a secure certificate of authenticity, an individual edition number, and a lifetime guarantee.

Art to match the most exquisite aesthetic.
Paul uses advanced glass filters, the highest quality lenses and the best medium format camera systems to capture the world without the use of heavy post-processing or digital manipulation. He prints every image on specialist silver metal halide paper - meaning that what Paul saw in real life is exactly what your clients get to hang on their wall.
Designed to reflect your client's lifestyle.
Whether you're helping your clients remember a special moment or wanting to surround them with inspiration, Paul's prints invite reflection, rest, conversation, and shared connection. They often serve as the primary focal point for a room, but can also be added as an accent piece that pulls all design elements together.
framing options
We'll work with your interior design team to deliver a bespoke look that's as unique as your style. We're also able to offer our own handcrafted framing options, shipped worldwide from London.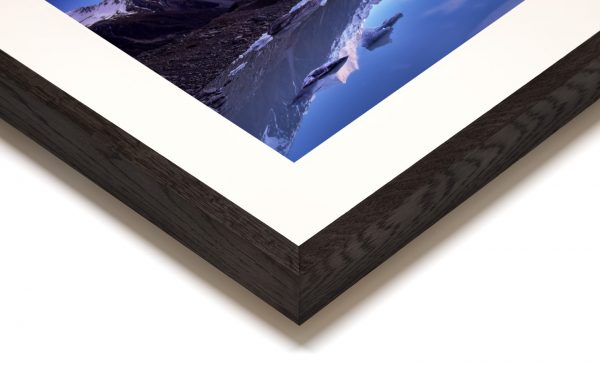 Our solid wood traditional frames are handmade in London, by some of the best craftsmen in the world. With a range of certified sustainable woods and mount boards to match every style, along with ultra-clear museum glazing options, your framed limited edition print will be a true showpiece in any space.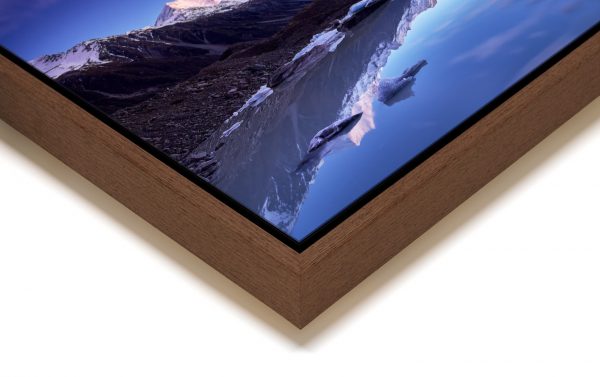 The perfect combination of our vivid gallery acrylic prints, built inside a traditional wooden structure, our floating tray frames deliver a modern look with an elegant finish to wow in any setting. With a subtle space between the face-mounted print edge and handcrafted wooden frame, your image appears to float in place, while surrounded by natural wood tones.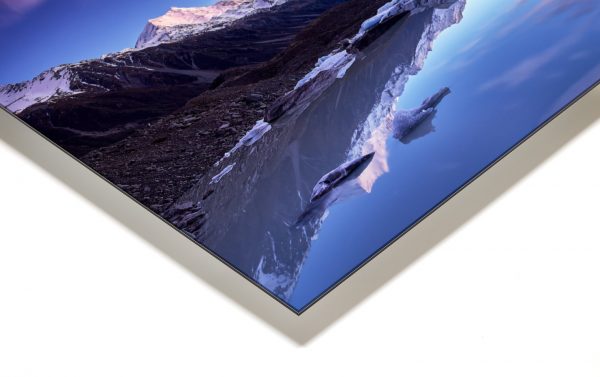 For the ultimate in clean, crisp looks, with the illusion of your print floating from the wall, our gallery acrylic frames are the perfect addition to your contemporary space. Using the highest quality aluminium base and graded UV-resistant acrylic, your face-mounted print will become a bold and vivid addition to your room.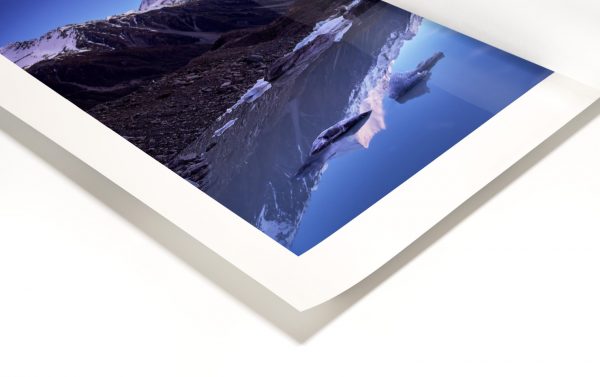 If absolute flexibility is what you're looking for, our rolled limited edition fine art prints are the perfect option. We're certain we can frame your artwork better than anyone else, but we get it – sometimes you just want the freedom to do your own thing. Printed in ultra-high gallery definition, your print is ready to be displayed with your own unique style.
Let us help you deliver, again and again.
Original, award-winning photography for high-end, luxurious spaces.
"Paul instilled confidence and trust in me, a new client / buyer of his work. He demonstrated his care of the process and his beautiful work by the importance he placed on giving me an 'above and beyond' experience.
He offered detailed explanations with emails and photos to illustrate throughout each step of the way. His eye for detail is exceptional, and I will always consider him to be an artist of incredible integrity."
Kate McDonald
Get in touch.
Talk to us today about how we can help you deliver your vision.
Email us directly at info@paulreiffer.com, call us on +44 (0)208 123 0250 or fill out the form below and we'll be in touch as soon as possible.