Designed for brands who want to stand out from the crowd
Luxury Commercial & Hotel Photography for World-Class Hospitality.
Call it stunning, timeless, or unlike anything else you've ever seen.
Our photography makes every brand a bona fide original.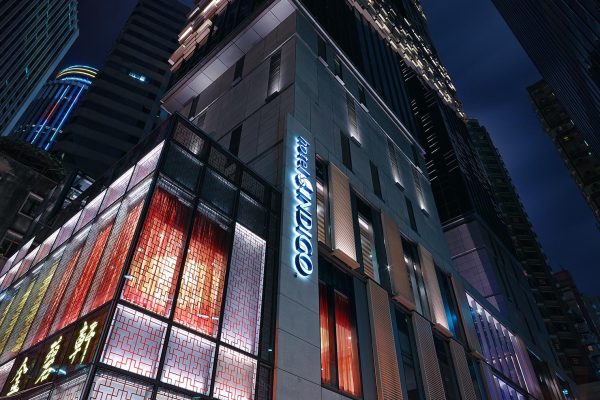 Be innovative.
Step way outside the box to create an unforgettable experience. Using the highest-resolution cameras available, up to 151 megapixels, our images are bold statement makers.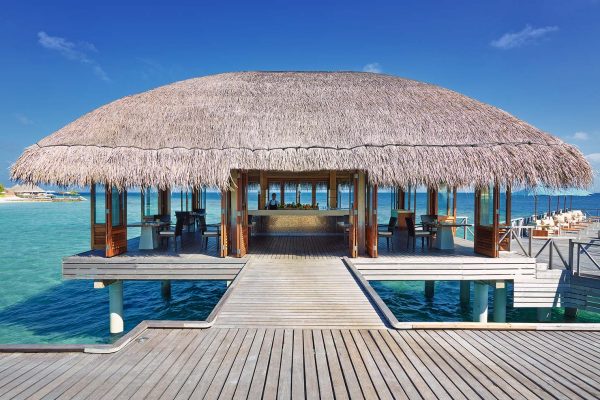 Be on-brand.
Every detail matters when you want your customers to feel the sophisticated lifestyle behind your brand. Introduce your brand as an irresistible luxury when you capture your unique story in every image.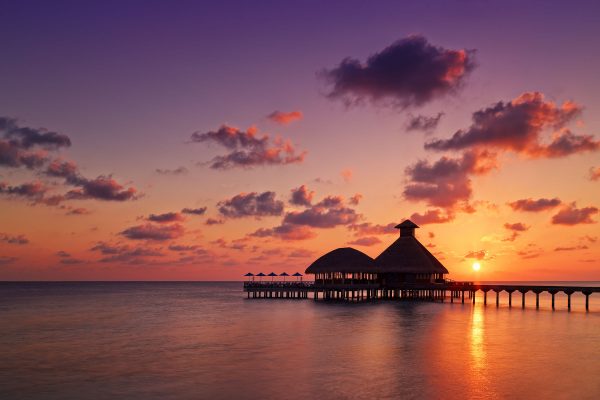 Be different.
Your clients and customers are searching for something original. Create the experience they're expecting with photography that tells a story better than any of your competitors.
These brands wanted something different.

"I've never seen photography delivered like Paul's before. He's always able to look at things a little bit outside of the box and challenge what you've done before. Nothing he does is standard.
It's memorable photography. It stands out. It's timeless."
- Nick Downing
Your property is special - its locations and views can fill your customers' hearts and minds with fascination and wonder during their time with you.
Our destination photography takes those unique scenes and transforms them into iconic images that can be shared with guests past, present and future.
As a visual storyteller, Paul can help you evoke the same feelings of those one-of-a-kind moments you know your guests feel the second they step through the door.
From traditional room and suite presentations to character-led stories, we'll deliver a collection of hotel photography that drives interest and attention.
It's about showcasing everything that makes you stand out - your personality, your people, and your energy. Through timeless captures of meticulously planned scenes, your customers and team members will never forget the bond you all share.
They're your best-kept secret - let's help you show them off.
Ordinary is for everyone else.
Let us help you show off your extraordinary.