Discover three powerful ways to claim your brand.
Bespoke image licensing for those who want to stand out.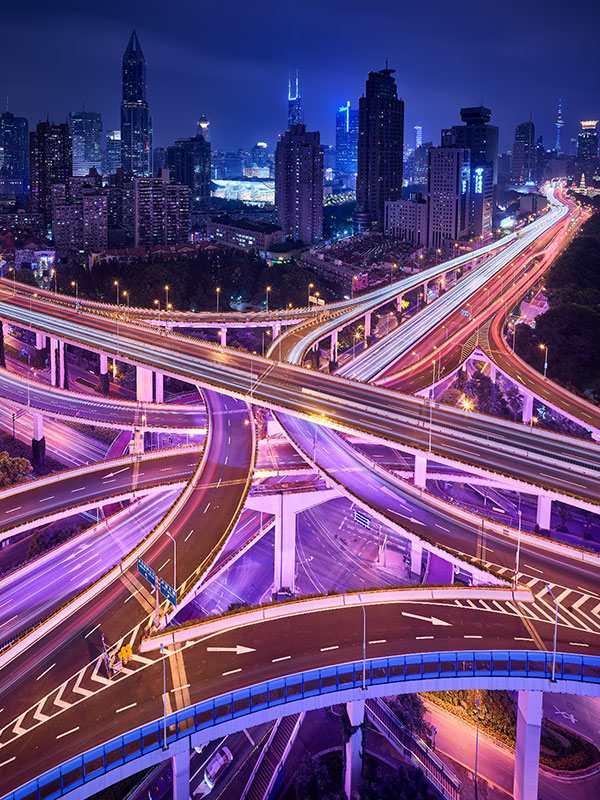 If you want to stand out, this is for you.
For a truly unique and exclusive representation of your brand, you'll want to obtain a Worldwide Exclusive Use Image License.
With our Worldwide Exclusive Use Image Licenses, your image is guaranteed to never be resold, and you'll hold complete proprietary permission. This full-buyout option is best for brands interested in developing cutting-edge and iconic marketing campaigns that cannot be replicated by anyone else.
"When you hire Paul, you're placing an order for a work of art, a masterpiece. He's an incredible photographer and human being; his enthusiasm and positive can-do attitude shine just as bright as his extraordinary images."
Angie, The Magnolia CC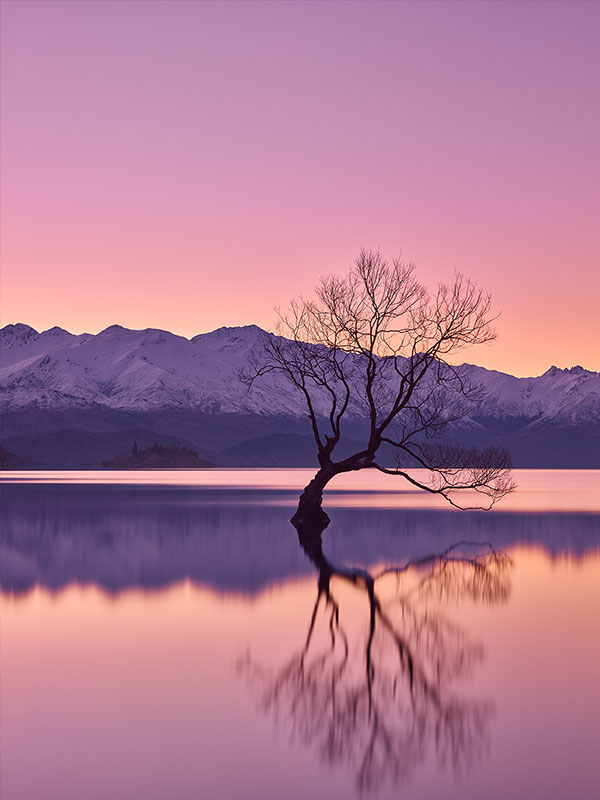 If you love to share, this is your best option.
A Non-Exclusive Image License allows you to purchase an image to use as you wish, but it does not grant proprietary permissions or exclusive rights to the image.
Because you do not own the image (and do not have the rights to resell the image), a Non-Exclusive Image License will allow Paul to sell the same image to other brands for use in their own marketing or branding campaigns.
"Paul's professionalism along with his positive energy and ability to express his vision allow him to deliver each project with fantastic results. By far one of the best photographers I have worked with!"
Natacha, W Hotels.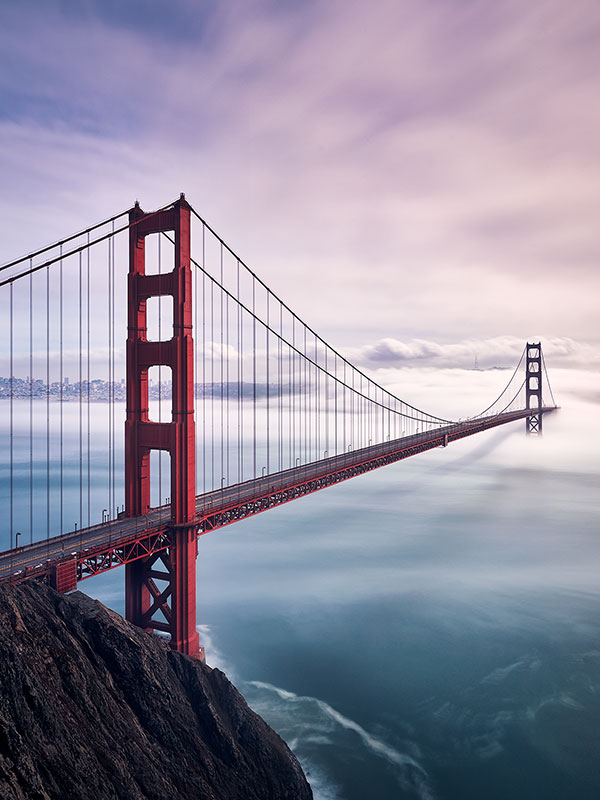 If you want cost-effective usage rights, this one's for you.
You won't own these images, but a Royalty-Free Image License will allow you to pay a one-time fee in exchange for permission to use one of Paul's images for one specific use.
You'll still need to agree to a set of established terms (including copyright permissions), but this option will provide the most cost-effective way to license one of Paul's images.
"I am consistently amazed by Paul's creativity and results, combined with his no fuss, laid back approach to tackling any issue. Working from sunrise to sunset (and beyond), he has the ability to drive the creative process, leading to results which are beyond our initial expectations."
Nick, Minor Hotels Group
Your brand is unique. Your licensing options may need to be, too.
Get in touch to commission an original image or customise a licensing option for your individual needs.
These brands wanted something different.