Oops we did it again…!
Following on from our 2021 award of Fine Art Photographer of the Year, it seems this year we managed to double-down and receive not one, but two, national awards from the British Institute of Professional Photography (BIPP) for our work in 2022 – incredibly, the institute's 121st year.
First, in Landscape, along with 5 other images that made the final round of judging (at the bottom of this post), it was this shot of the Aurora Borealis over Iceland that took top place, adding Landscape Photographer of the Year 2022 to our accolades.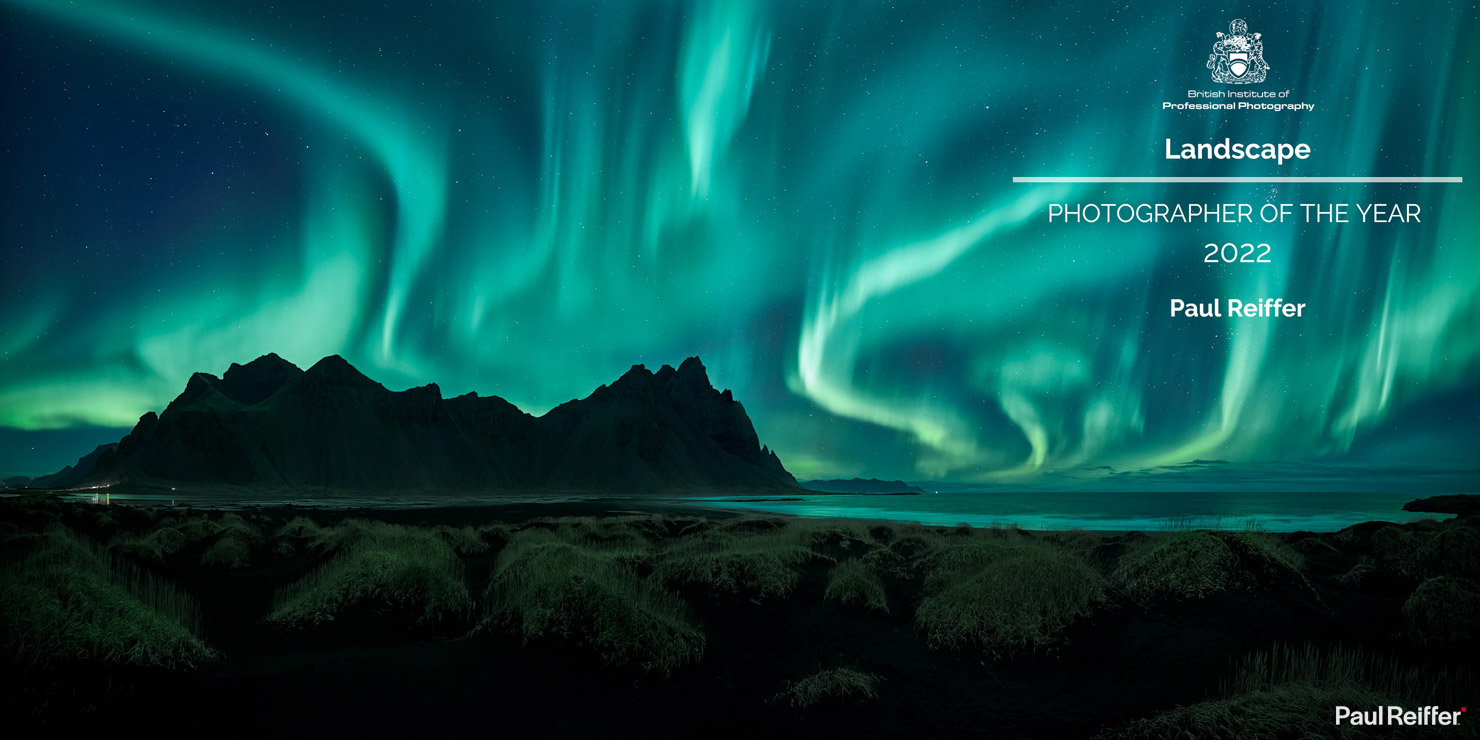 A familiar image to some, this was one of our early testing images for certain Capture One features, along with the launch of Apple's latest MacBook Pro systems that we reviewed.
The globally recognised competition operates via a two-tier judging system that starts with digital photograph submissions that filter the highest-scoring images into the final round of printed submissions – meaning it's critical to get the print itself perfect, not just the on-screen version.
Pushing levels of detail beyond a normal "noisy night scene" can be a challenge at times, but with such a display overhead this was one of the best captures of the Northern Lights that I've managed over the years.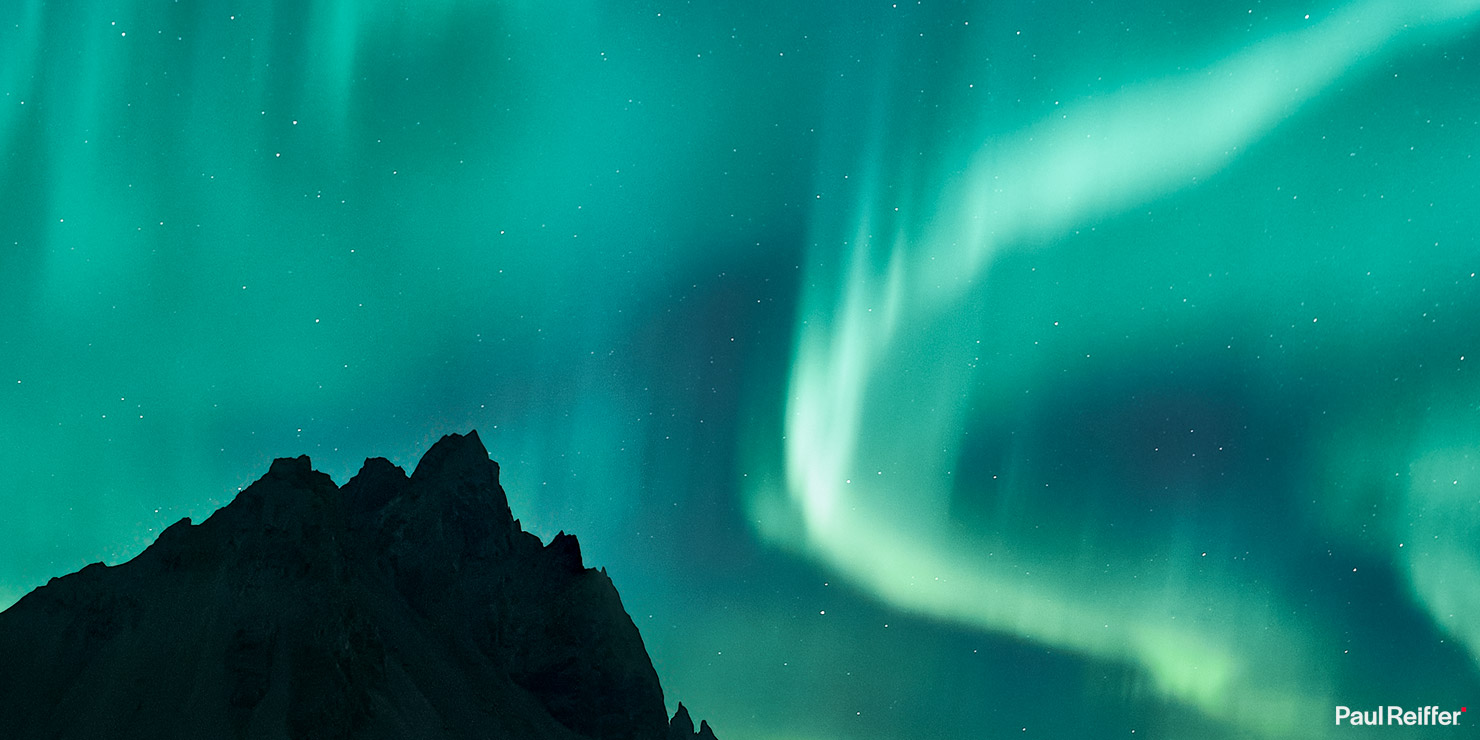 (And for those with a particularly keen eye, you may also recognise the scene from our Luxury Workshops video that launched in June…)
So, with that "in the bag", I wasn't expecting to find my name on-screen again, this time for another award: Architectural and Industrial Photographer of the Year 2022.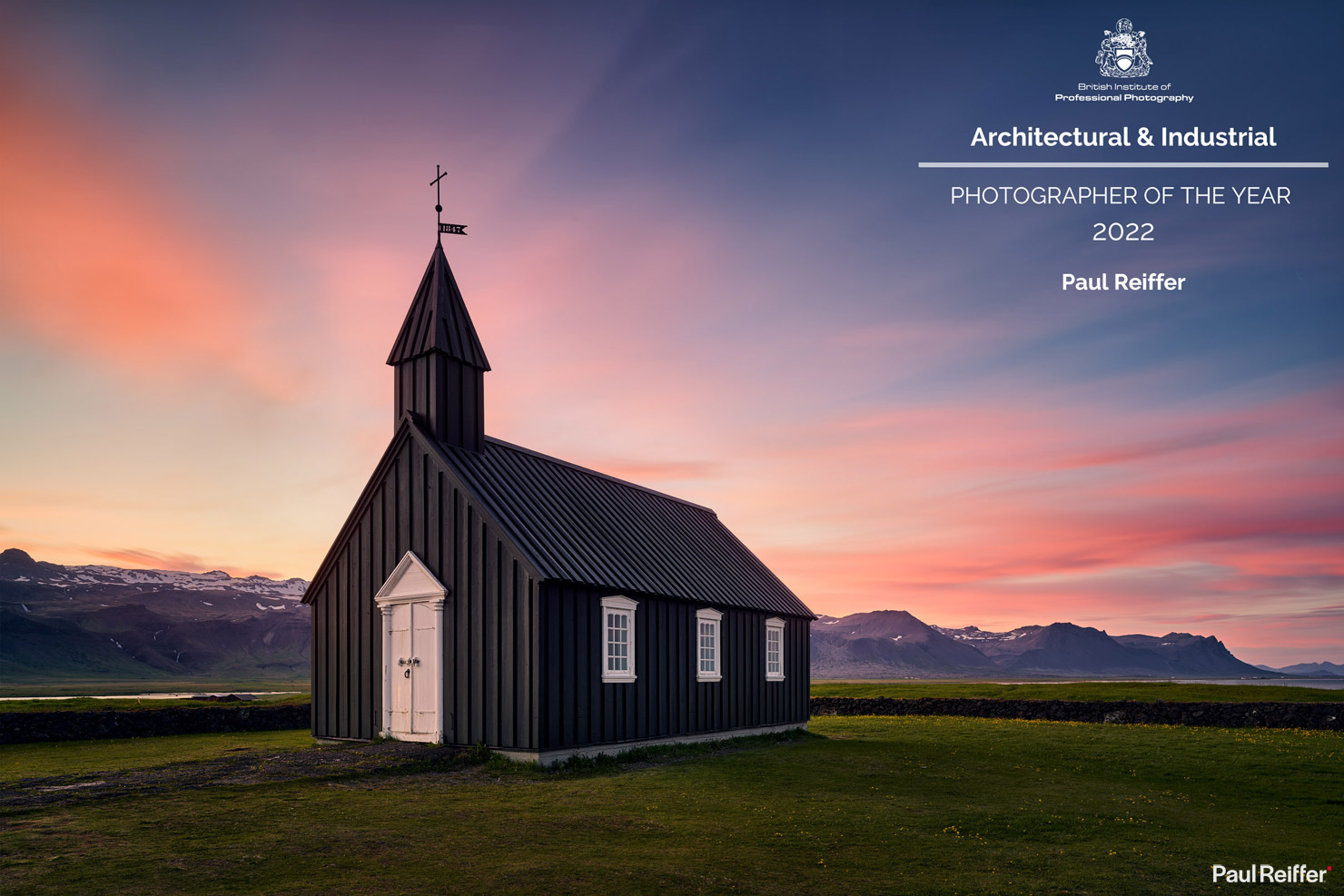 Again, for those familiar with some of the promotional content we've been producing this year, you'll recognise this scene from the Capture One for iPad launch video we produced during the midnight sun this summer.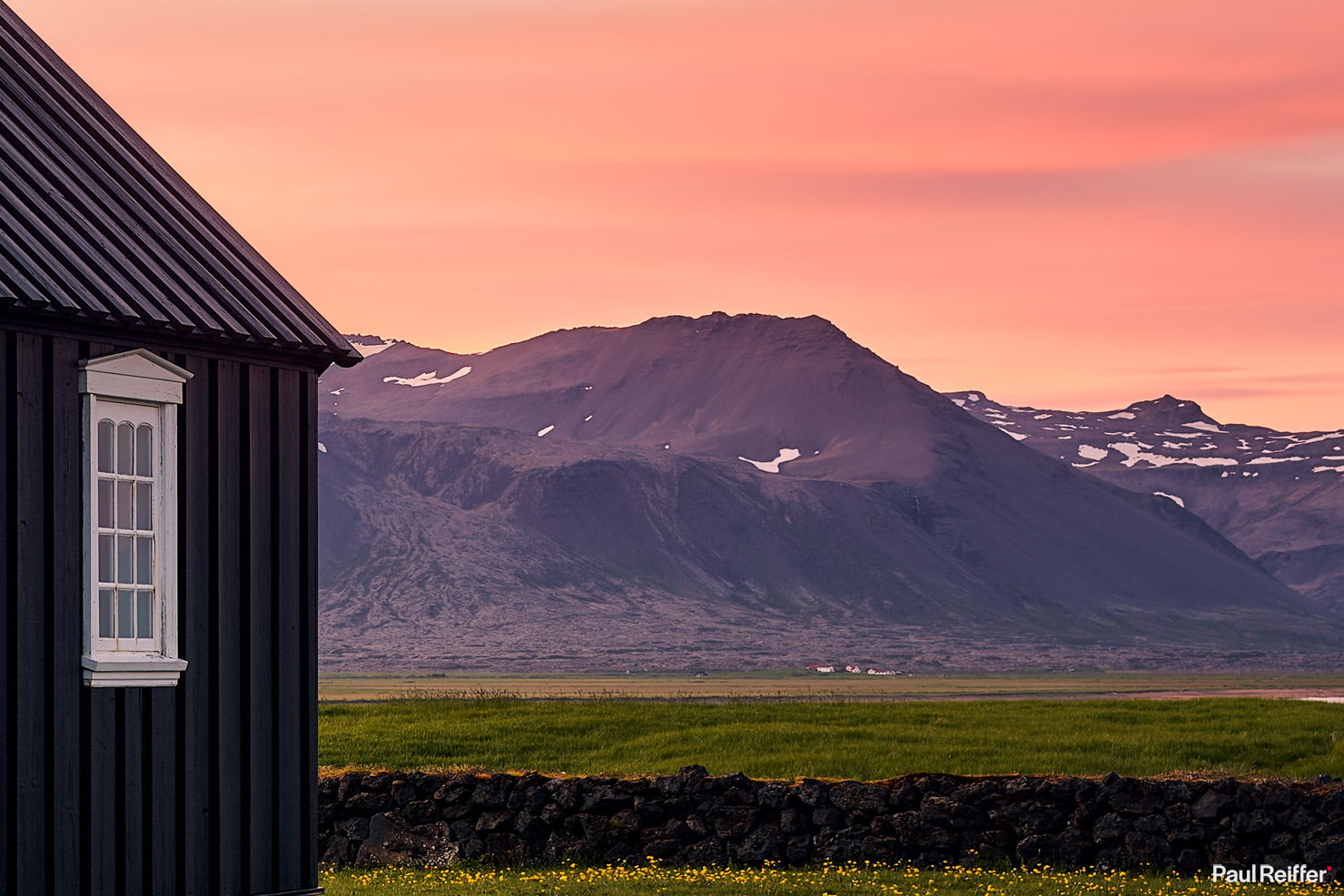 Captured with my Phase One XT and IQ4/150MP Medium Format digital system, the levels of detail produced in an HD print were incredible from this shot – with front to back sharpness that made everything in the scene pop.

Add into the mix, the XT's ability to shift the lens to keep all lines straight and level, and it's a fantastic piece of kit for any time a building is the star of the show – and Budir Black Church (again, in Iceland) really does deserve that accolade.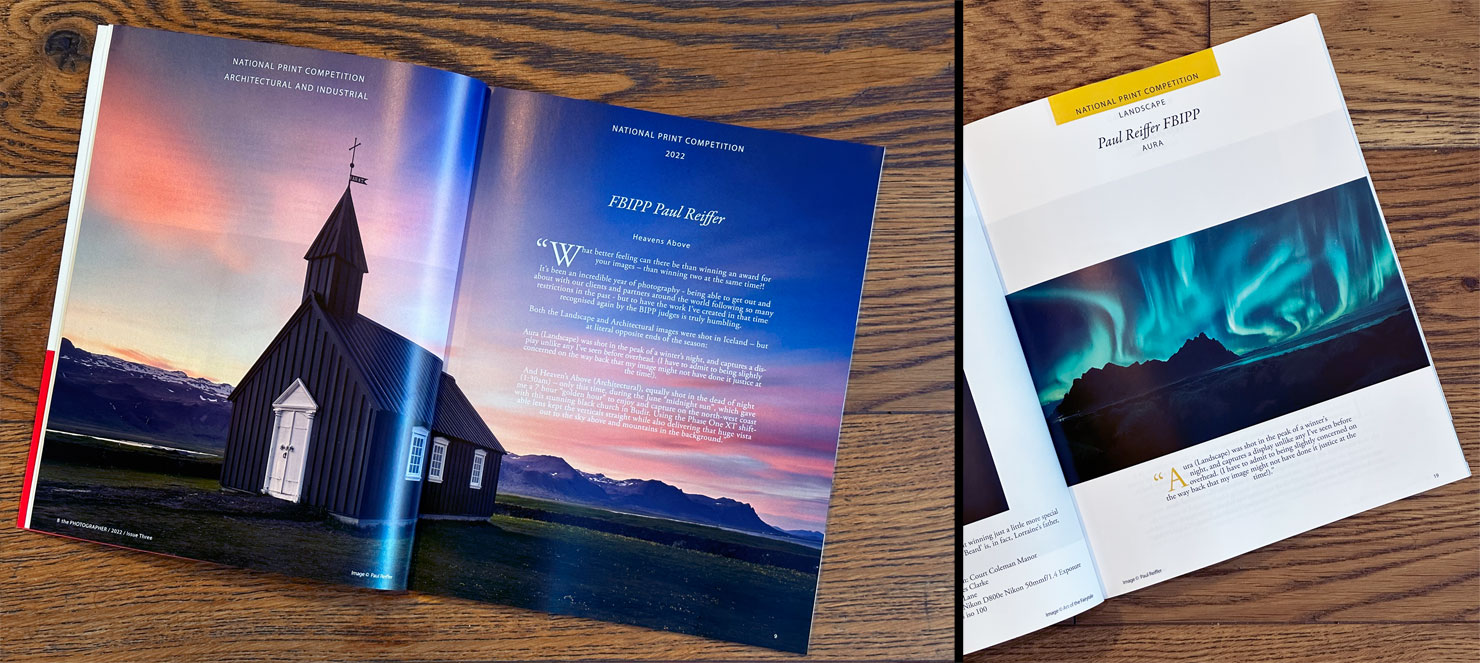 So what of the other images that made it to the final just behind these two?
Well, here they are – not all are quite yet prints for sale, but here's a tiny sneak-peek of the sort of releases that are set to be made available to purchase as Fine Art Prints over the next few months…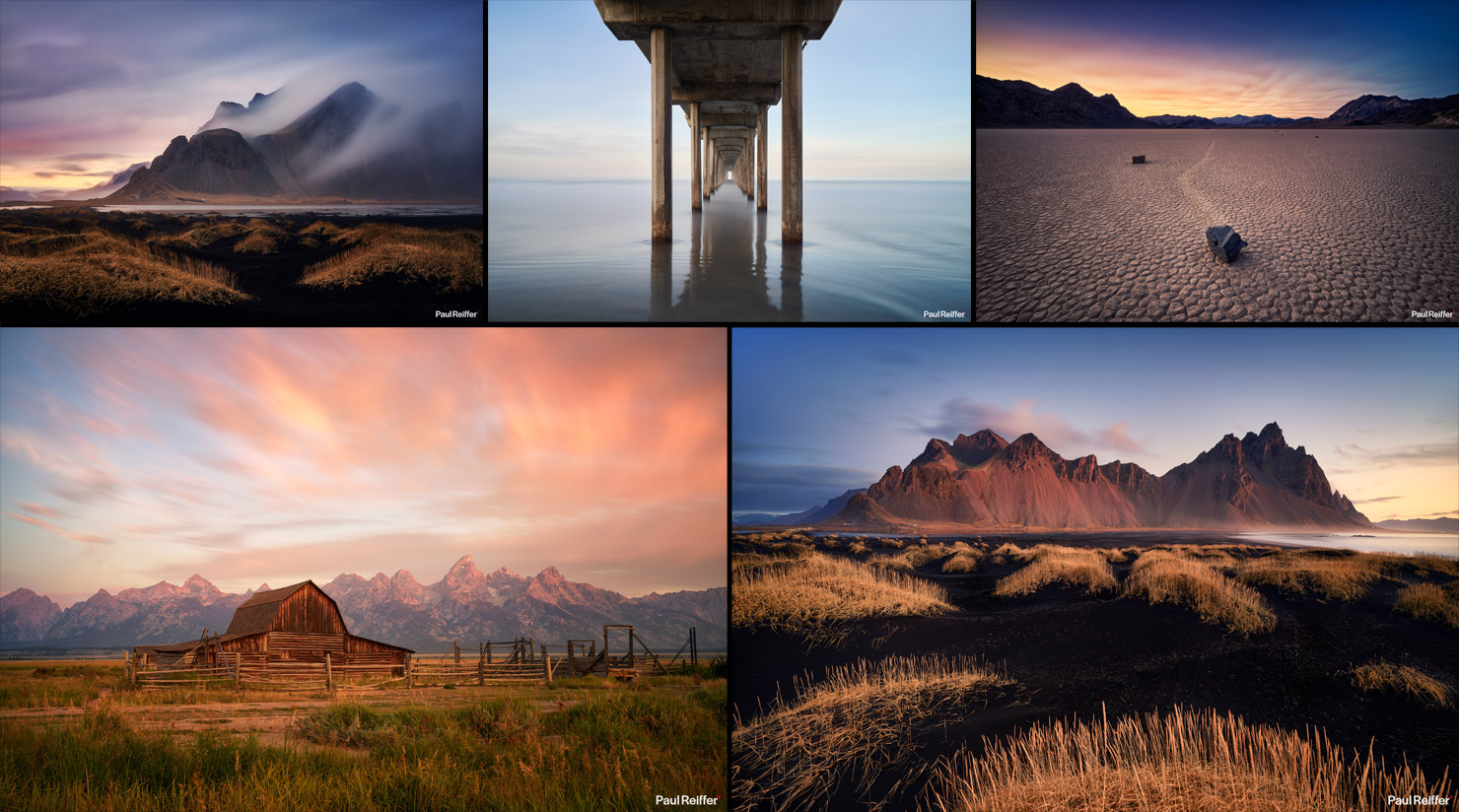 All finalists, all winners – but I guess nature's own light show took the main prize this year!