What is it that makes for a truly incredible photographic expedition?
For some, it's those amazing places to shoot – with access to, and knowledge of, exclusive locations that are off the beaten path with unique experiences along the way.
For others, it's expert tuition – shooting side by side with a trusted partner who can help build and refine your skills with the backing of some of the best brands in the industry.
For many, it's being able to tap into local knowledge and community networks that have been built up over the years to ensure you get the most out of any destination.
And for those who want an expedition to truly remember, it's the little luxuries and interactions that count – staying at top-rated hotels with award-winning food & drink in every location, as you're immersed in the very best of what the local culture has to offer.
In my mind, however, it should always be about the total experience. It's all of those things, and much more besides – which is why you won't ever see us offering pre-defined group photography workshops.
With us, it's personal.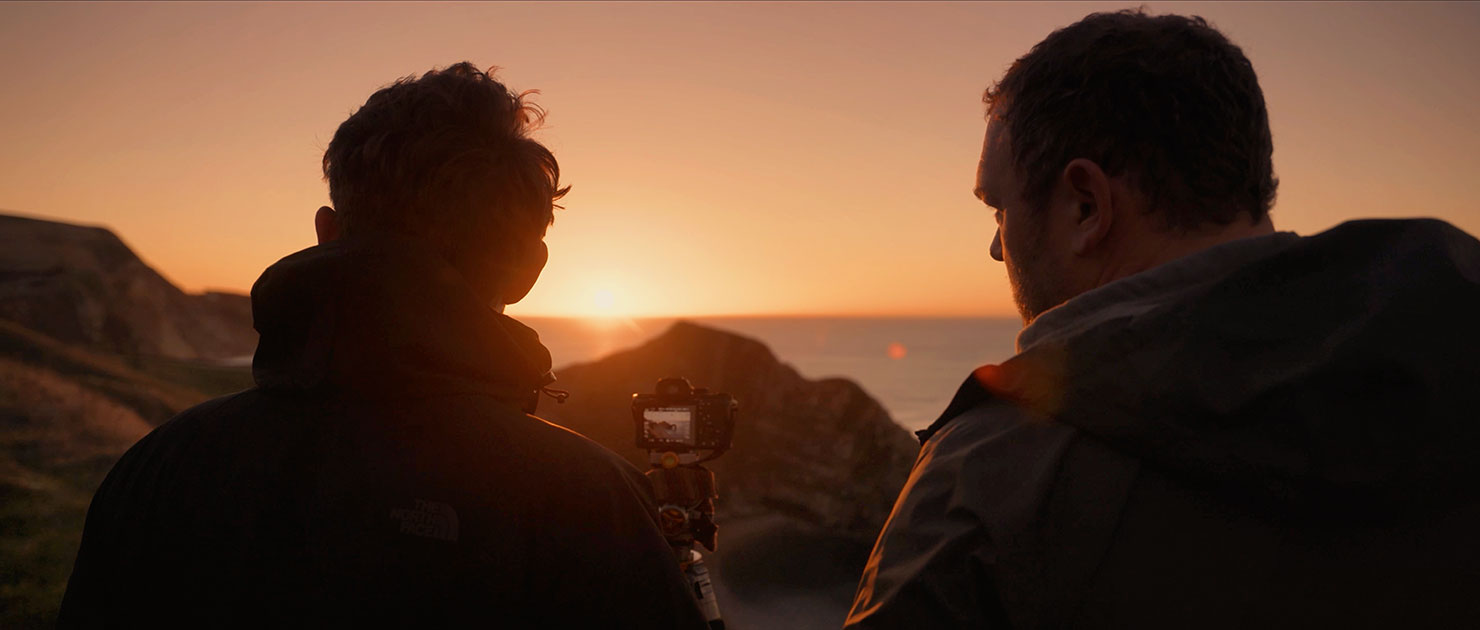 Our Luxury Expeditions
Along with the expert tuition you can expect from one of Phase One's Global Ambassadors, our exclusive photography workshops offer the very best, personalised, experience and tuition for the most discerning of travellers in a private learning environment.
It means top-rated hotels in each location – from 5-star city suites to remote one-of-a-kind destinations, we want you to have your own space to relax, unwind and keep refreshed throughout your adventure.
We include luxury travel arrangements – from first/business class flights, to exclusive sleeper train suites, we supplement the best international transport with new and fully-equipped high-end vehicles for all local journeys.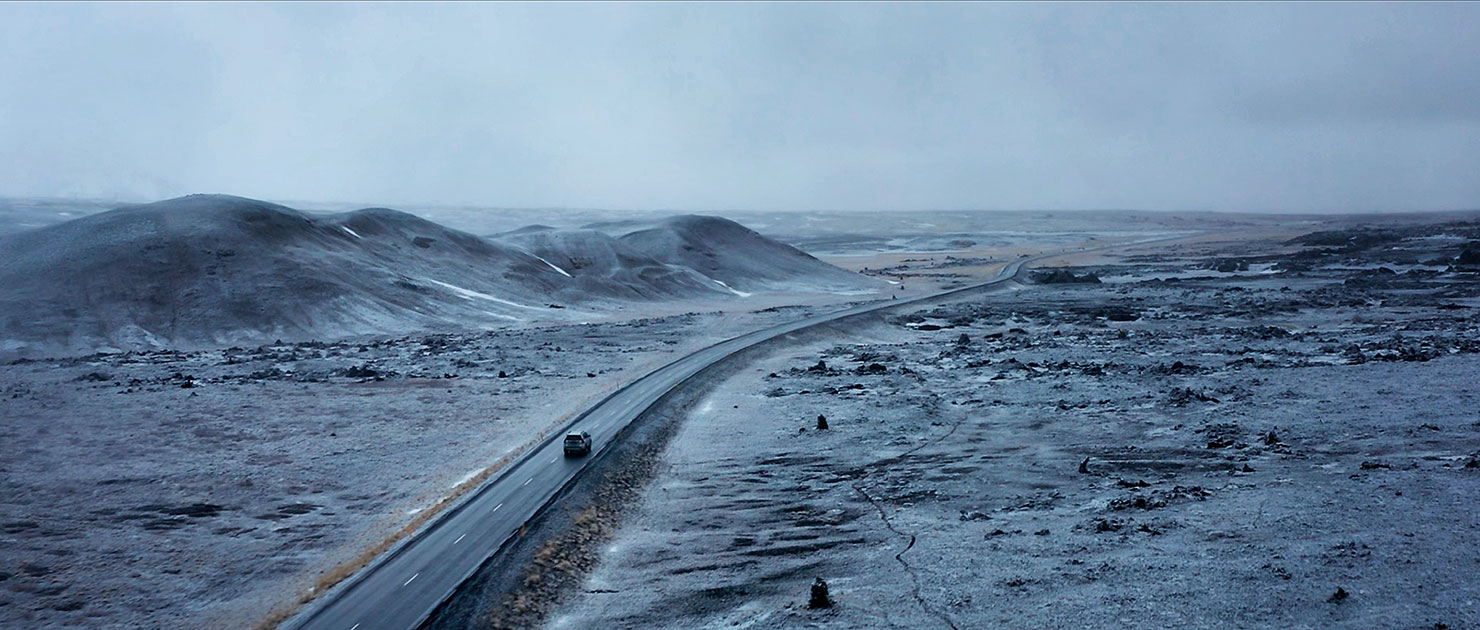 You can expect to experience top-rated dining options – with choices from award-winning international restaurants or the finest local cuisine along the way.
You'll receive dedicated one-to-one bespoke tuition – ensuring your own, individual, needs are met throughout every step of your photographic journey, from planning to post-processing and everything in-between.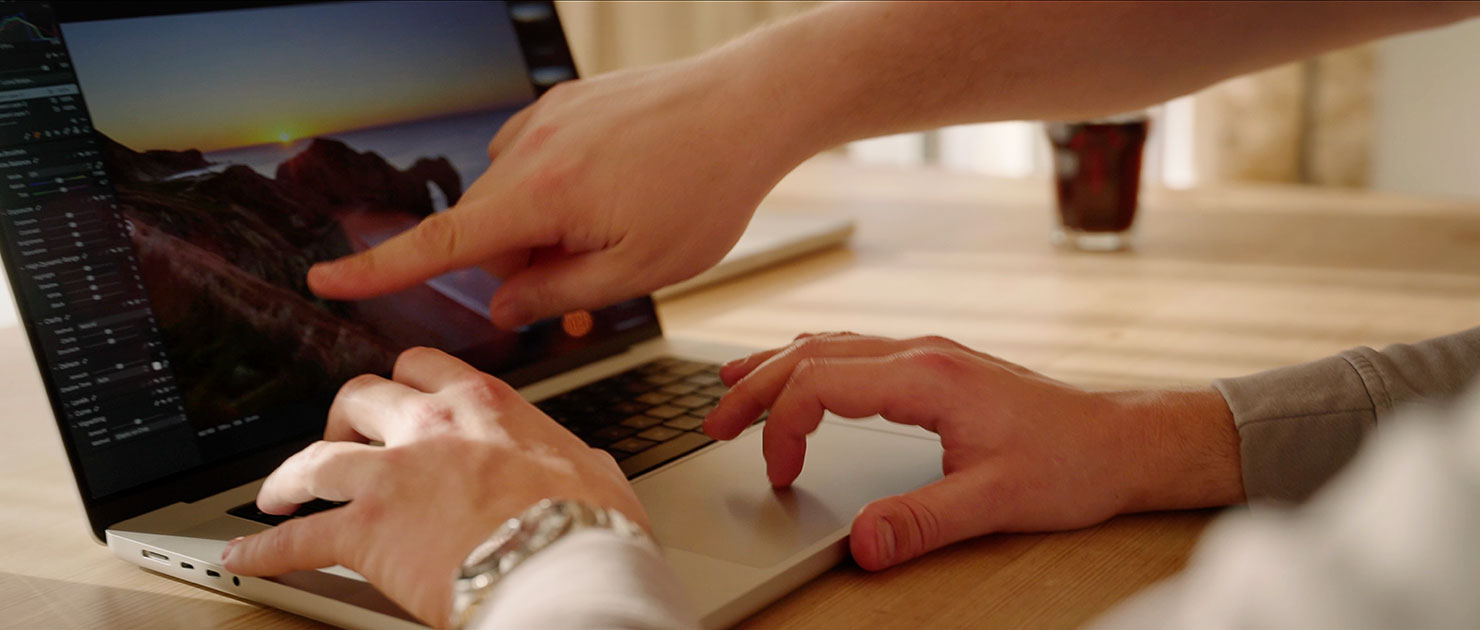 We'll provide access to exclusive shoot locations – working with local partners to secure key vantage points in the destinations you want to capture.
Absolutely everything you need is included along the way – all food, drink, experiences, even laundry if required! We'll take care of you, as photographers, in a way that makes your experience truly memorable.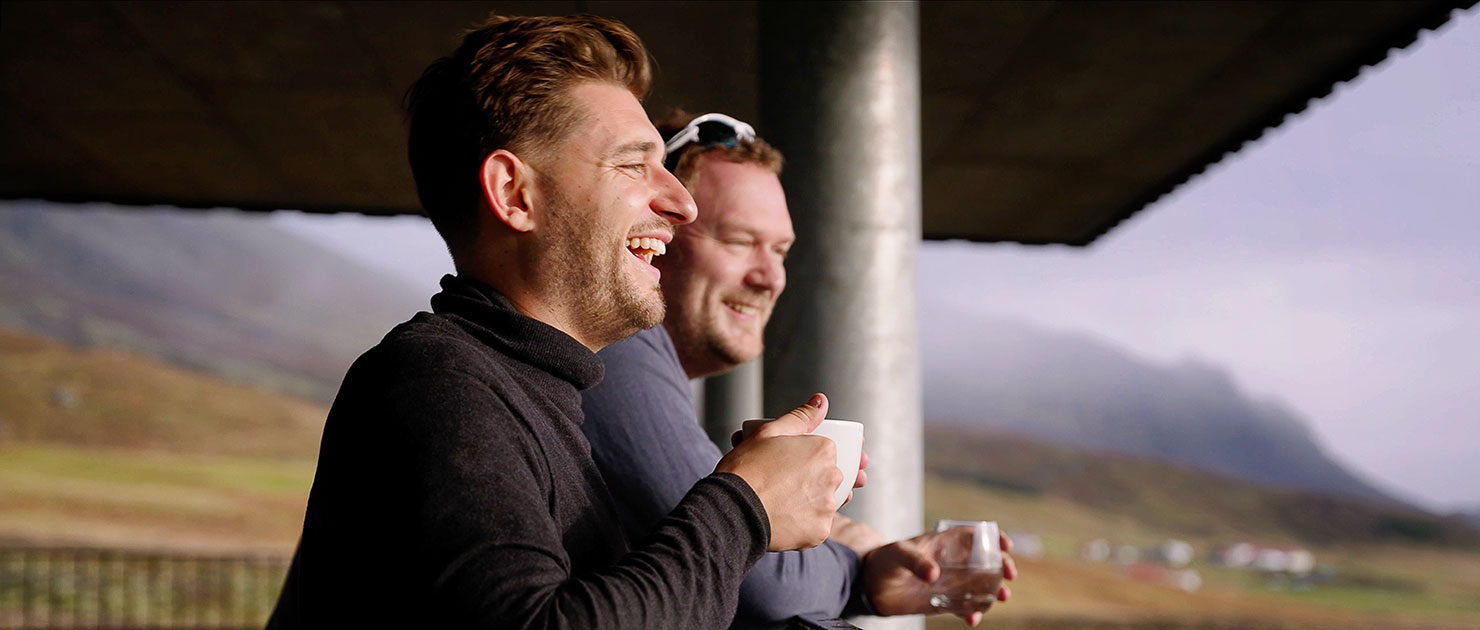 And we can offer genuine flexibility when it really matters. You're on your own timetable, not that of others – we can make adjustments to plans on-the-fly in the same way we do for our own commercial shoots, based on weather or appetite for another location should the need arise.
Explaining that difference, however – between the usual and the exceptional – sometimes needs some visual help, so we built our latest video to tell that story.
From start to finish, we make sure you're as involved as you wish to be in the entire process of planning your expedition. There are no pre-set limits on what you can do, no timetable, no templates – just your own, exclusive, bespoke journey to capture the shots that you want in a place that you'll love.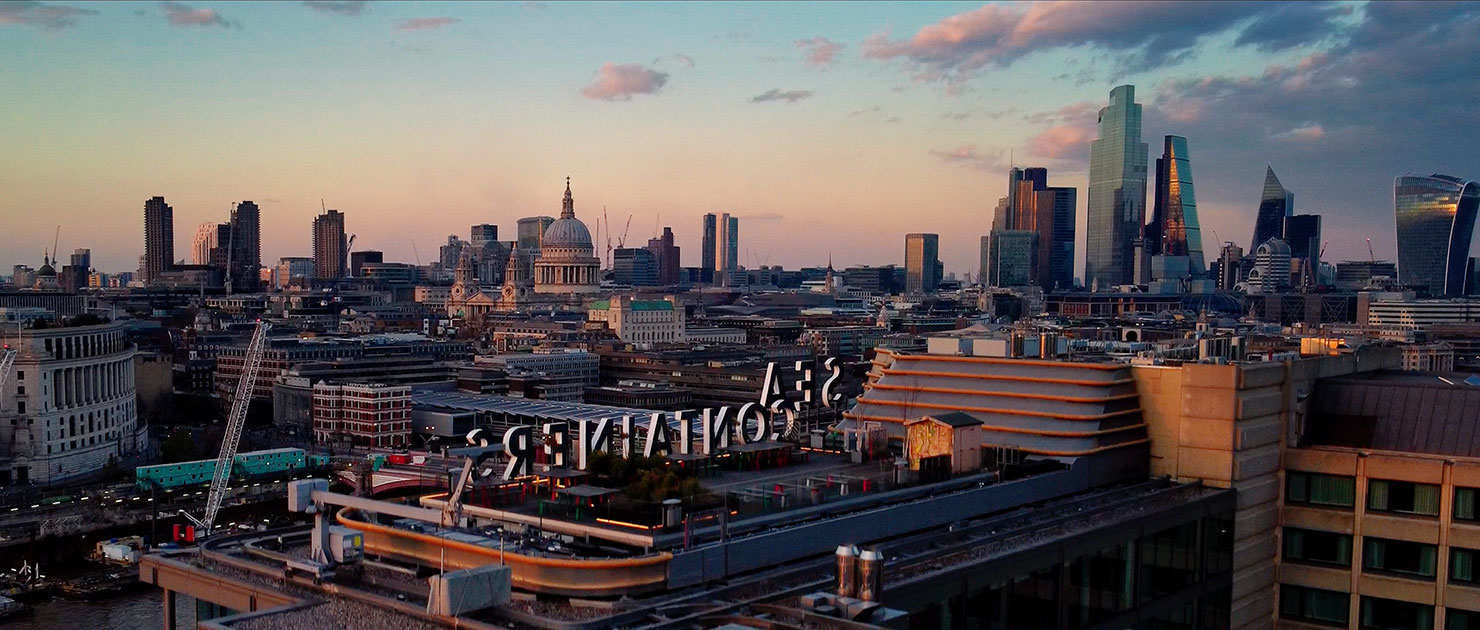 Whether it's getting up high on a rooftop to shoot dramatic cityscape views, or heading into a dark sky reserve to capture the incredible light shows that nature provides above our heads, we can build a plan around your specific needs, that's exclusive to you.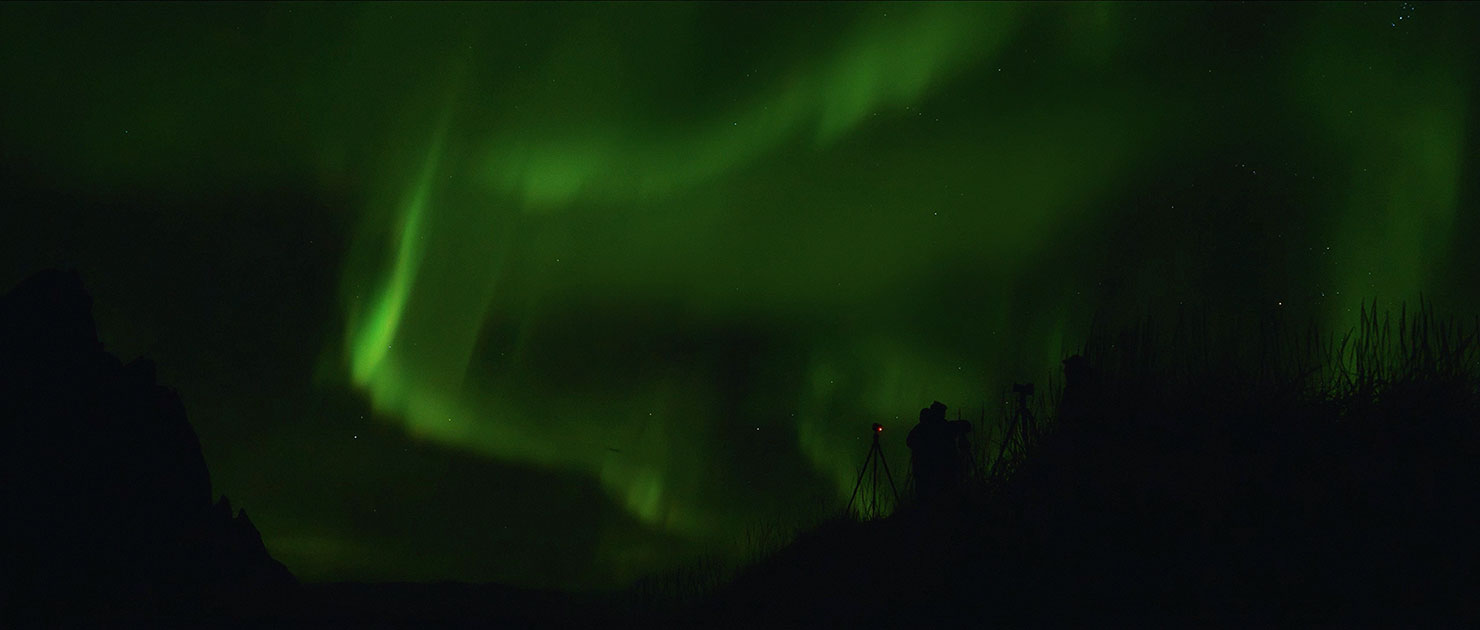 And it's that exclusivity (we only offer 4 private workshops a year), small group size (that you decide) and agility while travelling, that means you can be sure to come away with the best possible experience from each and every destination.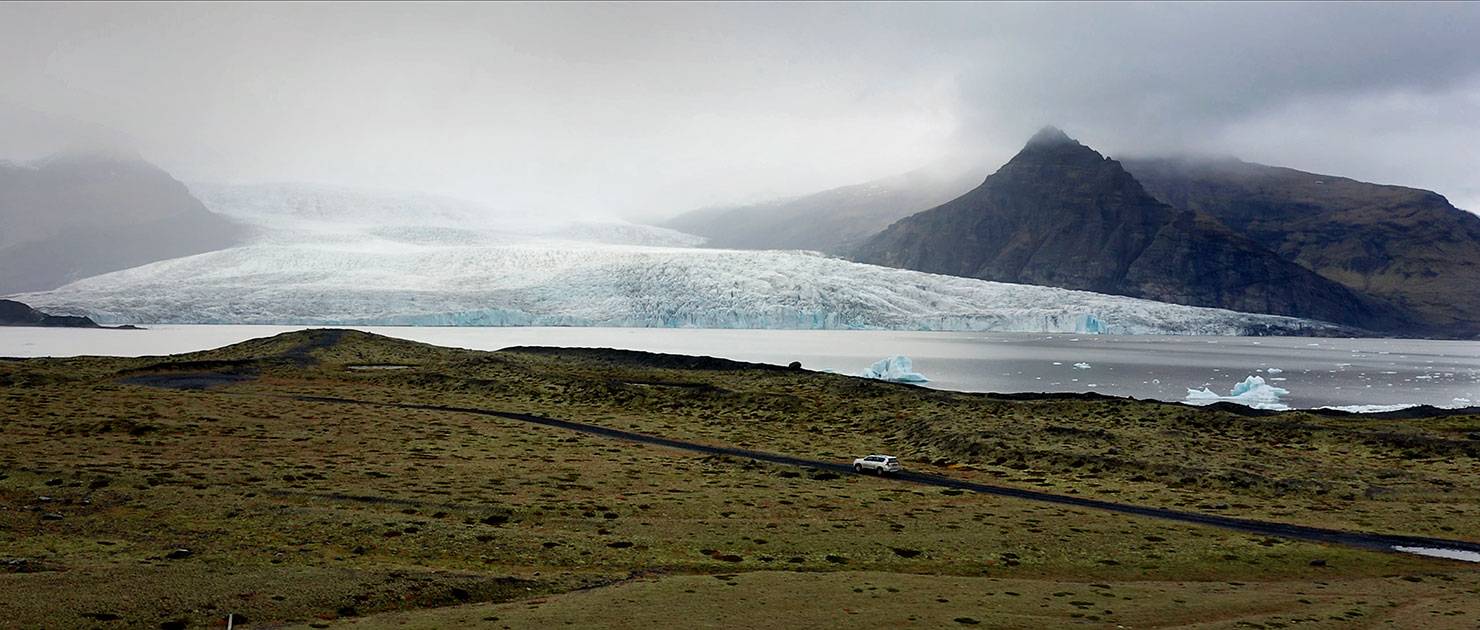 Your Own Unique Experience
Nobody has travelled the same journey as you – not in your lifetime, and most definitely not on one of our private photography workshops in destinations around the world.
If you want to shoot every sunrise or sunset in a location, and everything in-between, we'll make that happen.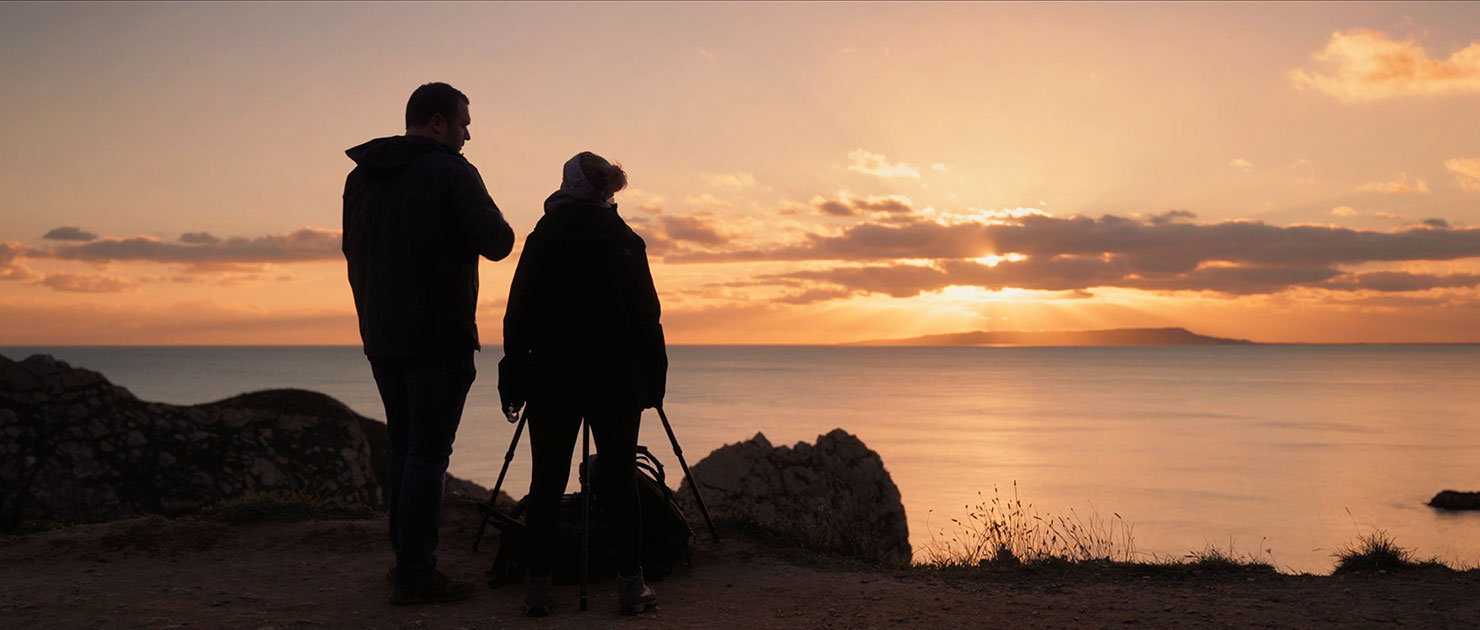 If you decide you'd rather be above the earth to capture some of our stunning coastlines or mountain ranges, we'll arrange that for you – along with introducing you to the planning and processes that mean you're able to do it yourself in future too..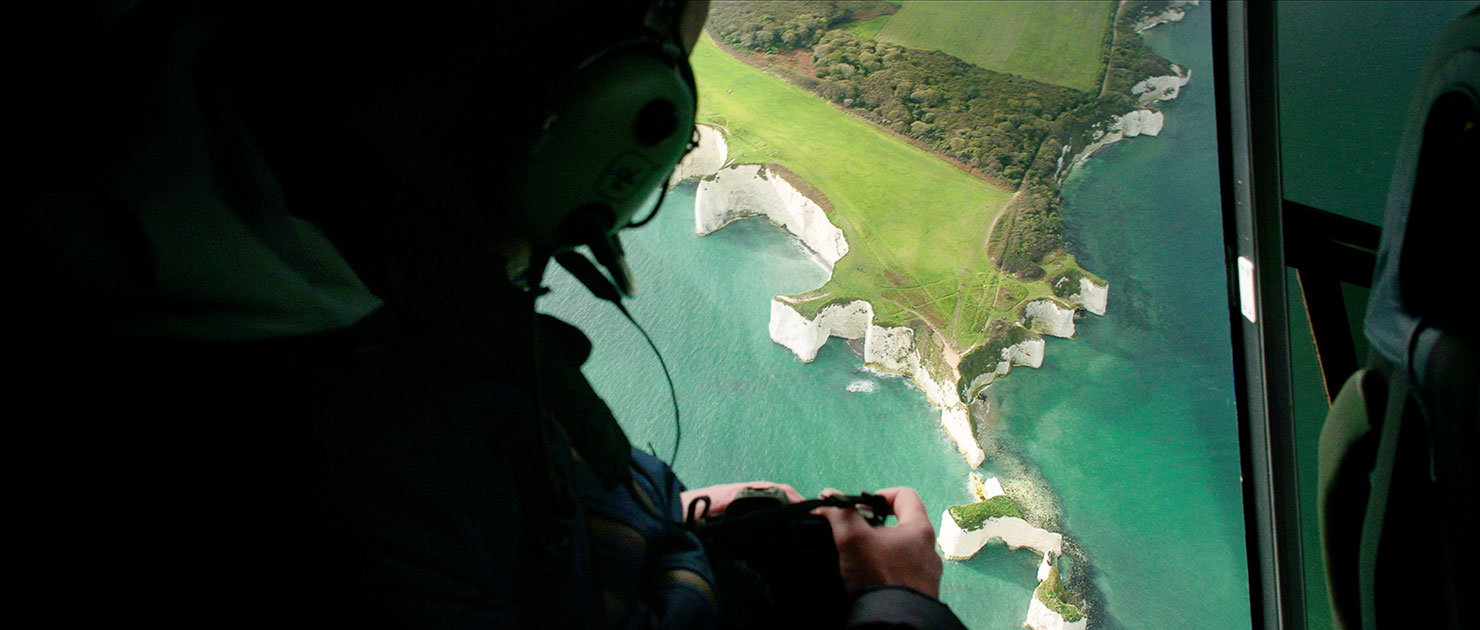 You want to learn how to plan, access, and capture iconic city views from exclusive rooftop locations across the world? We'll help you do exactly that during an extended night shoot, built specifically around your needs.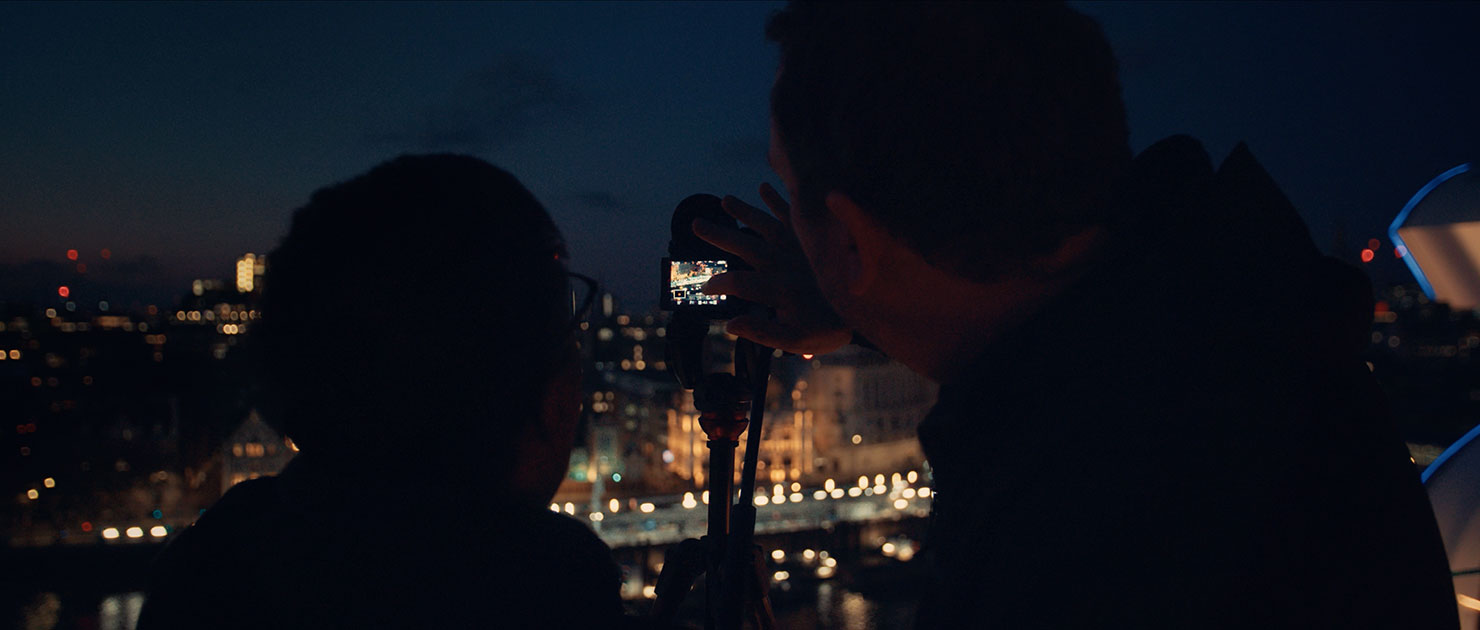 The only limit to your experience (aside from the law!) is your own imagination.
But most importantly, we're there throughout your expedition to set you up for success and give you the tools you'll need in every destination, photographic location, or scenario you choose to capture in the future.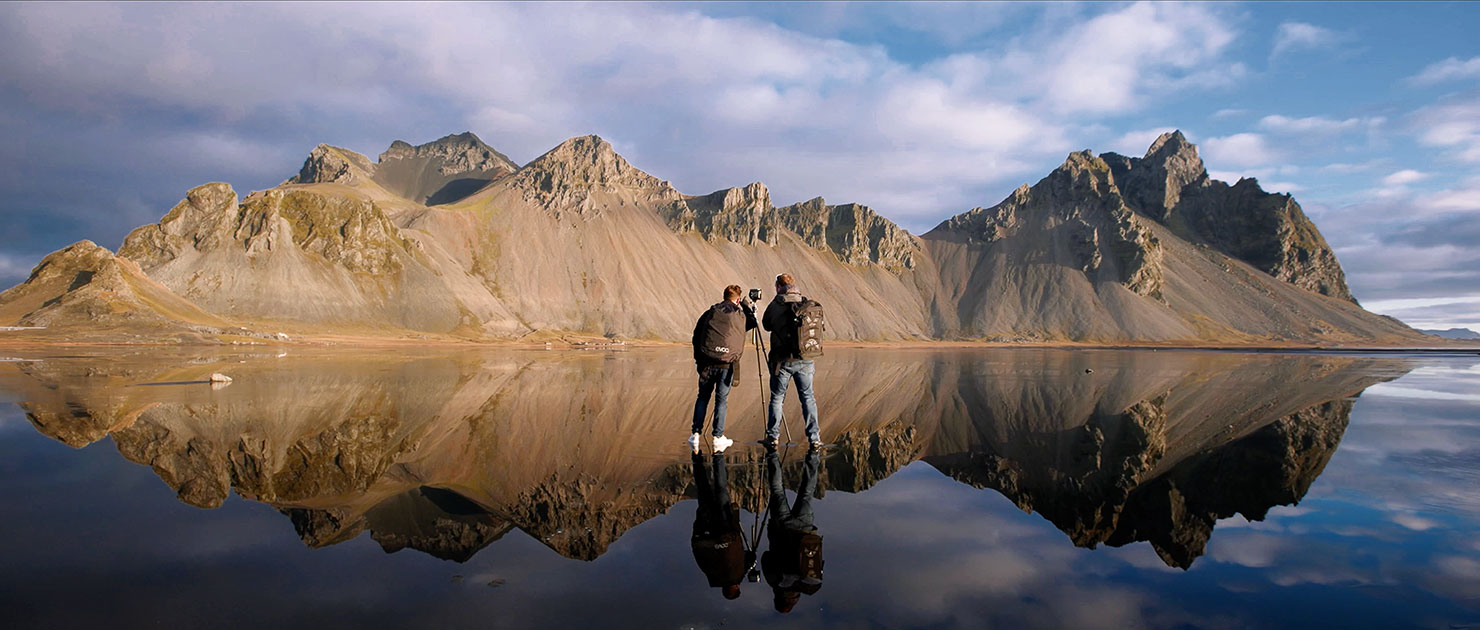 We don't offer "workshops" – we're guiding you on a unique photographic experience to capture moments that last a lifetime.