Fine Art Photographer of the Year!
Well, that was an unexpected end to my 2021…
I'm pretty sure the past two years haven't played out in a way that would be recognised by any of us at the start of the pandemic, but it turns out there was a silver lining to spending some quality time in the edit room – awards!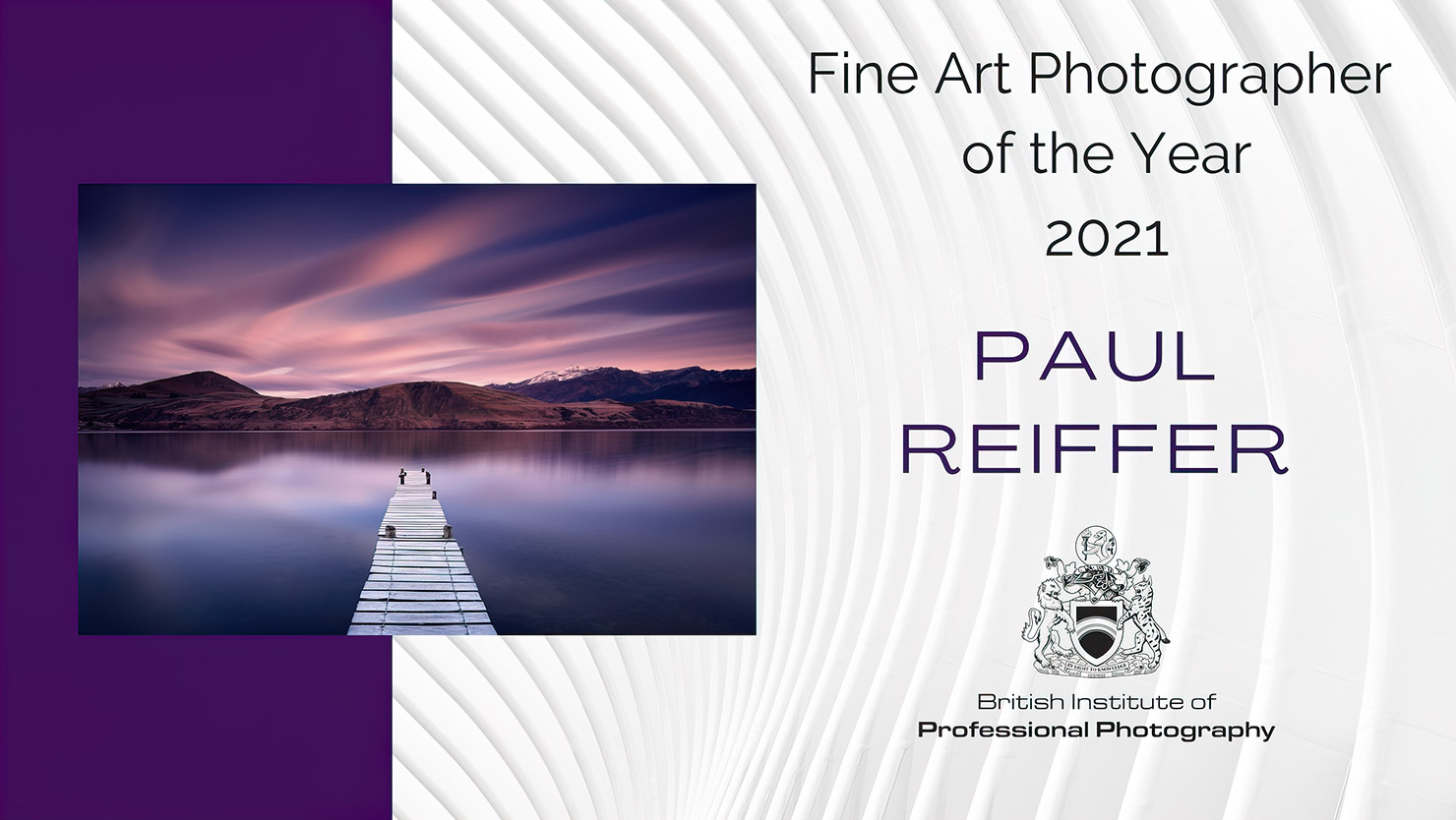 On the back of receiving a very successful set of awards from the South West Region, it was time to hit the road again last month and head "up north" to the National Awards of the British Institute of Professional Photography (BIPP).
Spring Grove House, at West Midlands Safari Park was the venue, where the turnout was pretty packed for the first in-person event I'd been to since the mayhem began.

It was great to catch up with Andy, the South West Regional Chair, and others at the BIPP – it seemed like a lifetime ago that these sort of events were just a "normal" thing to do as an industry or community of creatives.
Given the BIPP is celebrating its 120th year – as the oldest photographic institution in the world – there was a general feeling of celebration around the room as people were recognised for the work they've produced during their careers, along with the ability to finally see what everyone had been up to.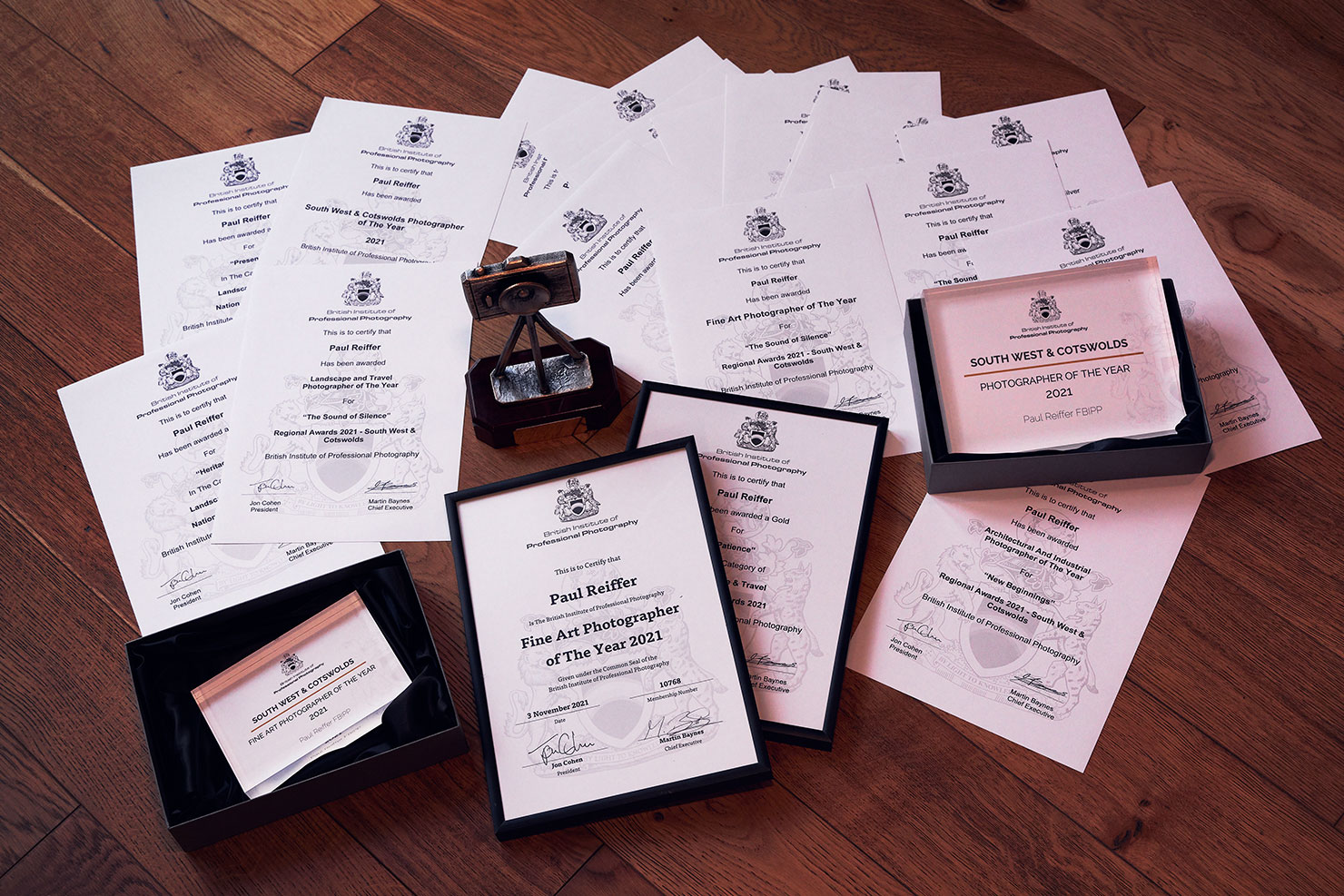 And it turns out, I hadn't done badly at all!
Between the National competition and the South West & Cotswolds regional awards, we managed to pick up 16 Gold, Silver & Merit awards – plus some key highlights too:
Landscape & Travel Photographer of the Year 2021 – South West & Cotswolds
Fine Art Photographer of the Year 2021 – South West & Cotswolds
Architectural & Industrial Photographer of the Year 2021 – South West & Cotswolds
Overall Photographer of the Year 2021 – South West & Cotswolds
and finally… The UK's Fine Art Photographer of the Year 2021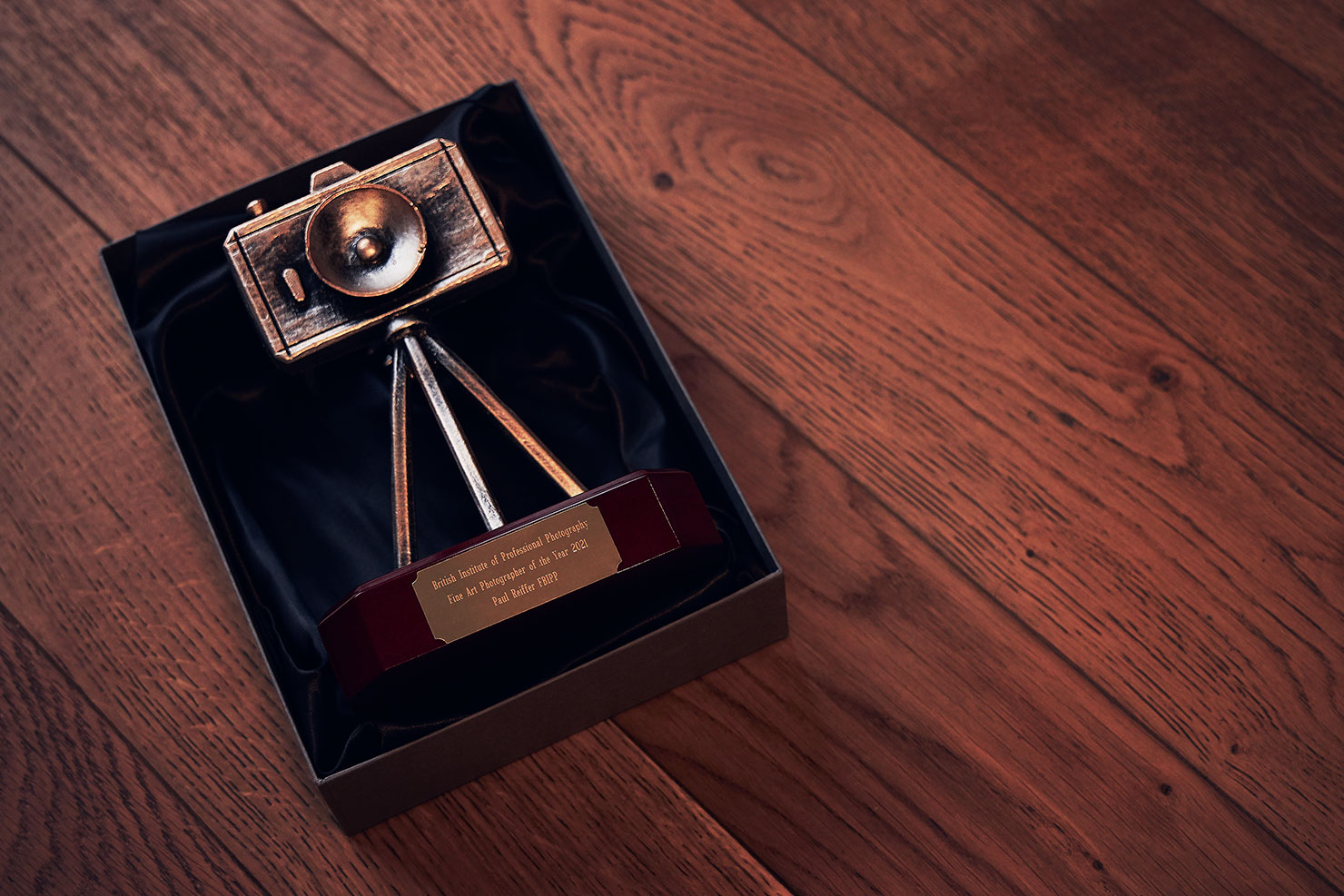 With a press release to match, it's a fantastic feeling to know that my work's been recognised in such a way – especially in a period that's been so challenging for professional landscape photographers.
Thanks to all the judges, and well done to everyone who saw their work on show!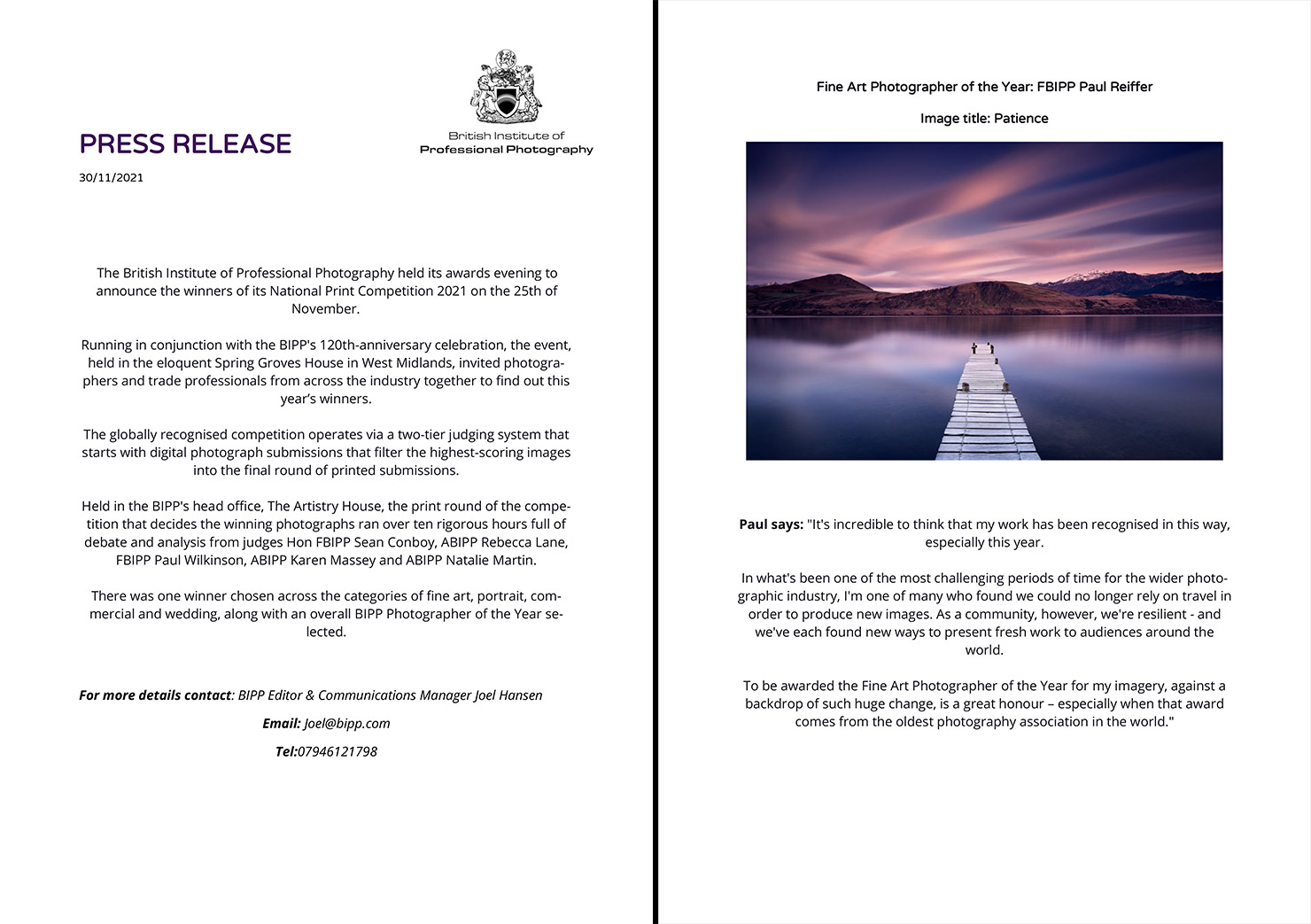 Further, the BIPP is installing a permanent exhibition in the form of a "living collection" at The Artistry House, with one shot from each genre being selected to be shown – and this now includes my Firefall shot of Yosemite National Park, captured before all the crazy stuff happened around the world.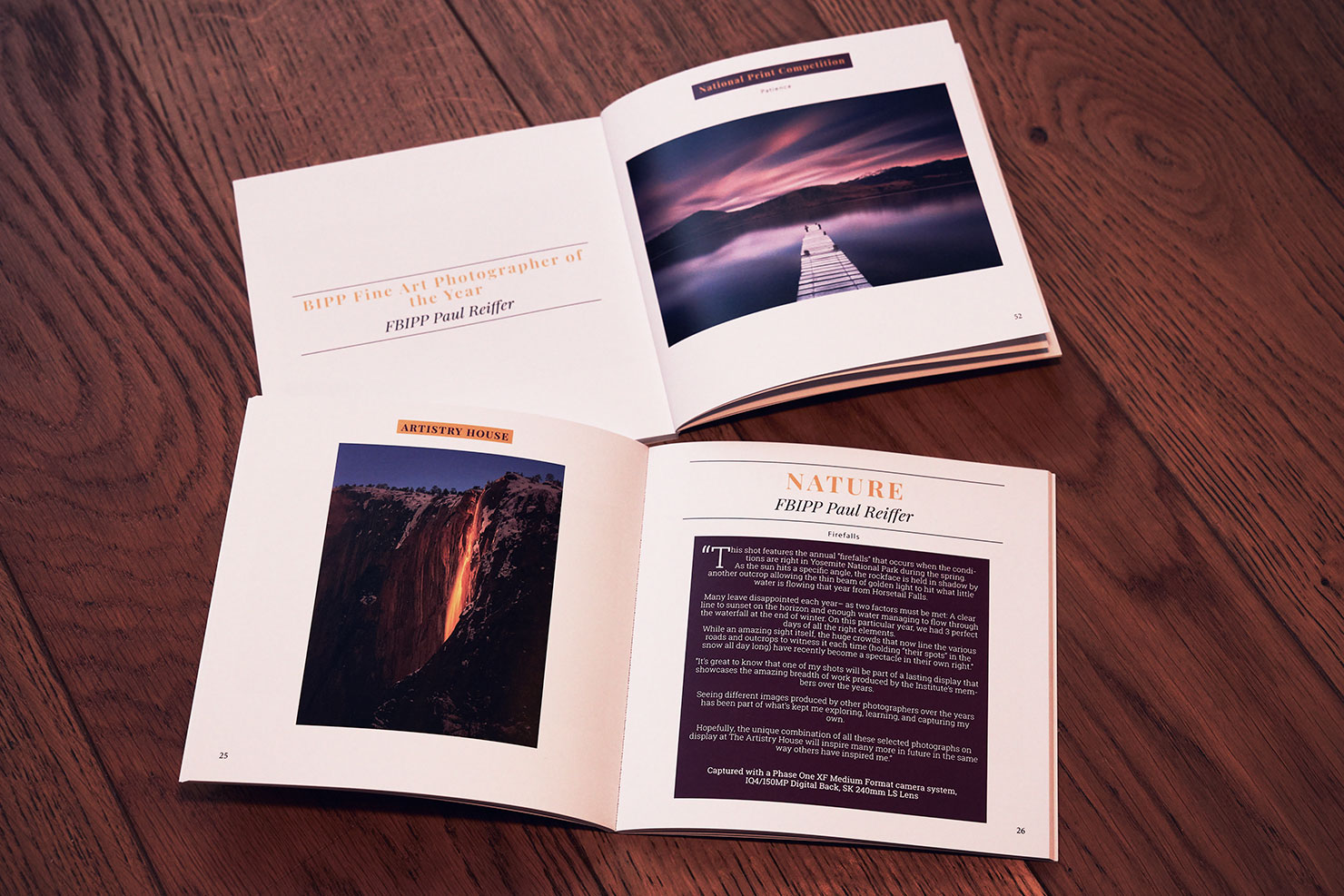 Of course, it wouldn't be an awards occasion without something causing an issue once all was said and done, and this one was no exception…
It seems we didn't just pick up a bunch of awards during our trip "up north" – I also managed to pick up a seriously unhealthy dose of COVID while we were there; enough to flatten me for 3 weeks.
Talk about the gift that keeps on giving…
Anyway, for those interested – here are our 2021 winning images:
---
Landscape & Travel Photographer of the Year 2021: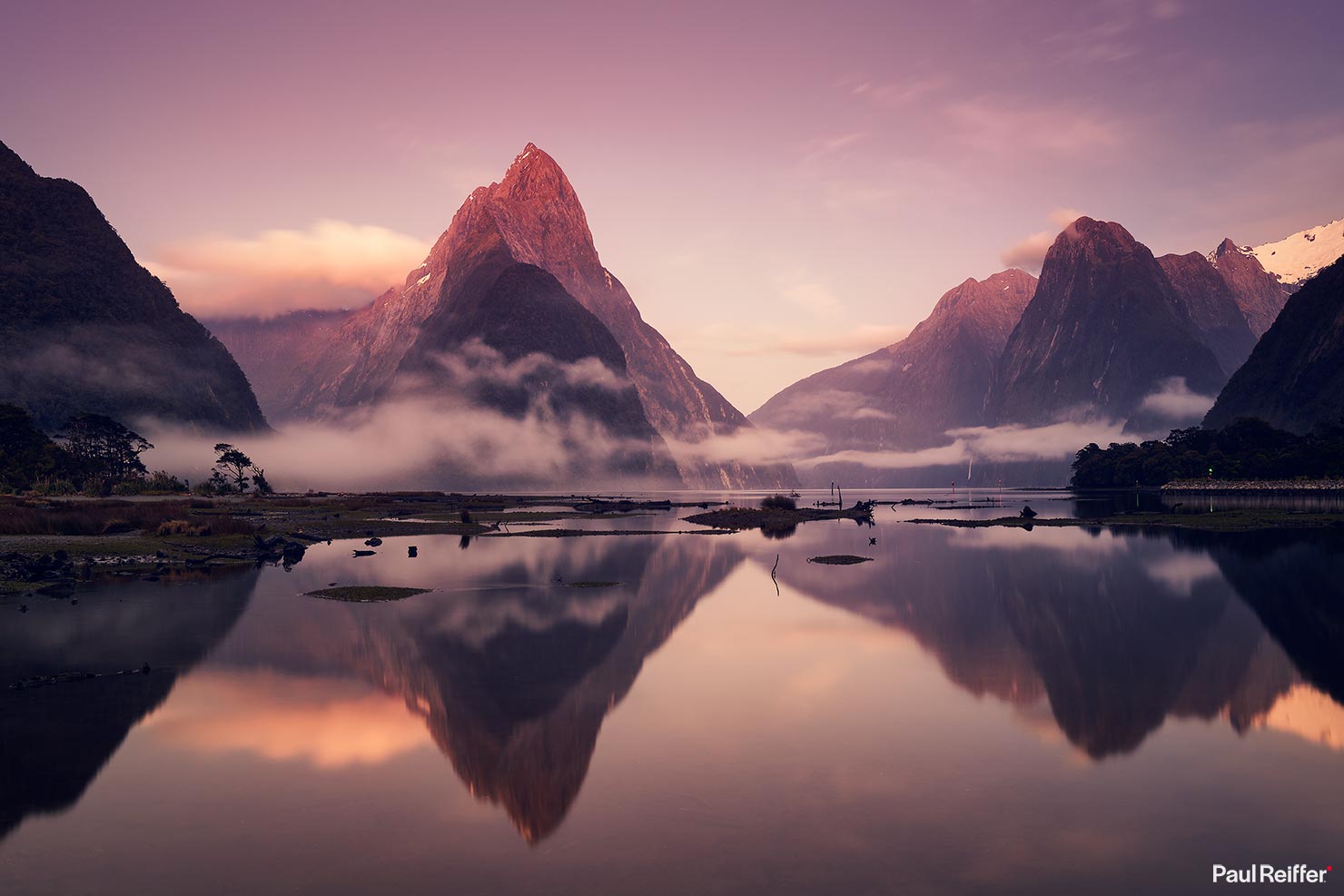 Architectural & Industrial Photographer of the Year 2021: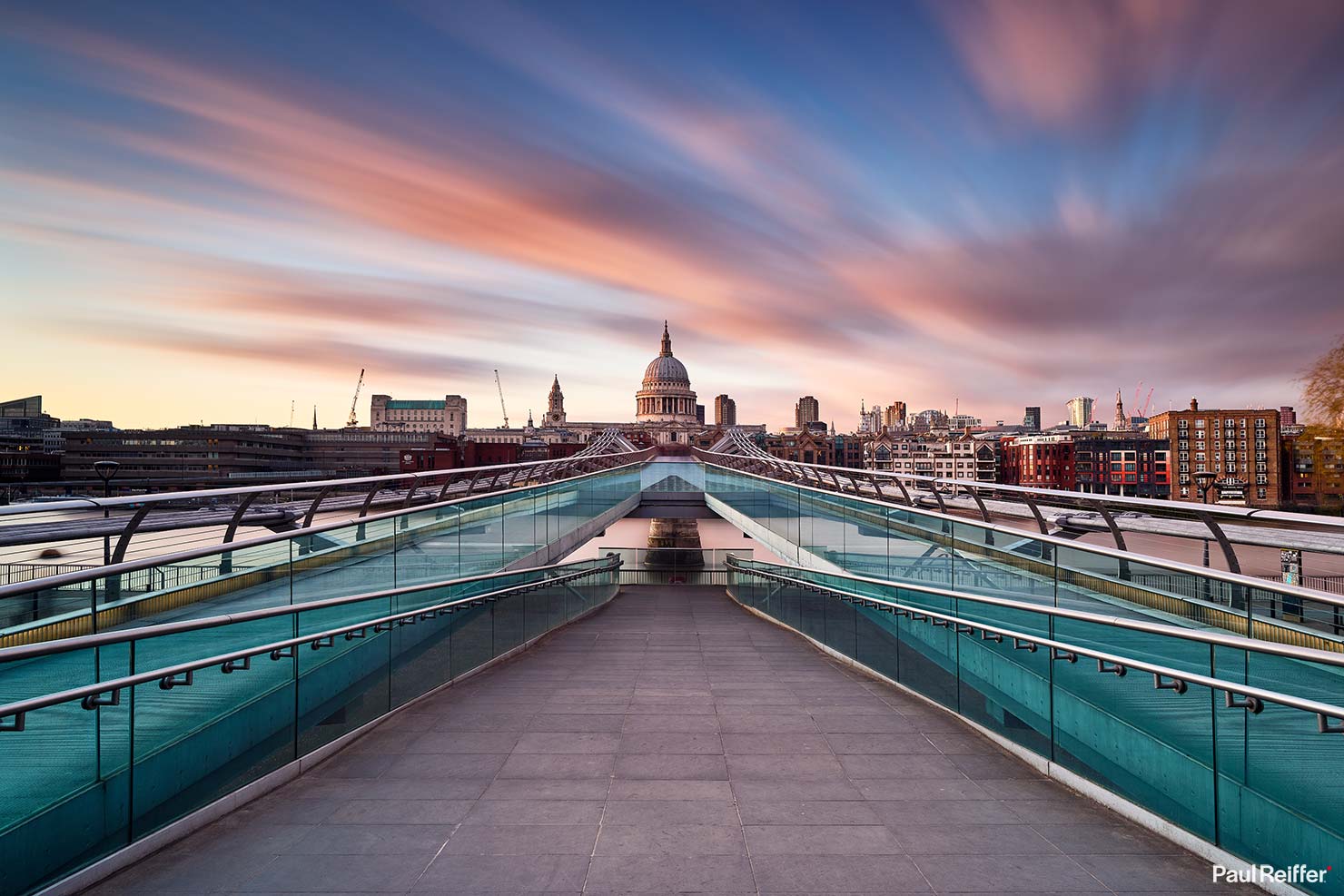 Fine Art Photographer of the Year 2021: