Aside from all of the standard full-page adverts that Lick have been running each month in Attitude Magazine, for November, a special fashion edition is being launched.
Not only will this feature in the next edition of the magazine, but a special iPad edition of the contributing ranges is being released – so here's a selection of the range that Lick have got embedded into the 2011 "Look Book", featuring a lot of their new range…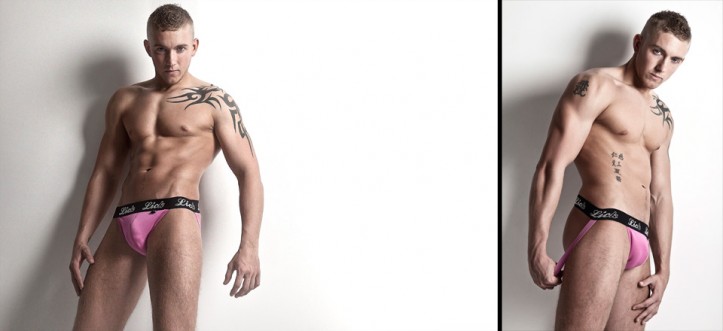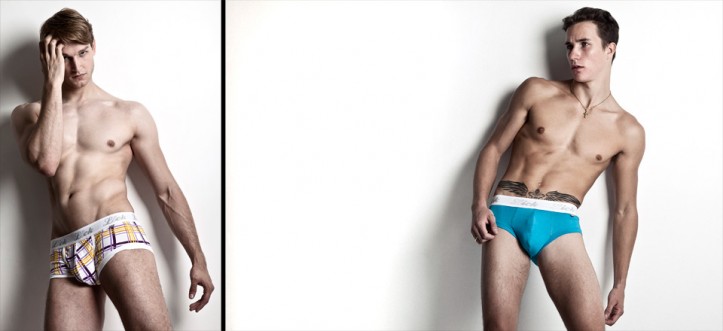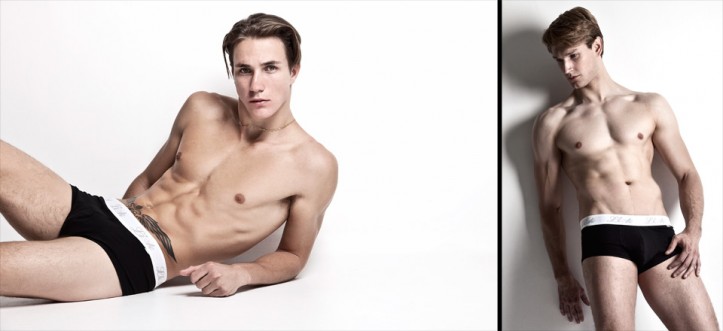 While the full feature will include all styles from briefs, boxers, trunks to jock-straps, this is just a sample of not only the styles but also the models which are actively being used for their 2011 campaigns. There's quite a range there from Nathan (who you'll have seen in previous ads), Julian (who has a more "fashiony" look than many of the models used before) and Chris (who's previously modelled for Calvin Klein and Aussiebum).
Well, at the very least it functions as a quick fashion montage of a few of Lick's models and styles… 🙂