Yeah, I know – it's been a bit quiet in here of late, so I'm taking the opportunity to give everyone a bit of an update now (yes, on Valentine's day!). So a quick run-down on what's been going on perhaps? Well, why not…? 😉
To begin with, I've got new updates from Suicide-Girl model Kelly-Jayne – including some pretty cool shots like the ones below!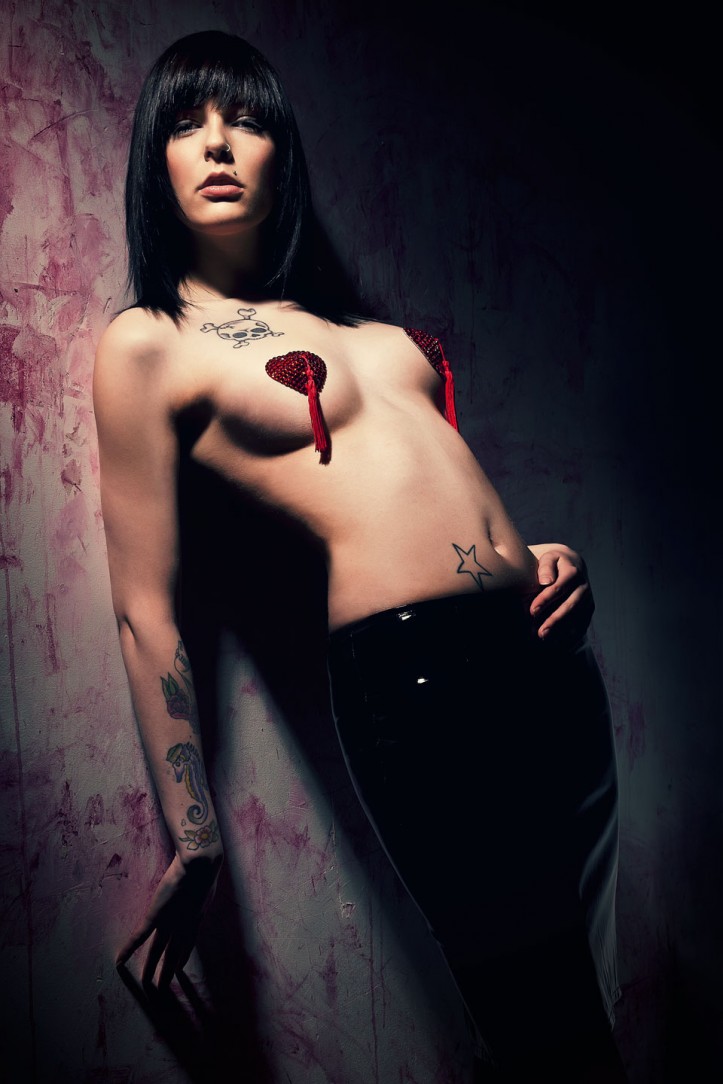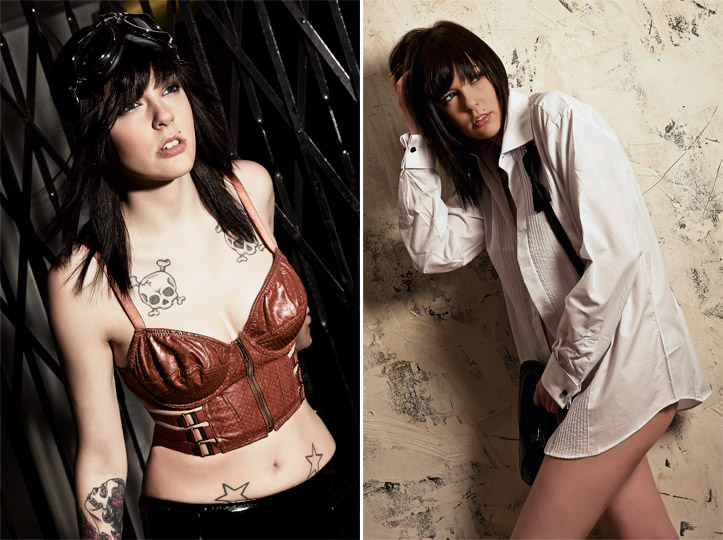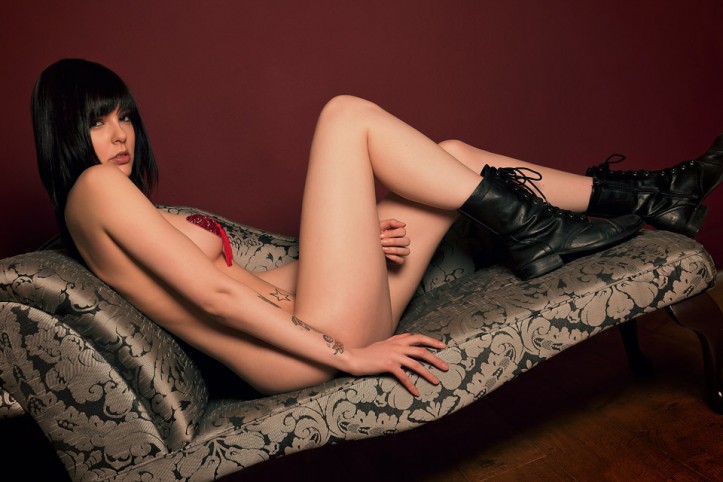 Then, there's the updates to the model portfolio shoots I've done over the past 3-4 weeks, both guys and girls. You'll see them appear in the portfolio section soon!
Beyond all of that, there's also the images from the Lick and Baskit underwear shoots, which are in the digital darkroom (photoshop!) right now – they'll be out as soon as possible, and many of them heading to an advertising campaign near you soon…
Oh, and as a final little update, it seems I may be off to shoot Alexandra Burke tomorrow night. 😉
Take care – and watch this space!