What a fantastic night – shooting Alexandra Burke's Wolverhampton gig with Rebel Mic Stands!
For those of you who don't know Rebel, they're the guys who make custom stands for a lot of the music industry – including this absolutely amazing stand that was custom built with metal roses for Kids In Glass Houses. And yes, Alexandra has her own as well… 🙂
Mid-way through her tour, we caught her in the Midlands for the concert which has had rave reviews since it started. The venue was full of a mixture of kids, parents, secret admirers pretending to be parents, and the odd one or two who are full-on Alexandra Burke mega-fans (indeed, I saw them!) and the atmosphere was great as she started straight into her act with "Broken Heels".

The rest of the set list followed, with a huge bundle of energy delivered by the dancers on-stage – but still, no sign of the Rebel stand…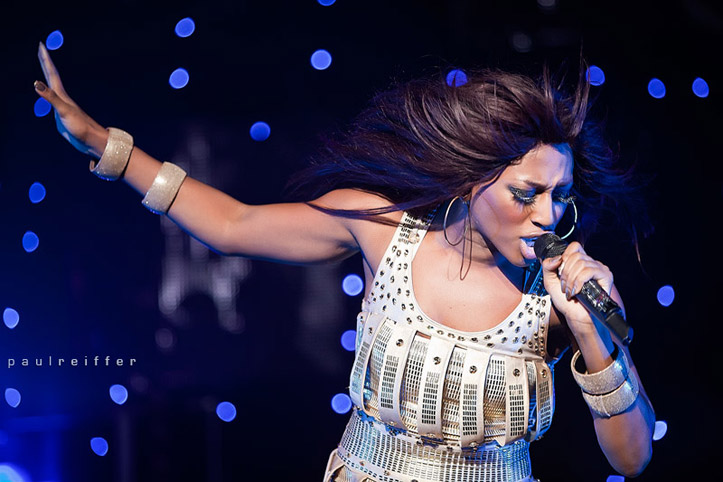 Getting a little concerned, I then realised I had an email from Maria at Rebel from earlier : she uses it on specific songs – Overcome and Hallelujah. So, after a little rest, that gave me time to get into a better position for the photos of songs 6 and 8 in the set-list – and there it was, right on cue: Her "that's a hell of a lot of glittery stuff" custom metal built, one of a kind, Rebel!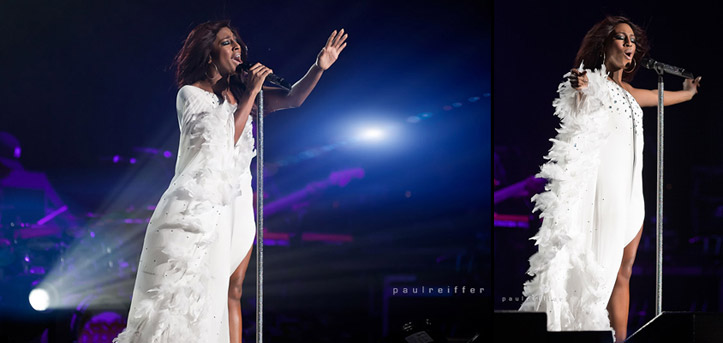 Not wanting to only use it for one song (nor disappoint those in the audience with fake iPhone-lighters at the ready…!) the stage was then set up for her version of Hallelujah.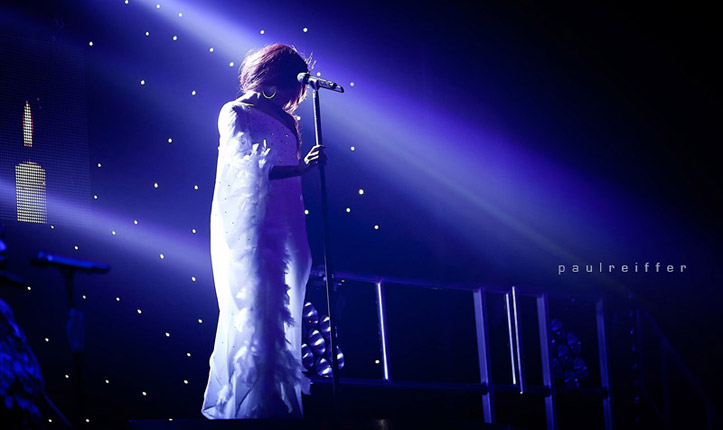 I DO love the lighting they used in this show – and it gave me some amazing shots. There are a load more of the show in my portfolio – feel free to take a look!
Now, off to retouch some more model shots 🙂