It's every photographer's nightmare: "That email" from somebody telling you they've seen your work published in a place you didn't know about. Usually this results in a sunken heart, some stern letters and frustration that yet another person has taken your work without permission.
So, when I clicked the message from Joey yesterday, it was not only a huge relief – but also a pleasant surprise. It seems an agency I've been working with has managed to spread the word to the point where British national newspaper The Daily Mail have published a feature on my cityscapes – and I knew nothing about it at the time! (So, thanks Joey! 🙂 )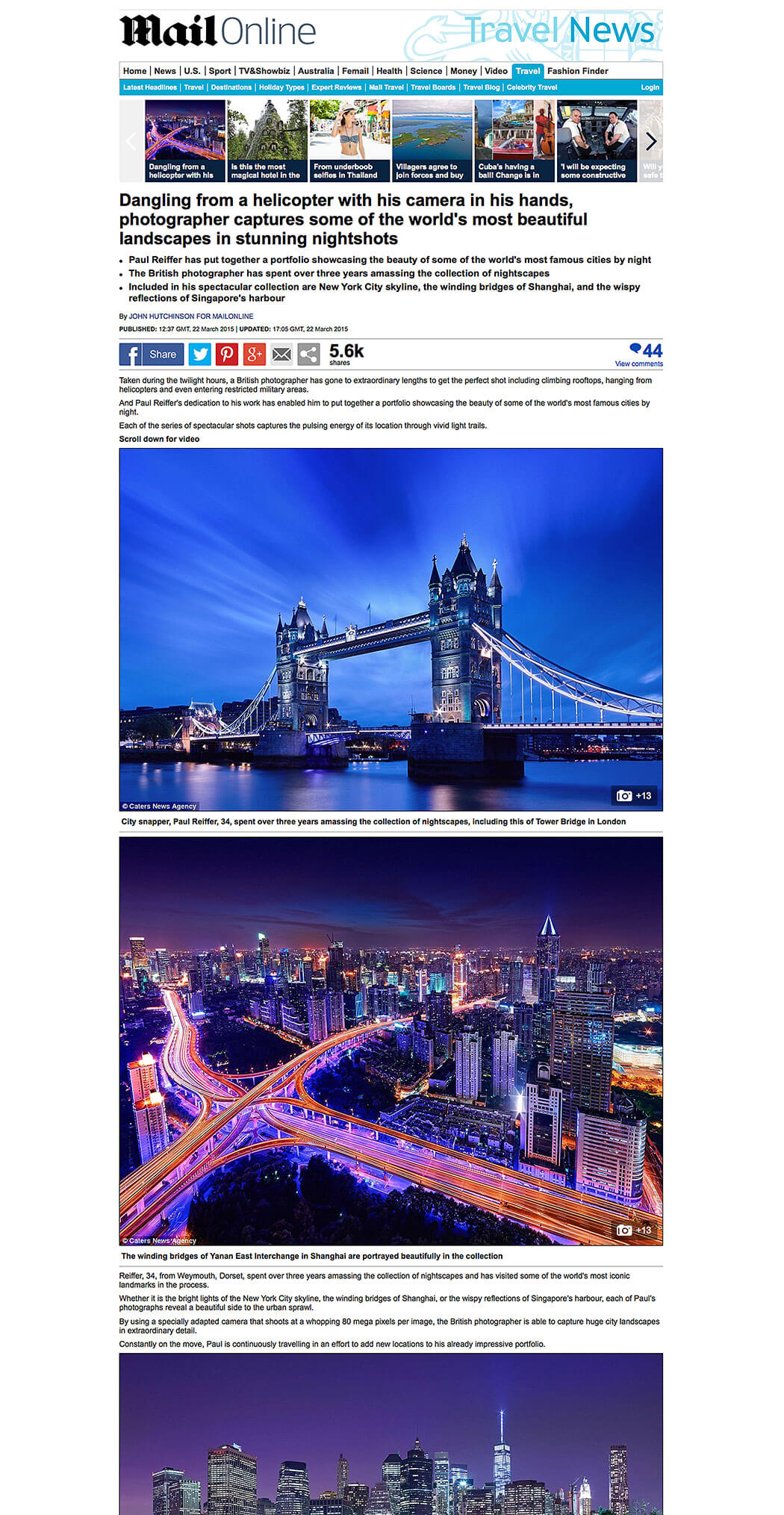 Now there are a couple of small issues with the article (as you'll see from the comments associated with the article):
The image they've captioned as the Golden Gate Bridge is in fact the Oakland-San Francisco Bay Bridge (!) and
While referring to the helicopter shoots I sometimes perform, they've not actually included any images shot from the air… (ooops!)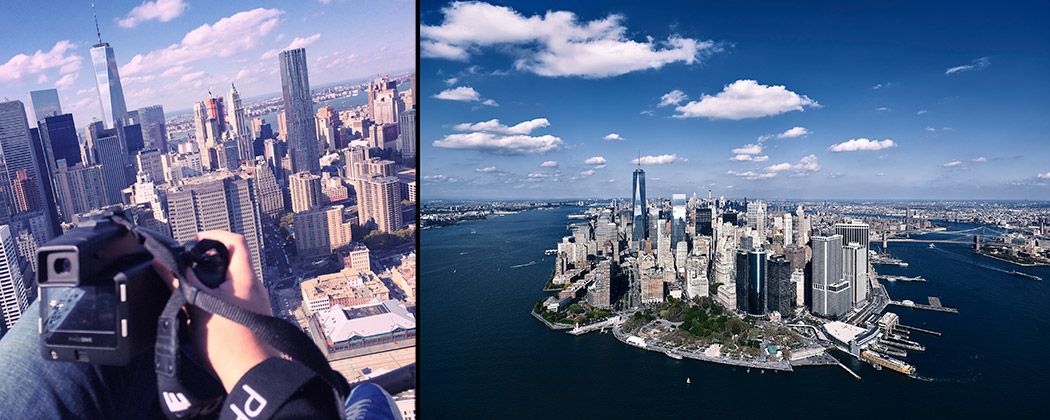 That said, and putting those observations aside, it's cool to see the images being shared by so many people and enjoyed by (I guess) the majority. Of course, you can't put any picture online these days without the standard cries of "Photoshop!" going on – and this is no exception; thankfully I always take the accompanying iPhone shot beforehand, so I can rest with my integrity intact despite a few of the claims by some readers…!
So, all cool – and here's to more images being put out there soon for people to enjoy 🙂