It's that time of year again – the "awards season".
Ready with my entries for both the BIPP and RPS, I have decided this year that I won't be submitting anything into the UK "Landscape Photographer of the Year" and instead divert that time, energy and money into a different (and in my view) more substantial competition: The International Photography Awards 2011. While the UK Landscape competition is strong, when I look at the panel for the IPA it seems that it has somewhat more "clout": Saatchi & Saatchi, National Geographic, Merrell Publishers, Tate Britain, they're all in there – ironically, alongside a member of the Royal Photographic Society too.
So, my submission this year to the IPA is a mix…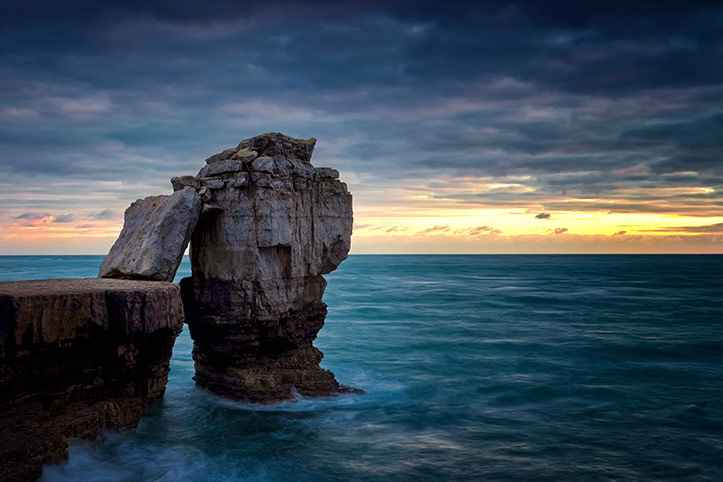 First off, it's one of my favourite images ever taken – Pulpit Rock on Portland, Dorset. Although I love the images I have of the lighthouse up and running, I can't help feel that this image is the stronger one for an entry into "Nature – Landscape" (granted, a lighthouse would have to go into a different category as it's hardly "natural", but you know what I mean 😉 )
This was taken over a year ago, but never entered for a landscape award. Hopefully it'll be unique enough to grab some form of recognition!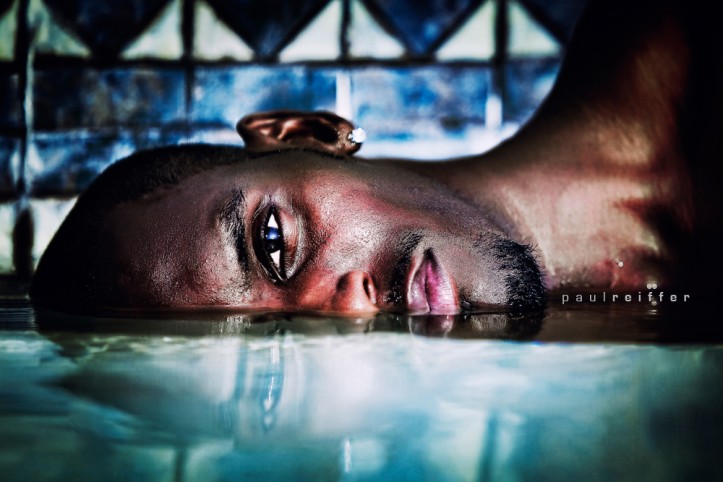 Next up, it's "that head in the pool" 🙂 This is model Don Brookes, and was shot in Palm Springs, California. I've entered it into two categories – "Advertising – Self-Promotion" and "People – Portraits" as I genuinely couldn't work out which category would allow it to have the most impact. This one, really, had to go in. Given the 120 degree heat, use of a mansion house in Palm Springs, amount of time it took for Don to lie there without breathing (safely) with no water movement and the fact I nearly lost my camera in the process (yes, it was shot from exactly the same level – no tricks!) I think it deserves something for effort alone! That said, I'm hoping the judges will go for the vibrance of the image as well as the fact it's just that little bit different…
Finally, a new style for me. This, I've put in as my "throw-away" entry, into the "Editorial – Environmental" category. I didn't realise this would come out as well as it did when I shot it – after all, it was taken while I was experimenting with Canon's S95 compact camera in Thailand (I'd decided not to travel with my 20lbs of camera and lenses on my back all the time!).
I was amazed when I realised how well the camera had done, but also how dramatic the situation looked – a situation we were also heading out into in order to get to Maya Bay before the tourists! I just love this image – that guy waiting for the storm clouds to clear so he can go and make a living on the boat all day, and I know how he felt – it was 6:30am and miserable!
So, entries close on the 24th June – let's see what the panel of judges think of mine over the next month or two 🙂