As part of a shoot for Lick (and also to make use of some samples sent across from BaskIt), I shot London-based model Gemma Elizabeth June a short while back – in both solo images as well as those for Lick as a "couple".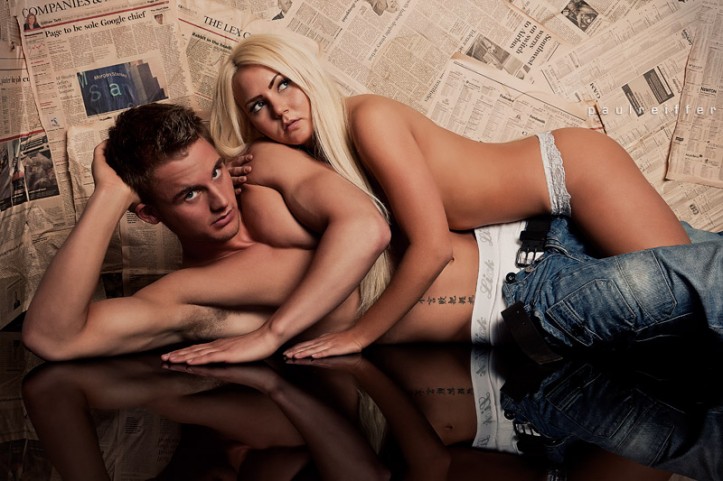 While the couples shoot went really well (some great chemistry between her and both male models we were using), some of the solo shots we captured after the main shoot were simply stunning: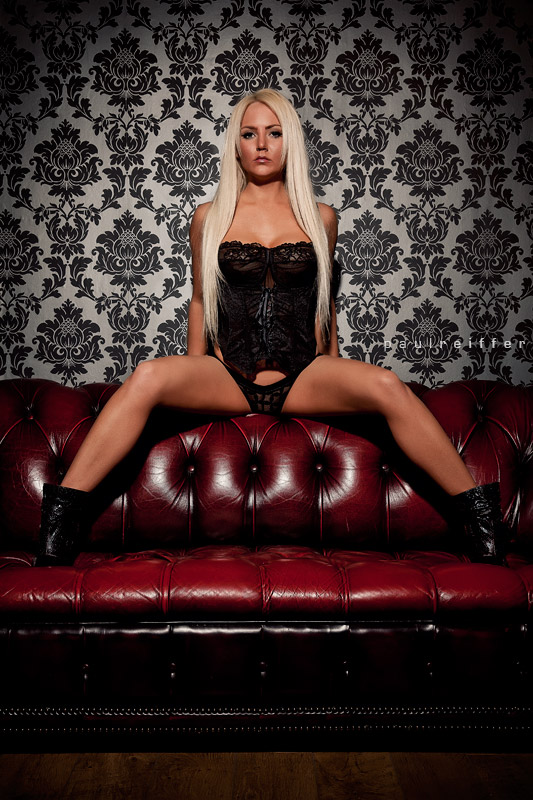 Most of her images can be found in the "girls" portfolio now!
Next up, time to edit some of those male shots, and get to work uploading those from India!