an operatic icon
Sydney, Australia


your handcrafted limited edition print
about this limited edition photograph:
Few cities can be recognised by the simple silhouette of a single building. In Sydney, I found one.
Of course the standard 'cityscapes' or skylines can define a city for all to remember, but the Sydney Opera House as it is overlooked by the Harbour Bridge is such an icon that it can stand proud as a solo representative of the city in its own right. Capturing this required three things – 1) Being in Sydney at the right time of year for the sun position. 2) Getting up really early to get to the right spot, and 3) Avoiding the horrendous cruise-ships which plague the inner harbour daily at sunrise, blotting the view of this great city for everyone else.
On one hand, I was very unlucky – 10 minutes before sunrise a Carnival mega-ship chose to begin docking at the International Passenger Terminal about 200m from where I was stood. On the other, clearly someone thought my stress and frustration was worthy of a break as the stern of the ship just passed out of view ready for this one-time exposure where the sun popped up over the crest of one of the arches. This must be one of the most photographed buildings in the world, but this shot, for me, brings something different and more natural to its architecture. Musical influences aside, the way the sun just played with the corners of the roof in isolation meant there could be only one title to reflect that morning – Solo.
your fine art print:
Captured in Sydney, Australia
100 Limited Edition Prints
5 Artist Proof Prints
Handcrafted in London, England
Worldwide Shipping Included
perfectly matched:
Principal Colour Palette: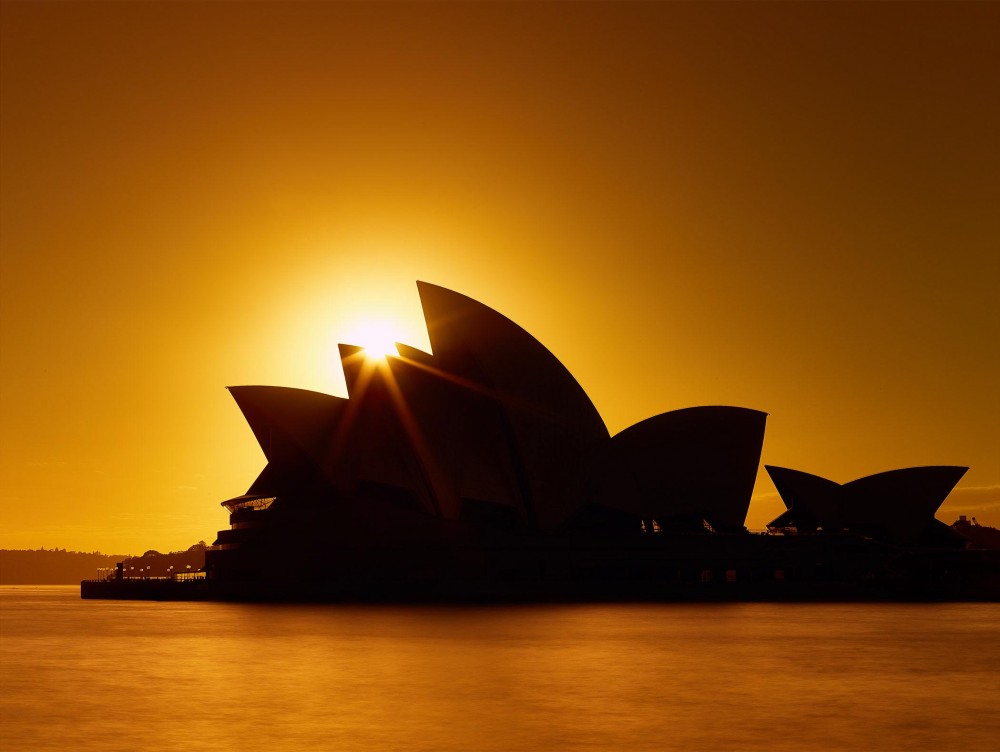 ---
Our solid wood traditional frames are handmade in London, by some of the best craftsmen in the world. With a range of certified sustainable woods and mount boards to match every style, along with ultra-clear museum glazing options, your framed limited edition print will be a true showpiece in any space.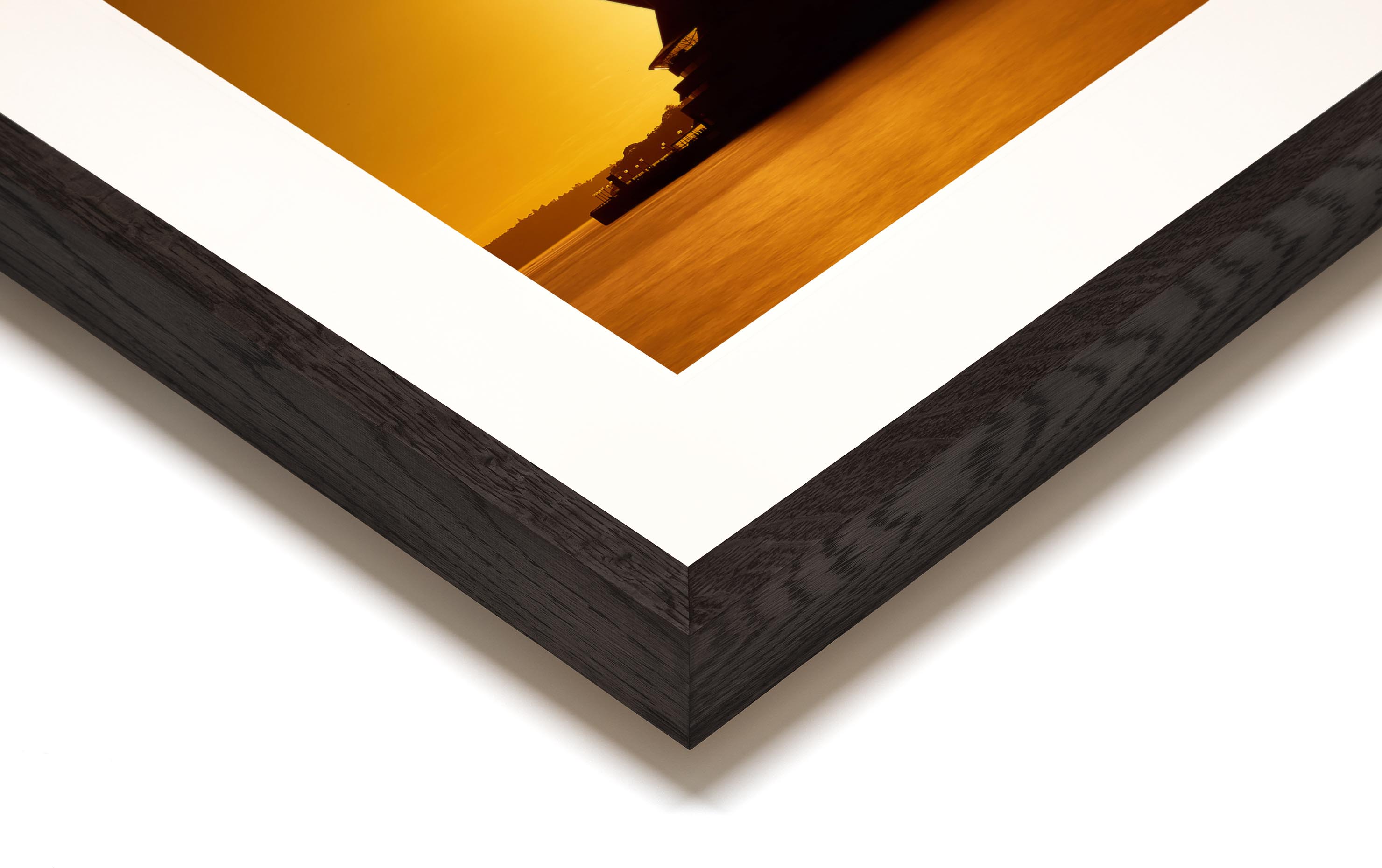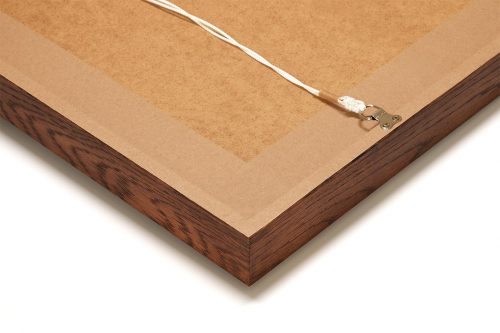 Your solid wood frame arrives ready to hang with traditional rear fixings. For larger pieces, these are reinforced for added strength where required.
---
For the ultimate in clean, crisp looks, with the illusion of your print floating from the wall, our gallery acrylic frames are the perfect addition to your contemporary space. Using the highest quality aluminium base and graded UV-resistant acrylic, your face-mounted print will become a bold and vivid addition to your room.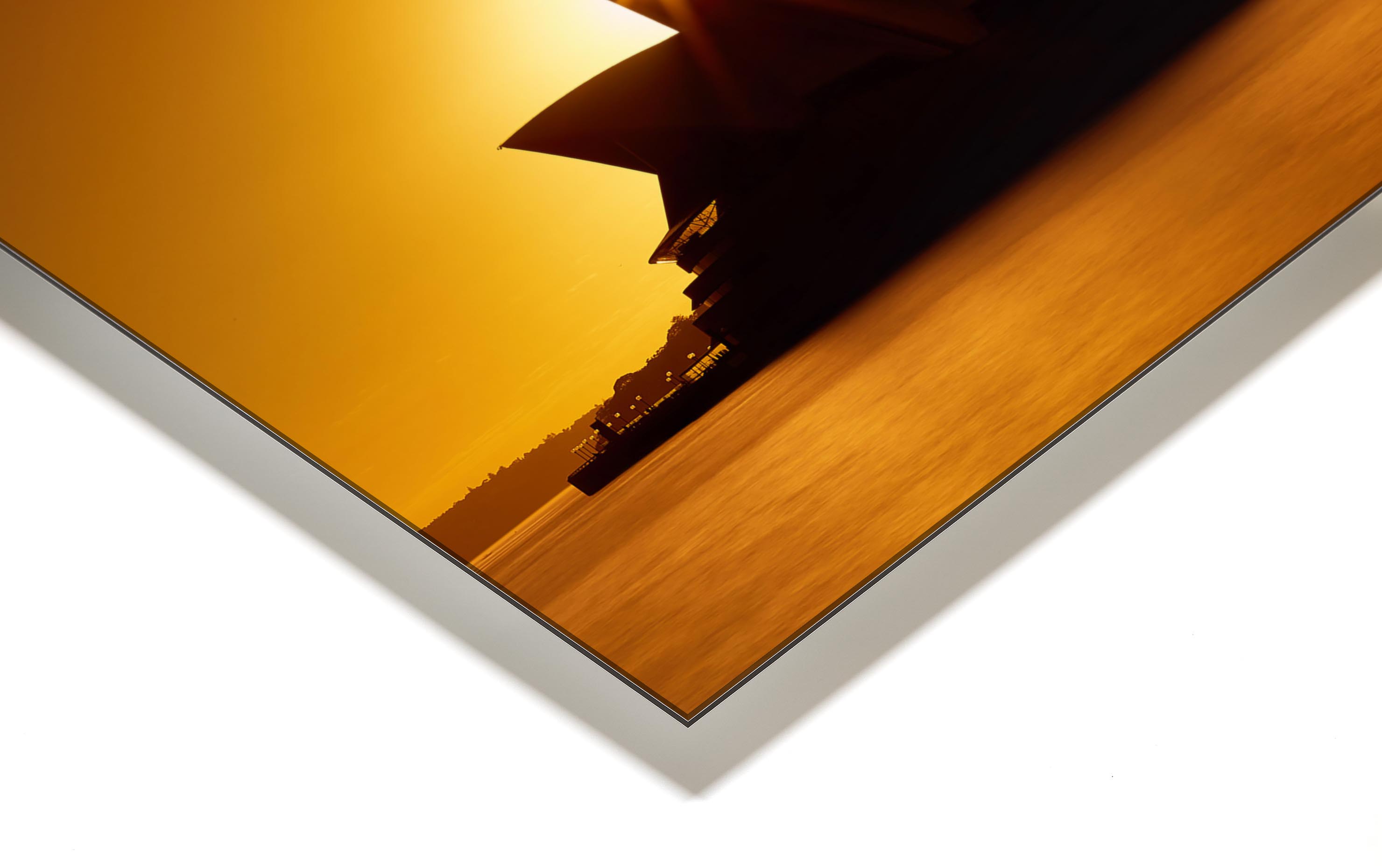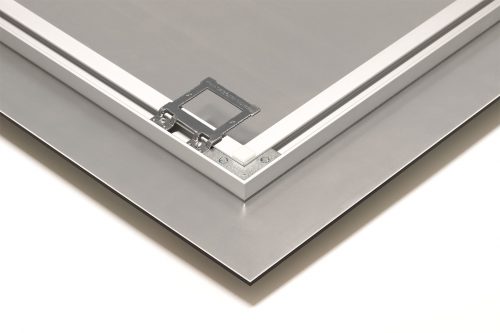 Your gallery acrylic frame features a hidden "floating" subframe for easy wall fixing either directly to each attachment or with reinforced picture wire.
---
The perfect combination of our vivid gallery acrylic prints, built inside a traditional wooden structure, our floating tray frames deliver a modern look with an elegant finish to wow in any setting. With a subtle space between the face-mounted print edge and handcrafted wooden frame, your image appears to float in place, while surrounded by natural wood tones.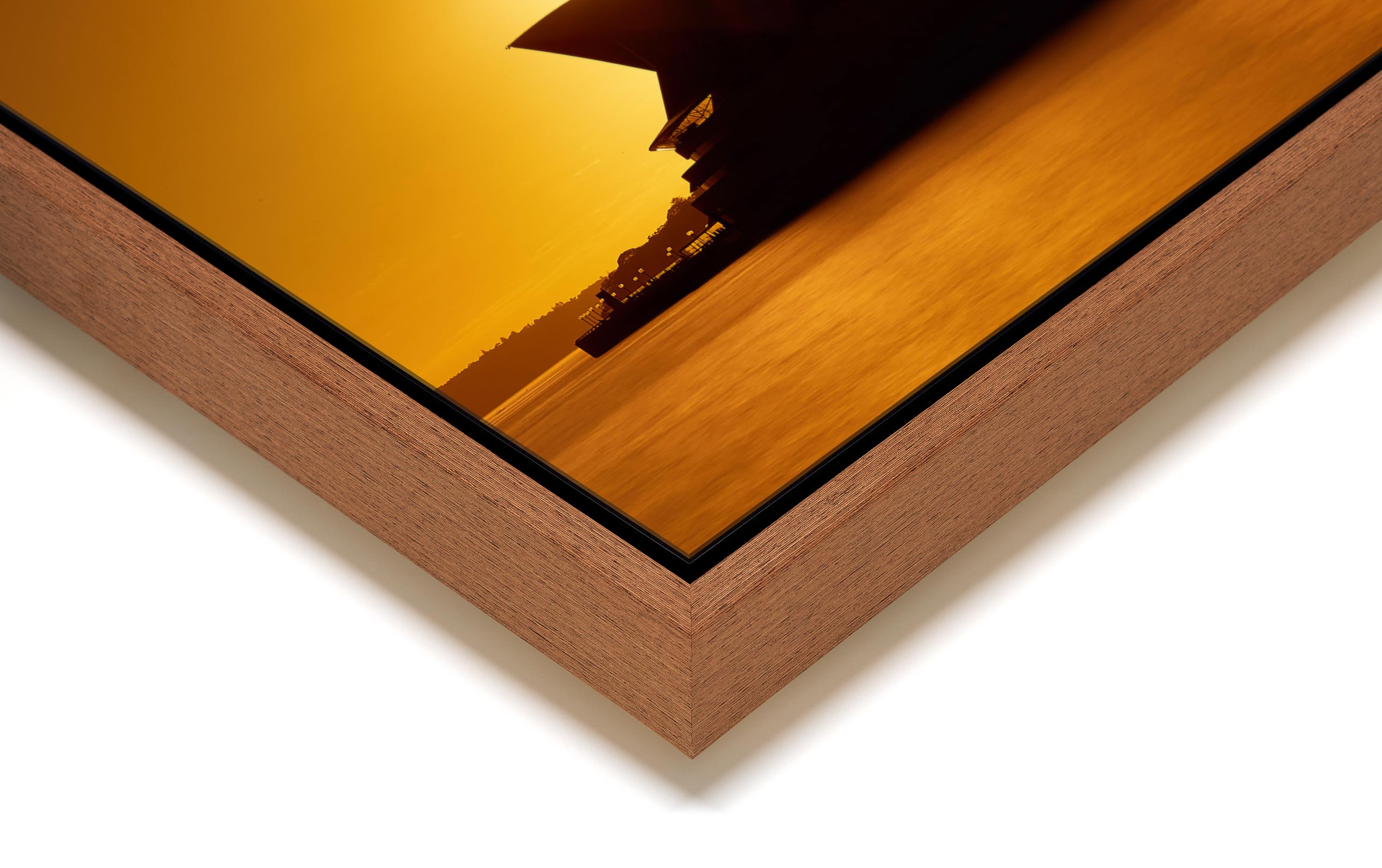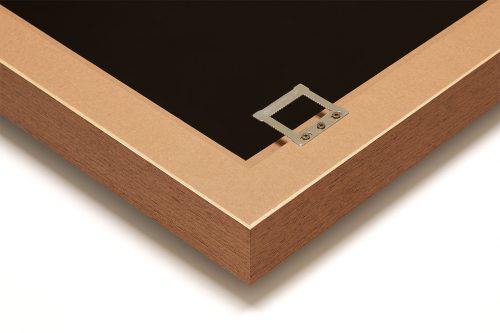 Your floating tray frame houses a special sunken structure behind the print, allowing for direct-to-wall mounting from two attachment points.
---
If absolute flexibility is what you're looking for, our rolled limited edition fine art prints are the perfect option. We're certain we can frame your artwork better than anyone else, but we get it – sometimes you just want the freedom to do your own thing. Printed in ultra-high gallery definition, your print is ready to be displayed with your own unique style.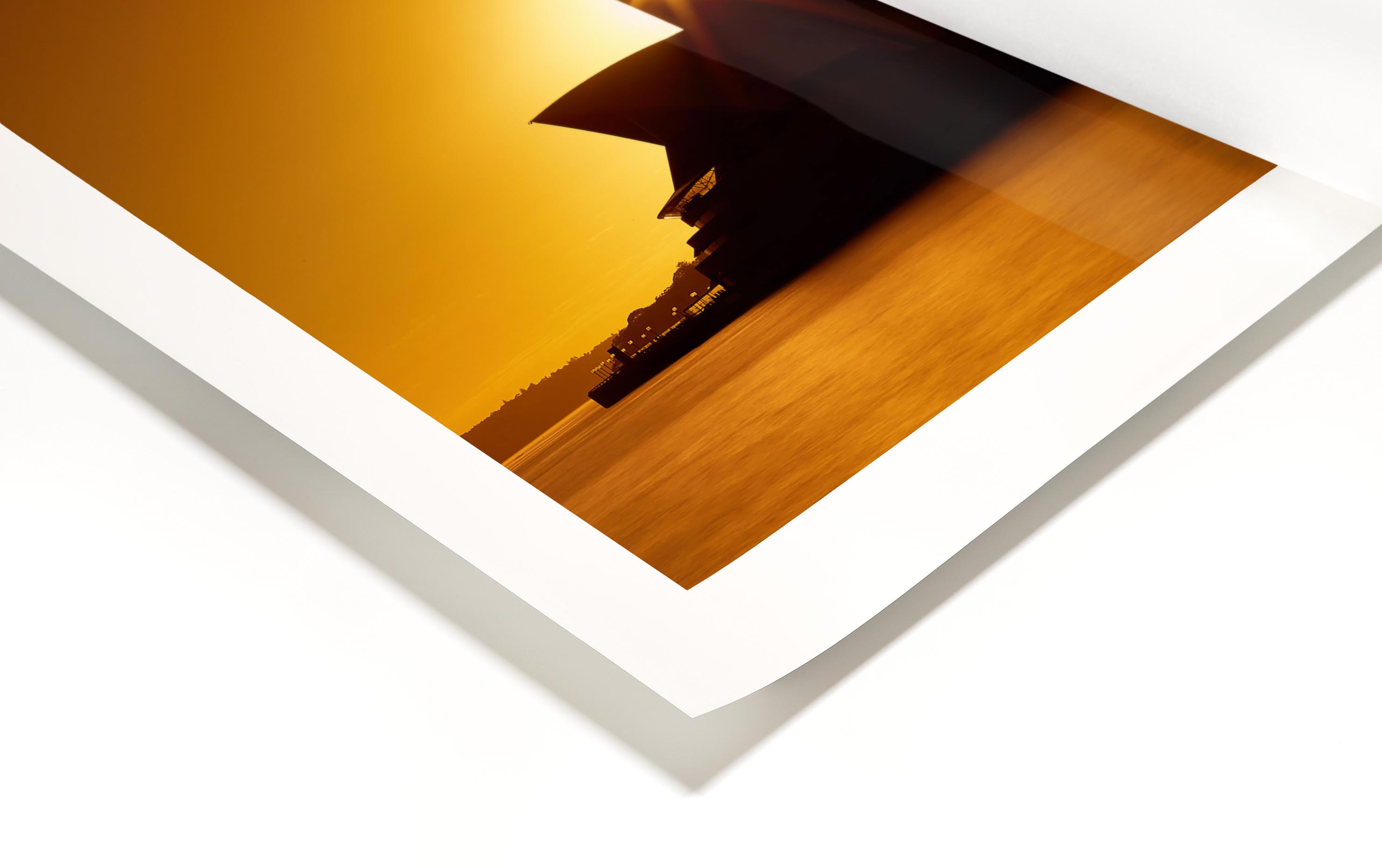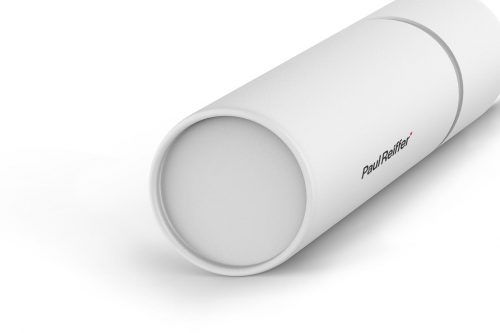 Your limited edition print is delivered in a safely padded, secure art tube to ensure it arrives with you just as perfect as it when it left our studio.
it's the details that matter
---
We know that how your image is displayed is just as important as what it represents and after years of working with framers from all around the world, we found the best people in the industry.

We don't mass-produce your fine art print using automated computer programs – we still make our solid wood frames by hand, with the same equipment and techniques that have been used for the past century.

Our framers are perfectionists, who take pride in what they create.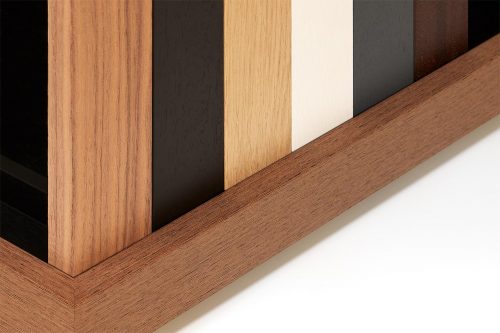 Tray Frame Wood Selections
Your custom-made floating tray frame comes in a selection of painted or stained wood finishes, from classic black and white, through to walnut, oak, cherry and ash.
We'll work with you to find the perfect combination for your space.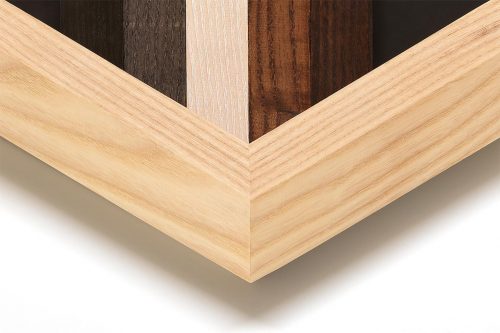 Traditional Frame Wood Selections
For our traditional solid wood framing options, we offer a range of standard wood finishes, along with custom-built dimensions to fit your exact needs.
Our base frames are formed from sustainable Oak or Ash, and can be finished in your choice of gallery-grade wood stain to perfectly suit your style.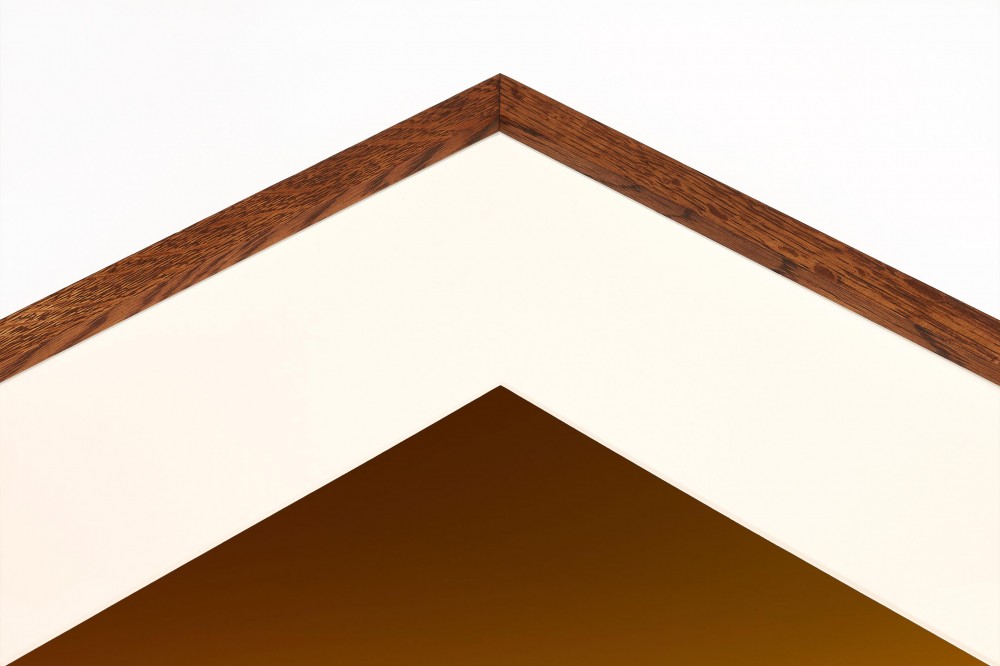 All our traditional framed prints feature premium grade, FSC certified, conservation mountboard, designed to complement your choice of print and frame.

We offer single and double mount apertures in a choice of soft white or ebony black to match your own unique setting.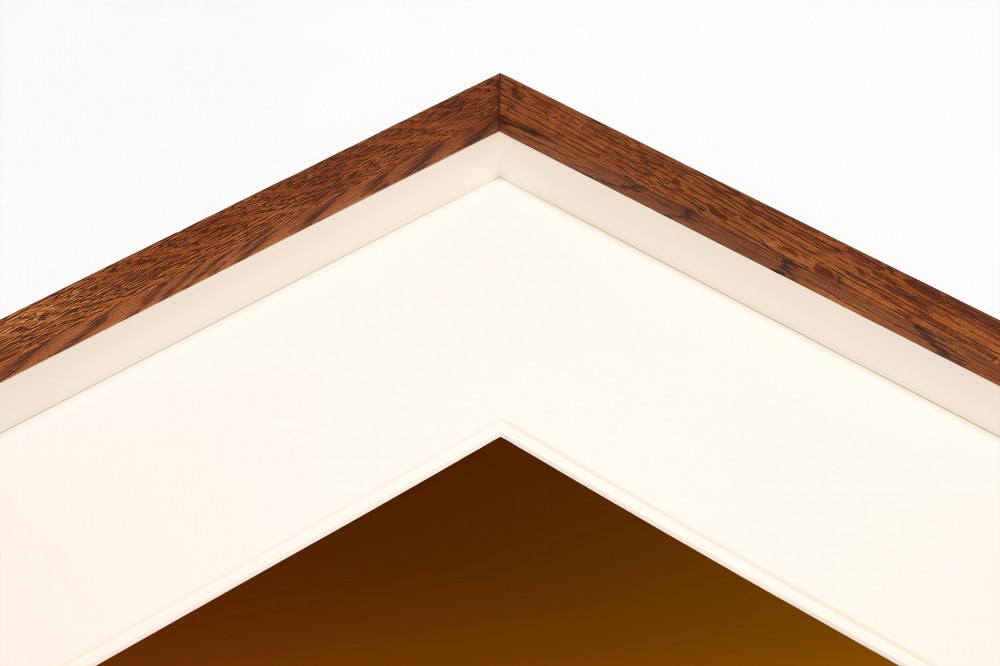 We know our framers are the best in the industry – able to create truly stunning ways to enhance the look of your limited eiditon print.

Contact us to discuss bespoke options such as sunken mounts, deep dimension frames and inset fillets, to create an authentic, distinctive look.

---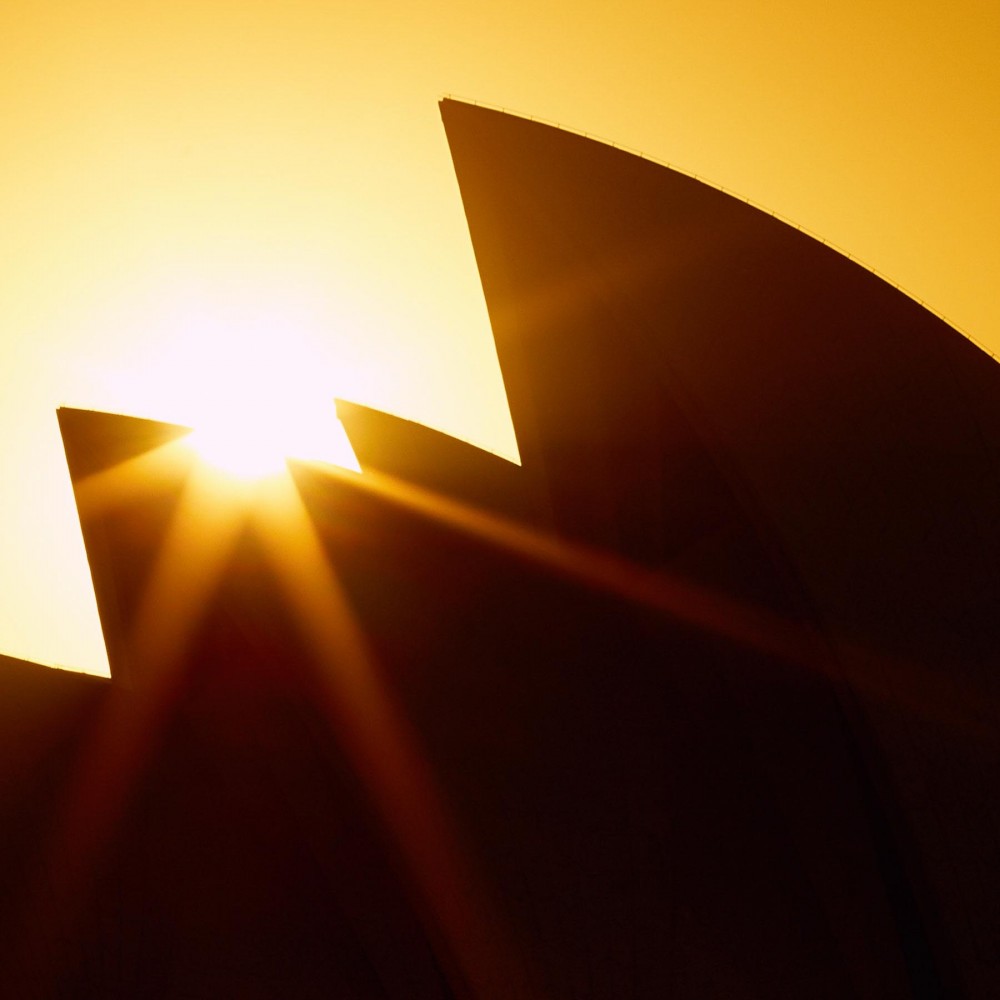 Our fine art images are captured with some of the world's most incredible cameras. With resolutions of up to 300 million pixels, printed on our ultra-high definition print systems, you'll see every last detail across the full frame of your limited edition print.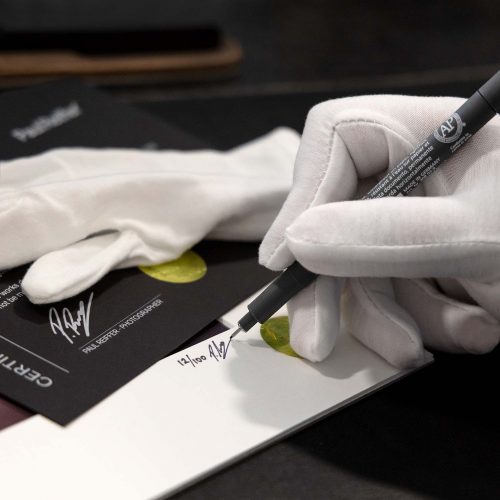 Each and every one of our prints is handcrafted, sealed and securely certified in London, then shipped insured to your door worldwide. We want you to enjoy your fine art print forever, so all of our photographs are guaranteed for the lifetime of the original purchaser.

Our Limited Edition photographs are produced in a series of 100 prints, across all sizes, worldwide. Once all 100 are sold, the image will never be released again. All photographs are signed in your choice of location around the image and issued with a secure, serialised, certificate of authenticity which also provides your lifetime guarantee.


Paul's Artist's Proof prints are strictly limited to a series of 5 per photograph. For the discerning collector, these prints are also registered with Hahnemuhle's worldwide Fine Art registry and represent a tiny fraction of Paul's work that will ever be issued worldwide.

taking care of our planet
---
Paul has spent his life exploring the planet to bring together a collection of moments that will be with you forever.

But throughout those journeys, he's also one of the few people to have seen first-hand the levels of dramatic change that our planet is undergoing, and the devastating effects that short-term thinking has on our only home.

We want to share those incredible moments with you, in the most responsible way possible, but while we can't fix the planet's problems on our own, we know we can do our bit to help…

– Our travels are carbon offset with initiatives around the world.
– Our print deliveries are shipped with Carbon Neutral couriers who ensure they treat our planet well.
– Our frames are made from FSC and PEFC certified wood, found in ethically managed, sustainable forests.
– Our mount boards are from traceable, certified, FSC sources, sent to us locally to our studio.
– Our acrylic gallery prints are mounted on recycled aluminium subframes.
– Our rolled prints are always sent in recycled, and recyclable, shipping tubes.

Plus, with every print purchase, we plant trees in your name to help build new woodland areas in partnership with Creating Tomorrow's Forests.


Of course, the biggest way to help our planet stay healthy is to simply use less. Not only are our fine art prints guaranteed for a lifetime, they're engineered to last that long from the very beginning.

We want you to enjoy your print forever, and that's why we've built it to last.

this is not about putting a picture on your wall
---
We live in a world where billions of photographs are taken every day, never to be seen again.
A print makes an image come to life.

get in touch for custom print orders:
Paul's exclusive limited edition fine art prints can be produced in a variety of bespoke sizes and specifications, along with custom framing options to suit your needs. To discuss your exact requirements, please get in touch using the form below:

you might also like…