Specialist, in-depth sessions on key photographic topics, where we demonstrate best practices and how to get the best from your shoot – that's what our dedicated masterclasses are all about.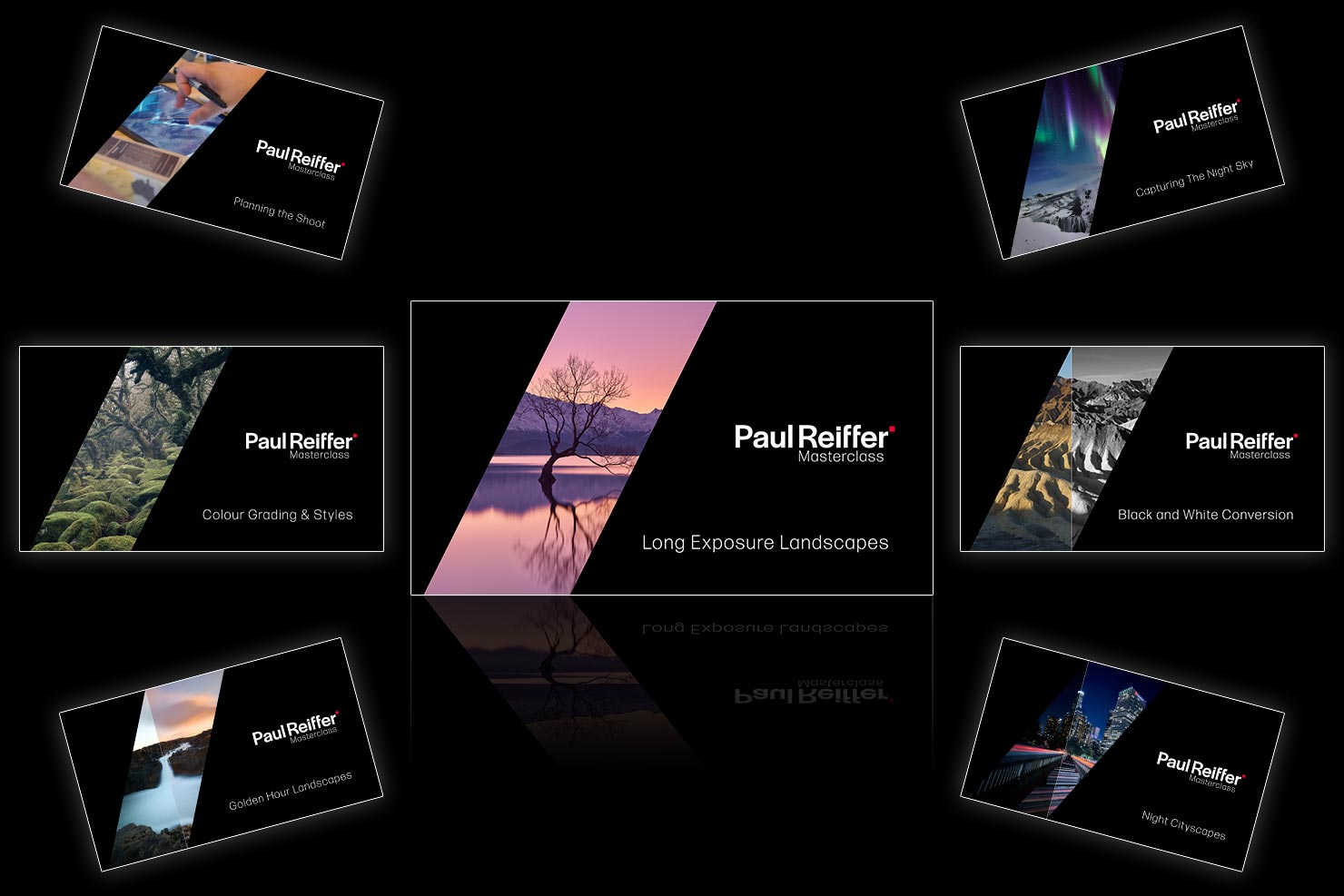 With topics spanning from deep-dive Capture One editing tools, to in-the-field tips and tricks to get the best from any scene, we're covering the entire spectrum of landscape and cityscape photography in these 90 minute sessions available to join live or watch later.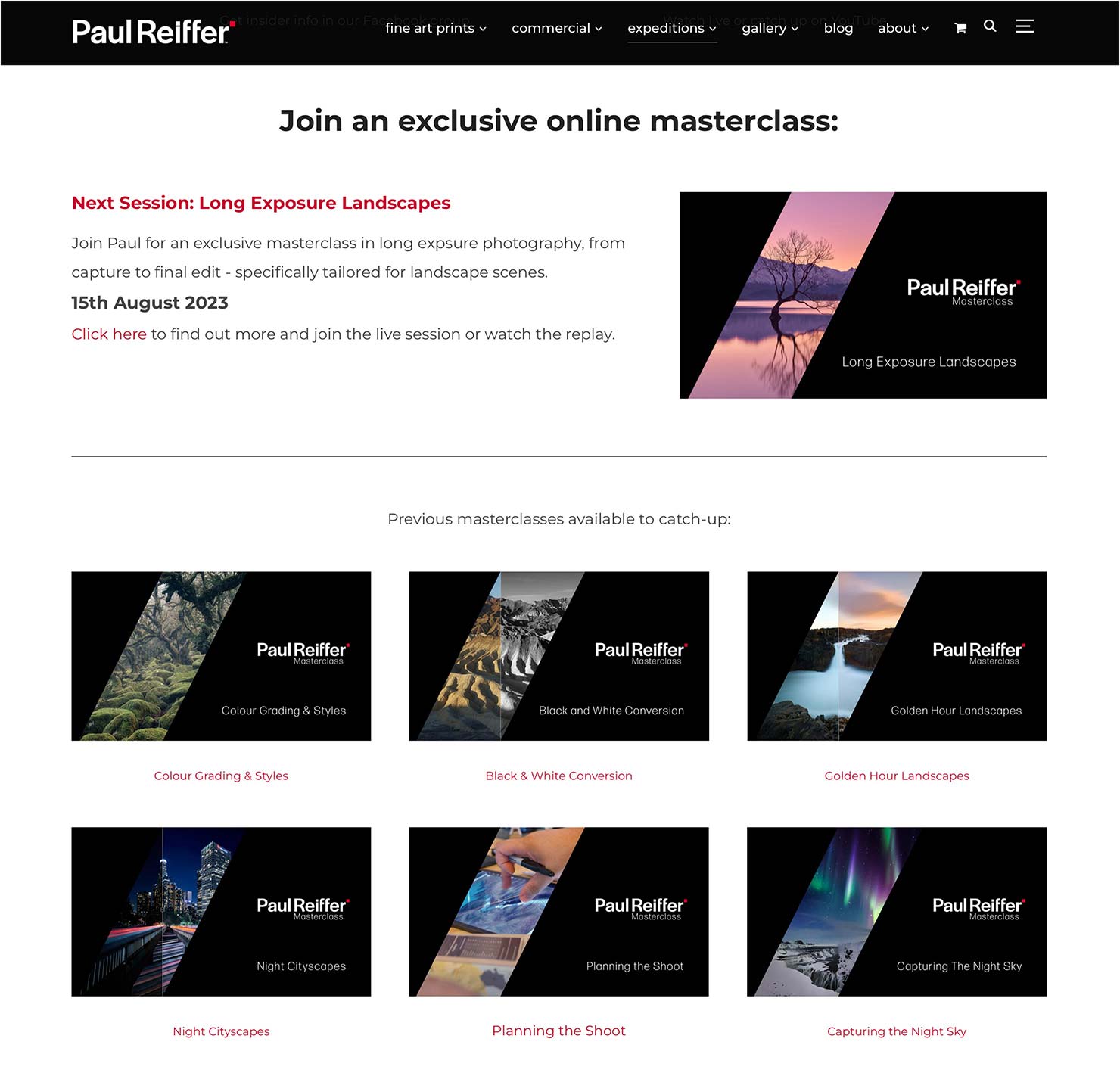 The library is constantly growing, with the latest session available to register online ahead of time, allowing you to be fully interactive during the live broadcast.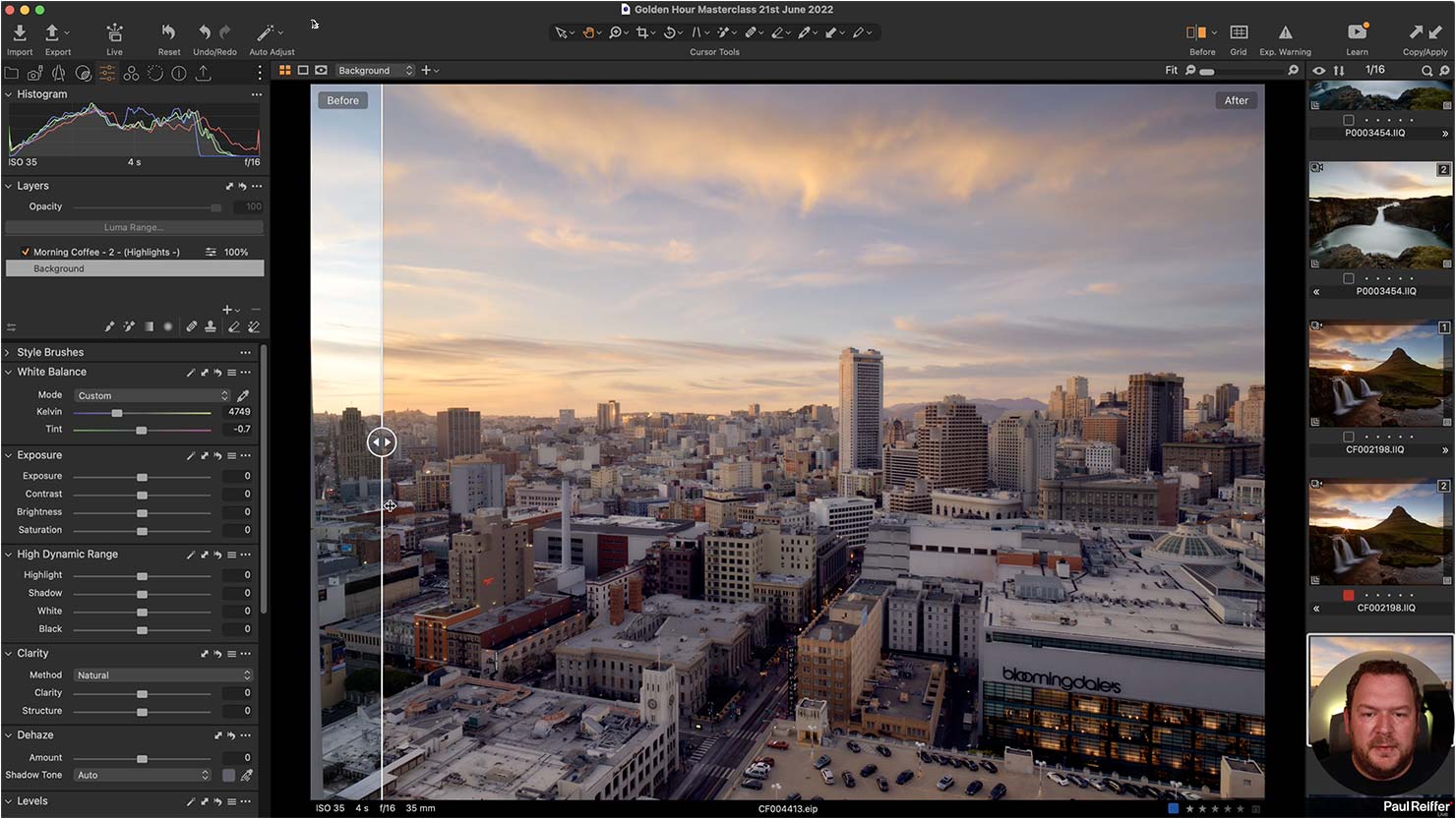 Whether it's how to rescue the rich tones from an iconic golden-hour sunset on your travels that didn't quite deliver the same view in RAW, or handy guides to the best kit to use on-location in order to capture the exact feeling you wanted to convey – we'll break it down into manageable slices that are yours to watch over and again whenever you need.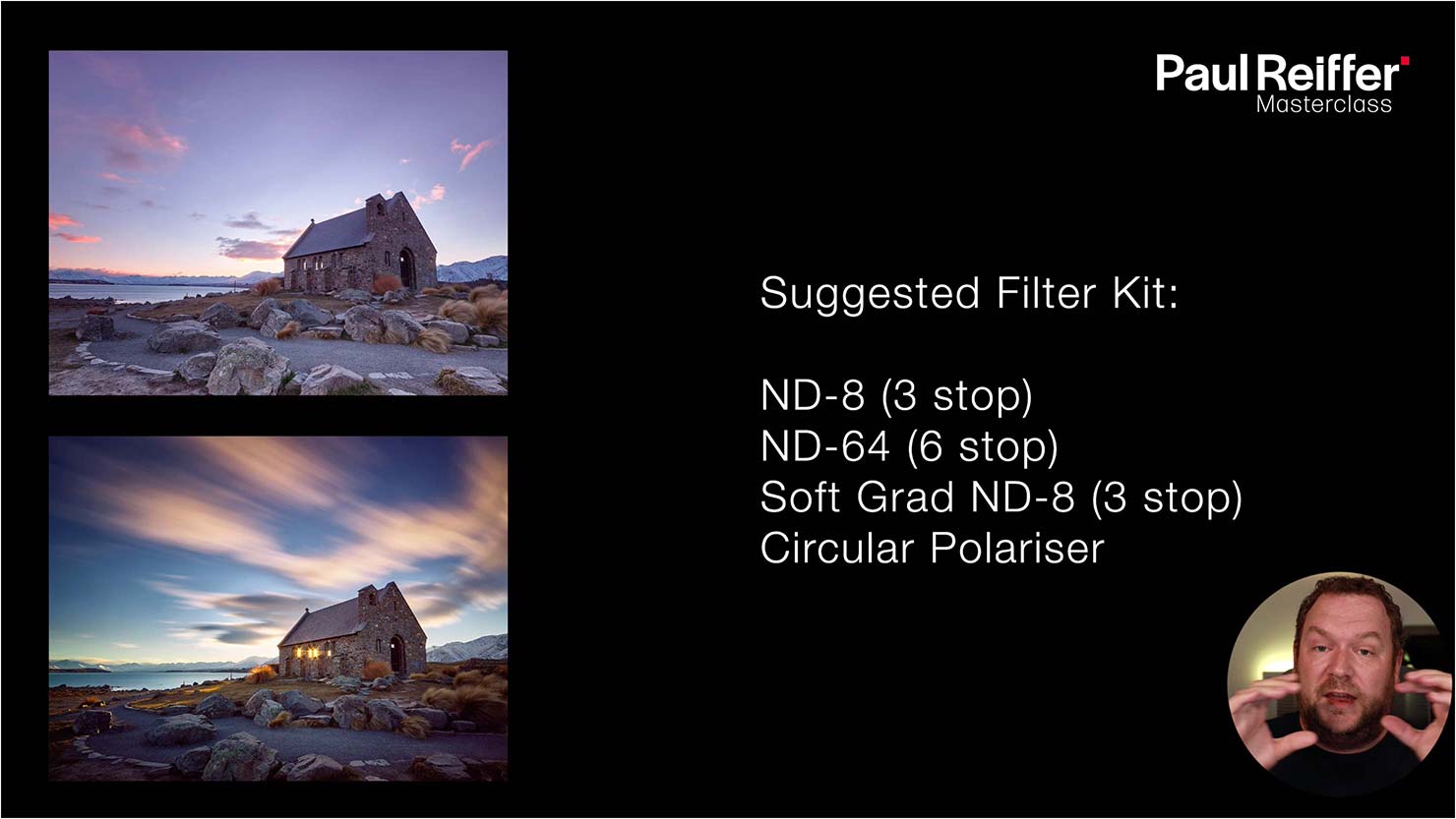 With masterclasses to suit every aspect of landscape, cityscape and commercial photography, we cover the topics that mean your images go from not just "good" but to "truly great", in a way that ensures you're set up with the right tools to understand and repeat the process time and time again.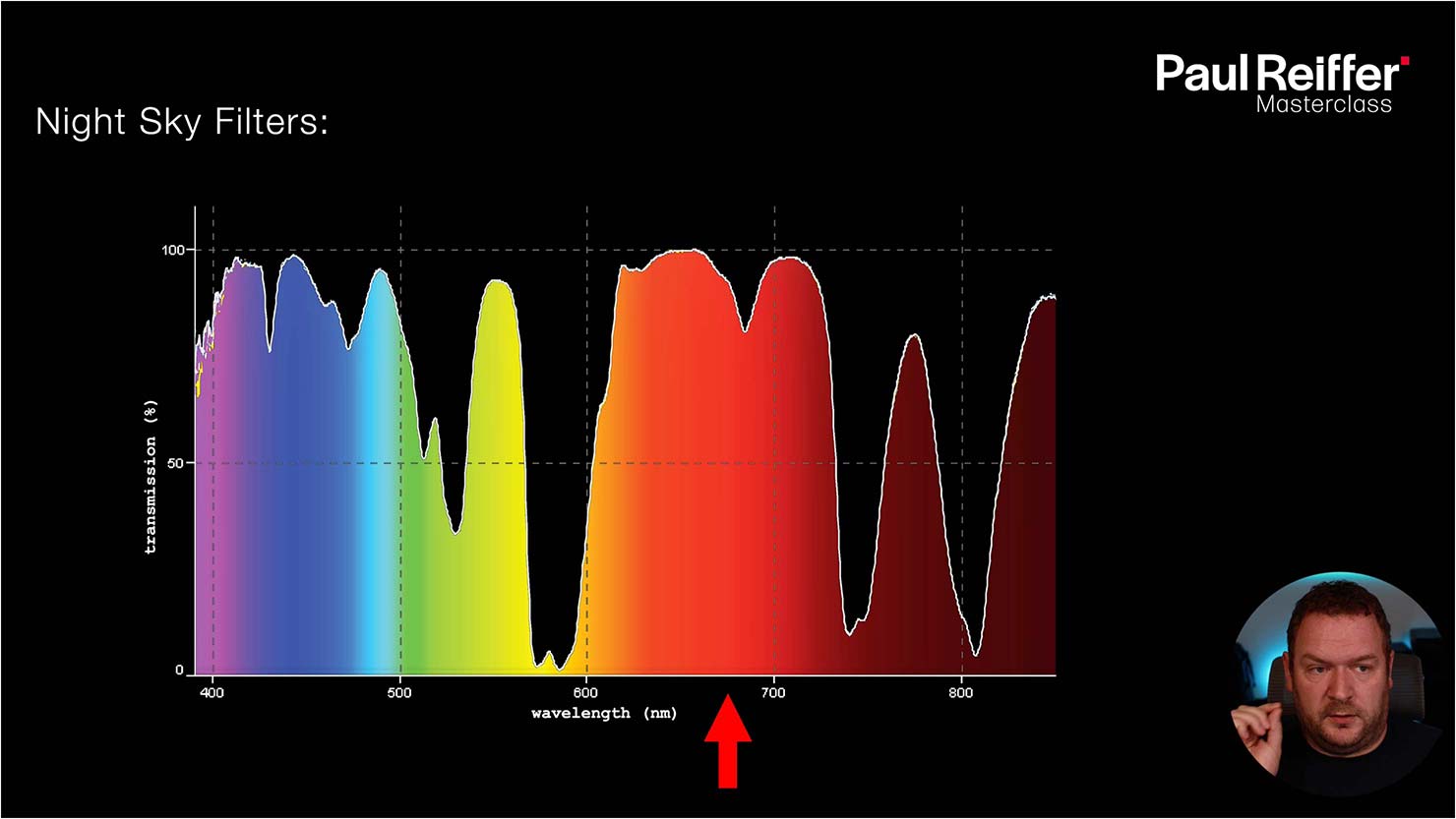 By joining the live online masterclass sessions, you can expect a fully immersive and interactive experience. During the sessions, you'll have the opportunity to ask questions and have them answered in real-time.
Of course, we understand that everyone has a unique schedule. That's why we offer the option to watch the replay of any Masterclass session at a time of your choice. This way, you can cover the entire masterclass at your own pace when it's most convenient for you.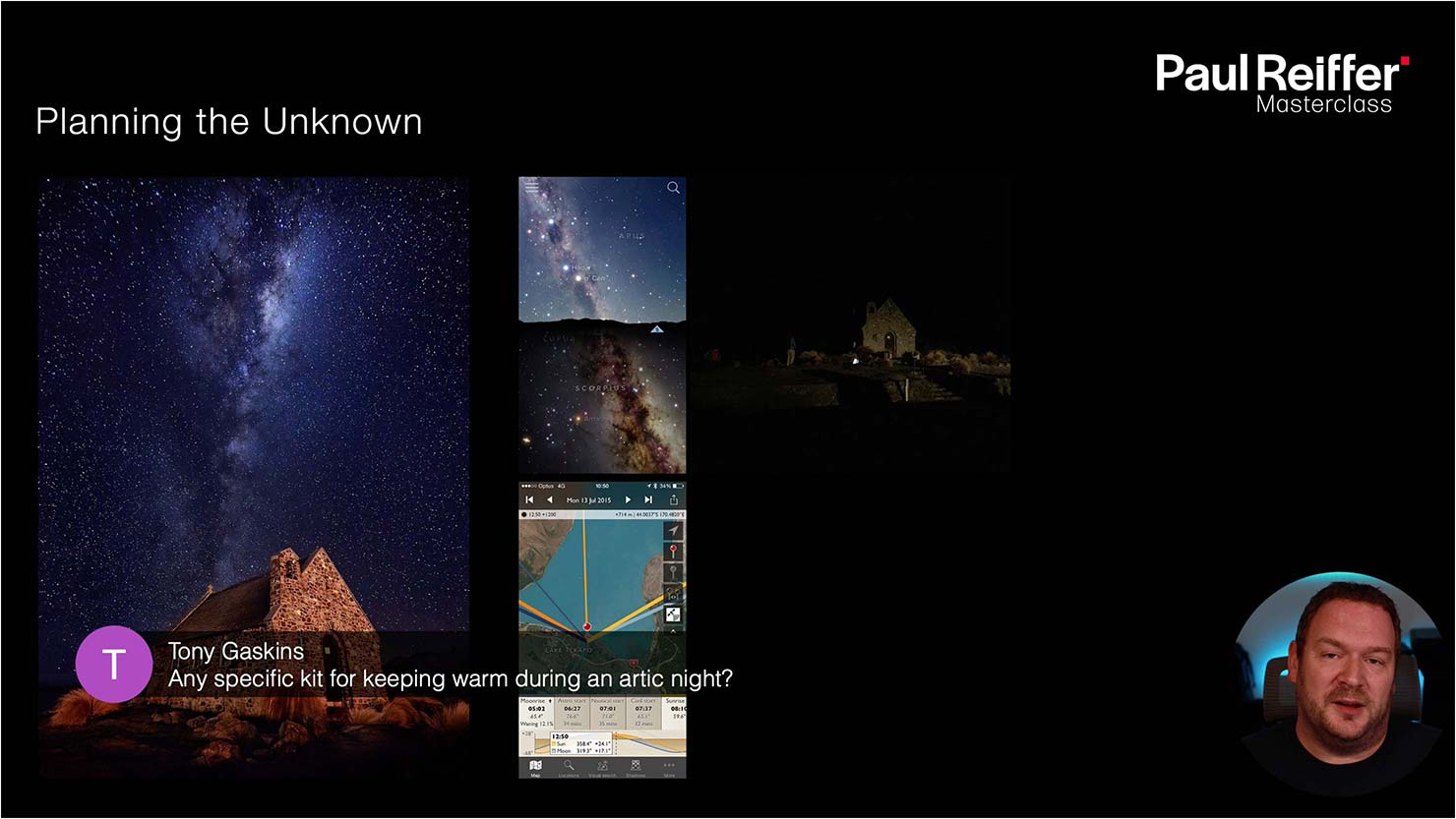 Keep an eye on our dedicated Masterclass section for more sessions as and when they're made available.