There comes a time, when "it's time".
Time to tell our story…
Lockdown, and the current "unprecedented situation" forced a few things upon us – not least of which, switching from being in another country for 291 nights last year to being at home for the most I've ever been since the age of 13.
But that forced downtime came with a silver lining, even if I couldn't see it at the start.
For years, I've wanted to tell our story. The story of "why" our fine art photography prints are so special – what it means to have our images on your wall – and lockdown provided me with the head-space to finally do it.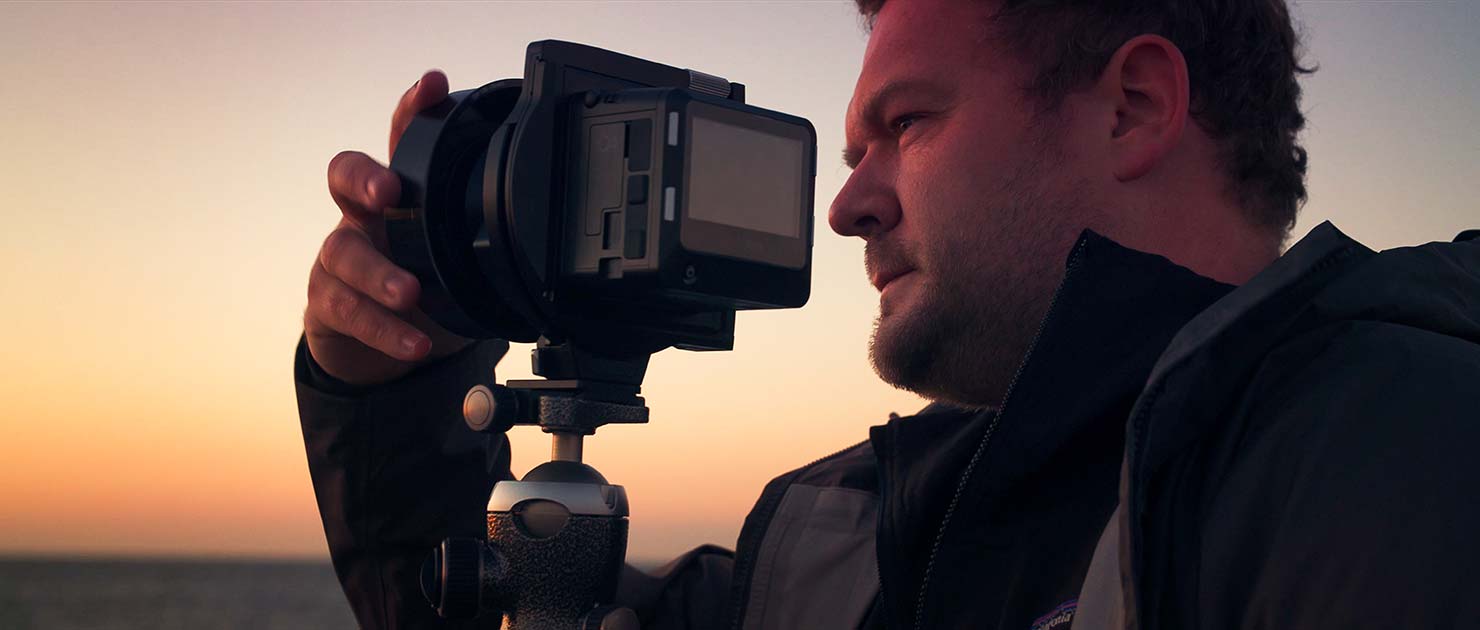 You could say this has been a decade in the making – we certainly used the footage from the past 10 years, anyway!
But more importantly – this is, finally, the best way I can explain what goes into our fine art prints, and why they're so unique.
With a mix of historical footage and BTS video from a few outdoor shoots we did in August, my hope is that the video gives you a flavour of what we put in to getting the shot – and why I'm so happy to see a print being hung on a wall.
With locations such as Portland Bill and Corfe Castle, it was actually great to be "out and about" in my home county for a while – something that I'll be doing a lot more in future, regardless of when travel resumes.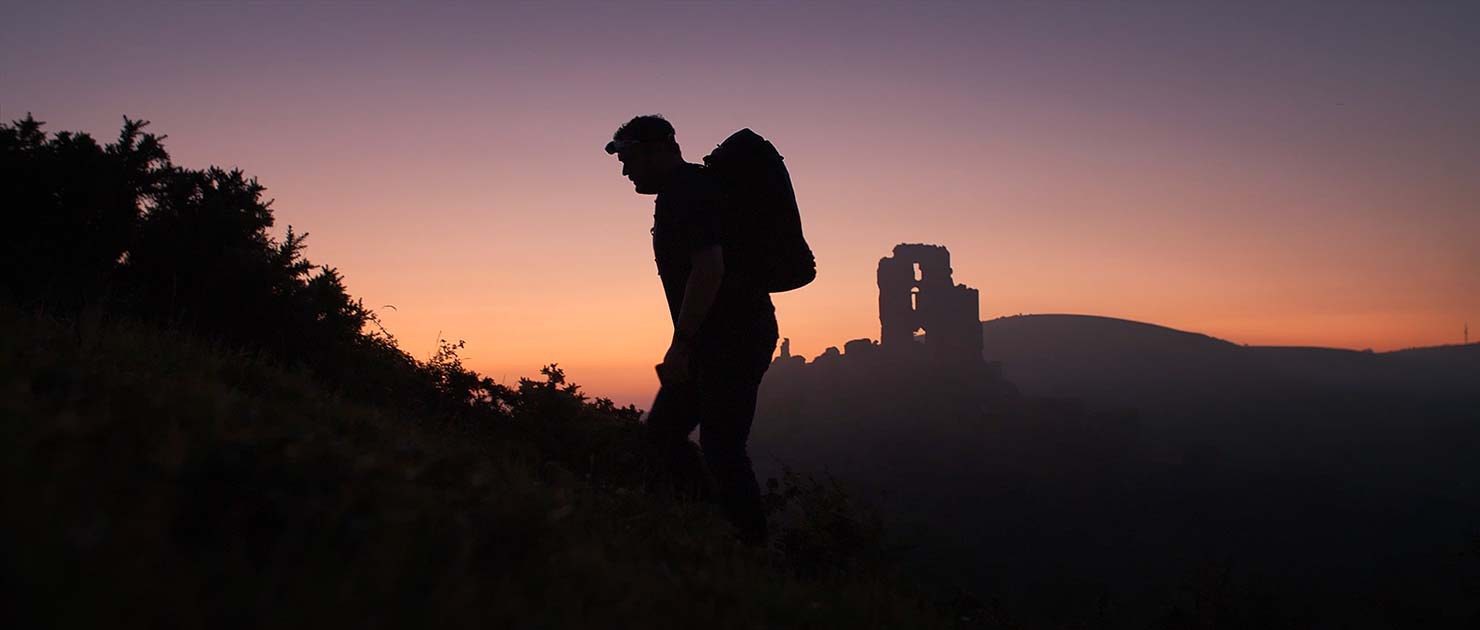 I guess it's true – sometimes we spend so long travelling, that we forget how wonderful the world on our own doorsteps can be. Ironically, in some ways, it took me until this year to really appreciate that.
Now, having told people how great our prints are, we couldn't let the opportunity pass without showing you all as well.
So, we've also managed to sneak in a major update to our limited edition print pages, resulting in something I'm really proud to say we built.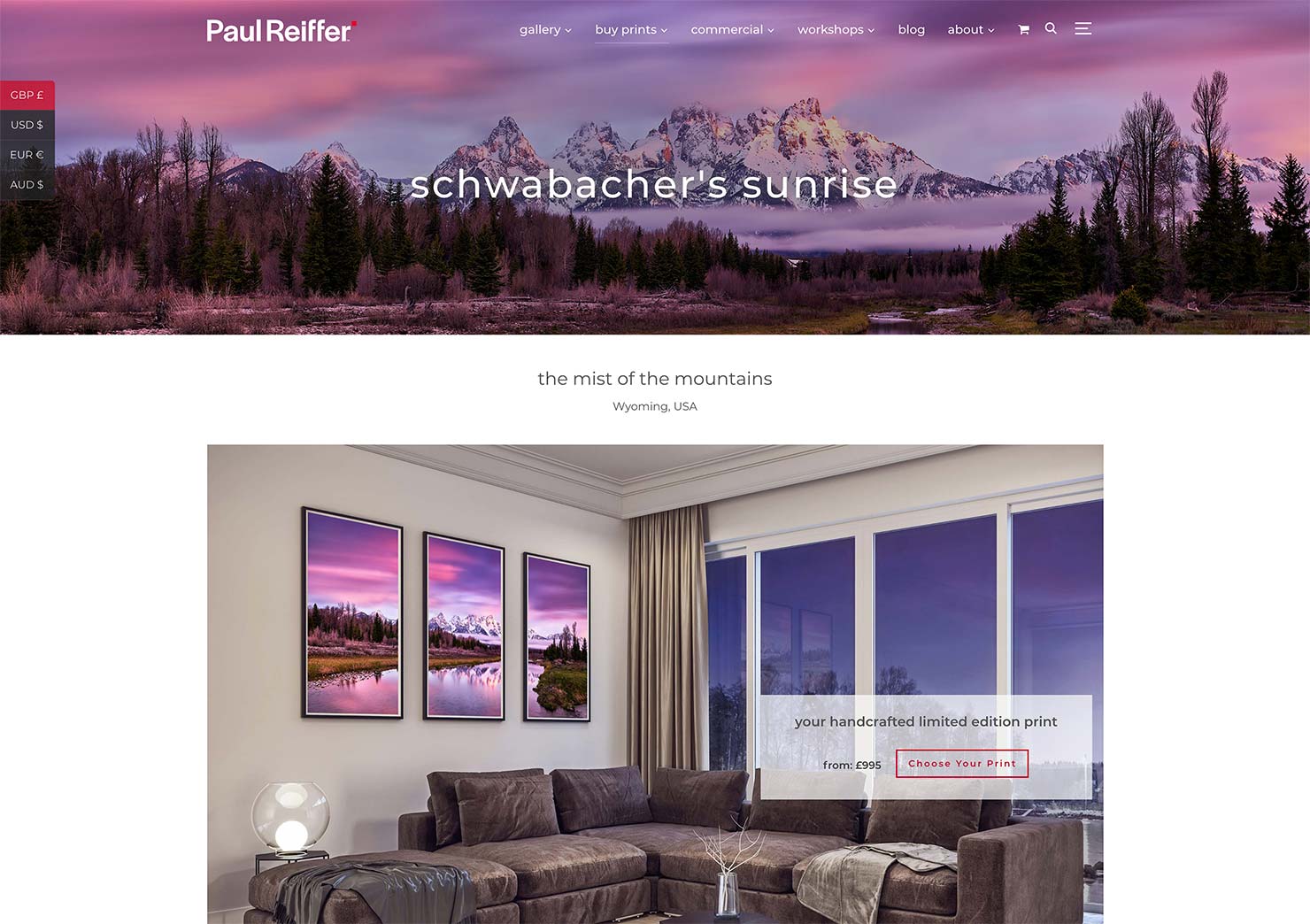 Each and every one of our limited edition prints now has its own dedicated "micro-site", showing the best of the image in-situ, with a mix of room sets, and dedicated framing options on display.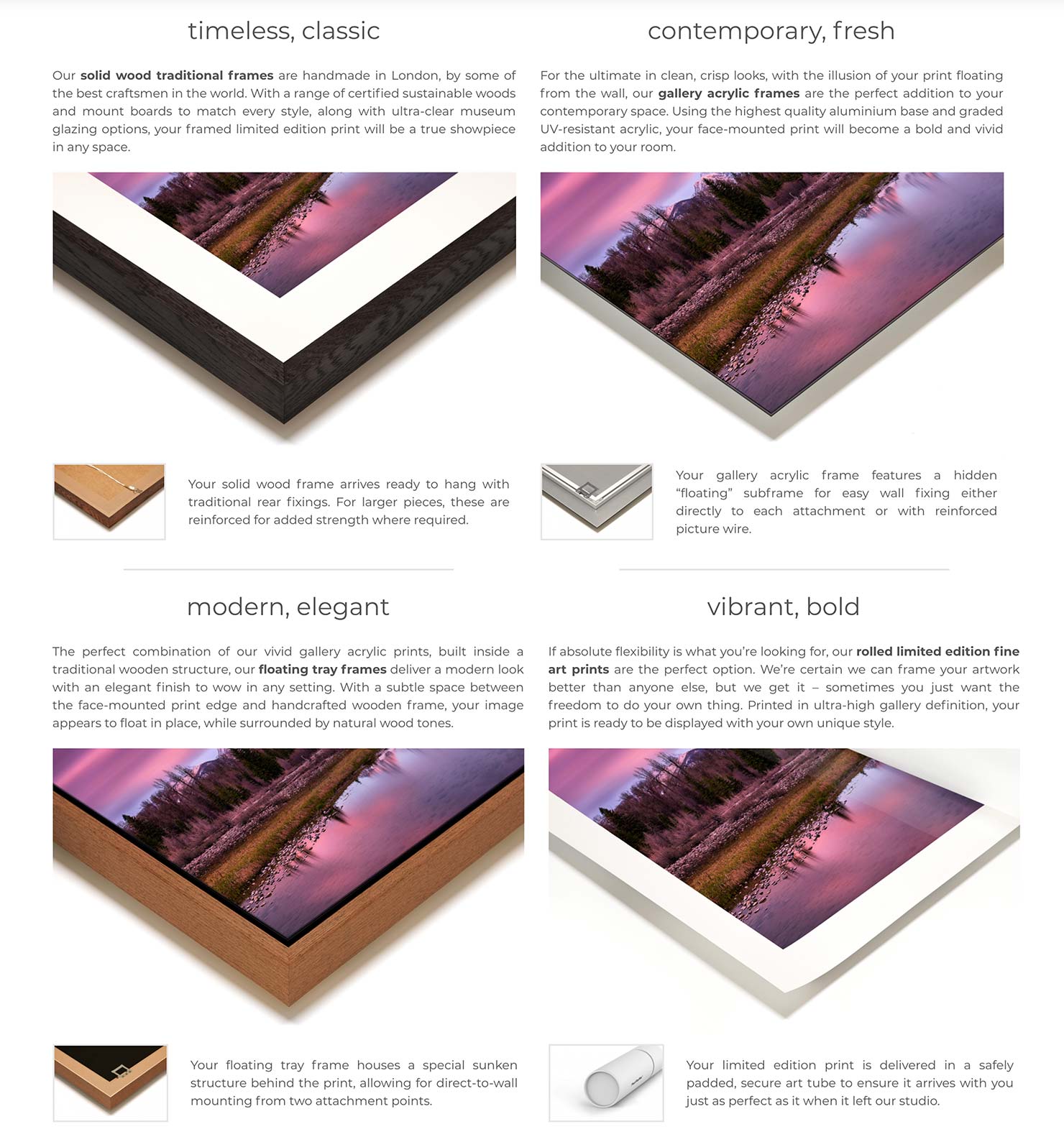 You'll even find our custom solid wood framing section, which we've always offered – but randomly(!) never shown before. Handmade by our master framers in London, this is a great way to display your limited edition fine art print at its best.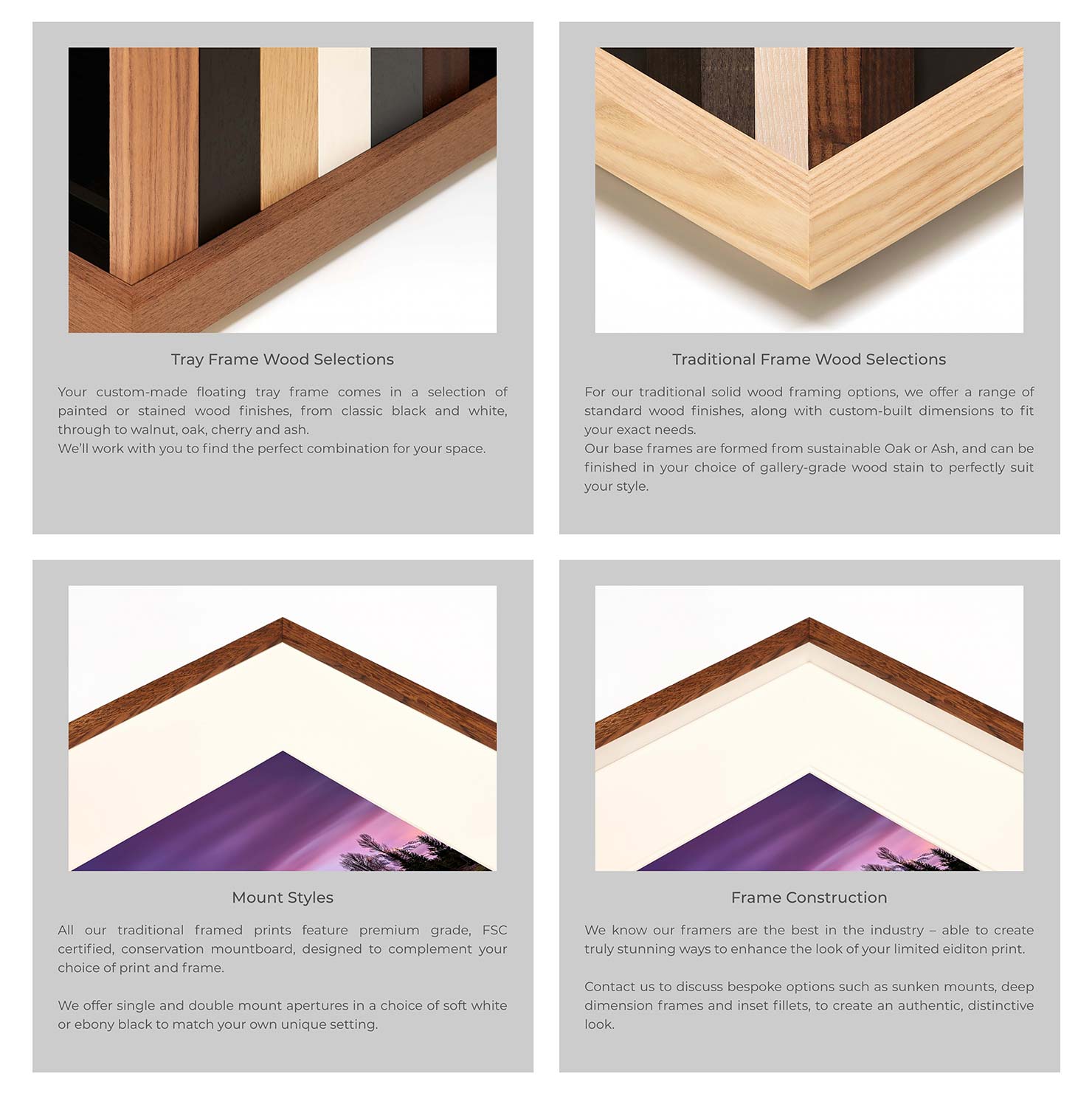 Speaking of solid wood – we've also taken the opportunity to re-affirm our commitment to the planet.
Working together in a new partnership with Creating Tomorrow's Forests, we're now not only committing to a sustainable future with carbon offsetting, but also planting trees in their brand new woodlands in recognition of every customer's purchase.

Of course, I own quite a few trees already (I have to offset all that flying somehow!) – but this was our way of doing just a little bit more to make an extra bit of difference.
So there we go – What did I do during lockdown?
Quite a bit, I guess – and it's only going to get better!
Now to spend some time actually editing that shot from Corfe Castle that morning – and wow, what a morning that was…