Announcing our exclusive collaboration on a range of non-surgical face masks, designed and handmade in the UK by the amazing team at Wild Bangarang, with all profits going straight into the NHS.
Update: September 2021
Thanks for all your support! Mask sales are now closed, thanks to the Wild Bangarang Team for all their hard work – and thanks to each of you who purchased a mask, we hope you liked them!

Our world has changed to an unrecognisable level in the past few months due to the COVID-19 Coronavirus Pandemic. We're doing things we never thought we would, and avoiding people and places that we'd previously have thought unimaginable.
Yes, these are (as the overused phrase now goes) "unprecedented, difficult and challenging times".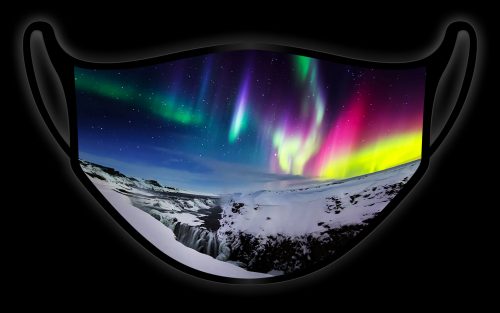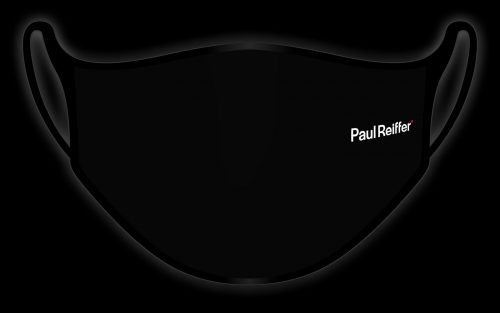 So what better way, we thought, to get through this than to spend some of our time and resources, directly trying to help?
We know countries around the world are now slowly mandating the use of face coverings in public, but at the same time, any stockpiling by the general public puts at risk the very people we need to help us through this and save lives – the NHS – as they struggle to get their own supplies.
Beyond that – we figured most consumer face masks out there are pretty boring, too!
To help our front-line workers, as well as keep you all safe, we've teamed up with AJ at Wild Bangarang (the company behind licensed clothing for the likes of Harry Potter, Star Trek, DC Comics and more) to produce a range of exclusive designs on the same spun bonded polypropylene fabric that is used for outer and inner materials of surgical and medical face masks*.
* Please note – these are NOT medically certified face masks, and should not be used in any surgical capacity. While offering the same basic level of protection as other consumer face masks, they are not designed to be used as a medical-grade PPE barrier.

All masks are machine washable, reusable, and able to be line or tumble dried.
With 10 exclusive landscape and cityscape designs, you'll be able to bring a vibrant breath of fresh air to the monotony of the disposable blue and white masks that we see lined up outside stores.
Beyond that, we're ensuring 100% of all profits go directly to the NHS – and we have a big target in mind!
At only £10.00 per mask, hygienically made to order in 4 different sizes – these are a great way of preventing waste, reducing pressure on the health system's PPE supplies and donating a bit of cash to the team who are battling this virus on the front line.
So what are you waiting for?
Choose your design from the 10 below, and get shopping by clicking through to the Wild Bangarang store!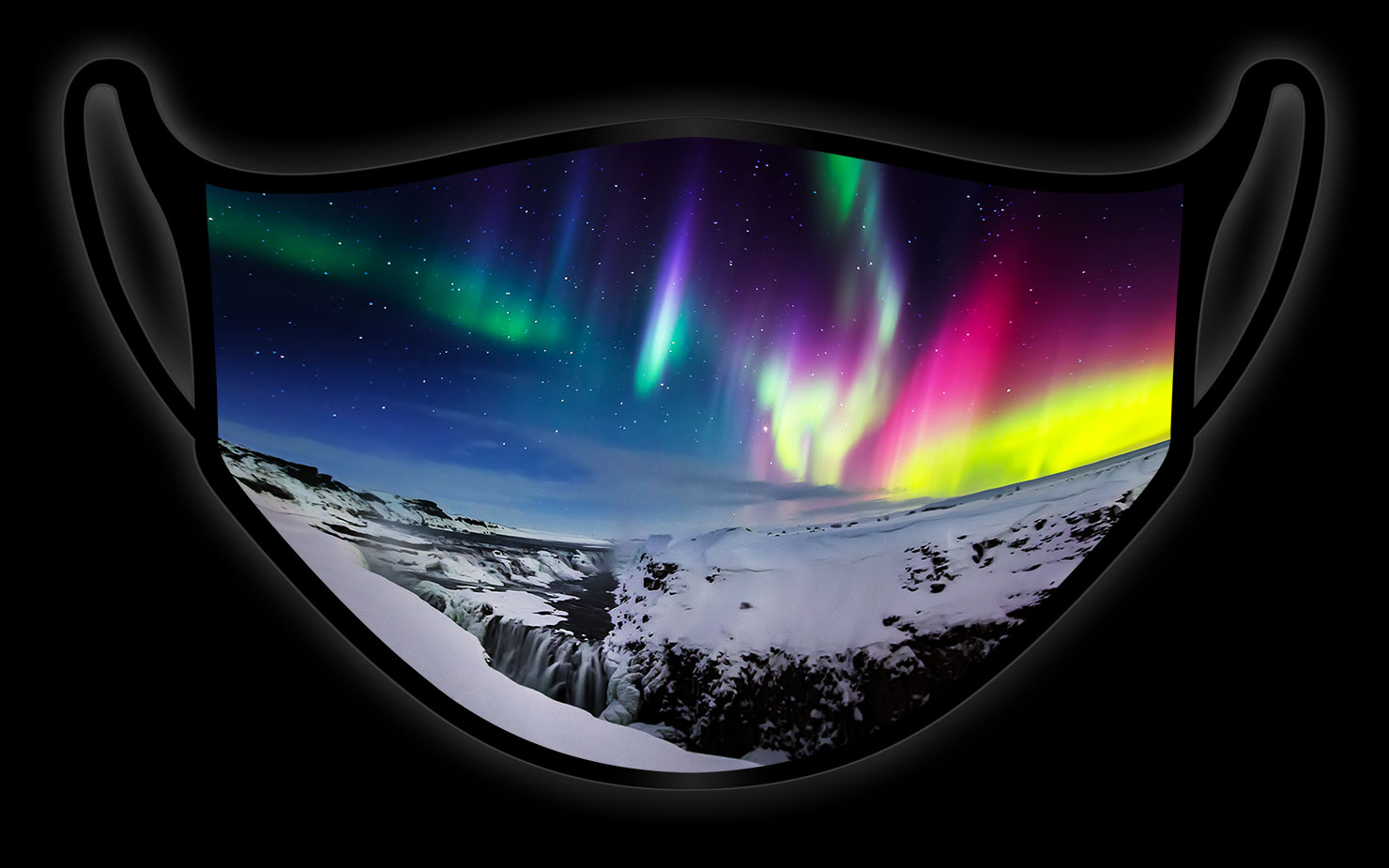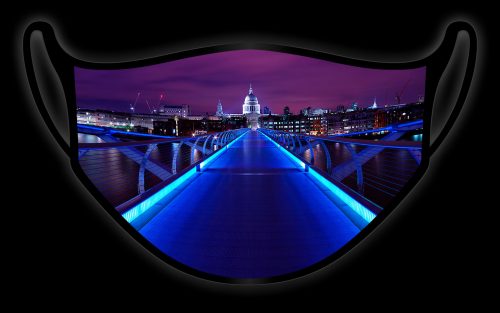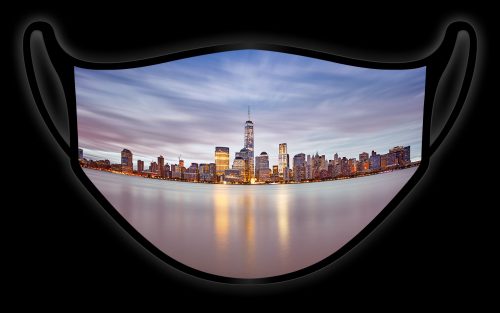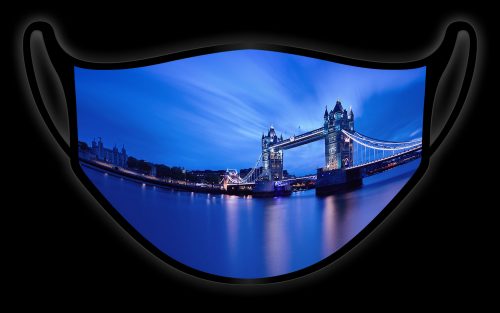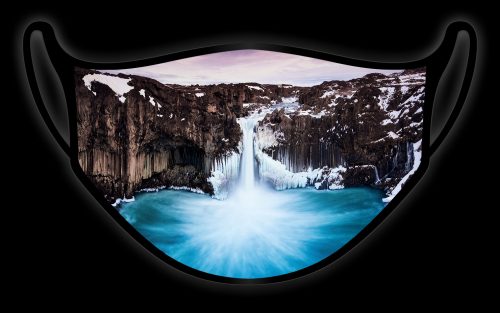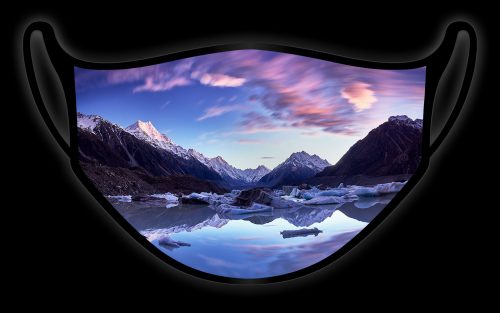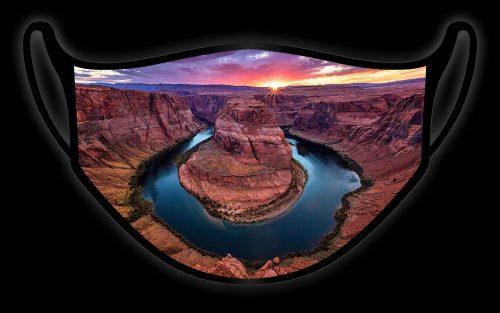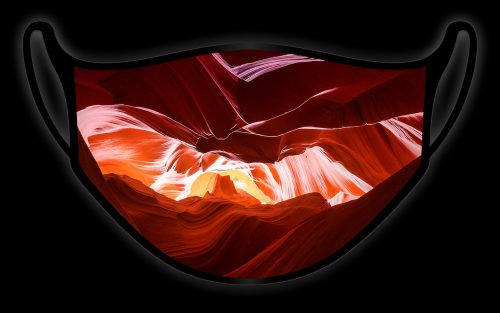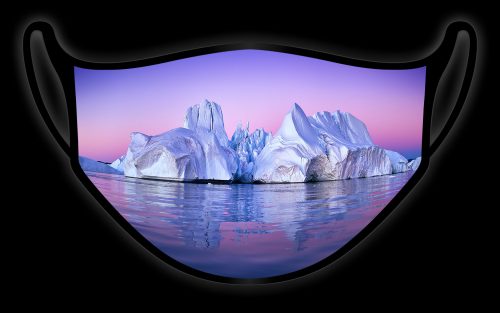 Inside, you'll find a smooth black material lining (that's kind to your face and doesn't catch beards or "lockdown shadow"!) with our logo in the corner: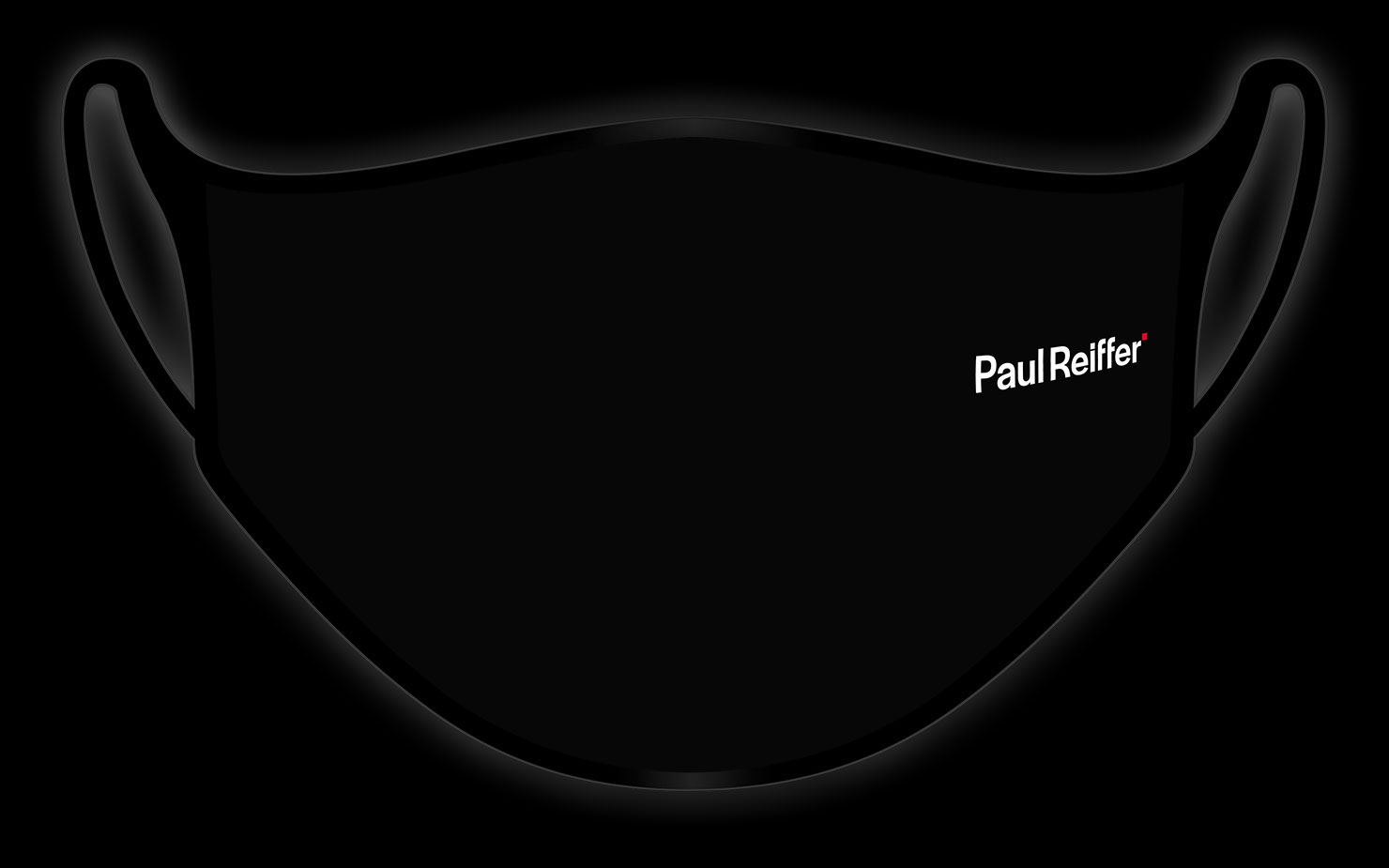 Remember, all masks are reusable and machine washable but while they're made with the exact same materials as used in medical grade face masks, they are not appropriate for surgical use or as official PPE.
With a huge thanks (in advance) to each of you that buy one:
Thanks for brightening up the dullness, thanks for keeping yourself and others safe, and thanks for helping us to do our tiny little bit in donating to the NHS on your behalf.
Stay safe, stay well, and we'll hopefully be back to normal in no time!


Proudly printed, hand cut and sewn by a small team in Seaford, East Sussex, United Kingdom under strict hygienic controls. Please allow 5-7 working days for masks to ship.