Once again, Phase One have pulled some huge prizes out of the bag for their latest Capture One Pro competition, and all you have to do to win is show them an image which is really special to you as a photographer…
The top prize? An all-inclusive workshop with me, to your choice of either California or Shanghai later this year, worth nearly $9,000!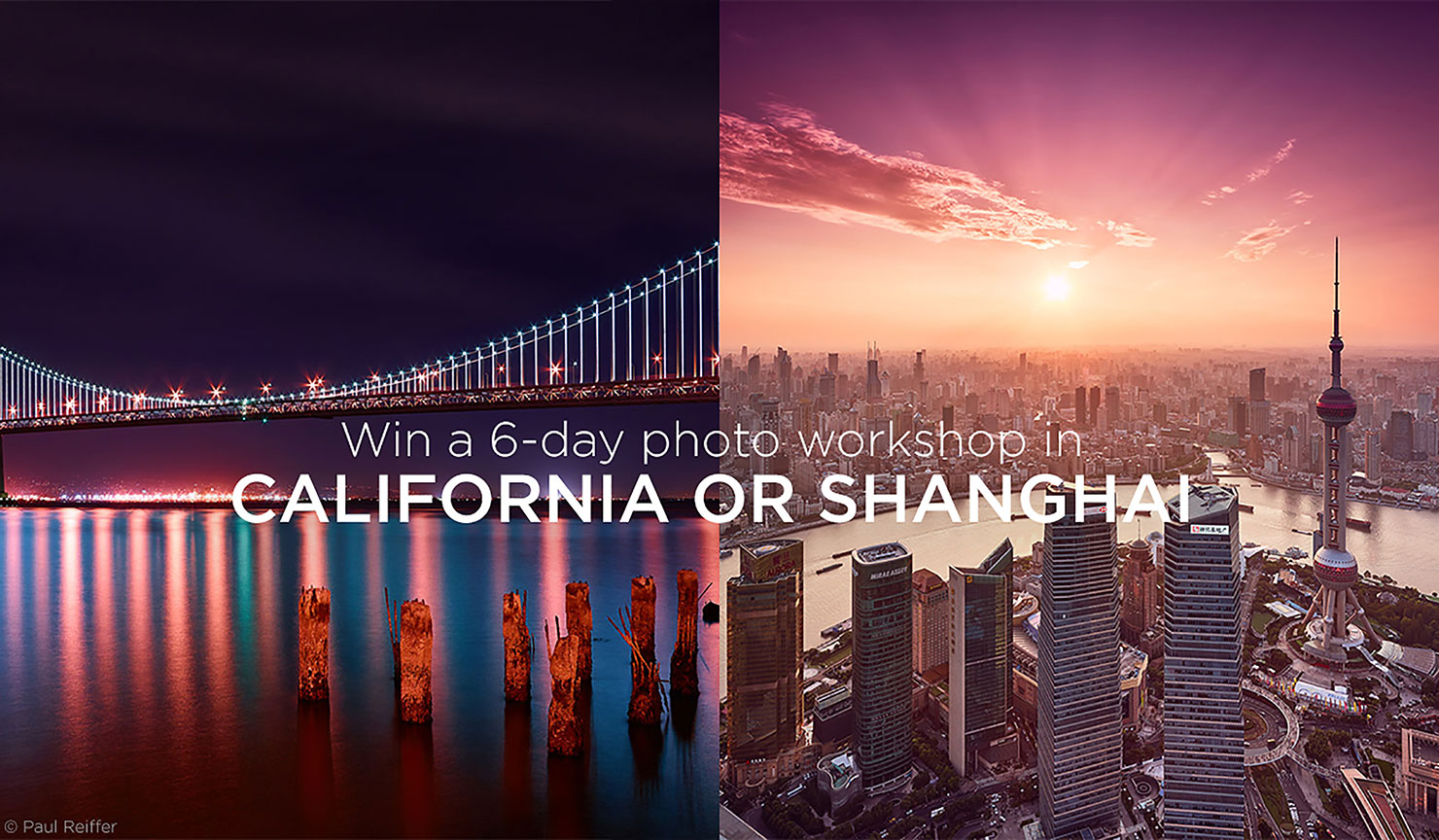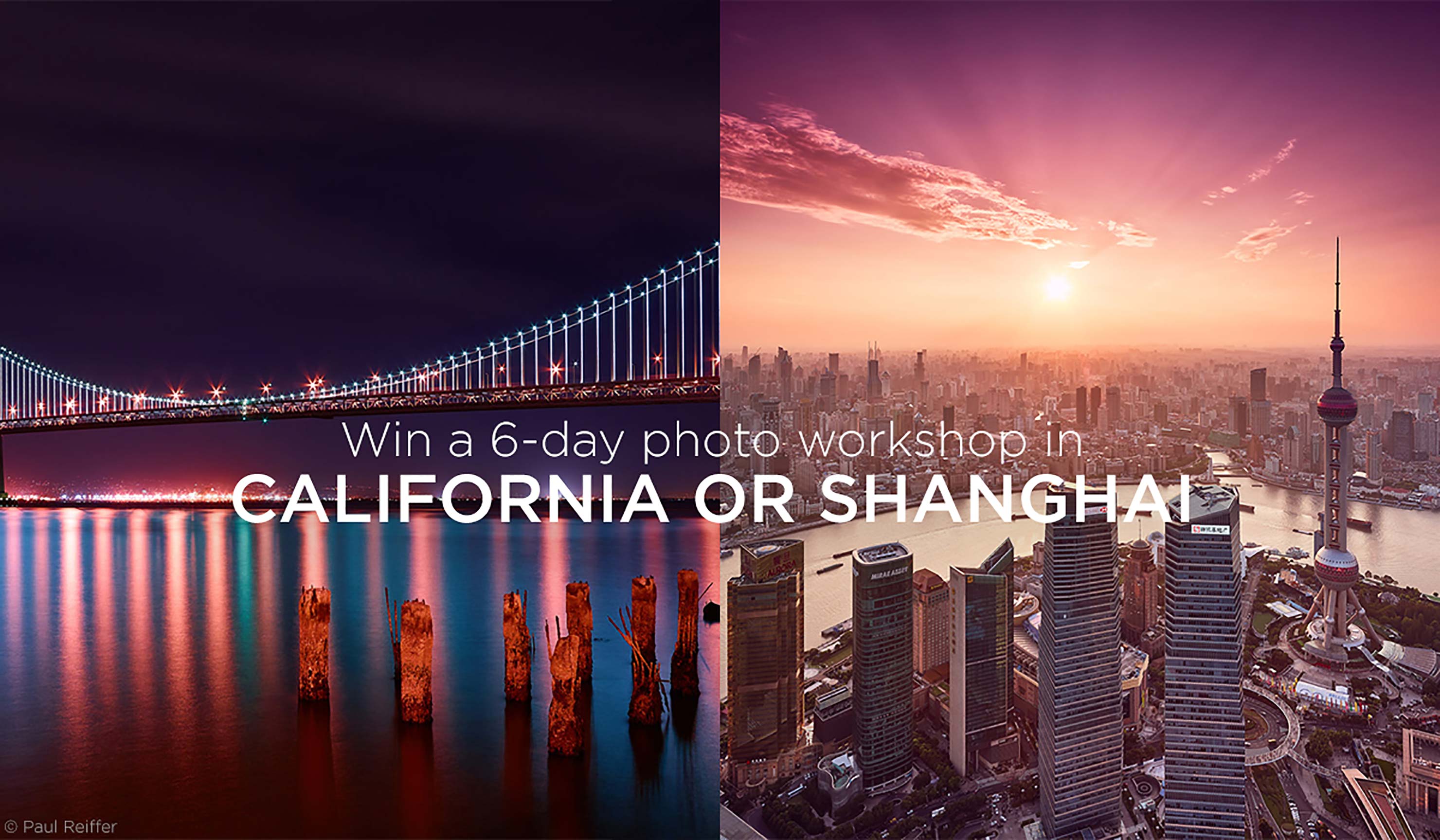 Top Prize:
The winner can choose between the dramatic landscapes & cityscapes of California, or the amazing rooftops of Shanghai as their workshop location.
Included in the prize is all local transportation, food and drink, tuition, accommodation, International flights up to $800 and (of course) full use of a Phase One XF 100MP Medium Format camera system during the trip, enabling you to create amazing content to edit with Capture One!
And that's not all…


The 2nd prize winner will receive a professional photographer setup including a Wacom MobileStudio Pro 16, i7 512GB and a Capture One Pro license worth $3,299.
Plus the 3rd prize winner walking away with a creative photography solution including a Wacom Intuos Pro, Medium and a Capture One Pro license worth $649.
That's a lot of kit up-for-grabs right there, and all it takes is a little "dedication"!
Want to know more about the competition? Check out the official Capture One Pro site here.
And for those ready to enter right now, here's what you need to do:
Choose an image that means something special to you as a photographer
Explain why this image is special to you and how it shows your dedication
Upload your image to Instagram with the tag #CaptureDedication
Follow @captureonepro on Instagram
Good luck everyone!
Winners will be notified on the 24th April and I hope to see at least one of you on a fantastic photography workshop and trip of a lifetime!