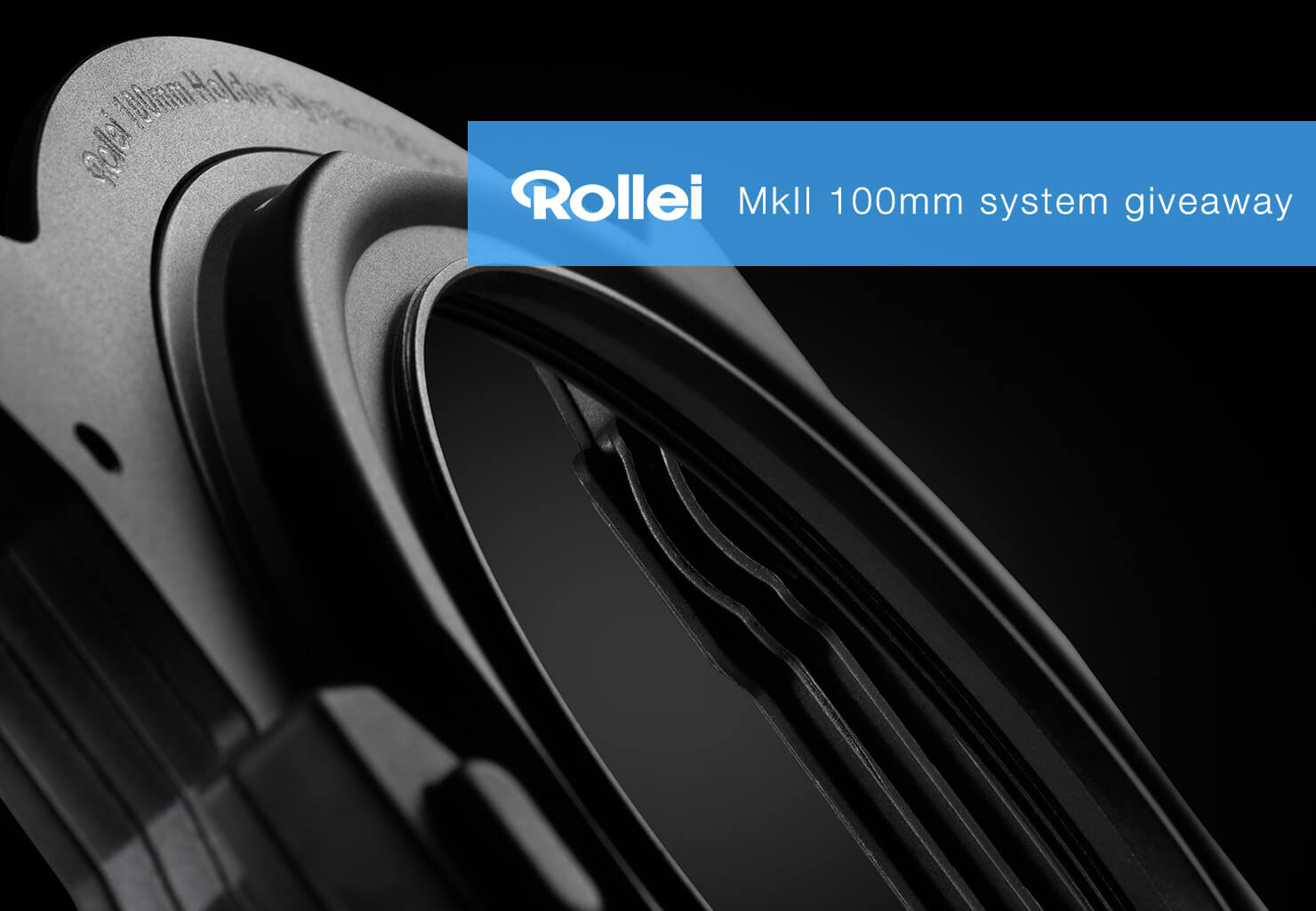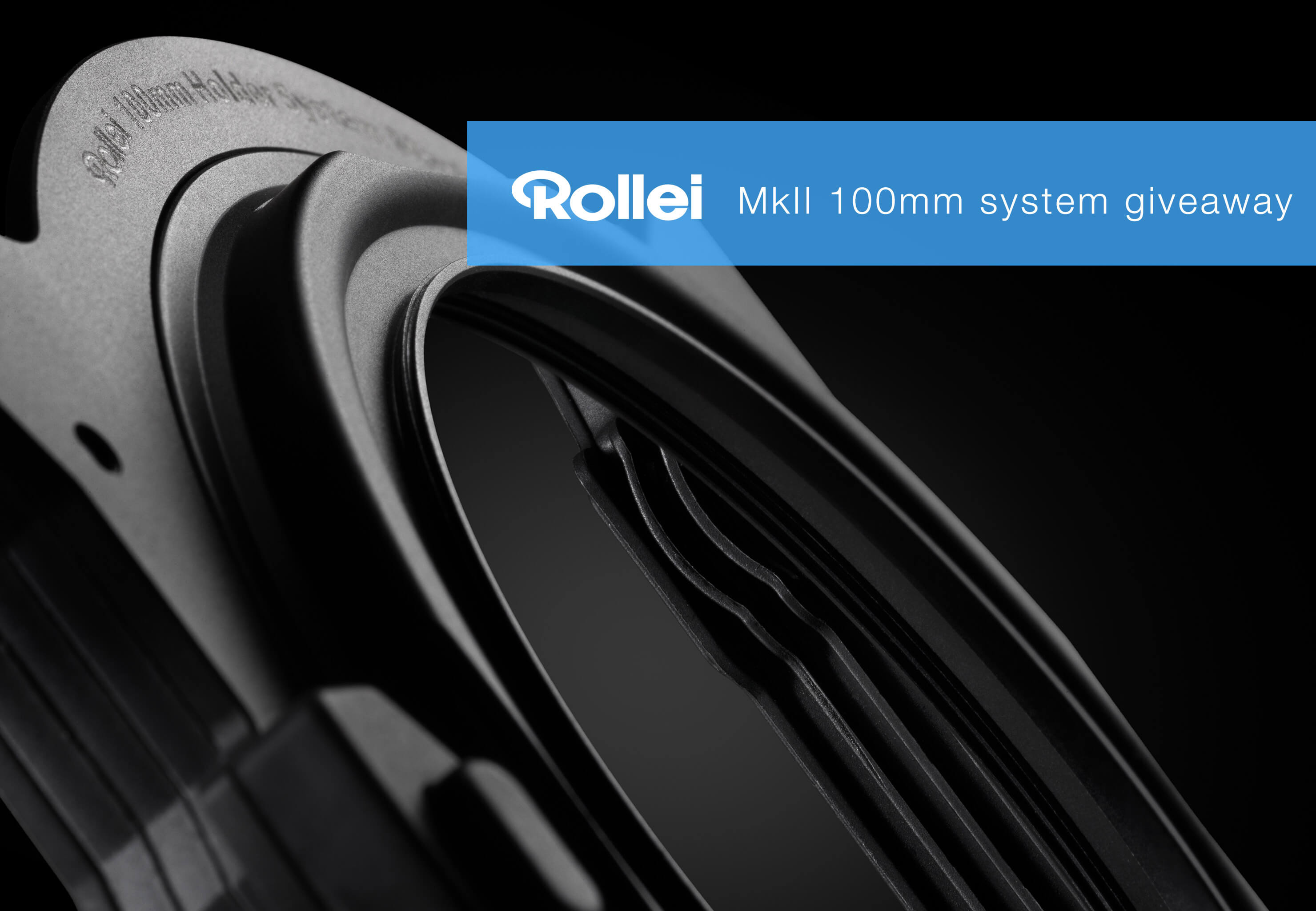 The brand new ultra-light Mark II version of Rollei's fantastic 100mm filter system holder is about to land, and to celebrate its launch, they've given me a complete setup to give away to one lucky reader at the bottom of this page. But hurry – entries close at 23:59 GMT on the 10th October 2017!
Having tested the new system recently, it's a major leap forward in terms of functionality and styling, from their already great system that's been available for the past two years.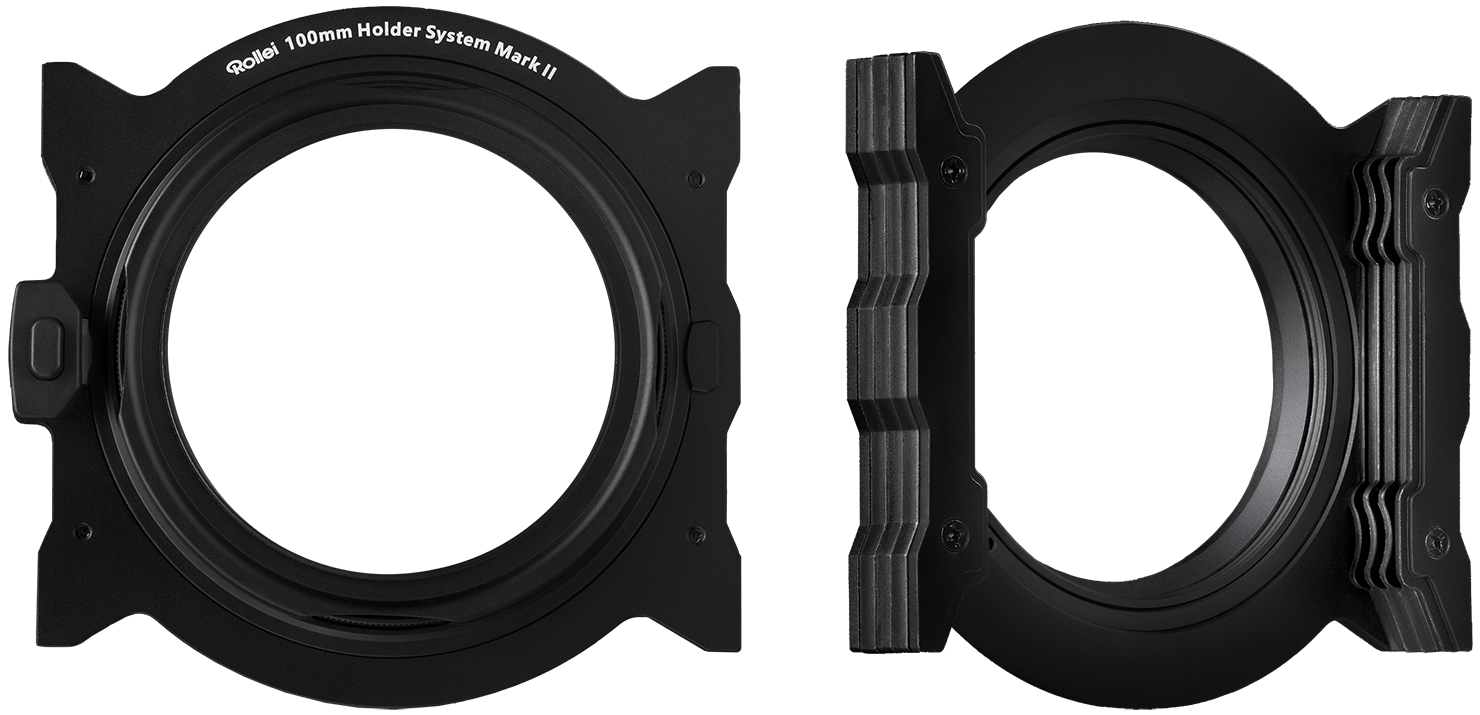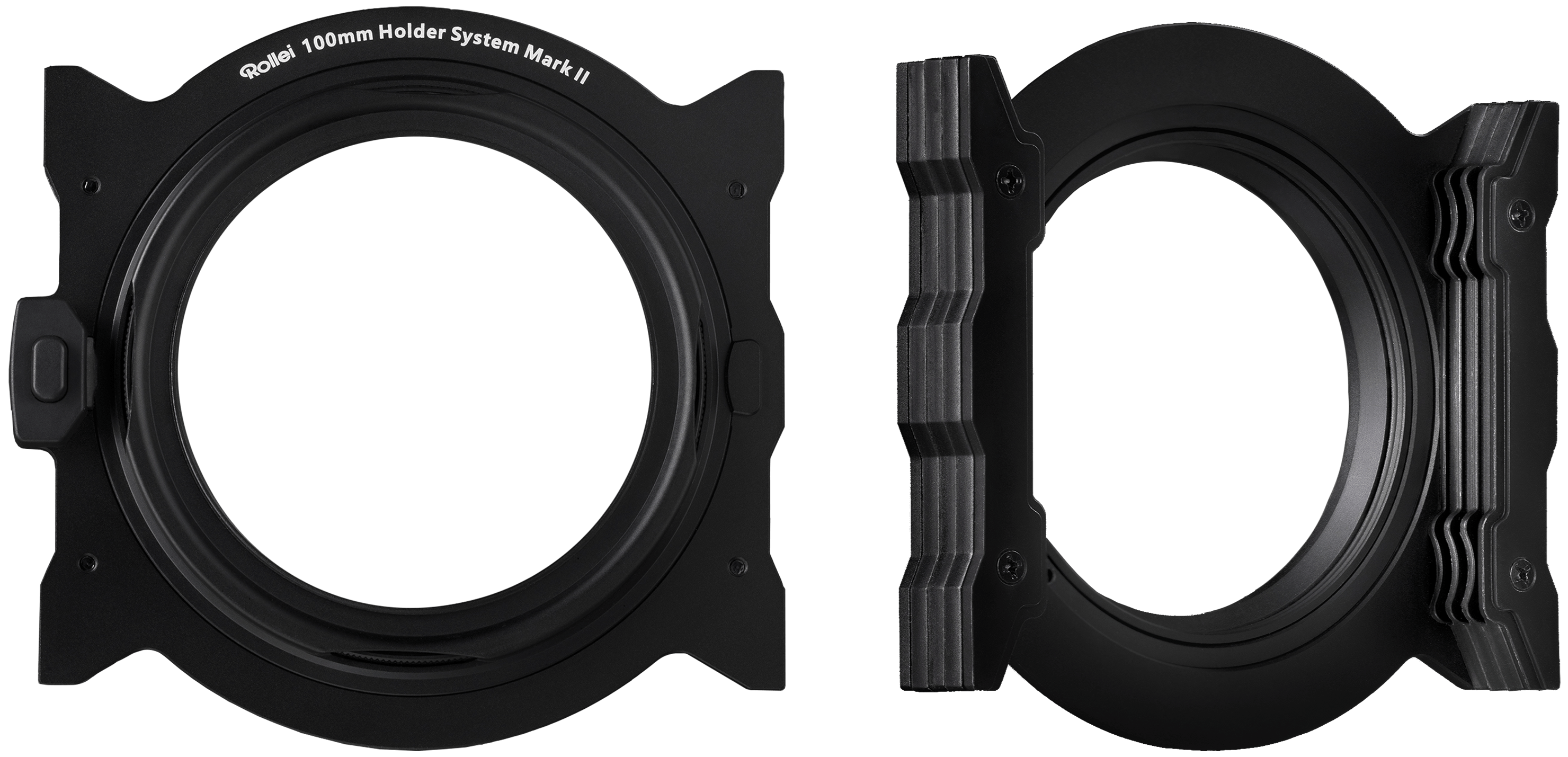 With a focus on the things that really matter to photographers in the field, having used it myself I can say the new holder sets a new benchmark in terms of weight, ease of use and resistance to extreme temperatures & weather. With testing being carried out in some of the coldest and hottest locations on the planet, as well as lab tests over thousands of cycles – these things really are built to withstand the elements.
The guys at Rollei are so excited about their new product that they've given us a complete setup to give away to one lucky person. Included in the pack is a weather-resistant carry-case, integrated circular polariser, rings for lens sizes: 82mm, 77mm, 72mm, 67mm, 62mm, 58mm, 55mm and 52mm – and of course, the holder itself.
Featuring standard sized non-slip guides, the system can accommodate virtually any 100mm glass or resin filters on the market today (as well as Rollei's own Gorilla Glass square filter options too)


To win, just answer one question below, including your name and email address, and we'll select the winner at random from all of those who choose the correct answer. Entries close at 23:59 GMT on the 10th October 2017.
As a handy-hint, the previous version of the 100mm filter system holder weighed in at approximately 170g…
Enter to win
*** Contest closed – thanks to everyone for your entries! ***
The winner has been contacted, and their correct answer for "What is the weight of the Rollei 100mm Mark II Filter Holder System?"
…was a staggering 91g of ultra-lightweight engineering!
Contest Terms and Conditions
– The contest "Rollei Mark II 100mm Filter System Giveaway" is being run by Paul Reiffer – Photographer, based in the United Kingdom
– You must be 18 years or over to enter this contest
– The contest is available to entrants worldwide
– Only one entry per person is allowed
– All Entries will be entered into the competition and the winner will be randomly selected from those who submit the correct answer to the question asked above
– The contest will accept entries from 12:00 GMT on the 6th October 2017 until the closing time, 23:59 GMT on the 10th October 2017
– The winner will be notified by email on the 12th October 2017
– The winner will receive a complete Rollei Mark II 100mm Filter System, brand new and boxed (the "Prize"), sent directly from Germany within 28 days of the closing date
– The Prize may not be exchanged for cash
– No import duty or taxes will be payable by winners based within the European Union, other country's local taxes may apply to winners from outside of this area
– Judges decision is final
– No purchase or payment of any kind is necessary to enter or win
– The promotion is co-sponsored by Rollei GmbH & Co. KG, In de Tarpen 42, D – 22848 Norderstedt, Germany
– No correspondence will be entered into by either sponsor
– In entering the contest, you agree to be contacted if you are selected as the winner of the Prize
– The sponsors reserve the right to publish the winner's name in relation to the contest in future
– By ticking the separate sign-up option for Paul's photography newsletter, you are granting permission for us to email you with news, announcements and offers
– You may change your entry during the acceptance period by using the same email address and providing a different answer to the question