Six years in the making and after a lot of hard work we can finally announce the launch of our fresh, vibrant, colourful new series – "essence"!
Inspired by cities and countries around the world, these meticulously crafted, contemporary fine art prints are designed to represent the character of some of the finest locations across the planet.
Check out our exclusive video below, showcasing the brand new collection:
Abstract in nature, we've pulled together a total of 101 images and categorised them into moods based on the individual look you're set to achieve. Whether you're looking for a stylish burst of colour for your home, or a bold statement piece for your office, this unique collection of gallery prints bring energy and life into any space.
Each panel is created from a limited edition of 250 prints in a variety of standard and custom image sizes to match any interior design or decoration needs. All prints are hand-signed, with bespoke framing options and free shipping to all locations – we really have pulled out all the stops with this range!
With ultra-high definition printing from 100 megapixel images, the detail and quality of these images matches the same high standards we set for our own gallery prints – with a lifetime guarantee (as always) on any purchase.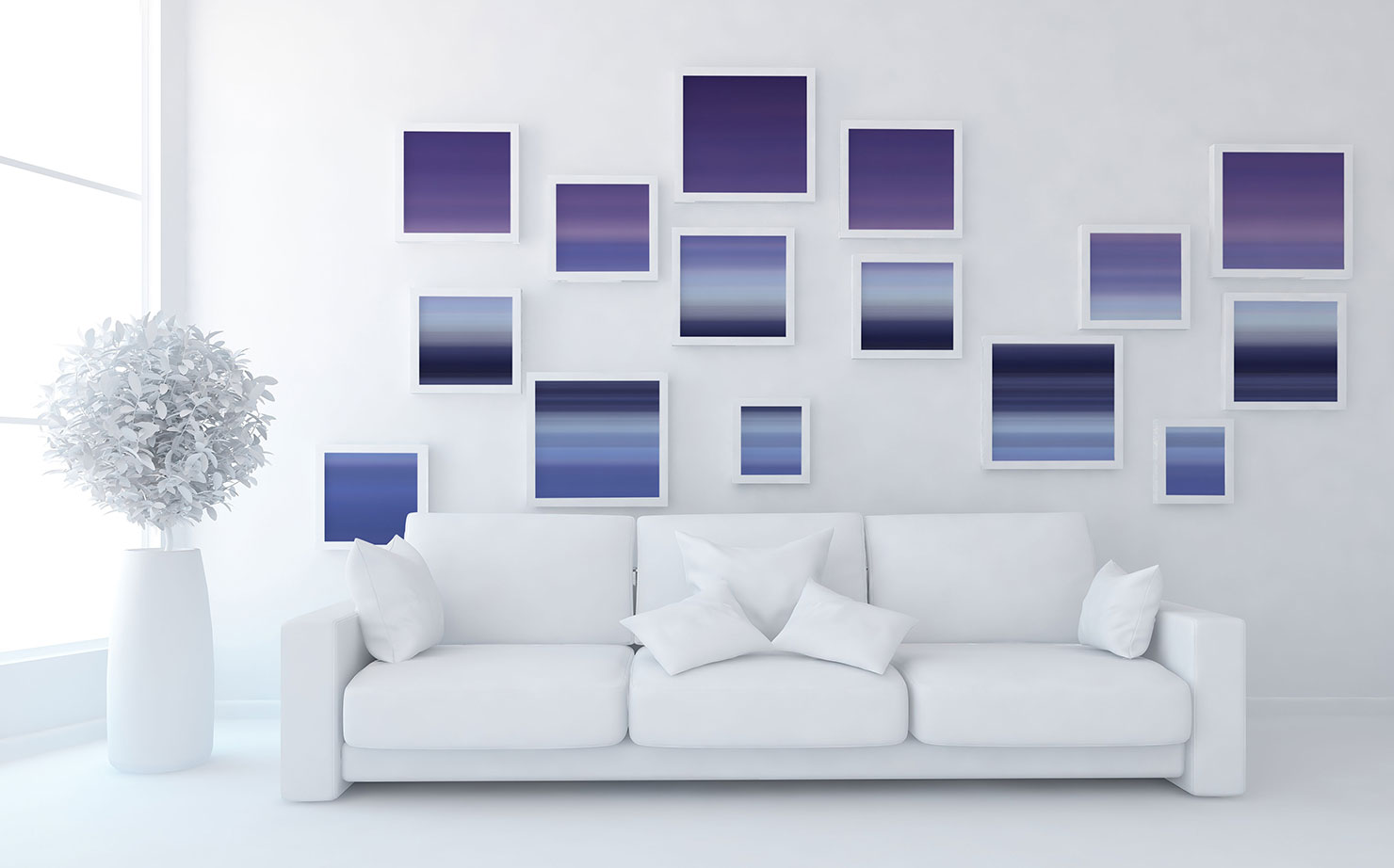 We're really proud of this new collection and excited to be able to release these exclusive prints for sale.
Click through to browse the new range now – hopefully it's one that you'll soon be able to enjoy in your own home or office too!