Have you ever seen a still photograph of a cityscape move? Here's your opportunity!
Together with the guys at ToInspire, we're pulling together each of my collections into a promo-reel, starting with cityscapes, "out of this | world".
Creating moving images from still shots isn't the easiest thing in the world, and a lot of painstaking pixel-level work goes in to every single photograph to get the effect just right while still keeping as much of the original image integrity as possible.

While it's all about compromise in places, this really is a video I'm proud to publish – showing off the detail and drama that some of these 80-100 megapixel images can display when printed in large-format on a wall.
With this being the start of what will become a series of print collection videos, we've also taken the bold (yet rather belated) step of setting up our own YouTube Channel, here.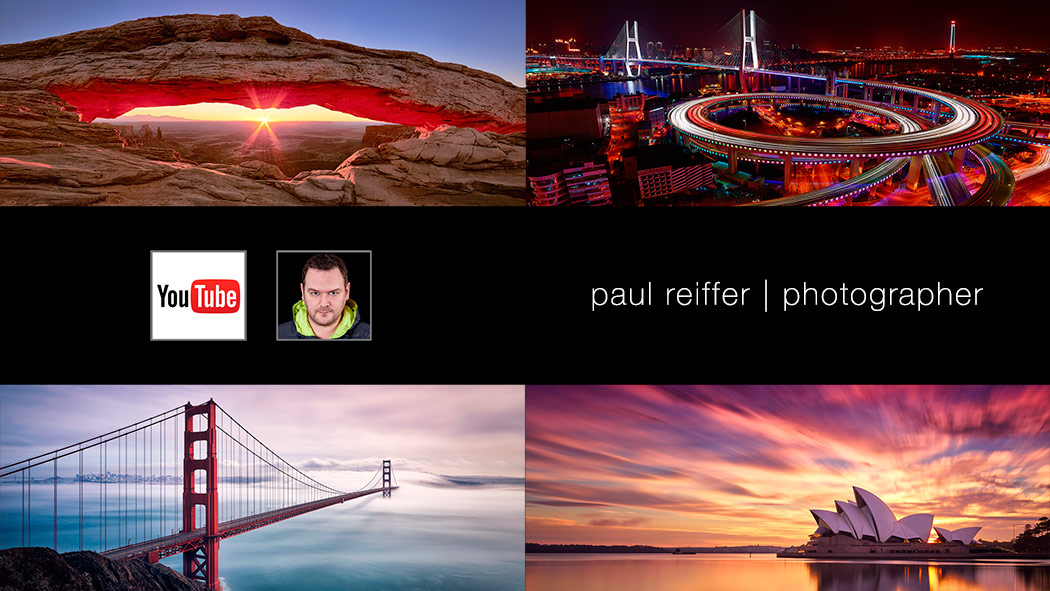 Featured in this first movie are the cities of Shanghai, San Francisco, Tokyo, Hong Kong, Sydney, Las Vegas, Bangkok, Dubai, New York, London, Beijing and Kuala Lumpur.
Subscribe if you want to keep up to date – there's lots more to come soon and they're in stunning Full-HD over there too!