From the tallest buildings in the world to the largest permanent video screen on earth – My "Tiny Planets" series has managed to make it on Broadway!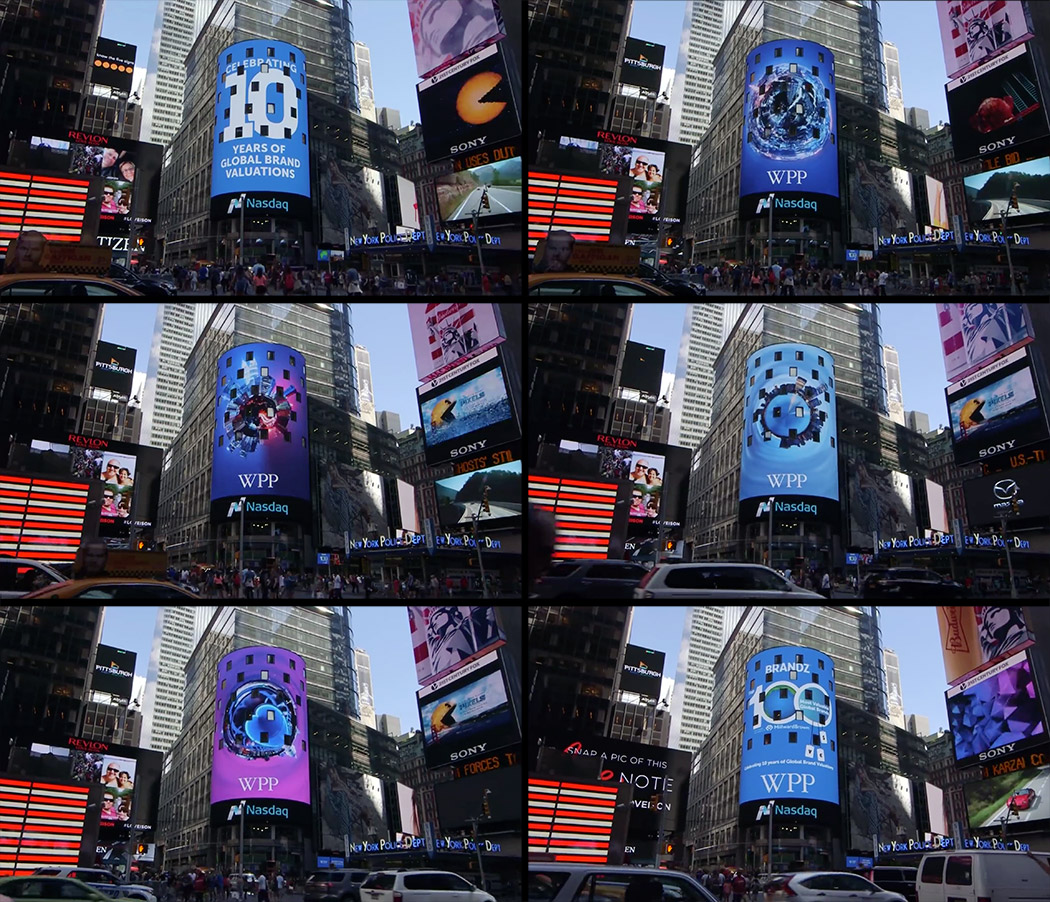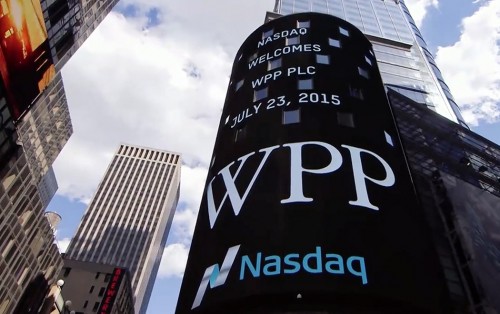 At 7 storeys high, the MarketSite Tower on the corner of Times Square was broadcasting my images on Thursday to millions as part of NASDAQ's celebration of WPP's "Brandz Top 100" 10-year anniversary.
With their CEO, Martin Sorrell, in attendance for the occasion this was a big day for all and the guys put on quite a show. 🙂
So much for "tiny" planets, I guess – these things were on 10,000 square feet of signage made up of 19 million LEDs!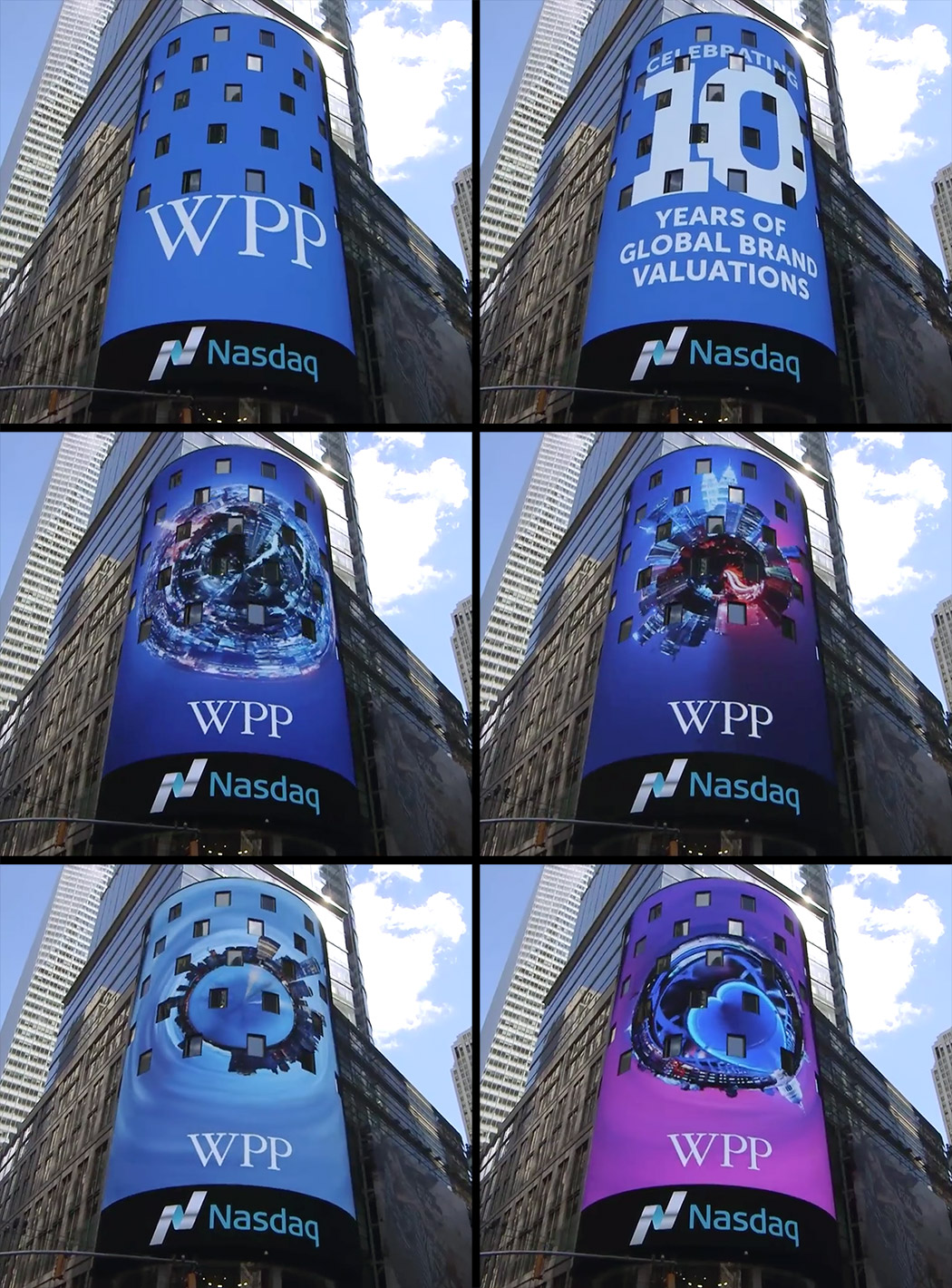 Thankfully, despite being 8,000 miles away, the guys at ToInspire productions (who work with WPP) managed to capture a video for me of the big-screen performance 🙂
Granted, when most people say they've "made it on Broadway", this isn't quite what they had in mind – but hey, I'll take it 😉