Well, we're definitely heading into the "awards season", and what better news to receive today than the email that came in informing me that I'd made the shortlist for The Societies' Photographer of the Year 2014 award – Europe's largest association for the serious photographer.

Against some of the worlds most renowned photographers, my image of Huvafen Fushi's Spa Jetty – "Overwater" – will compete for the award of Travel Photographer of the Year and The Societies' overall Photographer of the Year, with the winner being revealed at The Societies' 2015 Convention Awards Dinner held in London during January 2015.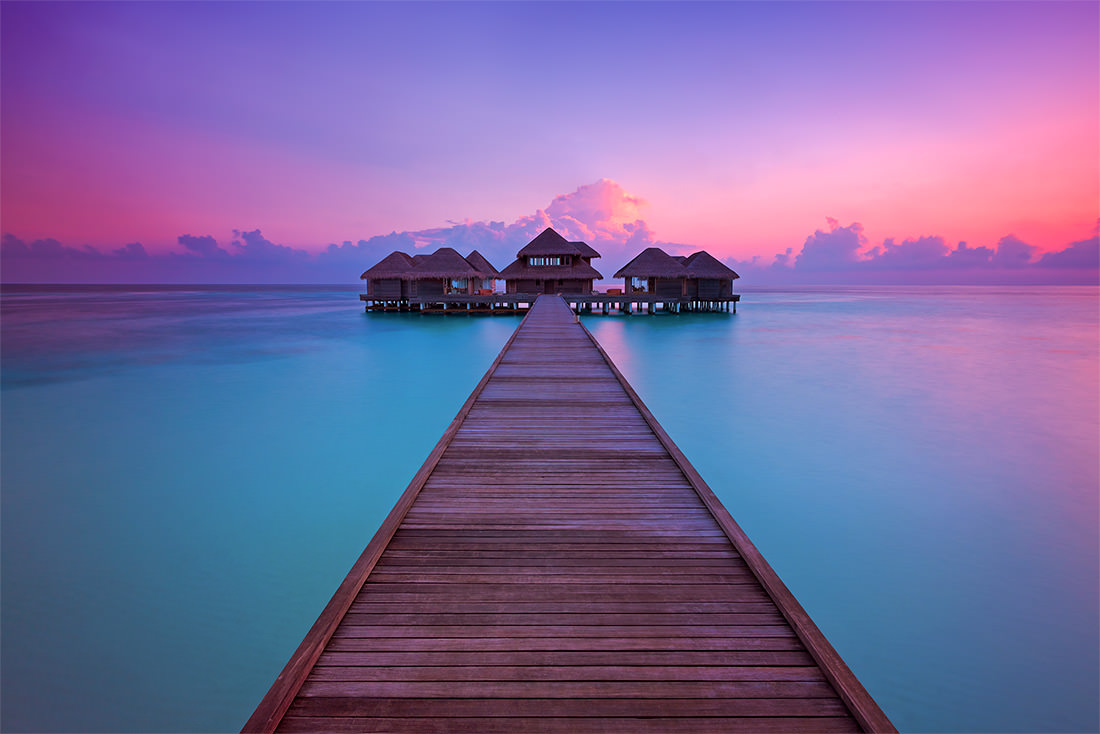 Over 12,500 images were entered in to the competition and photographers from all around the globe have been putting forward their images making this a truly international competition.
Phil Jones The Societies' CEO says, "This year we have seen a fantastic range of images and the standard has been very high. The finalists represent some of the finest images entered in to the competition and have competed against some of the world's best photographers. Congratulations to all our finalists."
To go with this bit of good news, there was a bit of a surprise waiting for me when I got to Huvafen Fushi last weekend after shooting at W Maldives: Their digital artists have used the image as the backdrop for their Christmas 2014 campaign materials:

And that's not all. The same image is also the feature shot for their "Decade" CD, celebrating the soundtrack to the island for the past 10 years, mixed by DJ Ravin.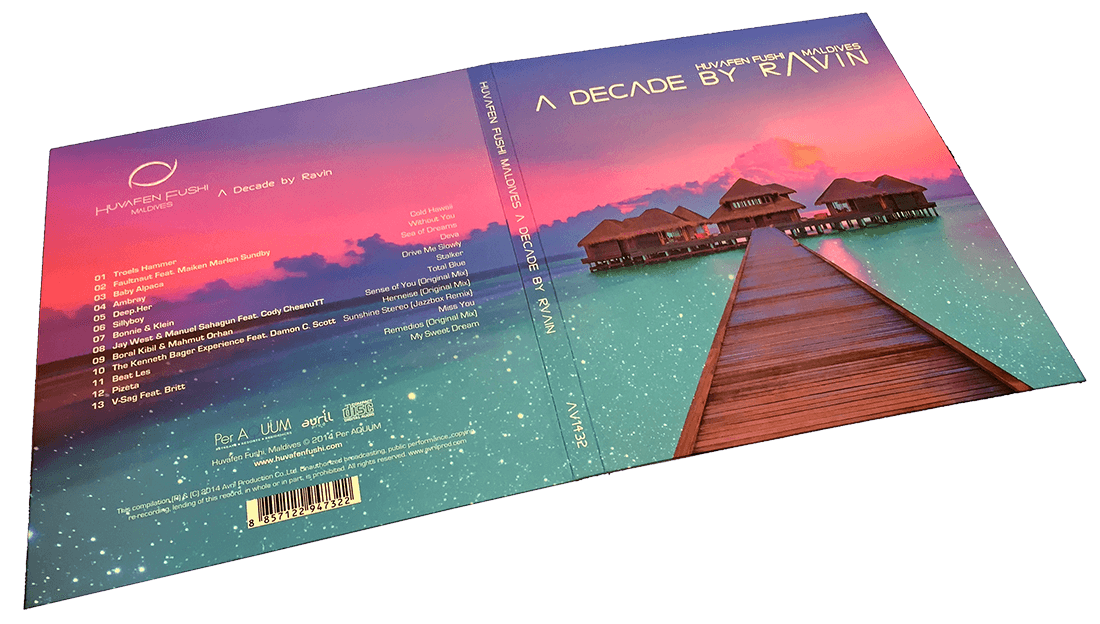 Not bad for an early-morning wakeup call in paradise, I guess! 😉