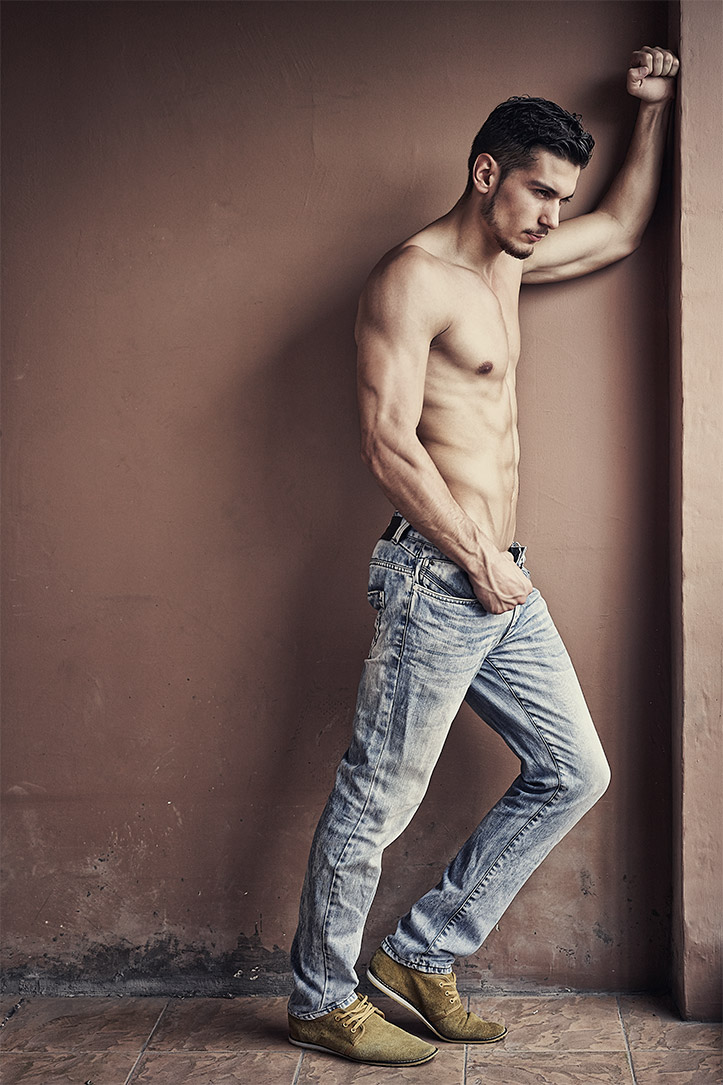 It's an industry I'll always hold a huge amount of respect for – not only did I learn the foundations of my own photography from those I worked with as a model many years (and burgers) ago, but the techniques I was taught at the time stay with me to this day when it comes to posing others in fashion and fitness shots.
Although primarily now shooting landscape and commercial work, every now and then it's nice to have a break and go "back to the old days" of shooting new talent as they grow their careers with agencies around the world. Such was this shoot with Alipasa Selimovic, a model from Bosnia and Herzegovina working out here in Shanghai for one of the city's agencies.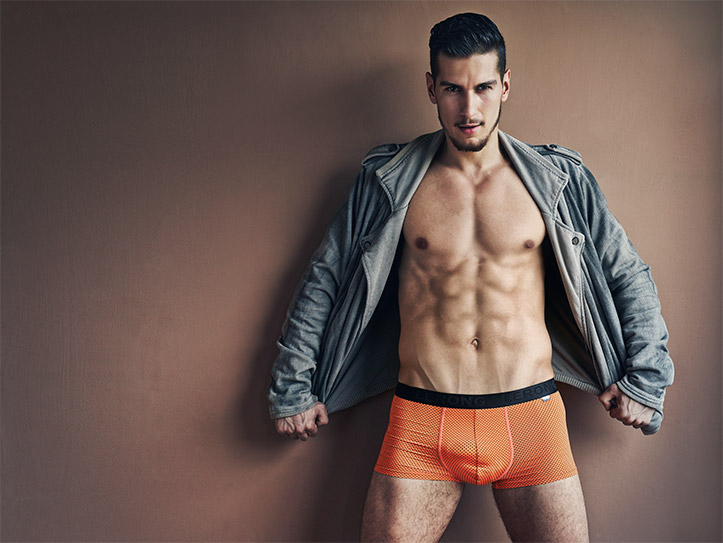 This series really does demonstrate the fact that for all the fancy backgrounds many studios boast, at the end of the day, a good portfolio look can be done with something as simple as a balcony wall with great natural light. None of these shots used any form of flash or artificial light – it's purely the power of the sun at work (and the natural diffuser we have here in Shanghai – a constant layer of pollution!).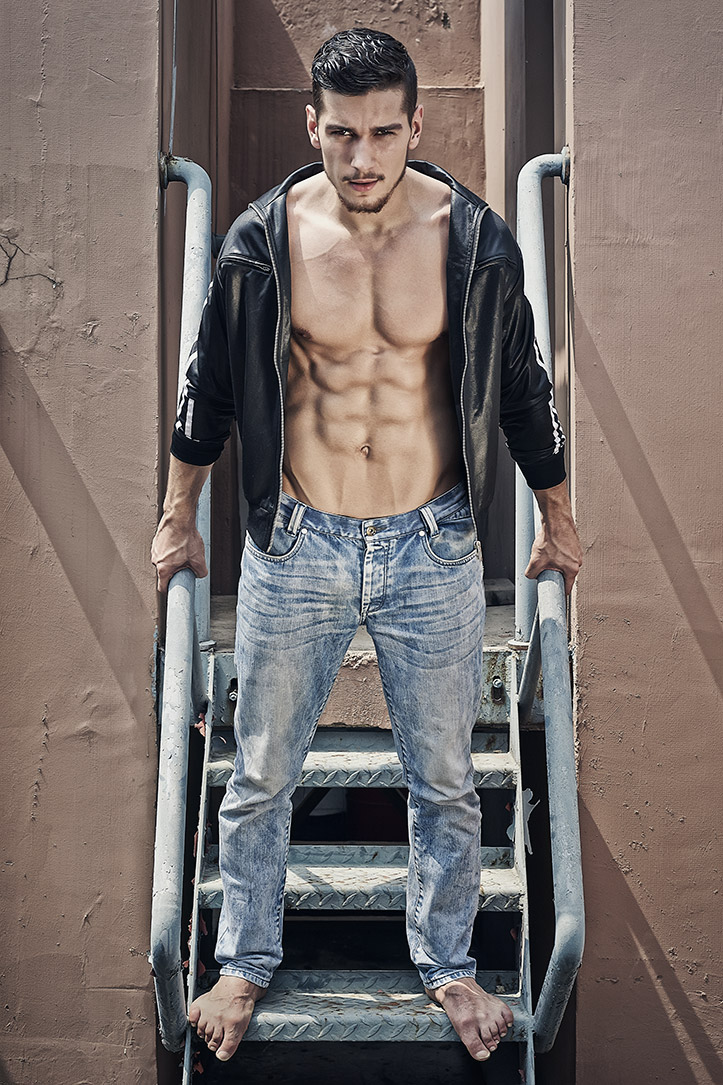 Of course, you can't thank the sun for all the "chiselling-out" work here – the shadows are simply defining his own physique to the camera. As a fashion and fitness model, Ali has a great look right now – let's hope the guys in the Asian market think so too 😉