Last week a few more shots got a little bit more recognition around the world as two competitions came to a close: The RPC – part of the Fédération International de l'Art Photographique (FIAP) 2014 and Prix De La Photographie Paris (Px3 2014). While not as well-known as other competitions, every now and then I submit a few images to "see how they do" around the world.
So it's always a nice surprise when I get notification that a selection of them have won awards 🙂
Across the two competitions, these three images managed to collect a total of 5 awards and one Honourable Mention (which is never quite as good, but hey… 😉 )
First up, "Horseshoe Bend", shot in Page, Arizona – collecting a Silver award from Px3 and the FIAP Ribbon from the RPC: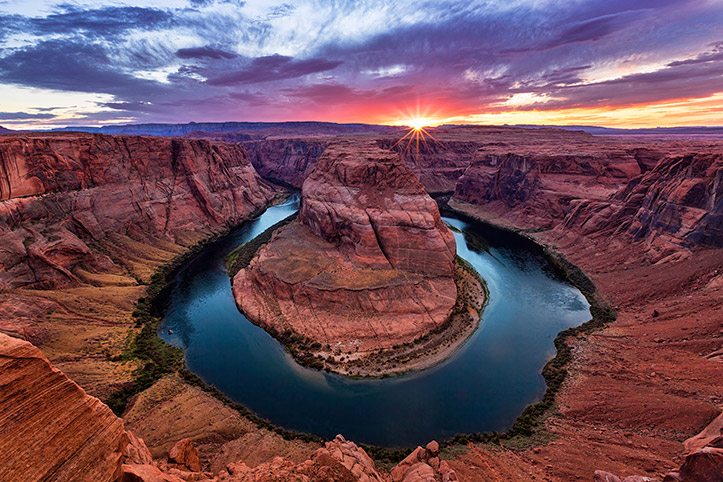 "Horseshoe Bend" – print available to buy now
Next, "Over The Rainbow" collects the RPC Silver award in association with the FIAP:

"Over The Rainbow" – print available to buy now
And finally, "Head Above Water", shot in Palm Springs, California – collecting the Bronze award in Portraiture as well as the Silver award in Advertising and a Winner's Honourable Mention from Px3: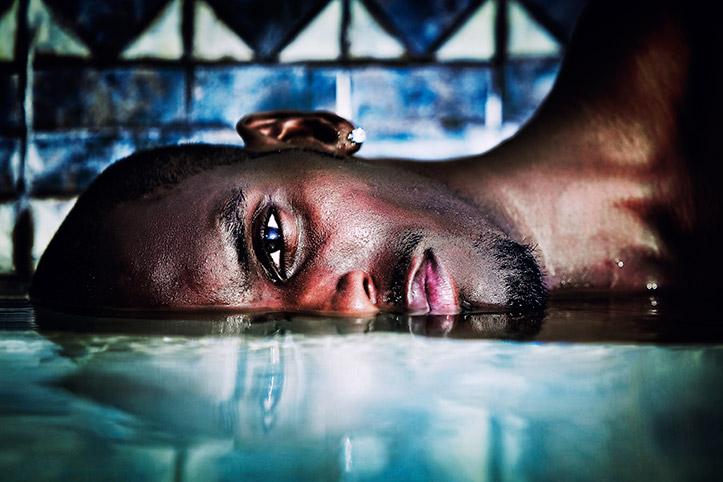 Overall, I'd say I'm pretty happy with that bunch – now it's time to reflect on why they didn't quite make gold and what could be improved.
Coming up soon are the results from more well-known competitions – National Geographic Traveller, The Royal Photographic Society's Print Competition, Lucie Foundation International Photography Awards and the International Pano Awards – all delivering their results over the summer. Fingers crossed, and all that 😉