Well that was a surprise! For those of you who don't know already, I've moved to Shanghai for a while – which presents me with some amazing (and very different!) opportunities to shoot some new landscapes and street scenes that you just can't get in the West. Sadly, it's also meant that I've been so busy with the move and setting up home here, updating my website has kind of slipped… 🙁 So it was a little strange to get home one evening and find a load of Facebook messages containing pictures of a newspaper page with my image on from "back home"!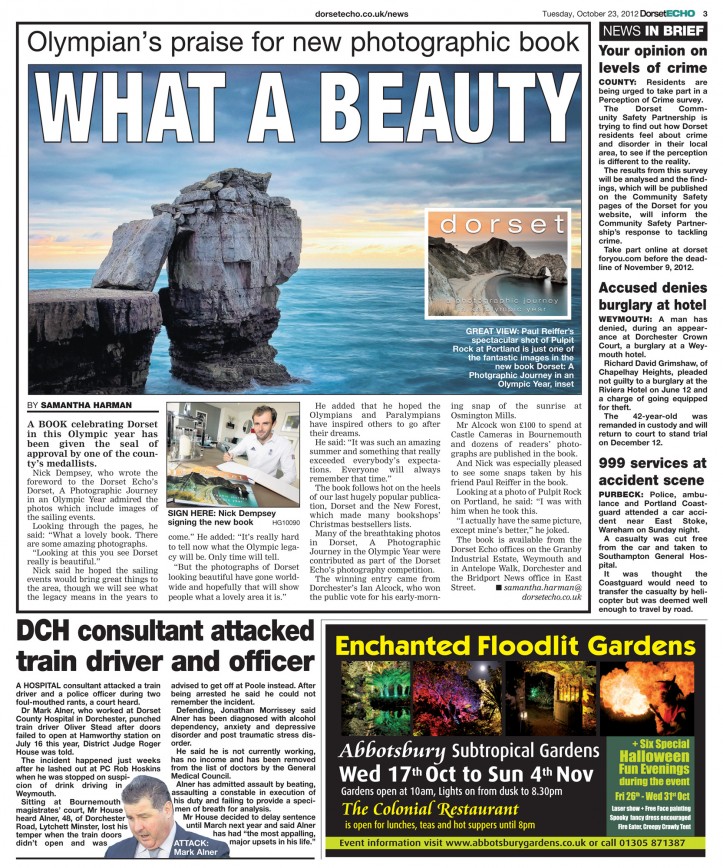 The newspaper in question – the Dorset Echo – publish a book every year containing photographs of the county taken by local photographers. I guess I'm still technically one of those, even though I'm now 6,000 miles away…! It turns out that a good friend of mine, Nick Dempsey, was asked to sign and launch the book and he recognised a few of my images including one he was stood next to me while I took it.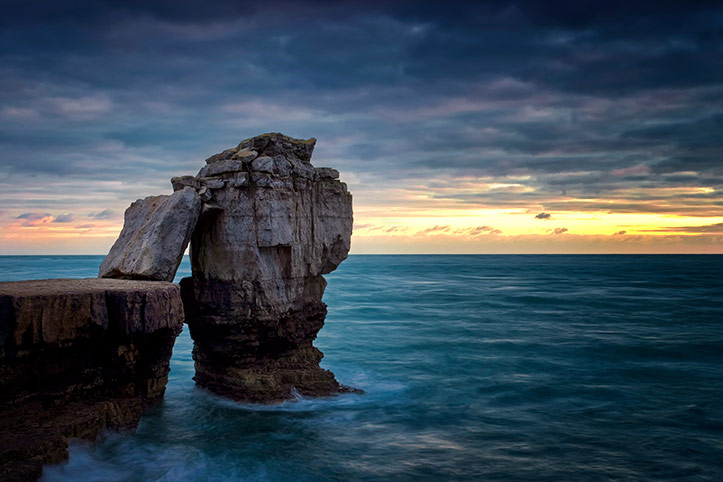 "Pulpit Rock" – Print available to buy now
The second they used is an image of Corfe Castle at sunrise – one I wrote a little while about as that wasn't exactly "fun" the night before on my scouting mission in a pitch black cold field!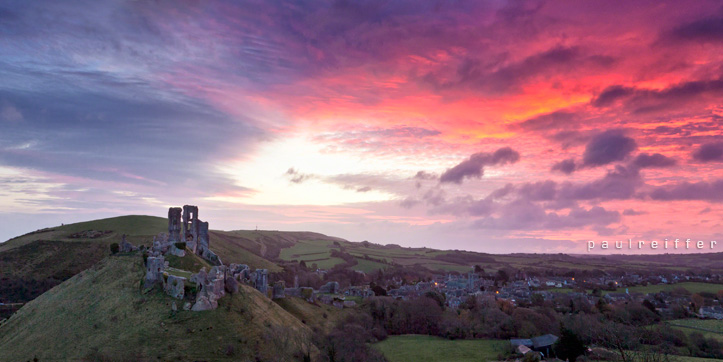 And finally, an image taken in the middle of the night at Portland Bill – one where I learned not to test brand new equipment in freezing cold strong winds, and definitely not to get too close to the edge when working in the dark… 😉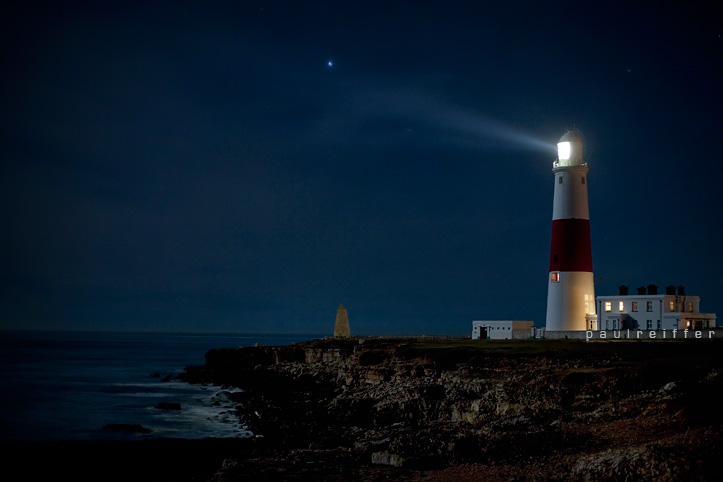 "Portland Bill Midnight" – Print available to buy now
All of these prints are still available to buy in "proper size" – but it's great to see them included in a collection of other images from all around the Dorset coastline and countryside. For those who want to buy the book, it can be picked up from many locations around Dorset and apparently last year it sold out before Christmas – more info is on the main article here.
It's weird thinking people are now back home buying a book with my images in, that I've never seen! Still, I now have the chance to get into gear and start the upload of some of my shots from the great American National Parks that I took in August – watch this space…!