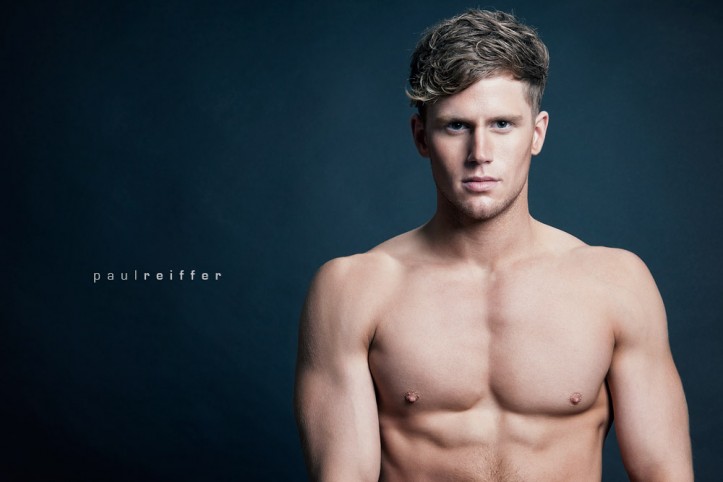 This is Sam Kneen – a current finalist in the overall "Mr Gay UK" competition which has seen its fair share of interesting publicity during the 20 or so years that it's been around.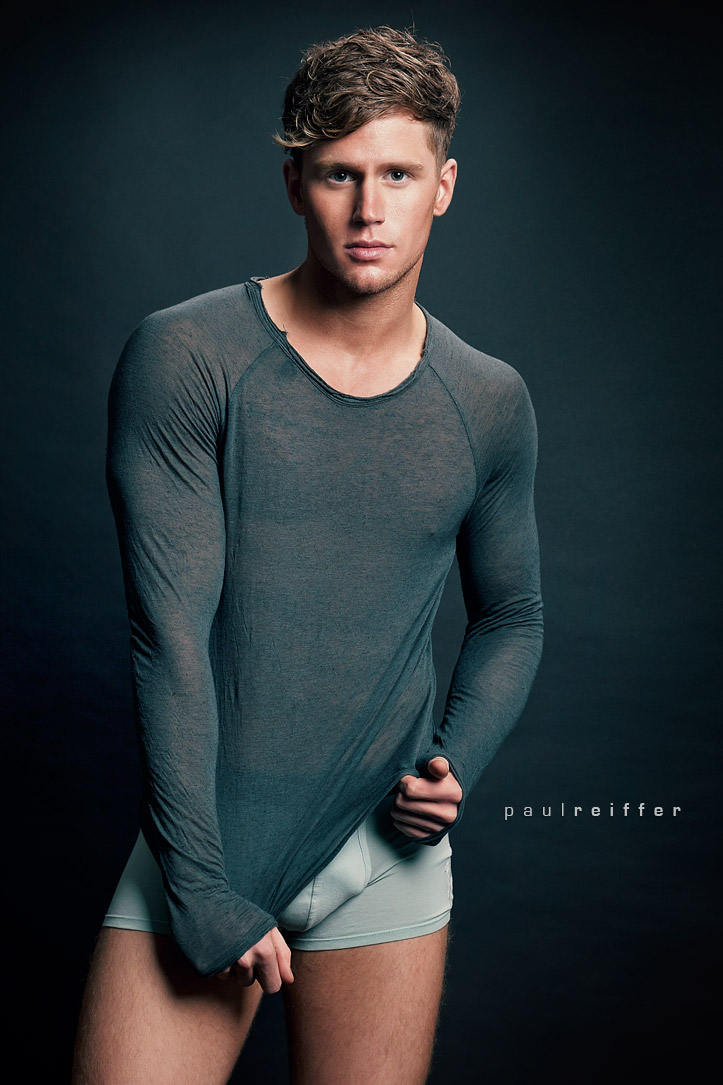 The first image I uploaded of him onto Facebook prompted quite a few comments, and as a relatively inexperienced model, he's certainly got a strong enough look to go far in the industry. We actually shot this series after completing a commercial Christmas shoot (ads and promo material) for Lick, one evening last week and just used the clothing he had in his bag, given the number of shots already taken with Lick's underwear – which you'll no doubt see out there soon.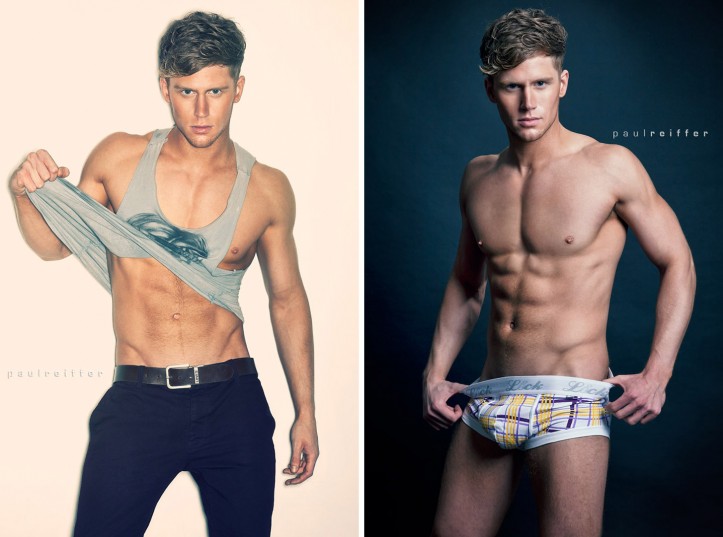 Sam is hoping to win the final of Mr Gay UK – a competition won by the general public voting for contestants from around the UK.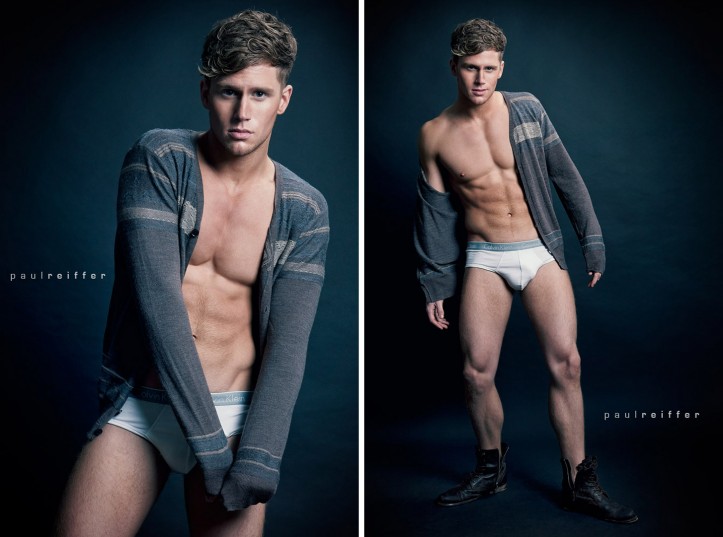 You'll notice that I've also been experimenting with using a simpler lighting setup in a lot of these shots. Just one hair light off to the top right (way up in the ceiling) and a single soft-box to the right of my camera. I'm quite enjoying the fact that I get a consistent style across an entire shoot this way, and love the cold feel that I can generate in the images this way.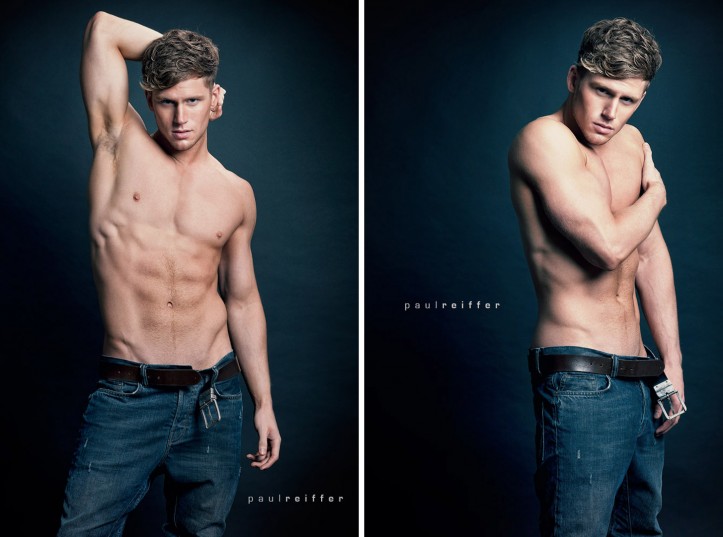 Yes, I love shooting with the ring-flash, but to be fair to Sam, his eyes were already seeing lighting donuts after the Lick shoot, so subjecting him to any more of that just seemed unfair! That said, the images for the adverts are cool – but you'll have to wait and see how they look for a little while longer as the adverts hit the shelves in December… 🙂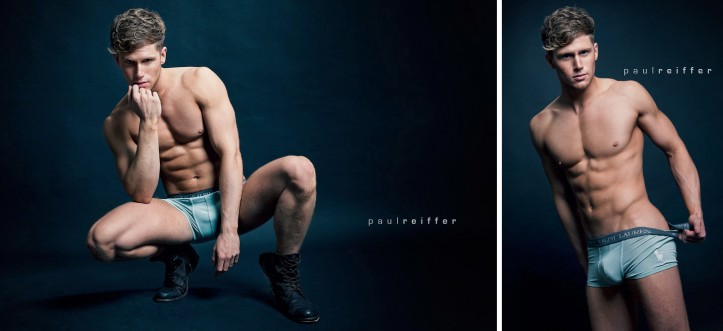 Want to see more of Sam before then? Well, you'll have to start voting for him to win the final of Mr Gay UK if you want to see more! In the meantime though, it might be worth checking out his Facebook and Twitter 🙂