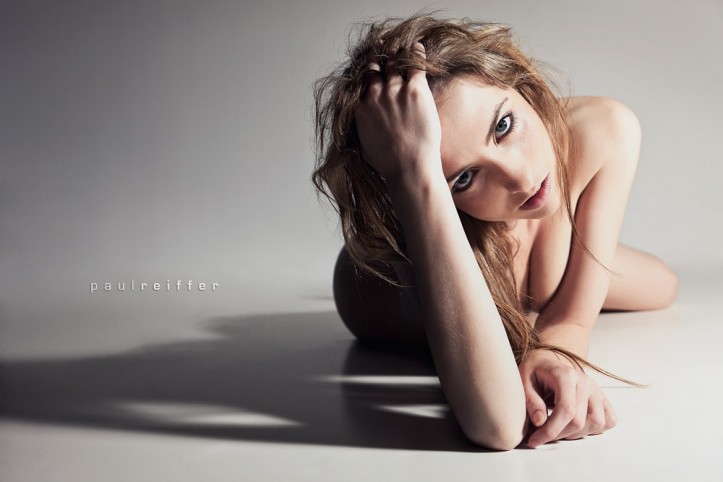 It's catch-up time again!
After sorting out the second studio in Southampton, I took the opportunity back in September to give it a try with a model I'd never worked with before – Anna Smith (or Anna Marguerite, as she goes by for her nude work).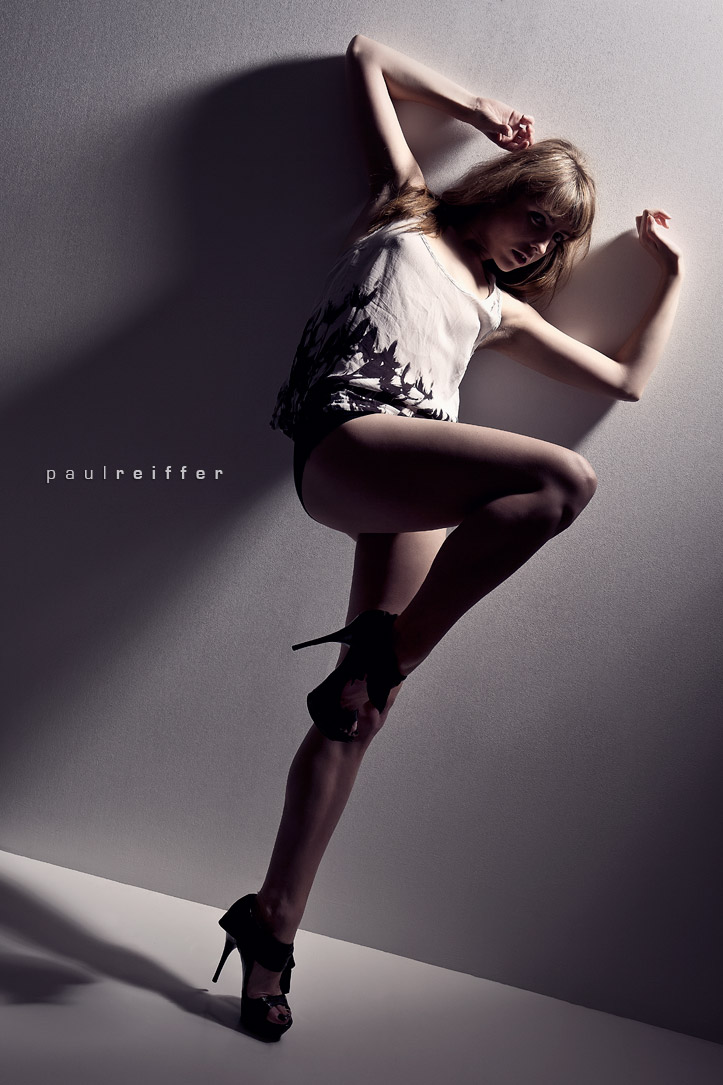 Anna popped down from London for the afternoon, and after a little delay in getting things ready (it takes a bit of time to get comfortable with a new shooting space!) we were ready to go. Test shoots are always a bit more "fun" as we can experiment with different lighting setups and poses without the pressure of having to deliver exactly what a client wants at the end of the day. This was no exception, and the plan to shoot some "cool fashion" quickly disappeared as Anna wanted to try out different art nude poses in the hard lights I'd set up in the studio.
Obviously when it comes to "work safe" images, some of these show a little more flesh than I normally upload onto the blog, so sections of the images have been blurred out for obvious reasons. However, I'm sure you'll see the full versions on Anna's own portfolio soon 🙂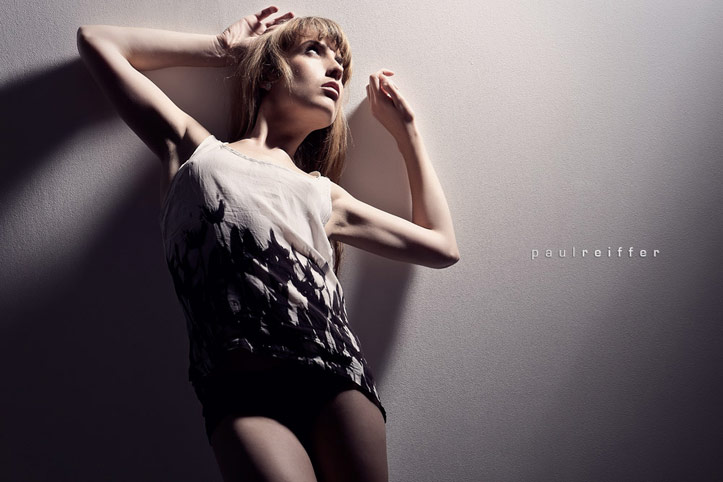 Of course, we did get a few cool fashion shots and poses, and Anna was a joy to work with. As a trained dancer, she was able to pull off (and more importantly, hold) some really striking shapes which made fantastic shadows throughout the shoot.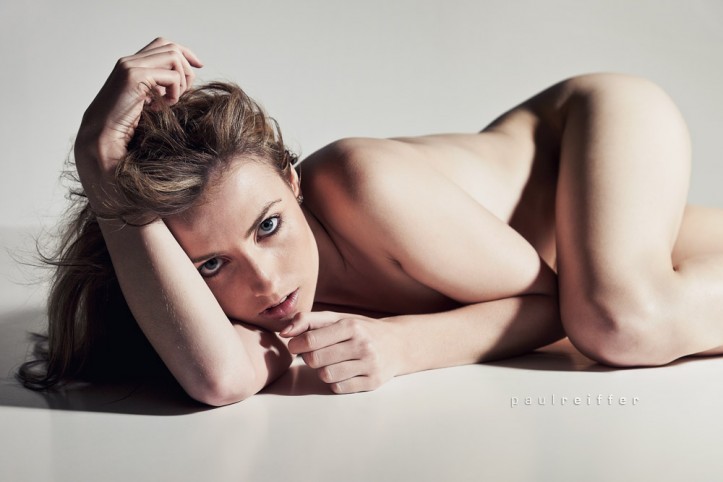 For me, it was a quick "check" that everything in the Southampton studio was OK. For Anna, the opportunity to try out a few different shapes and styles. I think we both got what we wanted 🙂
For those interested in more of Anna's work, feel free to check out both of her "Model Mayhem" profiles – accessible by clicking here. Of course, some of these shots will also shortly make it to my girls portfolio too. 🙂