This is Laura Catton, an established 21 year old glamour model from Hertfordshire, looking for some new images for publication.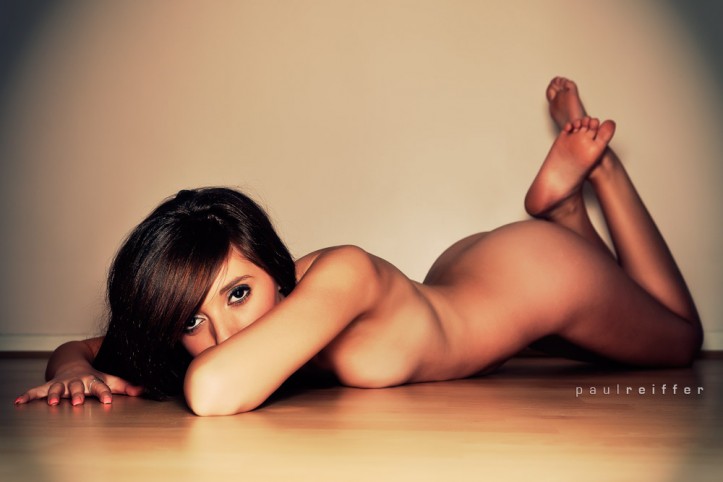 Laura hit the limelight some time back, after she exposed 2009 Big Brother housemate Kris Donnelly's plan to falsify stories in the press, making him look more (ahem) "successful" than he was in reality when it came to the ladies.
With that all done and dusted, it's time to refresh her look with several publications such as Flirt! ready to take the images to the masses. So, shooting for a few hours (with a lot of portable lighting gadgetry to hand!) we generated a variety of images, showing her ability to provide a range of looks.
Since 2009, she's been in one of the new Big Brother TV adverts, along with 2 Bollywood films which are set for release at the end of the year. Her agency specialises in TV parts, but she's still very much the glamour model, and is trying to gain more publicity in that direction.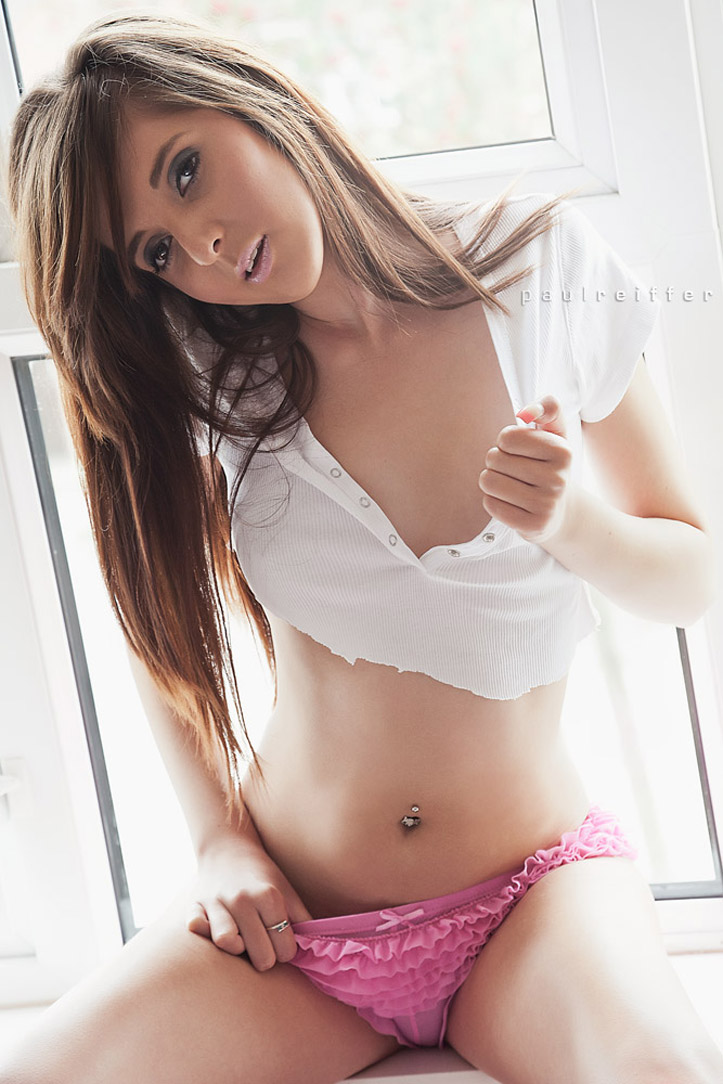 Of course, as a result of that, there are always the "standard glamour shots" (which aren't really my normal style) we had to get. Well, hey, we had to tick them off the list too I guess anyway 😉
So there we have it – Laura Catton. She has her own site, ran by her agents with a paid membership – let's see if these images (along with the others I haven't put on my blog!) do anything for her when they're published 🙂
My favourite shot from the day? The first one I posted on the floor with the peek-a-boo eyes. But then, I knew that at the time… How about you guys?