Back at the end of March, I decided to shoot some personal projects that I'd been considering for some time. The only problem is, when you shoot a lot in the same studio or same surroundings, you end up with images that can look very similar. To make sure my own projects didn't end up looking the same, I wanted to try something : shooting in another studio across town.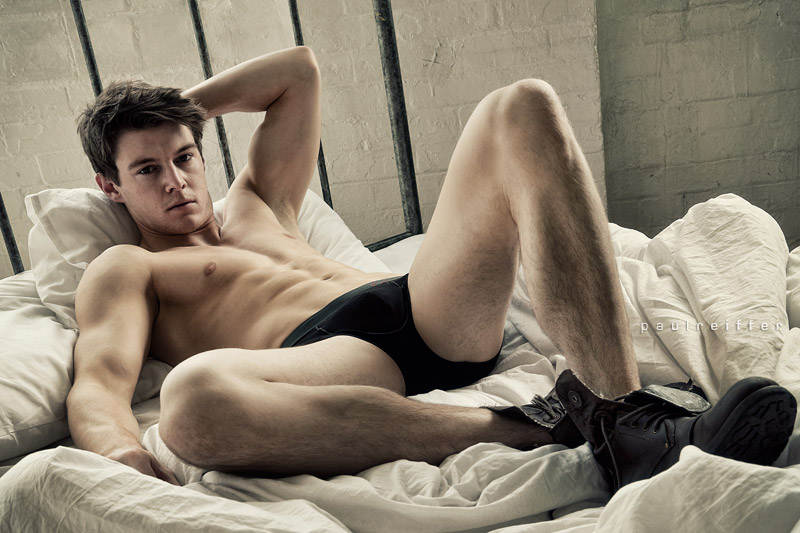 Enter: The Chocolate Factory Studios – owned by photographer Damien Morley. Followed by a quick call later to Steve Box; within a day I had a new studio to play with and a trusted model who I knew could give me the shots I wanted 🙂
Most of the time, when travelling, I shoot location – so while I've used studios all around on a one-off basis, it was fun getting to know a new shooting space from scratch, with the intention of using it at lot more in future. For starters, one of the walls had a fantastic "loft apartment" feel to it – so the first quick shot was the boots in bed 🙂
However, this still wasn't too far from my standard model portfolio work – and I wanted something different. I wanted to try some more detailed, arty, body-shots – perhaps to form a storyboard or a "triptych" of sorts, featuring different parts of the human body (without going into too much detail!). Here's one of those collections: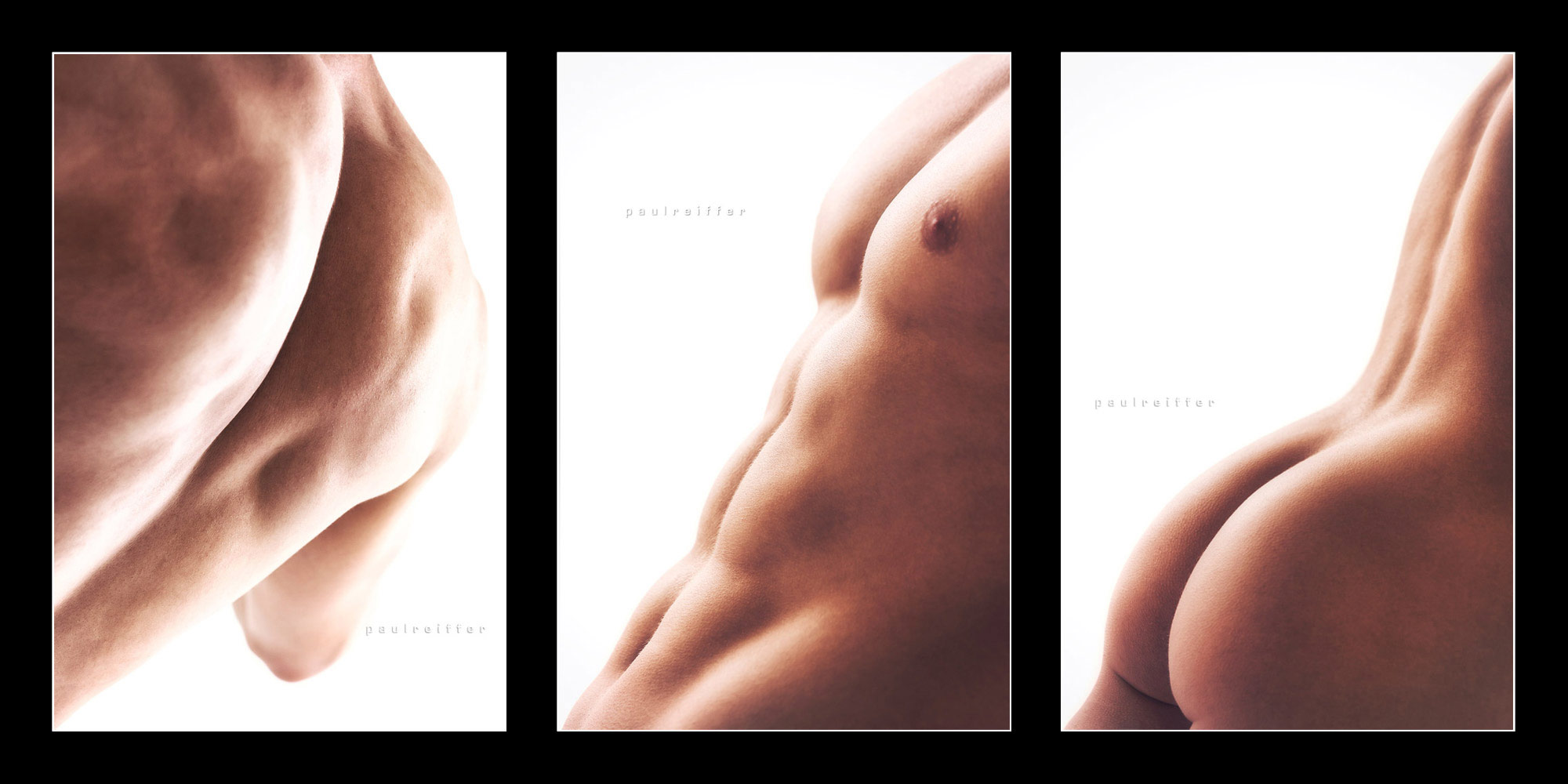 Thoughts? Well, personally I'm pleased with the results. As a series for my next portfolio, it really works. Working through a series of other positions – we covered the entire body, generating set after set of body shots that worked in threes – but these were my favourites. Steve seemed pretty happy with them as well 😉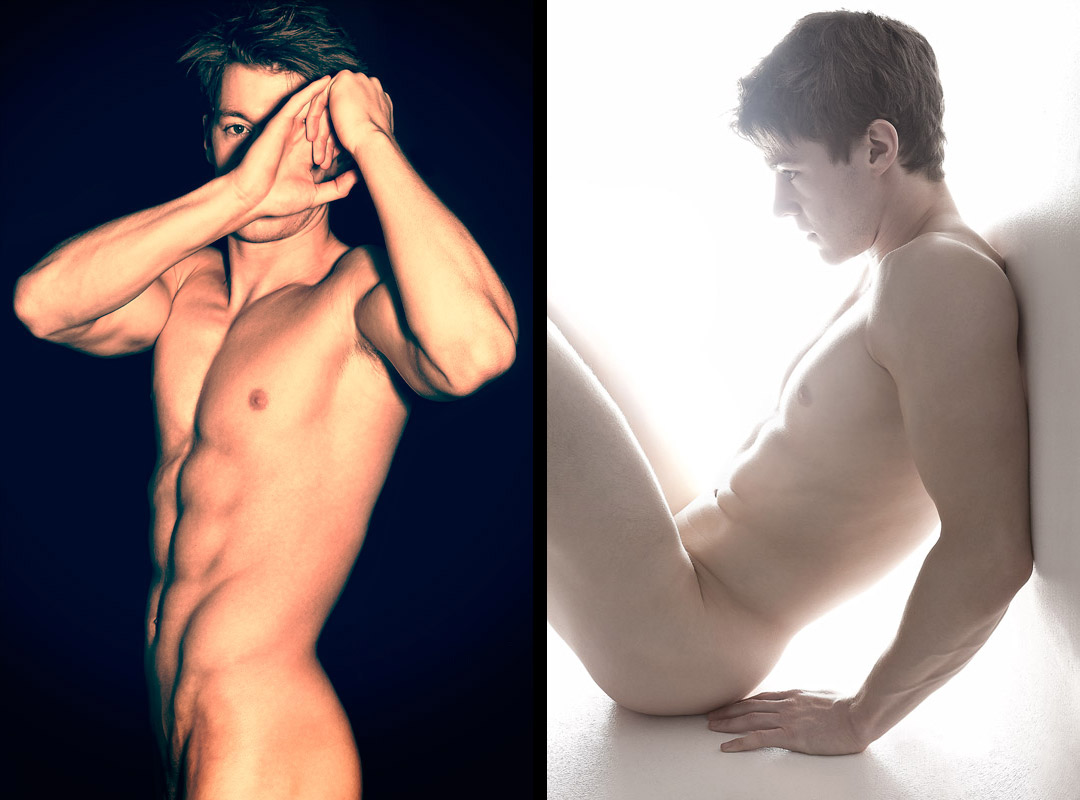 Of course, a large part of Steve's own portfolio focuses on fitness/physique – so we covered a series of those shots too. I remember shooting this guy a few years ago – and he's always had a great look – over time, his expressions and posing have got better and better, to the point where he's a fantastic model to use when you really do need to guarantee a key body shape or look. With a model who knows what they're doing, I can focus on experimenting with lighting and setups, knowing they're going to deliver the look I need when I click the shutter.
There's one photo that always gets the "that's the one" – and every now and then, it's enough of a shot to make it to the front page of my site. Here it is – well done Steve 😉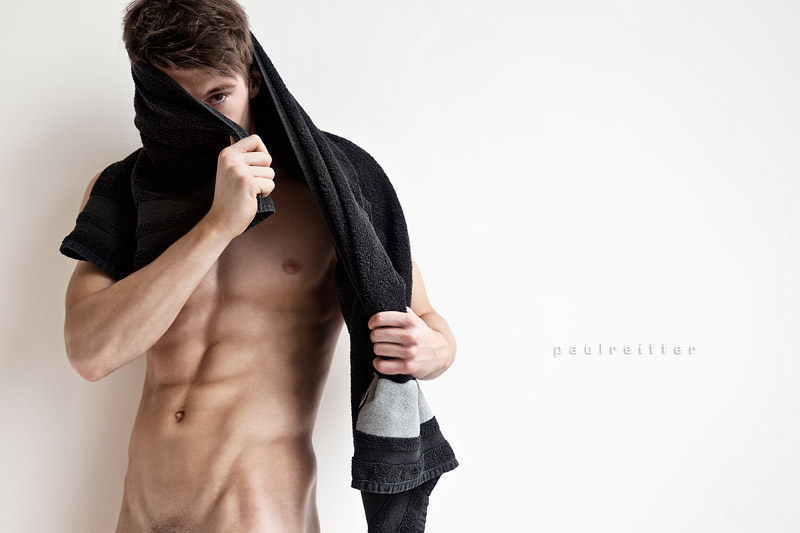 Next up, three more shoots to get photoshopped, a heck of a lot of images from Thailand AND two shoots to do in New York in a couple of weeks' time (in a VERY cool studio which looks out over Manhattan 😉 )