Amazing photography captured from truly ancient history
An all-inclusive, luxury Beijing photography workshop.
Stunning locations. Amazing experiences. Down-to-earth instruction.
You can have all of it (and more) when you schedule your workshop. Take a look at the highlights.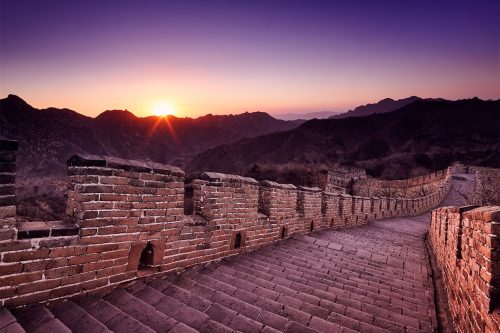 Capture sunrise over the ancient footpaths of the Great Wall of China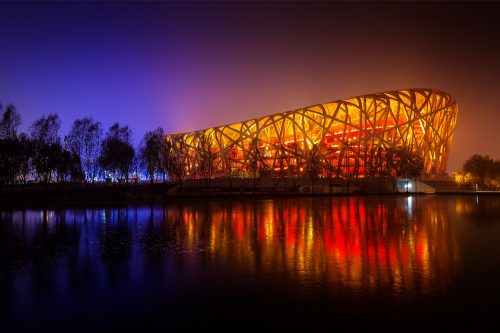 Learn how to photograph iconic landmarks such as the Olympic Stadium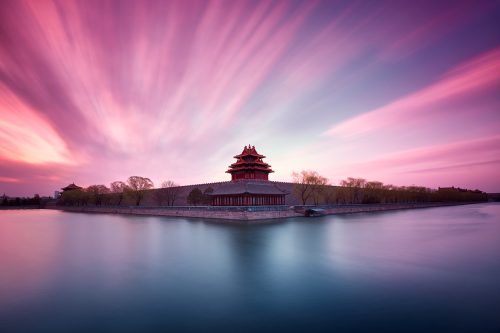 Explore the historic temples and pathways of the Forbidden City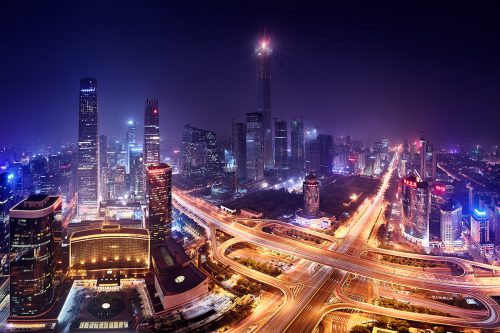 Sit high above the city rooftops and enjoy breathtaking night views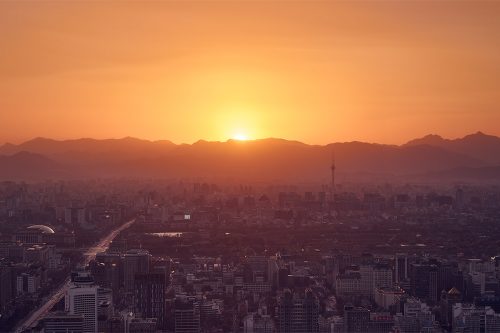 See the sun set beyond the city limits in the surrounding mountains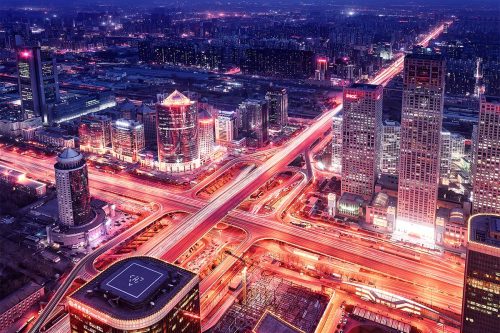 Shoot the frantic traffic trails of this metropolis from above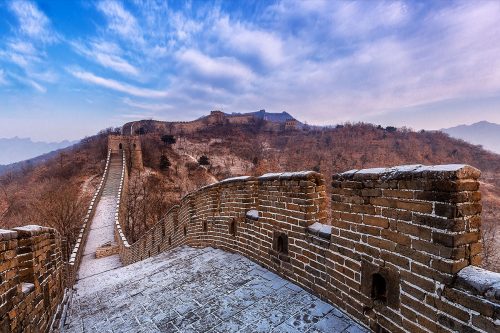 Photograph the wintery scenes of an empty Great Wall of China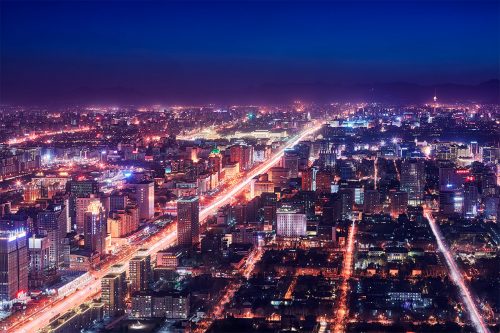 Witness the city coming to life at dusk, capturing the light show below
An all-Inclusive, private, luxury photo workshop
10 day Beijing expeditions starting from $32,000 / £26,000
Welcome to your tailor-made photography expedition.
Learn how to capture and explore the amazing sights of Beijing & the Great Wall of China.
This is a trip that will ensure you leave with memory cards full to the brim of amazing sights and adventures.
With easy access to the magnificence of the Great Wall of China - this is an amazing opportunity to mix stunning rooftop shots from a modern metropolis with ancient ruins and temples that span thousands of years of the past.
Stunning architecture awaits as you explore this unique melting-pot of iconic monuments and some of the most innovative architecture in the world.
Staying in luxury accommodation up-close to our shoot locations, we'll incorporate landscape, panoramic, long exposure and night photography into your custom workshop itinerary, delivering a portfolio of your own stunning images that will be truly unique and special to you.
Private. Luxury. Bespoke.
Your unique style deserves our unique attention.
Explore the world with Paul
With only 5 private photography workshops offered per year, each one is special.
Have a perfect shot you've been dreaming about for years? Get the most out of your time and resources with a trip that's entirely built around you.
With access to exclusive locations and Paul's extensive network of local resources, you can be sure to get that special image you want.
Whether it's a doors-off aerial shoot high above a city or private access to glacial ice caves, we'll work with you to get that shot of a lifetime.
You'll have access to industry-leading high resolution cameras, including Phase One's Medium Format system - the most advanced in the world.
From initial planning to mastering post-production, you'll spend quality one-to-one time with Paul building new skills based on your individual goals.
Whether it's chasing storms, or avoiding them, our small-group format allows us to be flexible with locations for perfect shots throughout your trip.
An all-Inclusive, private, luxury photo workshop
10 day Beijing expeditions starting from $32,000 / £26,000
Take your photography further
Your luxury travel experience
Explore the world, all-inclusive and worry-free.
We want you to be as refreshed as possible throughout your journey, so it's first or business class all the way.
You'll stay at top luxury hotels right in the heart of the action - to maximise your shooting time and rest when you return.
With modern, fully air-conditioned vehicles and local interpreters, you'll get the best out of your time on the road.
We all need a break sometimes, so on longer expeditions we'll include relaxation options to rejuvenate during your stay.
Breakfast, lunch, dinner and drinks are all included from some of the finest restaurant options in each location.
Avoid the crowds with fast-track and executive lounges, giving you more time and space to meet, relax and learn.
What's not included?
When your trip is all-inclusive, this list isn't long.
Minus your passports, visas and clean underwear, you won't need to bring much more.
Of course, you might want to bring a wide array of clothing (weather can vary from hot, cold, dry and rainy) plus any medications you require - and if you want to bring your own camera to shoot with, check out our recommended list of equipment here.
Paul carries worldwide insurances for commercial photography as well as public liability, but you should always ensure you have your own travel policy in case of cancellation, medical emergencies or any other unexpected situation occurring. It's also a great thing to consider equipment insurance if you don't already hold it.
Great photography doesn't have to be a secret.
Uncover the insights of the best professionals when you schedule a customised workshop.
Looking for an adventure that will sharpen your skills and awaken your inner artist?
You've just found what you've been searching for.
Choose a Destination
Choose from our favorite workshop locations, or create your own list of destinations. From there, we'll propose some dates that work for your photographic goals.
Build Your Itinerary
Whether it's for a solo trip, as a couple, or a group of friends, we'll work together to design your unique itinerary and find the perfect balance of locations, seasons and adventures.
Secure Your Spot
After your itinerary is set, we'll provide a full quotation for your expedition (with no hidden extras). When you're ready to book, we secure your workshop with a deposit.
Check Your Gear
You'll have access to the best camera equipment if you'd like to use it, but if you'd prefer to bring your own gear, be sure to review the full list of suggested equipment here.
Finalise Your Plans
Ensure you have suitable travel insurance and have checked the entry/visa requirements for your chosen destinations, along with any medical requirements. 
Get Ready to Explore
Once your final payment has been made, you'll be on your way to enjoy an amazing experience, capturing our incredible world in your own iconic style.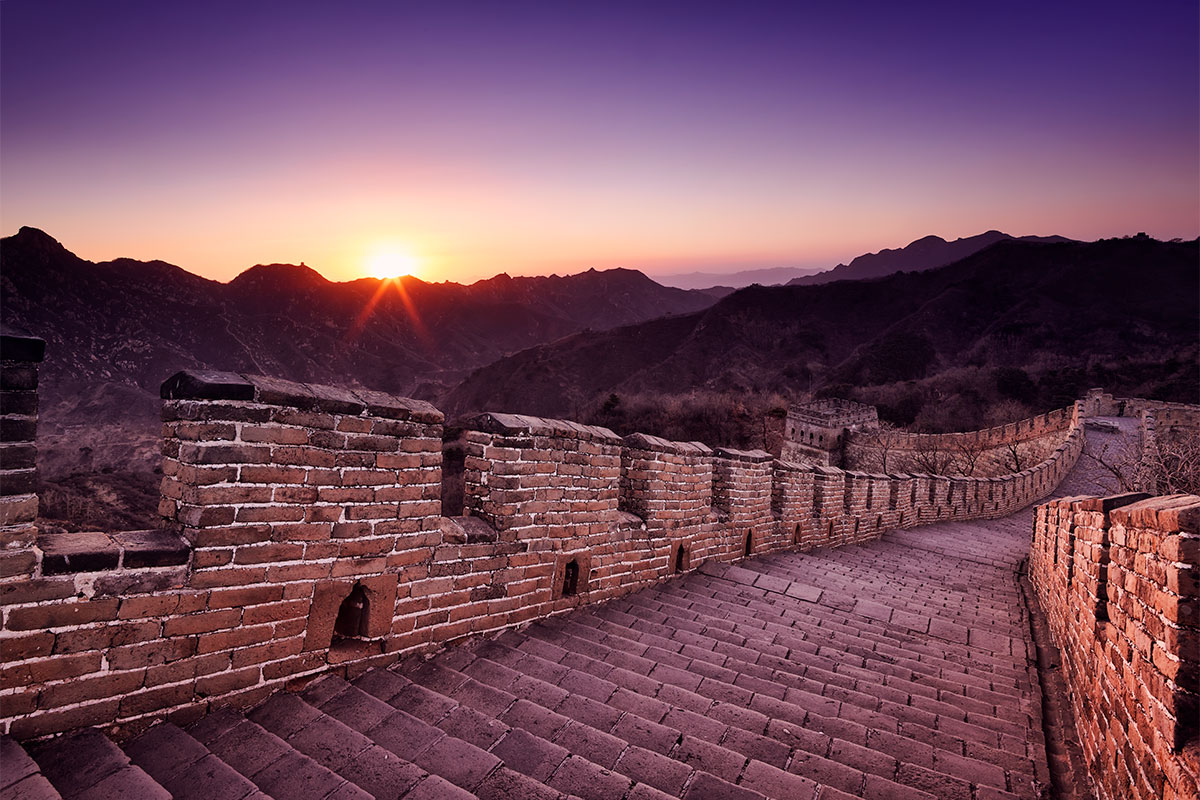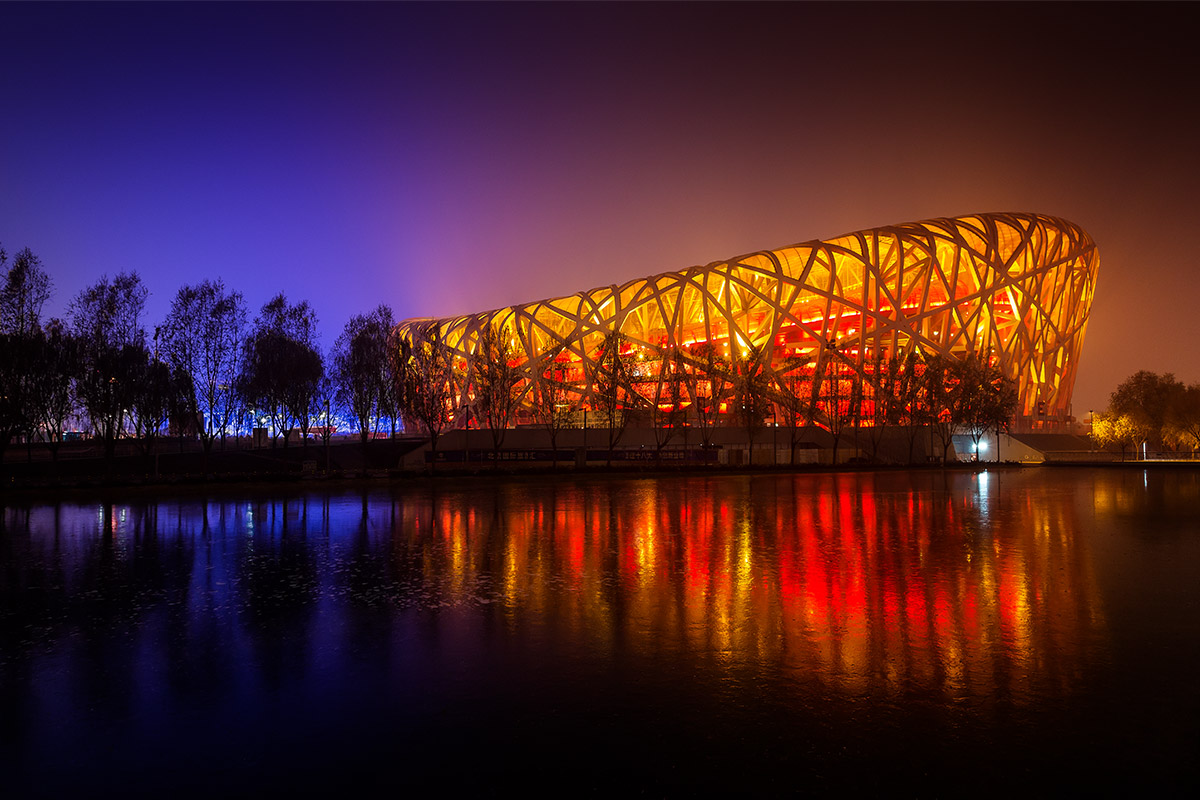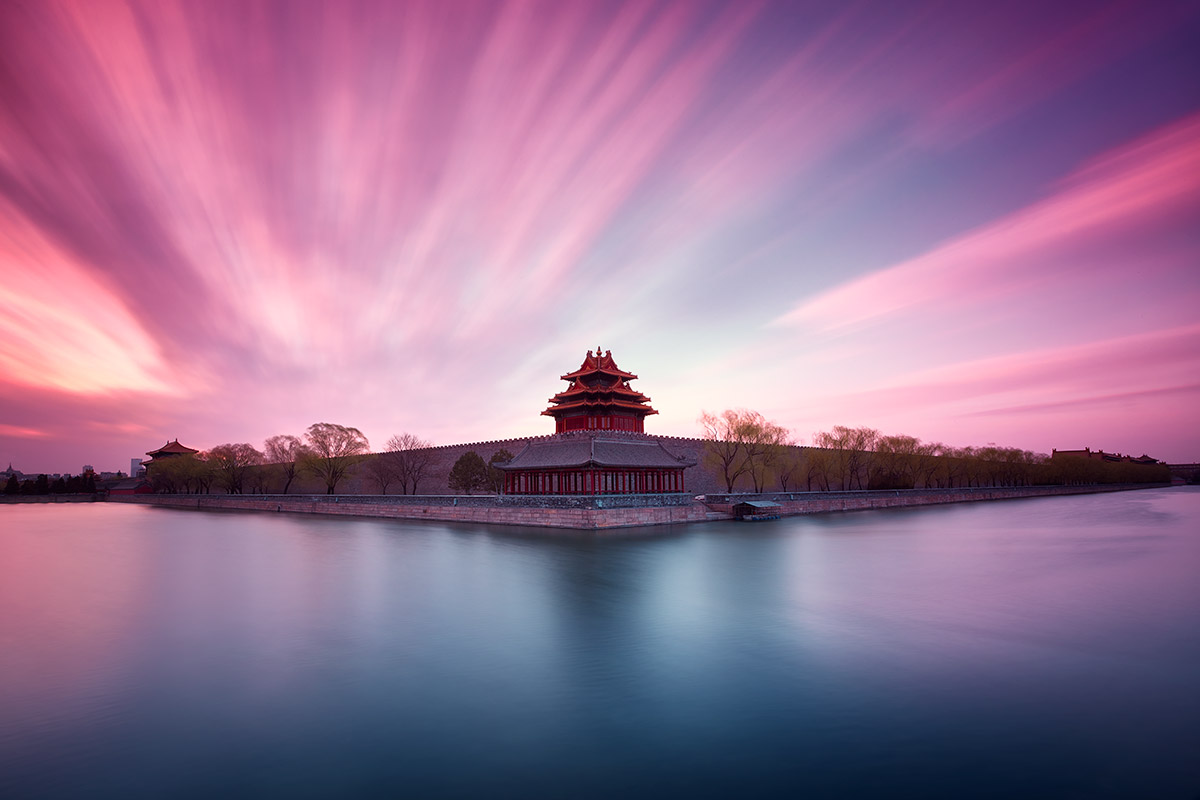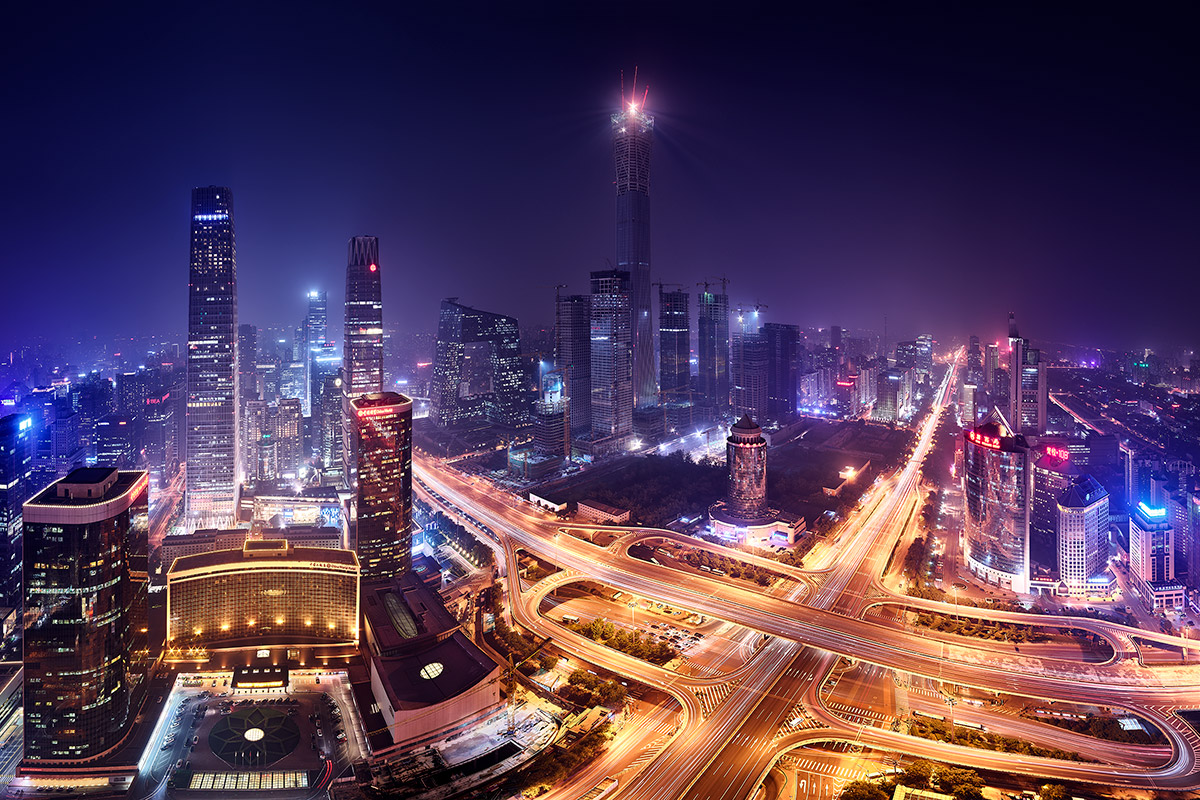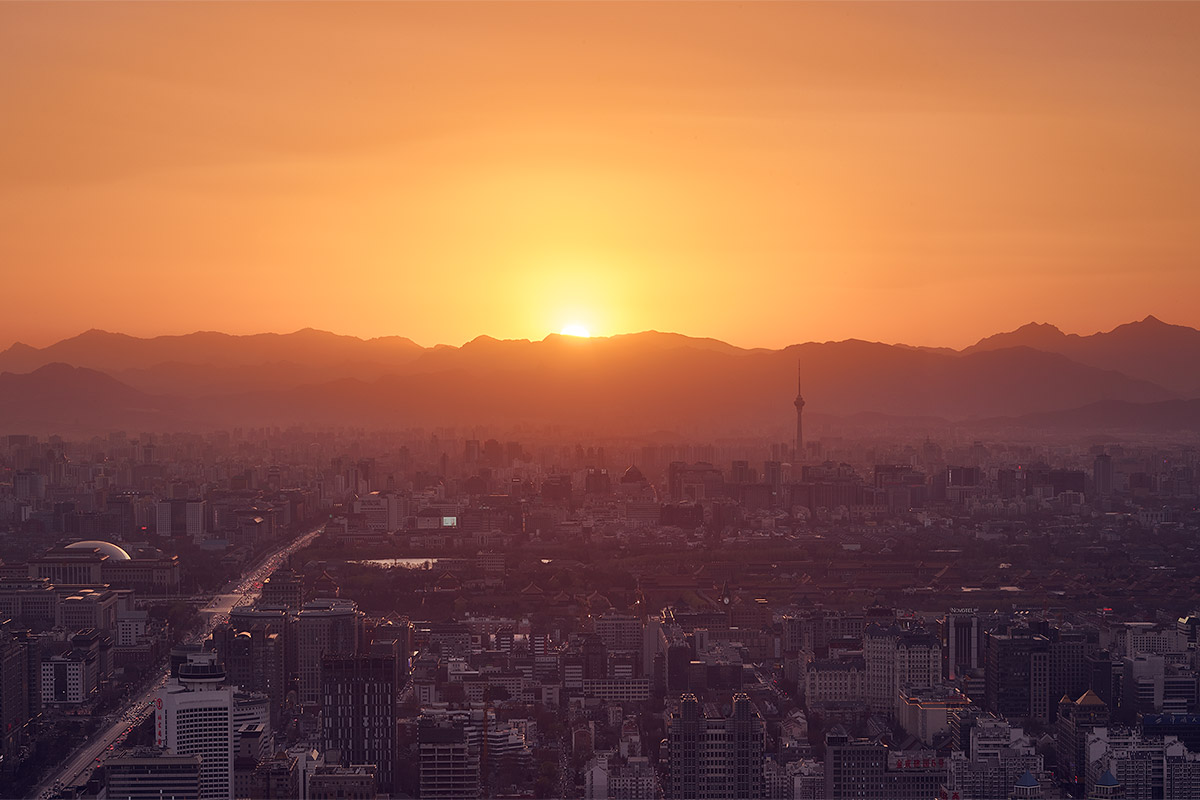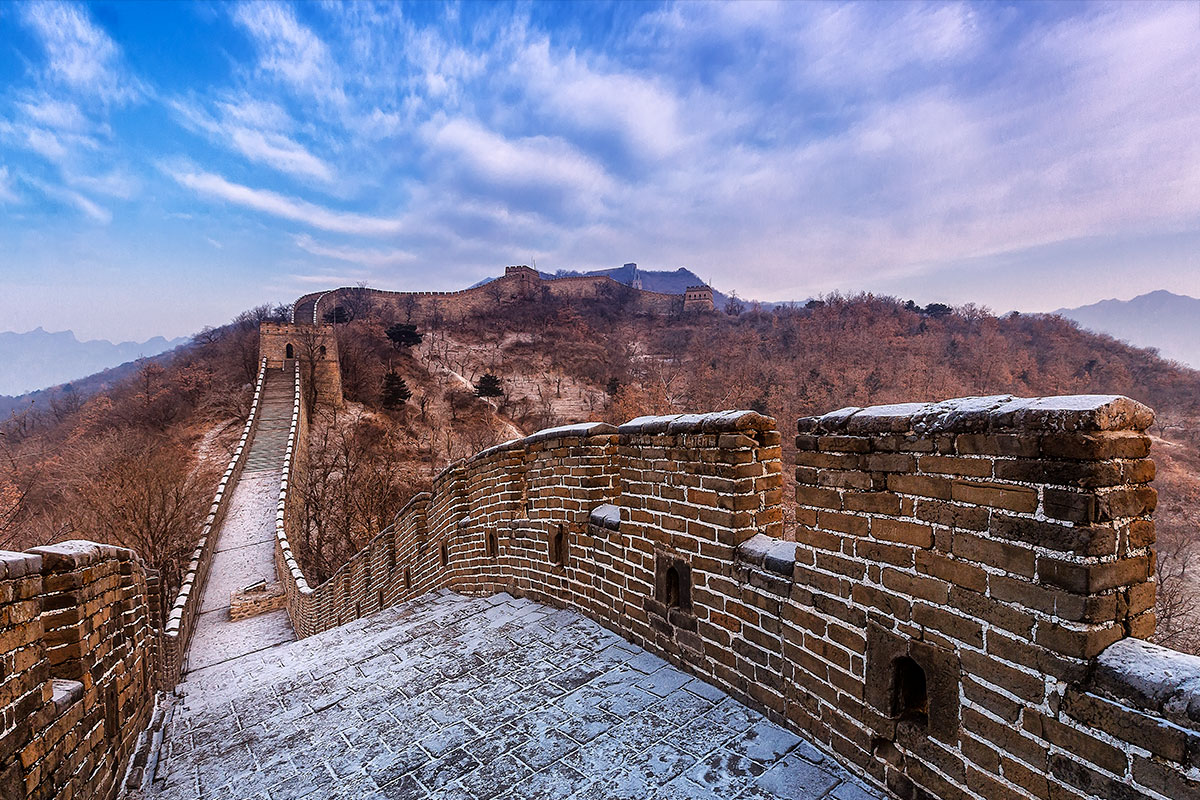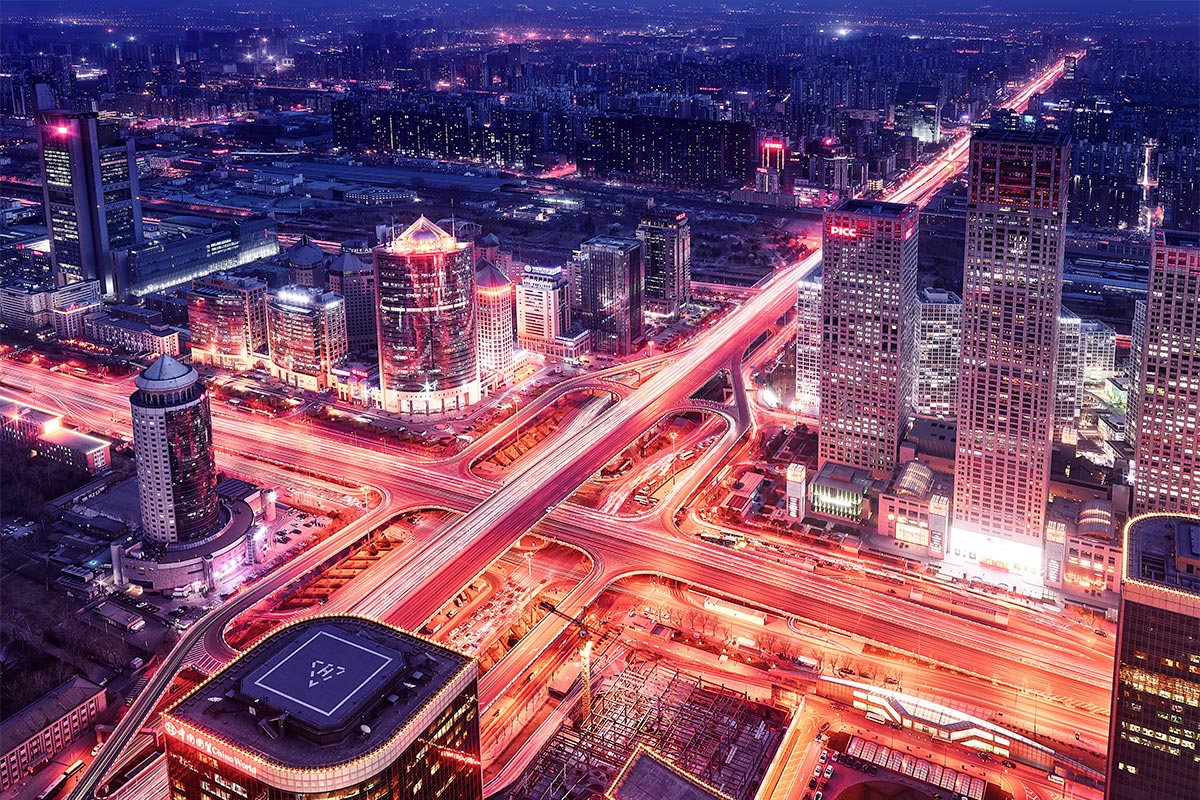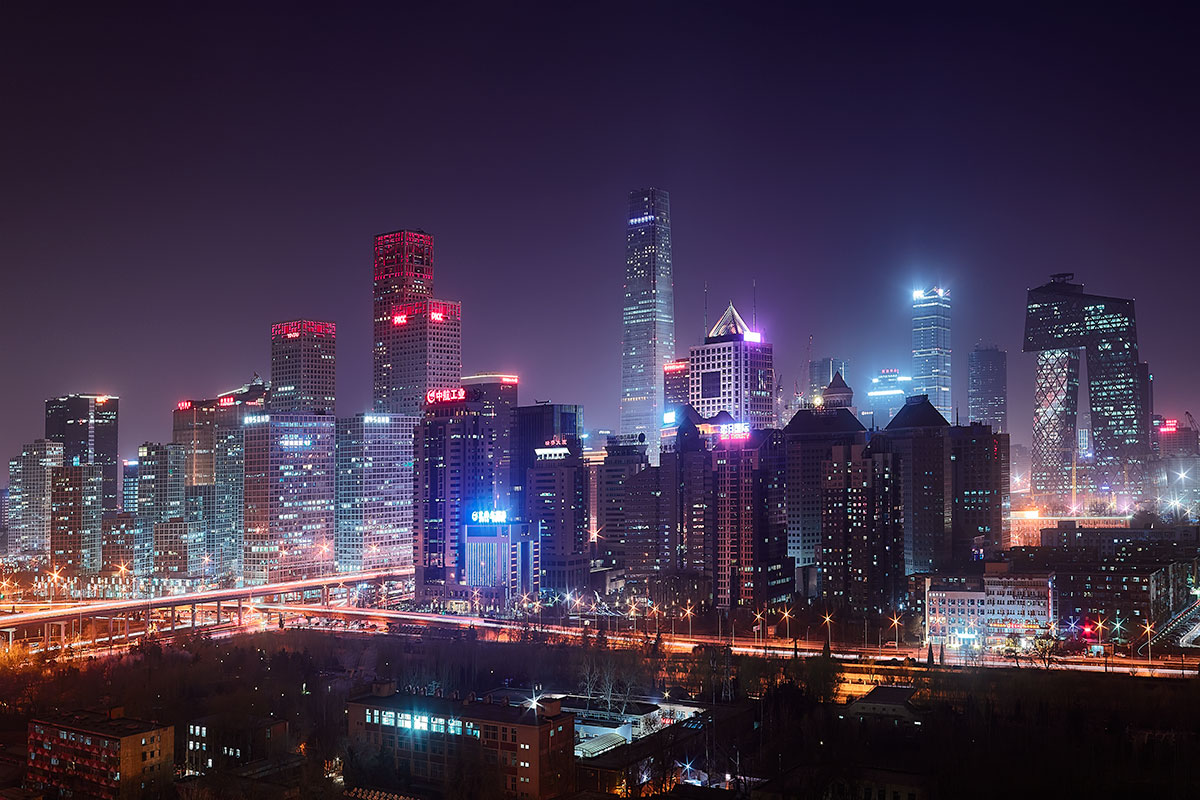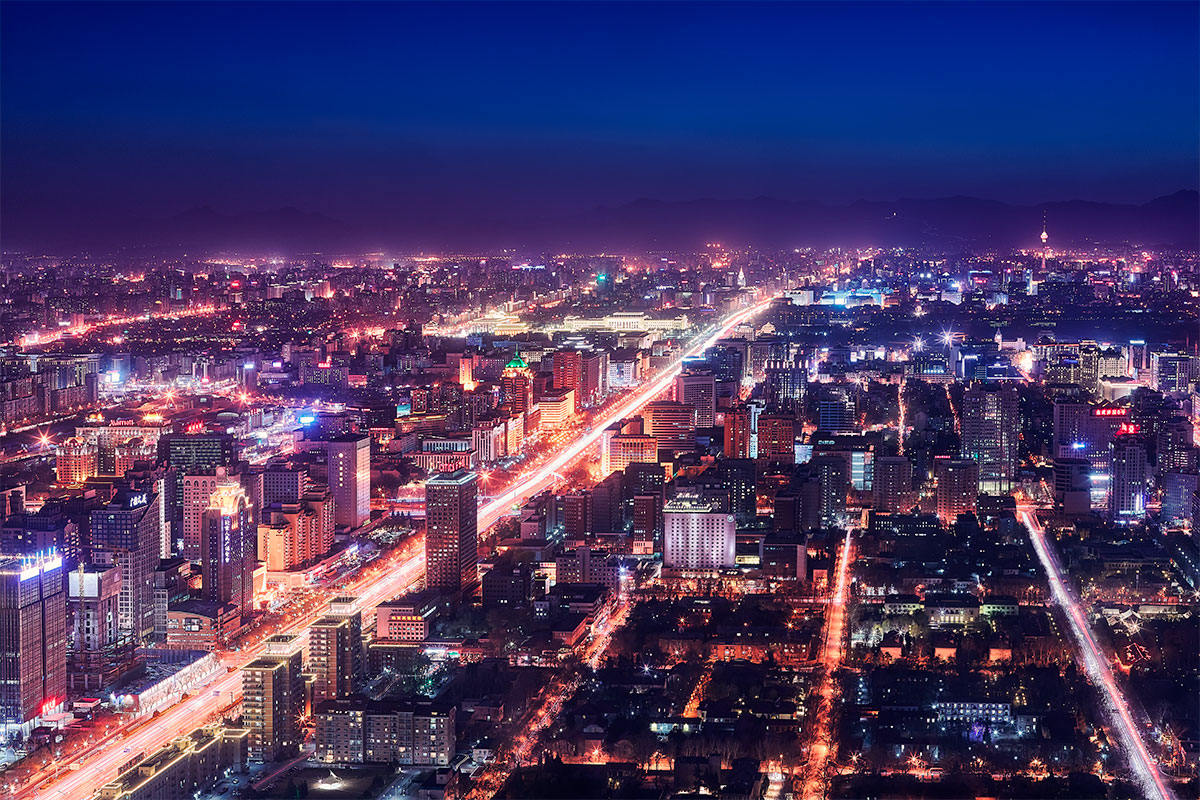 Beijing & Great Wall photography workshop
An all-Inclusive, private, luxury photo workshop
10 day Beijing expeditions starting from $32,000 / £26,000
Get in touch about your own exclusive expedition
Get in touch today to start planning your ultimate photographic adventure.
Pricing is available on request and reflects the exclusive nature of our bespoke, private expeditions. We operate a maximum of 5 luxury workshops across all destinations each year.
Email directly at workshops@paulreiffer.com, call us on +44 (0)208 123 0250 or fill out the form below with your requirements and we'll be in touch to design your next incredible experience.