pr@hf : our exclusive island gallery
Welcome to a one-of-a-kind exhibition, the first photography gallery in the world which is accessible only by speedboat or seaplane.
Paul's exclusive Maldives gallery finds its home at Huvafen Fushi, in North Male Atoll, as a truly unique setting for some of his favourite work produced both on the island and around the world.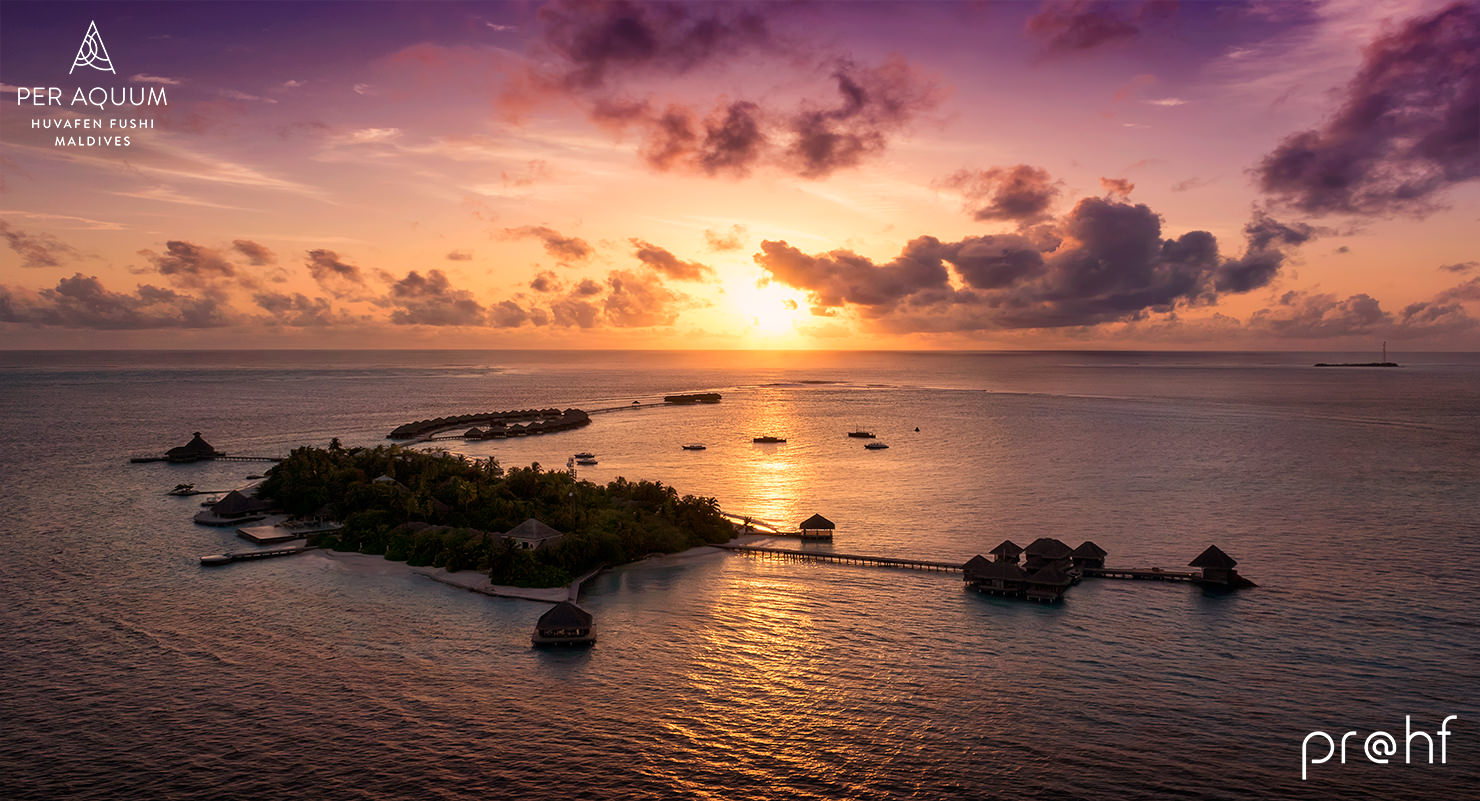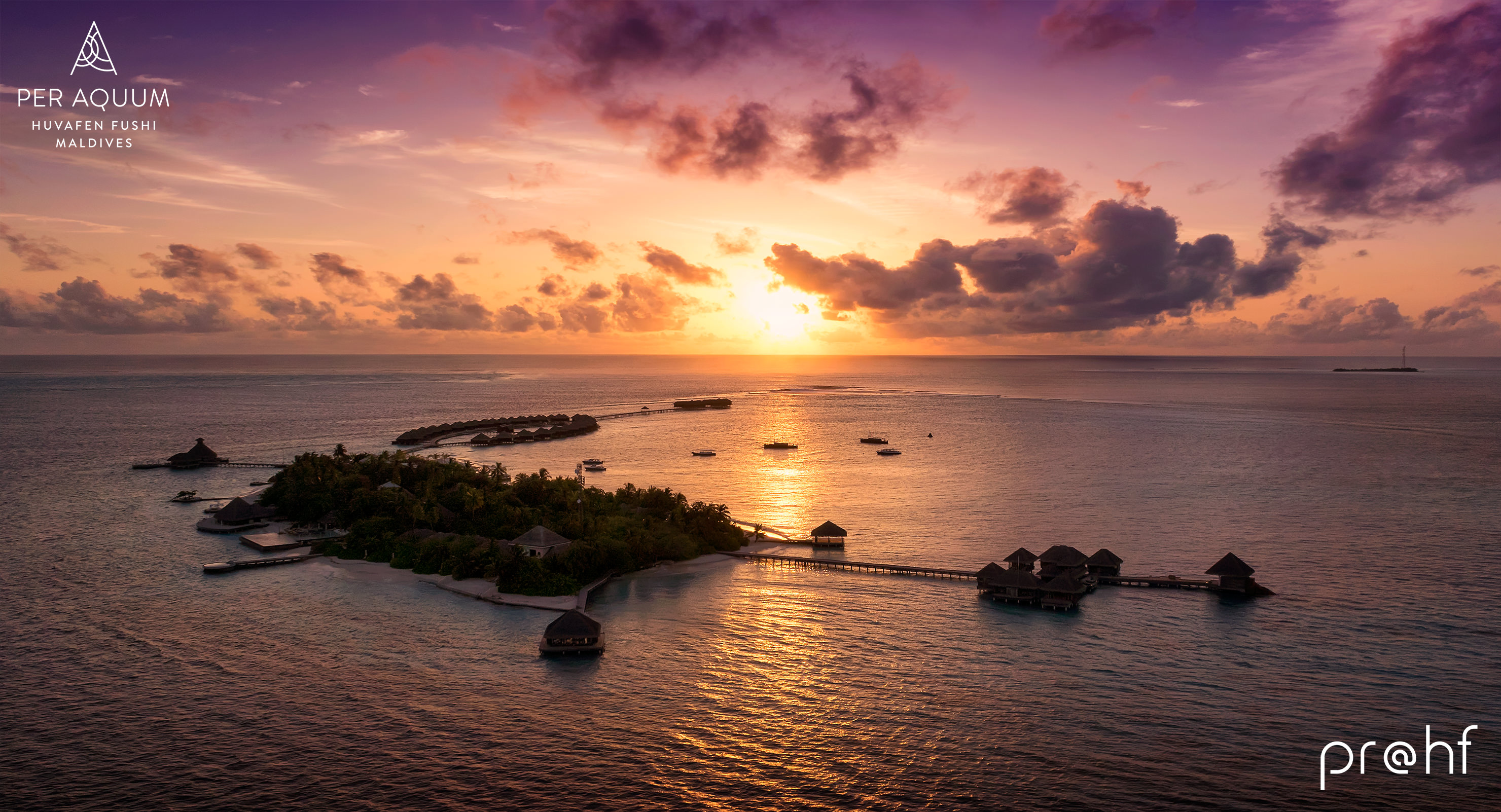 Nestled in amongst palm leaves, banyan trees and exotic wildlife, this stunning location was built around Paul's mini-series of landscapes and cityscapes, "rock|stars and city|slickers" with exclusive formats of prints available only to guests on the island.
The pr@hf gallery is intended to bring fresh new colour to an area of the island as it comes to life with a different feel at both sunrise and sunset. With guest cocktail receptions and special surprises for those staying at the luxury retreat, the space has been designed to be a hub of activity while remaining in harmony with its stunning natural surroundings and exclusive position.


With Paul's signature collection of grand vistas and bursting sunrises and sunsets, each section transports the viewer's mind to every destination as they wander around the gallery at their leisure.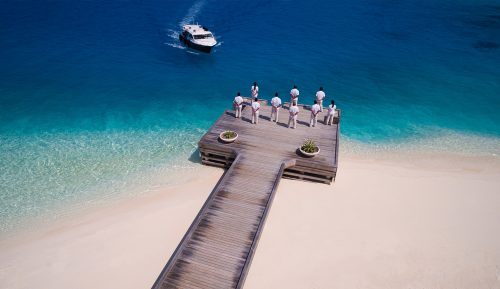 As the only photographic gallery in the world that must be accessed by either speedboat or seaplane, even arriving on the island is a unique experience as the team of dedicated staff meet each guest at their private jetty.
Managed and built locally by those who live on the island, Paul has spent time training the team with the knowledge and background of each print on display, allowing them to talk guests through the story and detail of every image.
Having worked with the Huvafen Fushi team for many years now, he has also brought two very special images to the island, depicting two of the most memorable guest locations: the overwater/underwater "Lime Spa" and "Lonu Veyo", their stunning saltwater floatation pool that jets out into the Indian Ocean.


With an emphasis on large-format prints from Paul's ultra-high resolution camera, all images are shown in sizes ranging from 1 to 2 metres wide, and available to purchase in sizes up to 5m on request. All limited edition prints are hand-signed by Paul, and those in the Artist's Proof collection are available as part of an exclusive series of 10, printed on high-contrast FujiFlex archival photographic papers.


Using only energy-efficient LED lighting, the island location has been built to be equally as environmentally friendly at night as it is in the day, and open to guests 24 hours, 7 days a week.


To visit this exclusive island gallery location, please contact Huvafen Fushi as below, or simply click here to get in touch!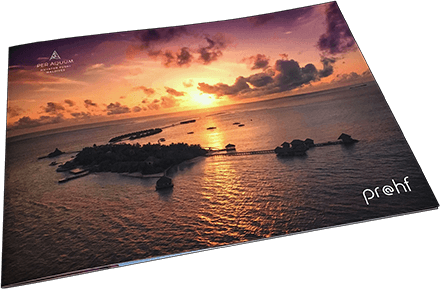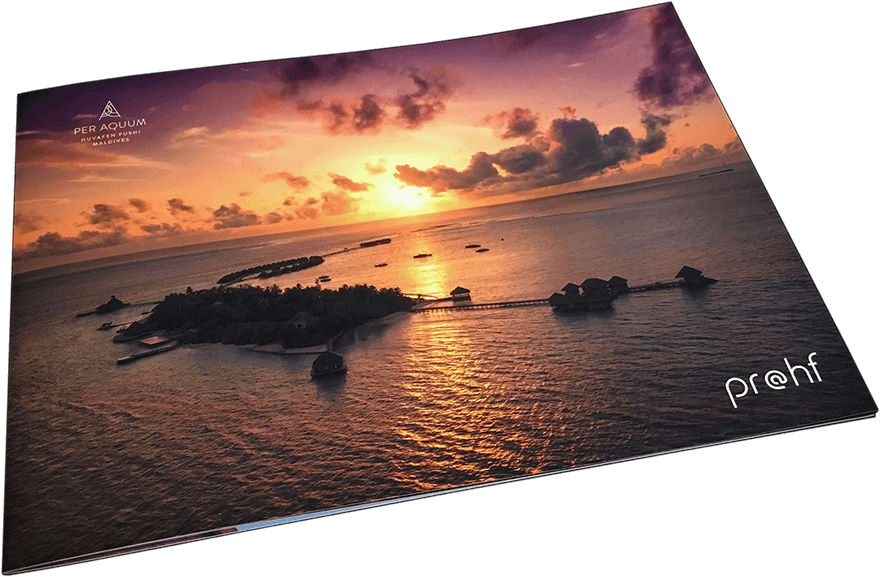 The guest brochure, received by all island residents, is available to view by clicking here:
HUVAFEN FUSHI
North Male Atoll
PO Box 2017
Republic of Maldives
Tel: + 960 664 4222
Email: huvafen@paulreiffer.com