Colour Grading & Building Styles Masterclass – 21st March 2023
*** Registration for Live Event Closed ***
All purchases will be for session replay – sent after the stream has finished.
3pm UK | 11am NY | 11pm HK – 90 mins
In stock
Join Paul for an exclusive masterclass in colour grading and how to build your own styles, specifically tailored for landscape and cityscape photography.
Have you ever thought that colour grading was exclusive to fashion and portrait photographers? Wrong!
It's an essential component of establishing your own style when it comes to landscapes and cityscapes – and we'll teach you the tools, tips and tricks you need to ensure you have a repeatable recipe that can deliver to any particular look and feel.
In this live and interactive 90-minute session, you'll learn:
Shooting:
How to shoot for a grade/style
Getting the data right for the widest editing options later
Editing:
The differences in White Balance, Tint and Colour Balance
Colour Curves, RGB channels, Levels and Base settings
Split-Toning for cities and landscapes
Advanced Skin-Tone tool for dynamic colour shifts
Establishing your style of edits
How to build and organise a series of custom styles
…and much more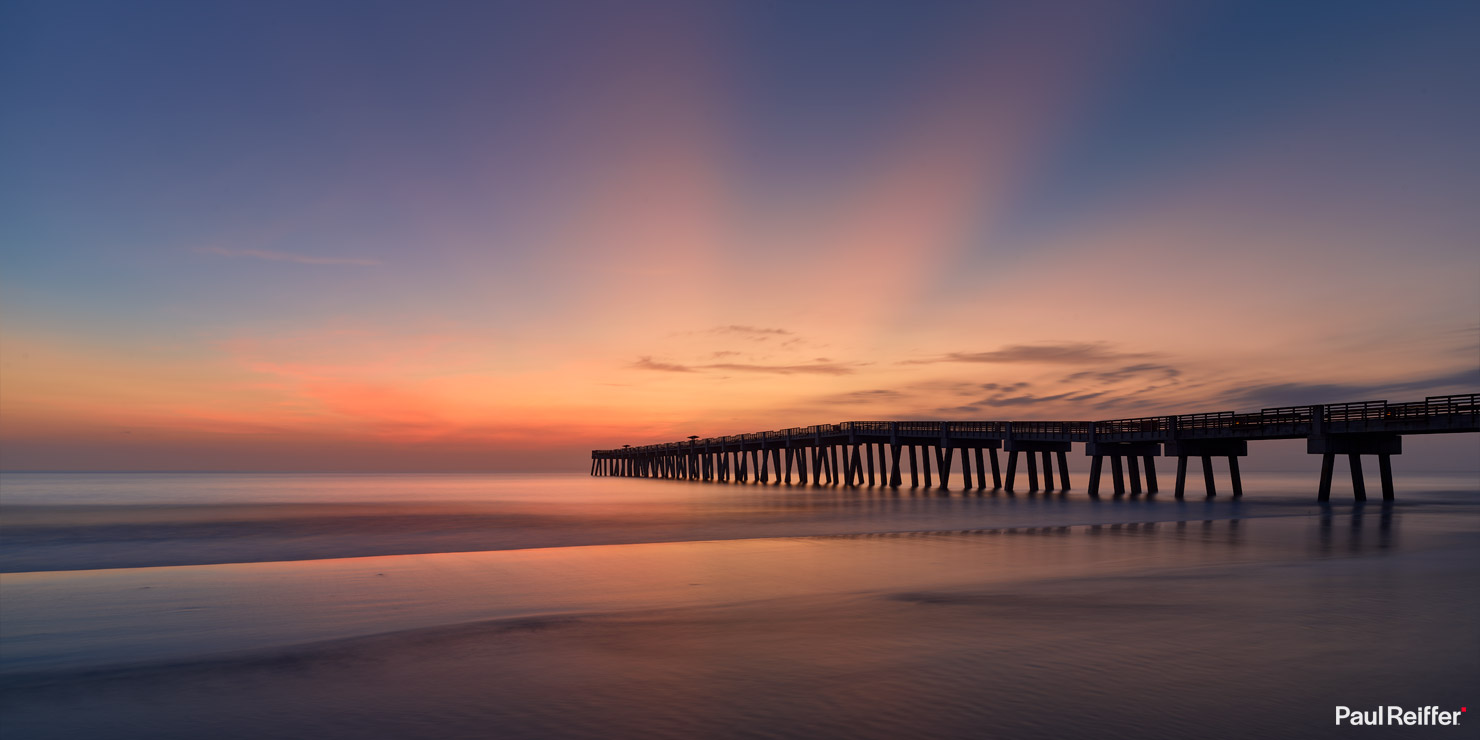 How to attend:
Complete checkout and payment online
Receive confirmation email and receipt within 48 hours
Attendee info sent 1 day prior to masterclass (20th March)
Join session, with your own issues & questions
Receive access to recorded session via link on completion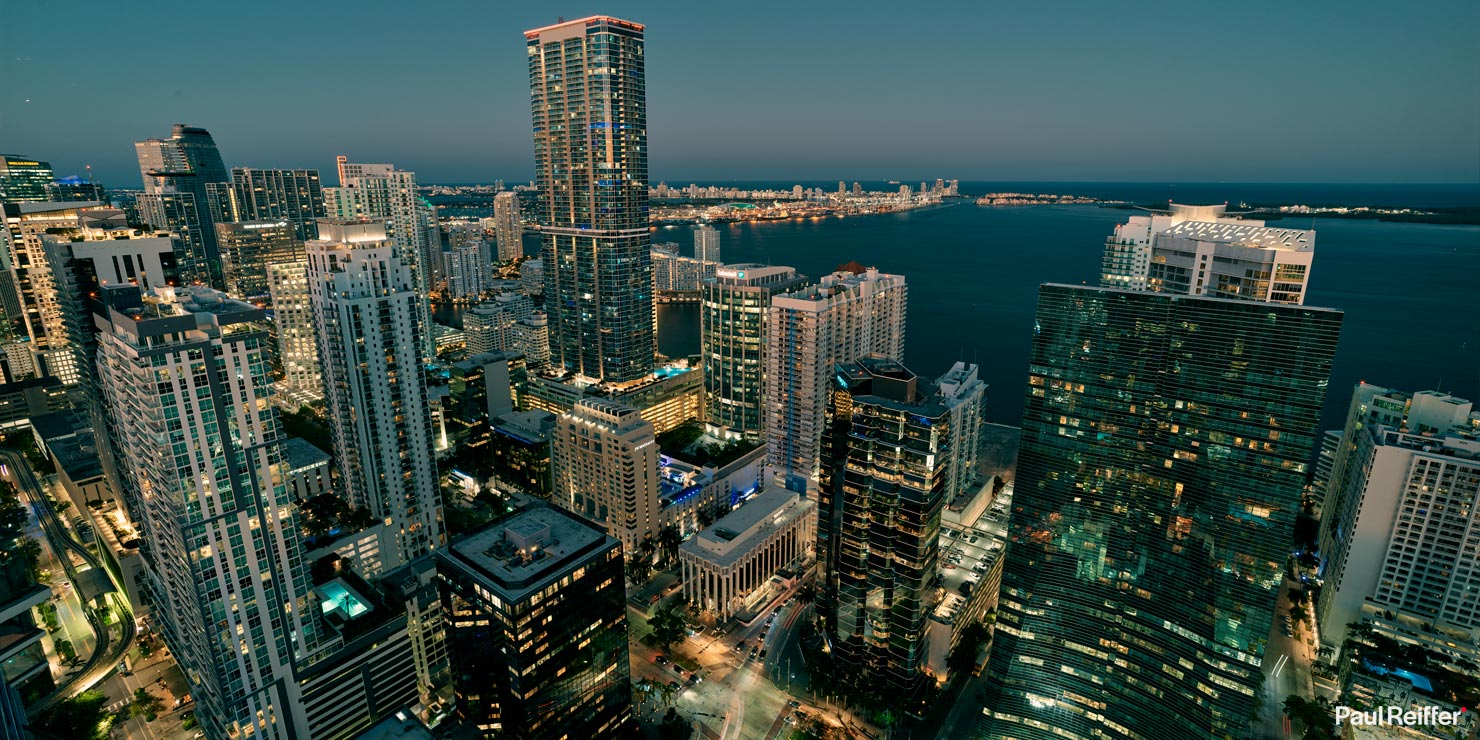 System requirements:
All classes are provided and operated as a secure, password protected, YouTube Live Session or Zoom meeting in full HD video. (Format will be confirmed 1 week prior to broadcast.)
In order to participate, and by signing up for a masterclass session, you agree that you have the following available for use:
Watch and Participate:
Mac computer running OS X 10.15 or later ("Mojave") -or-
Windows computer running Windows 8 or Windows 10 Home, Pro, or Enterprise
Dual-Core 2GHz or higher processor with minimum 8GB RAM
Screen resolution of at least 1920 x 1080
Browser: Edge 12+, Chrome 30+ or Safari 10+
Recommended for fully-interactive sessions:
Full or Trial Edition of Capture One v.21+ (14+)
Webcam or HD Webcam, built-in or via USB
For Zoom sessions, you will need to have the latest version of the Zoom meetings client downloaded (instructions will be in your confirmation email) and join the virtual meeting space 5 minutes prior to the agreed start time, using a minimum 8Mbps down / 4Mbps up, reliable Internet connection.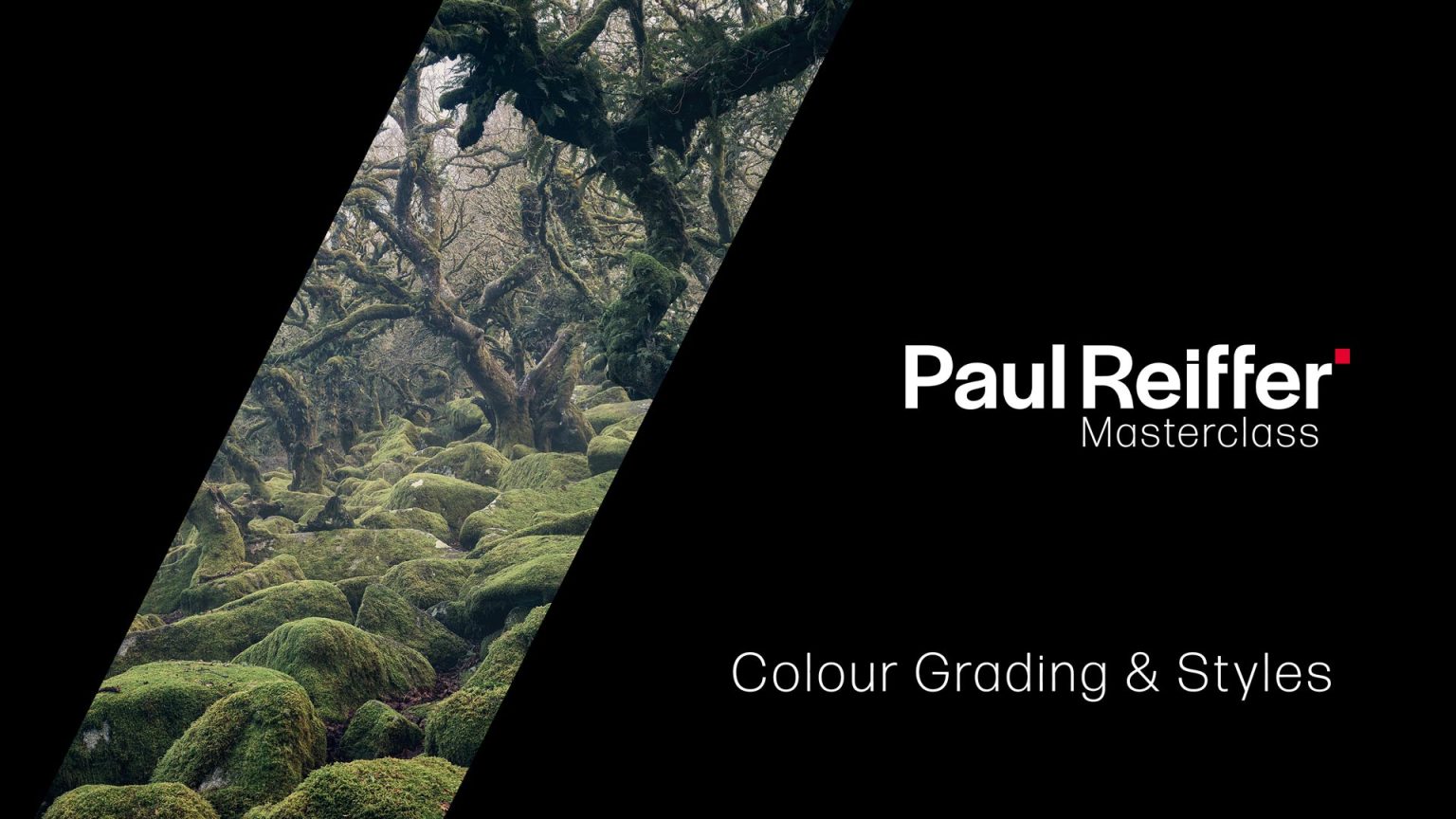 Policies:
One purchase = One seat/computer access to the live session. For multiple attendees on different devices, the appropriate number of products should be purchased.
Classes are non-refundable in the case of non-attendance, but links to the recording will be made available to all customers
We are not responsible for a failure in Internet connectivity, but if/when such an issue occur, please be prepared to quit Zoom or YouTube, check your internet connection (by running a https://fast.com test ) and re-joining once you have confirmed your connection is back online – at which point, you will be re-admitted if necessary.
If connectivity cannot be restored, an alternative date/time for the remainder of the editing session will be arranged and/or links to the full recording will be made available.