It's been a long time coming, but it's finally been released:
The Phase One Guide to Long Exposure Photography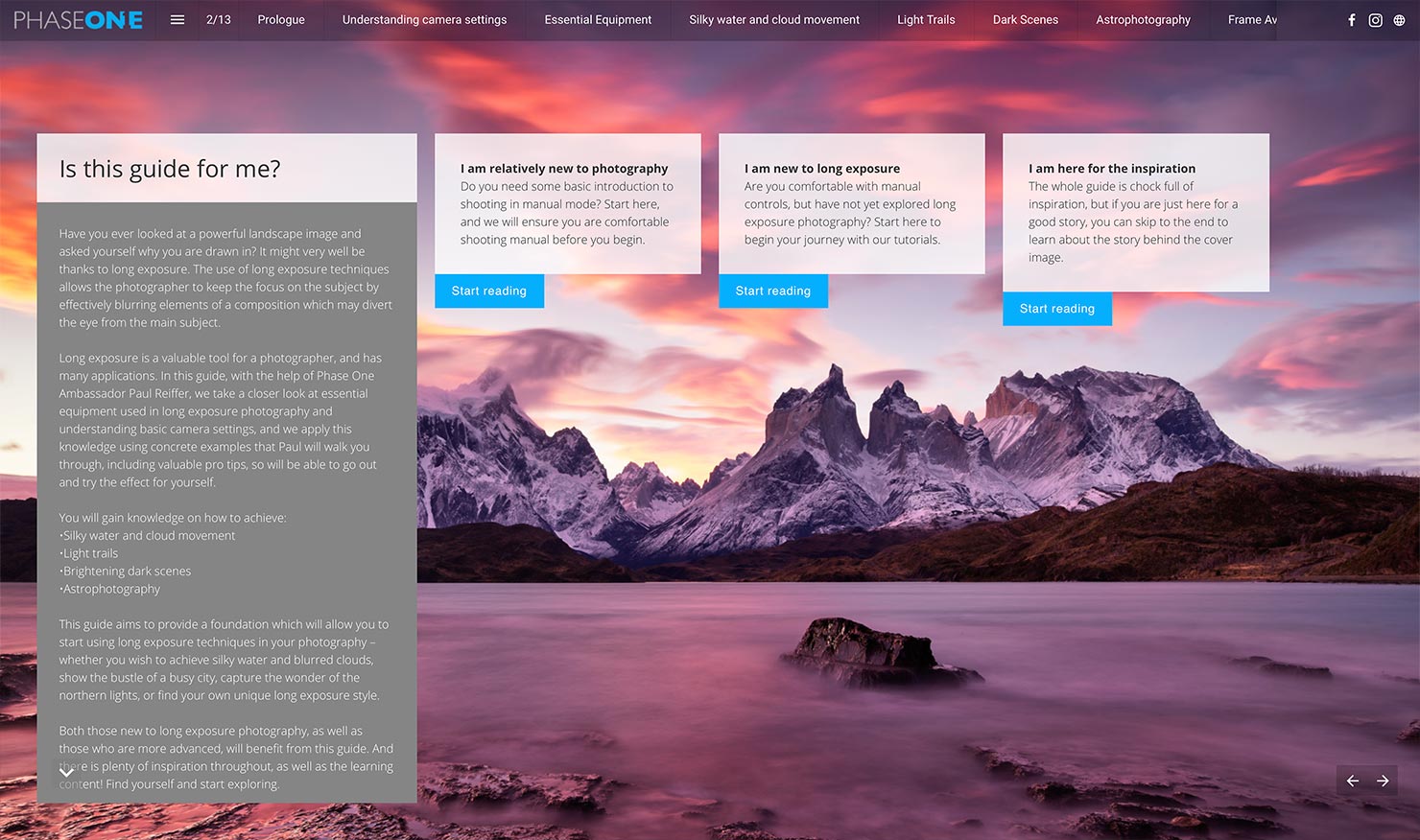 You can now get your virtual hands on our free interactive guide to getting the best out of your camera when it comes to long exposure photography, compiled and presented by Phase One and, well, me!
Whether it's the look of silky water and cloud movement you're trying to achieve, capturing light trails at night, brightening dark scenes or even astrophotography, this guide will take you through everything step-by-step with all the know-how you need to get started.
Within the site, you'll also see us deconstruct several of my well-known shots, breaking down the processes used to achieve the look of each one.
You'll find handy guides to the equipment you'll need throughout – along with my views on what to buy (and what not to buy!) in order to get the best from your own setup.

Fresh New Content
While some of the instructions and tips are based on shots you may be familiar with already, you'll also find a huge array of videos that we shot with the Phase One team this summer in Scotland. Well, I say "summer", ahem, it was Scotland, I guess…

Regardless of the wind and rain, we came away with some incredible scenery on the memory cards, and the opportunity to guide you through the processes involved in capturing each style, broken down into their relationships with the principles of taking long exposure photographs in general.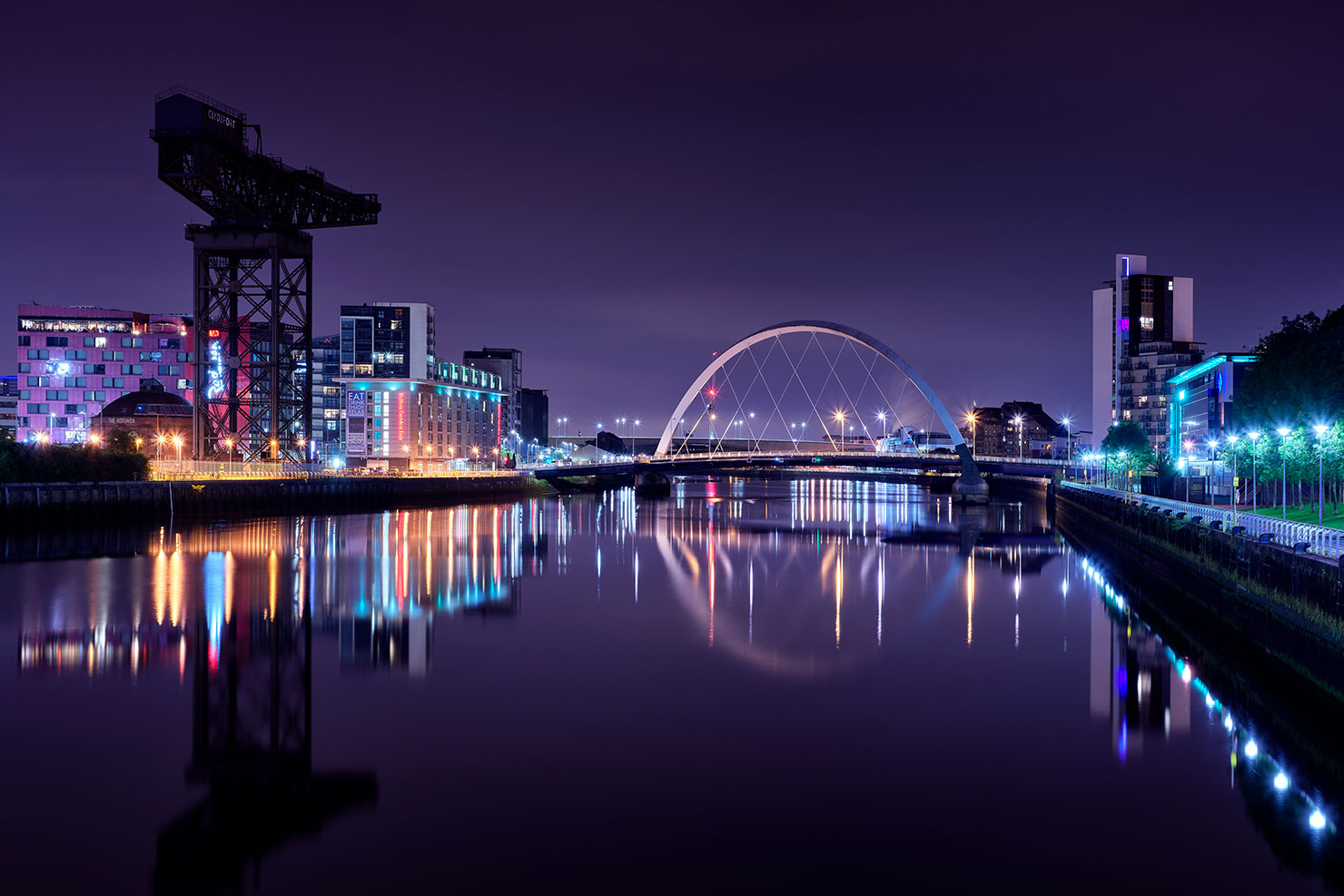 And for those who aren't big fans of huge amounts of reading (don't worry – I'm with you!), the guide has been designed specifically so you can jump straight to the style of photography that interests you, with handy tips in each section.

Frame Averaging
You're going to see and hear a lot more in the industry about Automatic Frame Averaging over the coming months – a technology in which Phase One have pioneered the recent advances and built into their latest IQ4 Infinity Platform.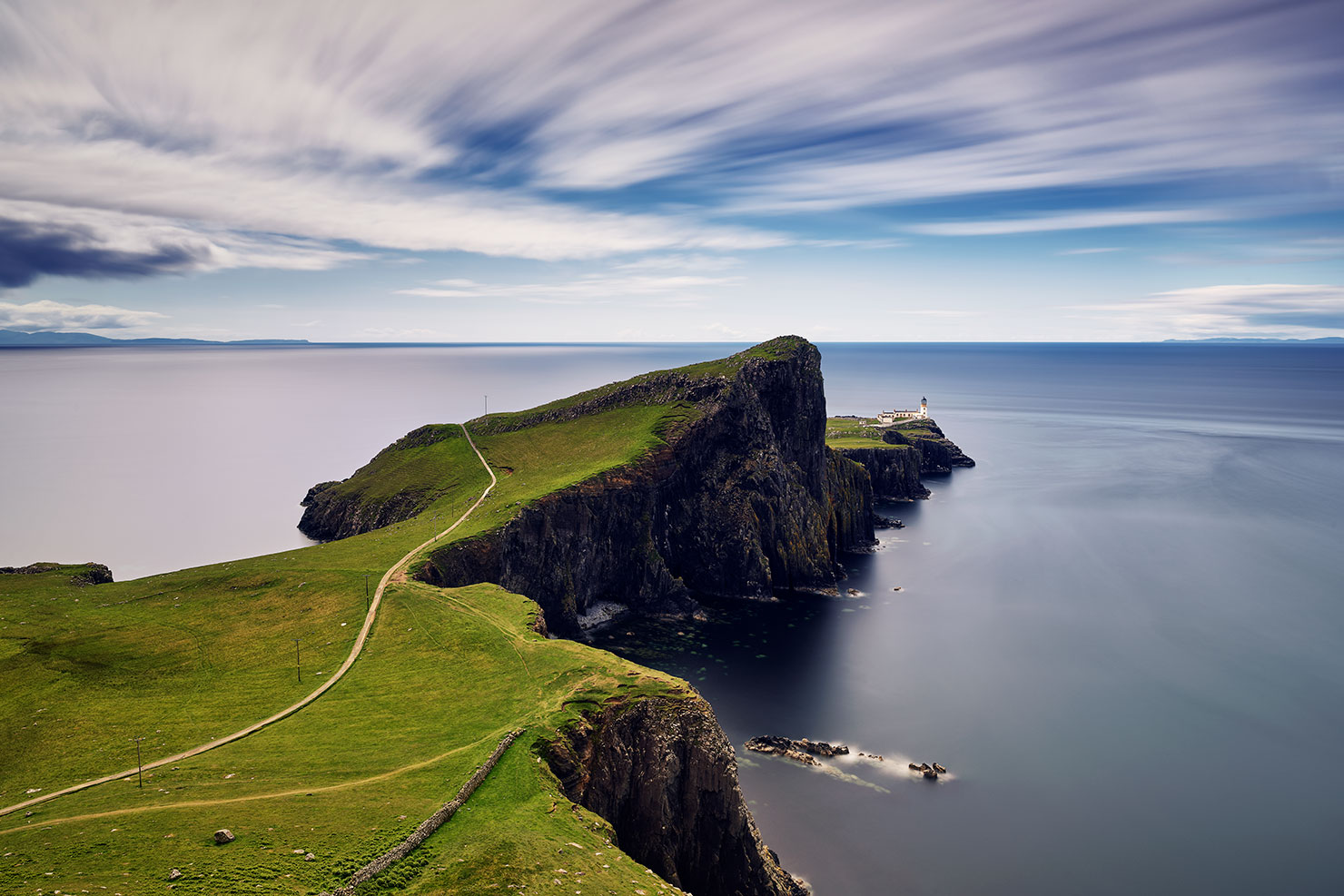 Frame Averaging allows photographers to effectively increase their dynamic range and reduce noise in a single shot, all the while doing away with ND filters for long exposures in certain situations. All of this, and more, is explained in detail throughout the Phase One guide to Long Exposure Photography.
So what are you waiting for? Get your hands on the free guide by following through any of the picture links on this page, or simply clicking here to sign up.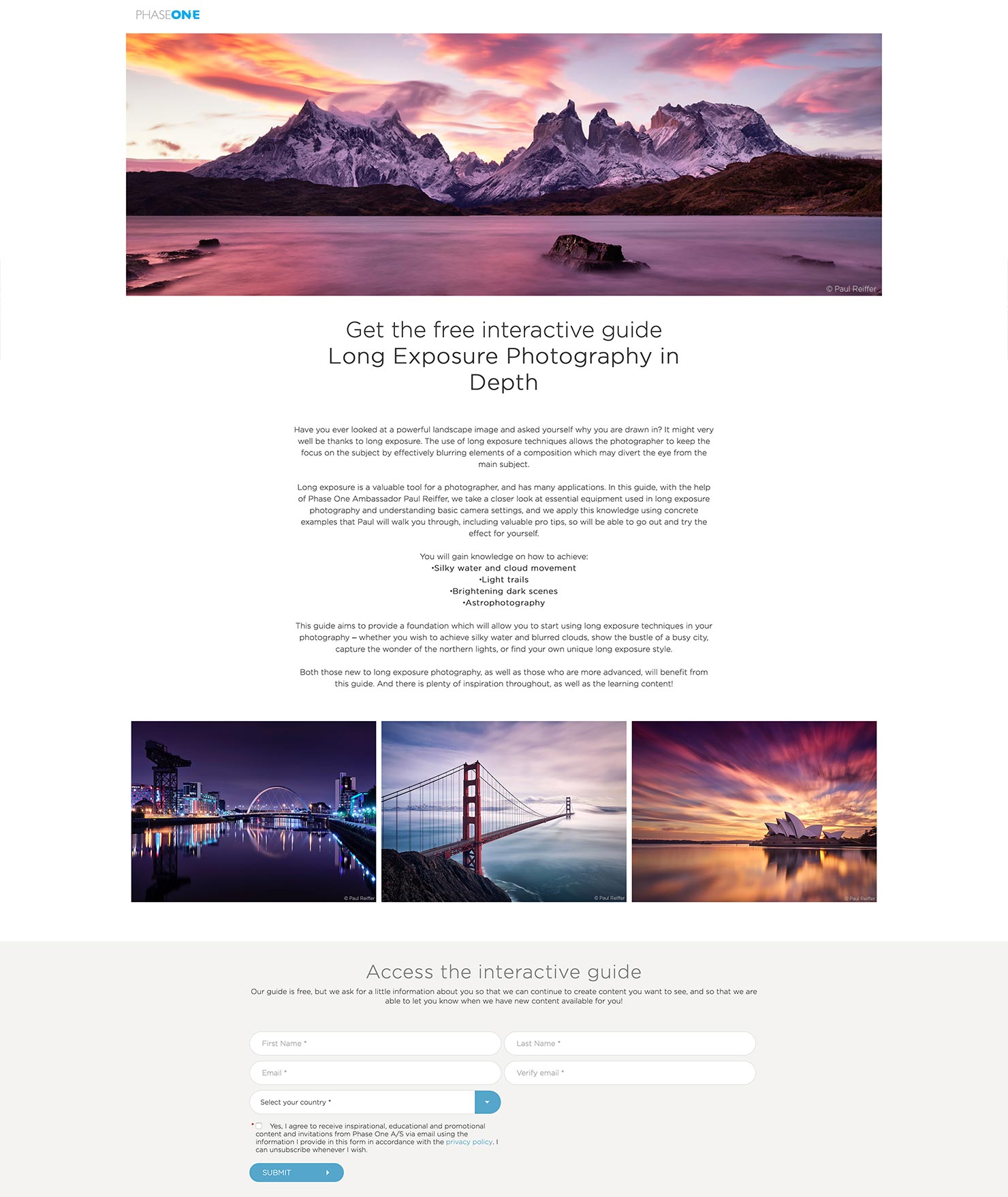 Don't forget – once you've gone through the ebook – the most important thing above all the technical mumbo-jumbo, maths and acronyms: Just get out there and start creating!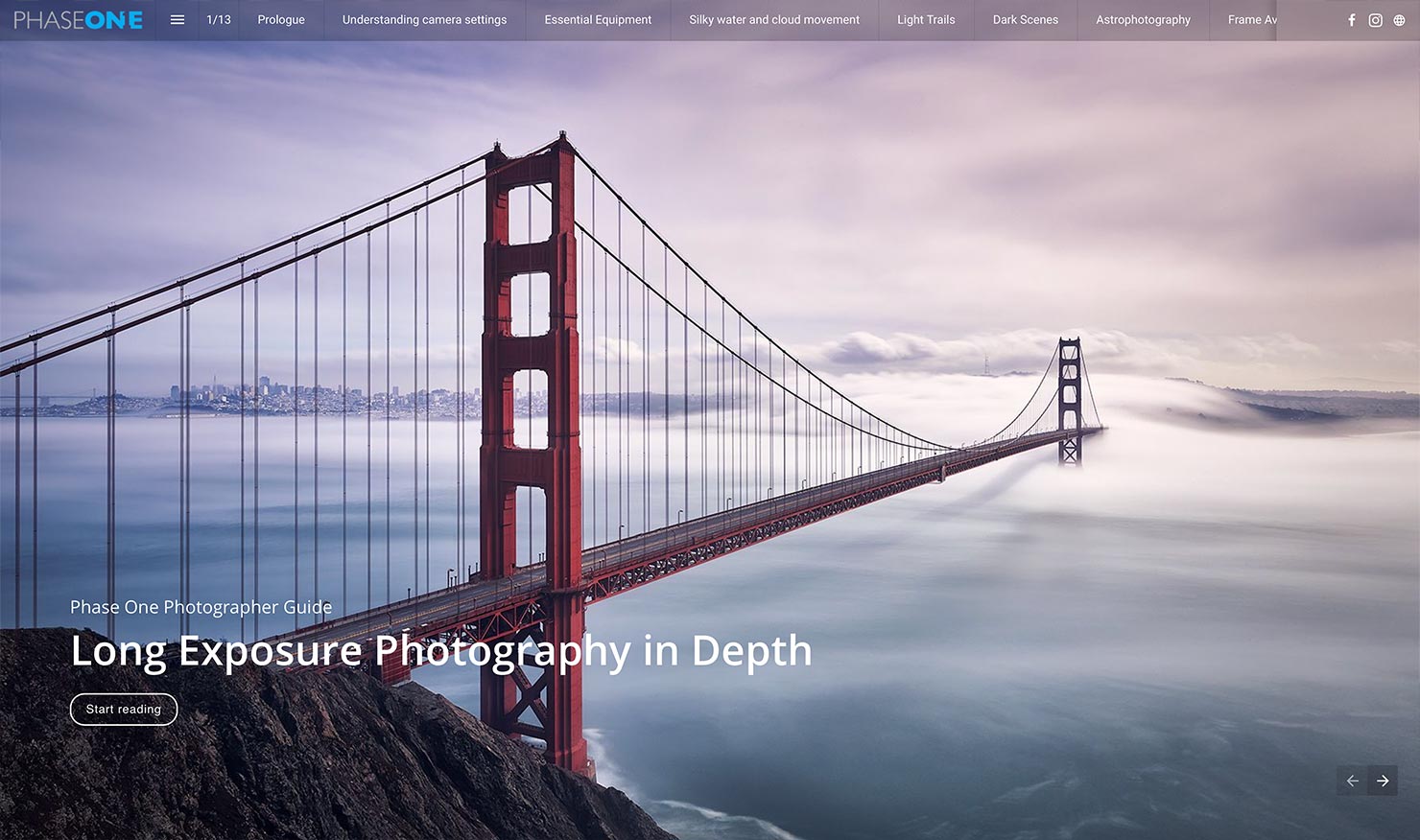 Oh, and I guess I couldn't leave Scotland without at least a few final thoughts, as usual…

A lack of WiFi can be a GOOD thing – embrace it.
Irn Bru is still missing the "o", and you'll still be missing your tooth enamel if you drink it – especially with their new "XTRA" version.
No, not every hotel room needs a pair of Tunnock's.
Haggis crisps are awful – with or without cracked black pepper being added into the mix.
So there we go – a free interactive guide to getting the best out of your long exposure photography and a whirlwind travel review of the whole of Scotland in 4 images. What more could you possibly want in life?!
Good luck out there – and happy clicking!