Surrounded in prior secrecy, today marks the launch of Phase One's latest version of (in my opinion) the best raw image processor available today – Capture One 11.
But beyond the fantastic new features, this launch is a little more special from my perspective – as my Dubai photographs are being used as one of the Press Pack's "hero series" of images.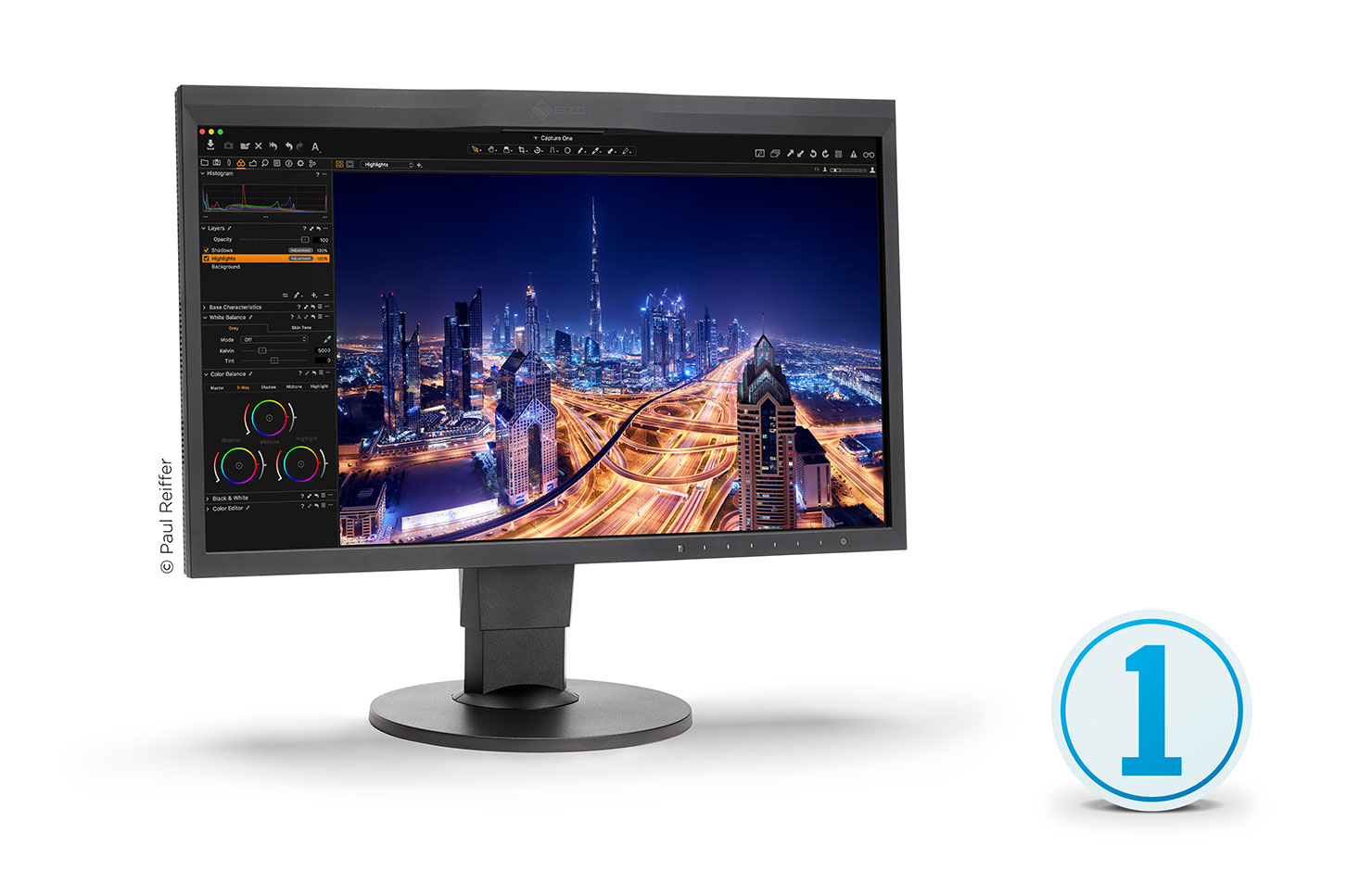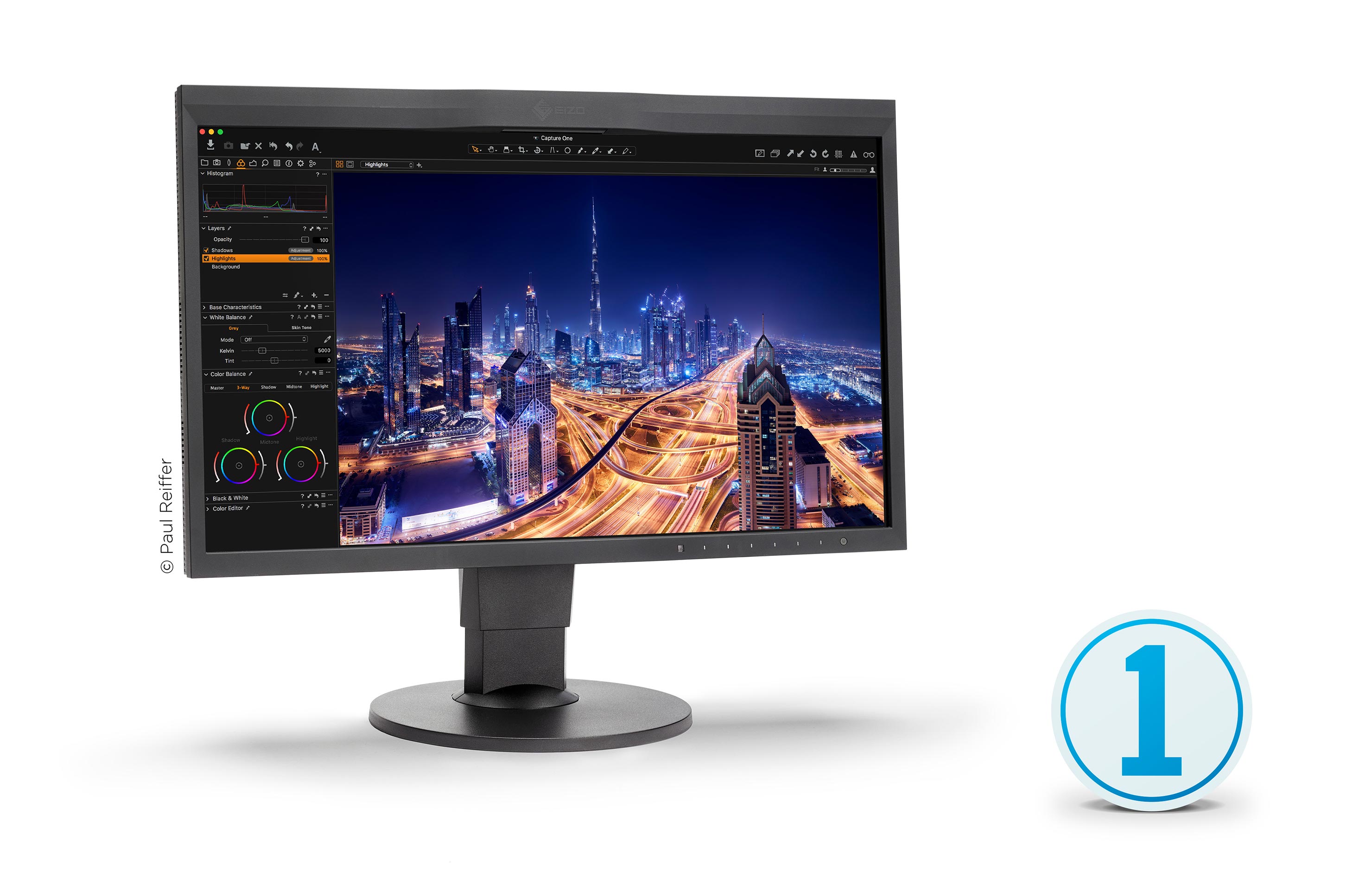 So what do we get in the new version of this phenomenal image editing tool? Quite a lot, actually – to the point where I was surprised when we were given the Brand Ambassador run-throughs at how much they've crammed into the latest release.
As a quick run-through, we now get:
Next Level Layers
Layers have been significantly improved. In response to customers' needs, we have further developed the Mask tools and introduced new features and overall performance advances. Refine and Feather the mask after drawing, or adjust the opacity of your layer to control the impact of local adjustments. With more tools available locally and increased performance in masking, Layers in Capture One are now more dynamic than ever. Get ready for a significantly faster and incredibly smooth experience.
Layered workflow
The Local Adjustments Tool Tab has been removed, making room for a more dynamic approach with more tools available on Layers. The Layers Tool is now included in multiple Tool Tabs instead, making it easier to work in a layered editing workflow.
Layer opacity
Control the impact of your local adjustments by changing the opacity of each layer. Once adjustments are made across as many tools as needed, simply drag the opacity slider to decrease the overall impact of the layer.
Feather mask
Softening the edges of a mask after drawing is simplified with the Feather Mask feature. Avoid having to redraw masks by simply dragging a slider to feather the edges.
Refine edge
The Refine Edge lets you make a more precise edge on your mask. Create a very clean and adjustable mask with many uses, for example, picking out hair against a background. Use with the improved Auto Mask function for precision results.
Grey Scale
Visualize your mask without the distraction of the image by switching to Grey Scale. Missed areas of your mask are now easily caught and corrected.
Totally Streamlined Workflow
Annotations
Annotate your images in Capture One by adding handwritten notes and drawings directly on your images. Use it to remember what caught you in the moment, make notes to share with your retoucher, or simply jot down a reminder for yourself for later. Include the Annotations in your exported PSD file as a separate layer for ideal flexibility.
Overlay tool
Use graphics or other images as overlays to ensure optimal composition of your image. Include the overlay as a separate layer in your exported PSD file for perfect flexibility.
Export path
When applying a crop in Capture One, you can now use the Export Path to include the crop as a path when you export to PSD. By storing the crop as a Path in your exported PSD file, the full image can be used for retouching or even alternate cropping at a later stage.
Watermark on layer
Include your watermark as a separate layer in your exported PSD file to have full control of further editing or removing it after processing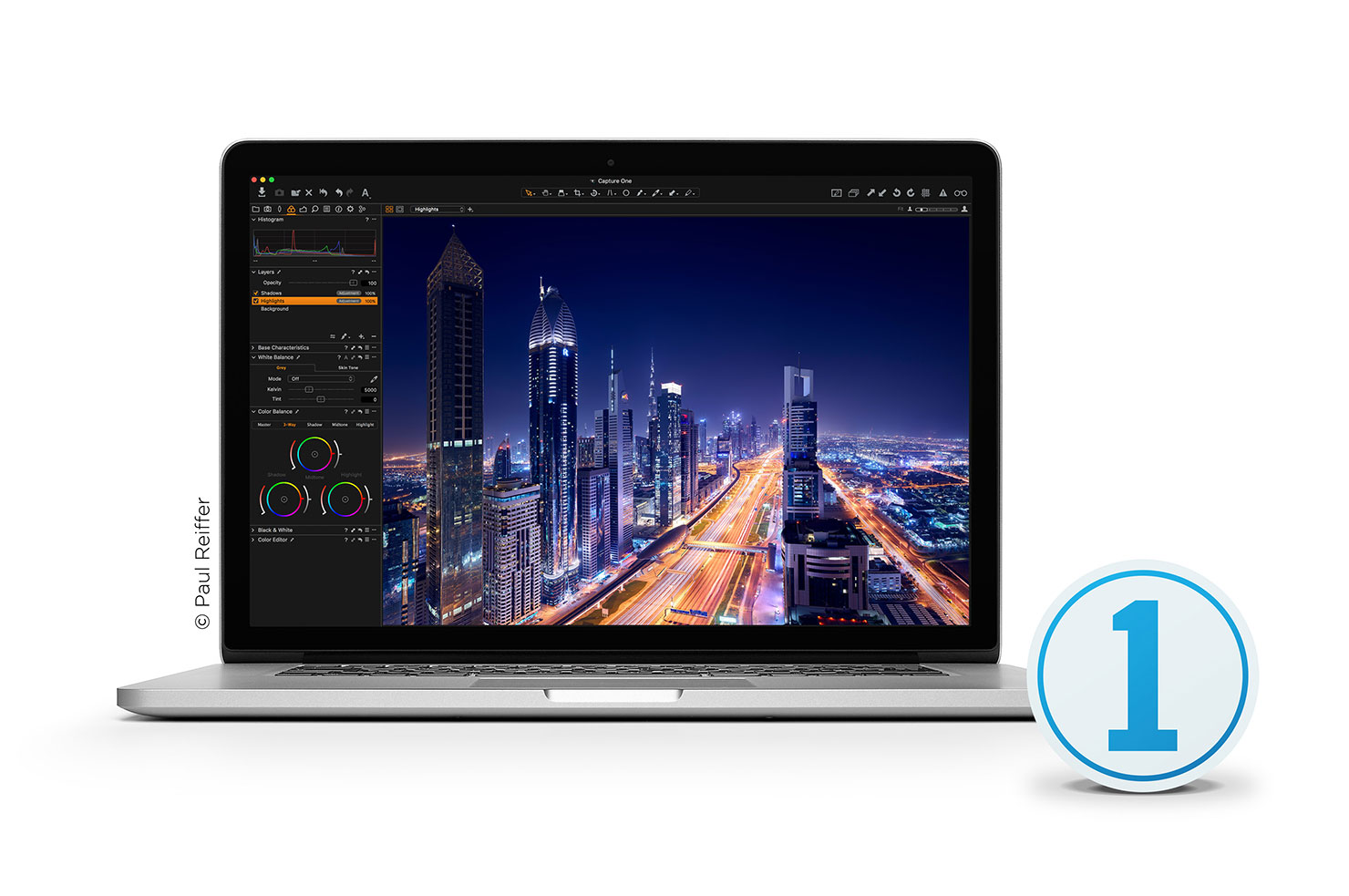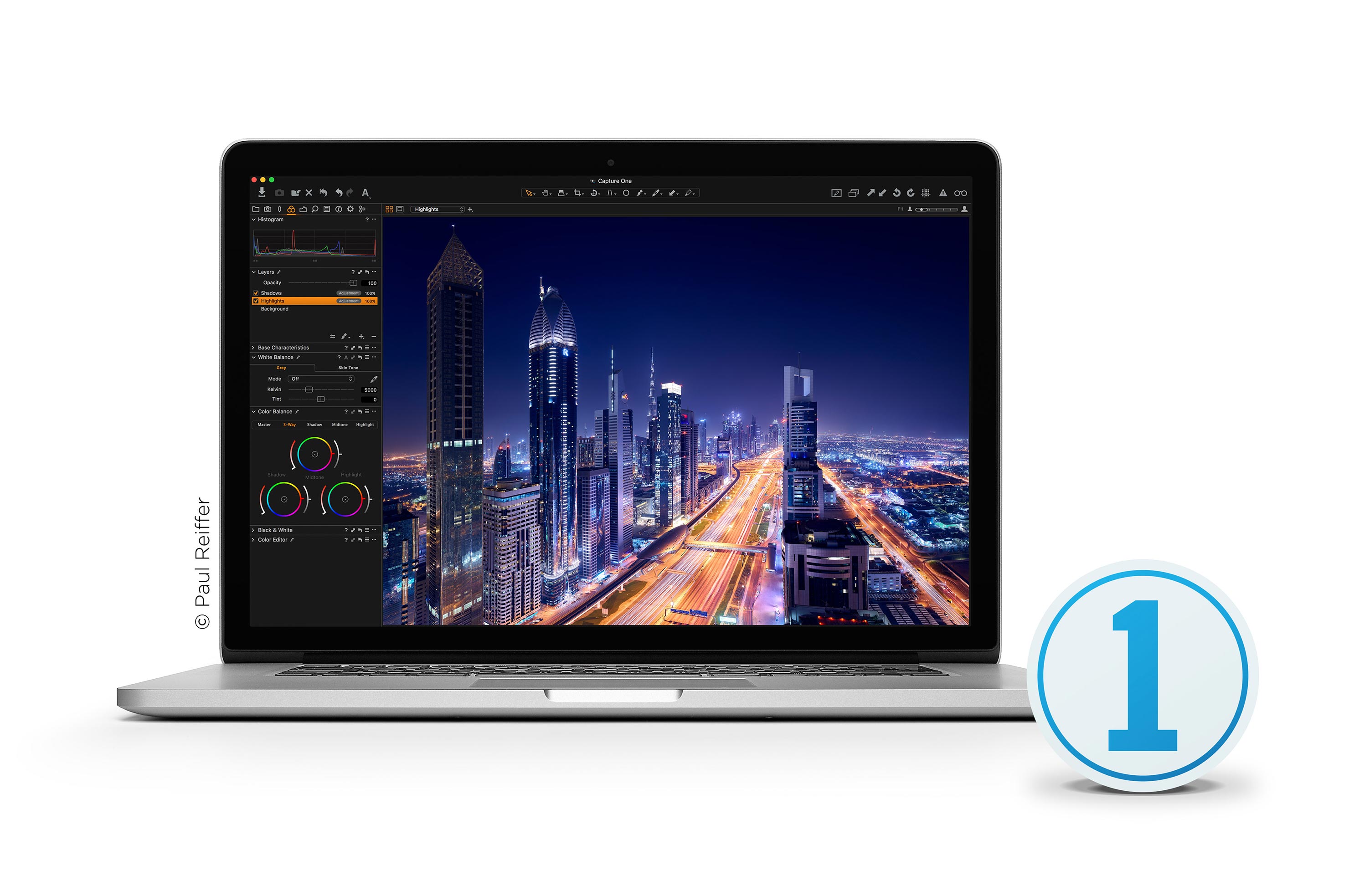 Enhanced Performance
Editing speed
We have increased the overall performance of Capture One, which gives a smoother and faster experience when editing. This is especially helpful when finetuning adjustments.
Duplicate checker
The Duplicate Checker makes sure that you don't import the same file twice in your Catalog or Session. The robust catching-mechanism ensures that importing the difference from the last import is easy and efficient.
Colour improvements
Improved handling of colour makes sure layered color adjustments work to perfection. The Color Balance, Color Editor, White Balance and other tools have been re-engineered to show smoother transitions between each layer.
Lab readout
This tool tests the brightness and color fidelity. Using Lab Readouts, you can build your own color profiles by getting color readouts to see the exact values of color patches to ensure it meets specifications.
Catalogs – faster, stronger, more stable
Improved performance in Catalogs makes the overall experience, start-up time, and backup routines even better. Sessions now work faster with network drives, accommodating advanced storage, and backup setups.
---
And here's what the lovely people at Phase One have to say about their new baby, and I must say I agree:
Capture One 11 introduces an updated processing engine, market-leading performance, and powerful new features. The highly responsive tools give you the power to create stunning images from your camera's RAW files, in a time-saving workflow that can be customized to fit your needs. Capture One 11 is made by Phase One, the world's leading manufacturer of high-end digital camera systems, in collaboration with the world's leading professional photographers.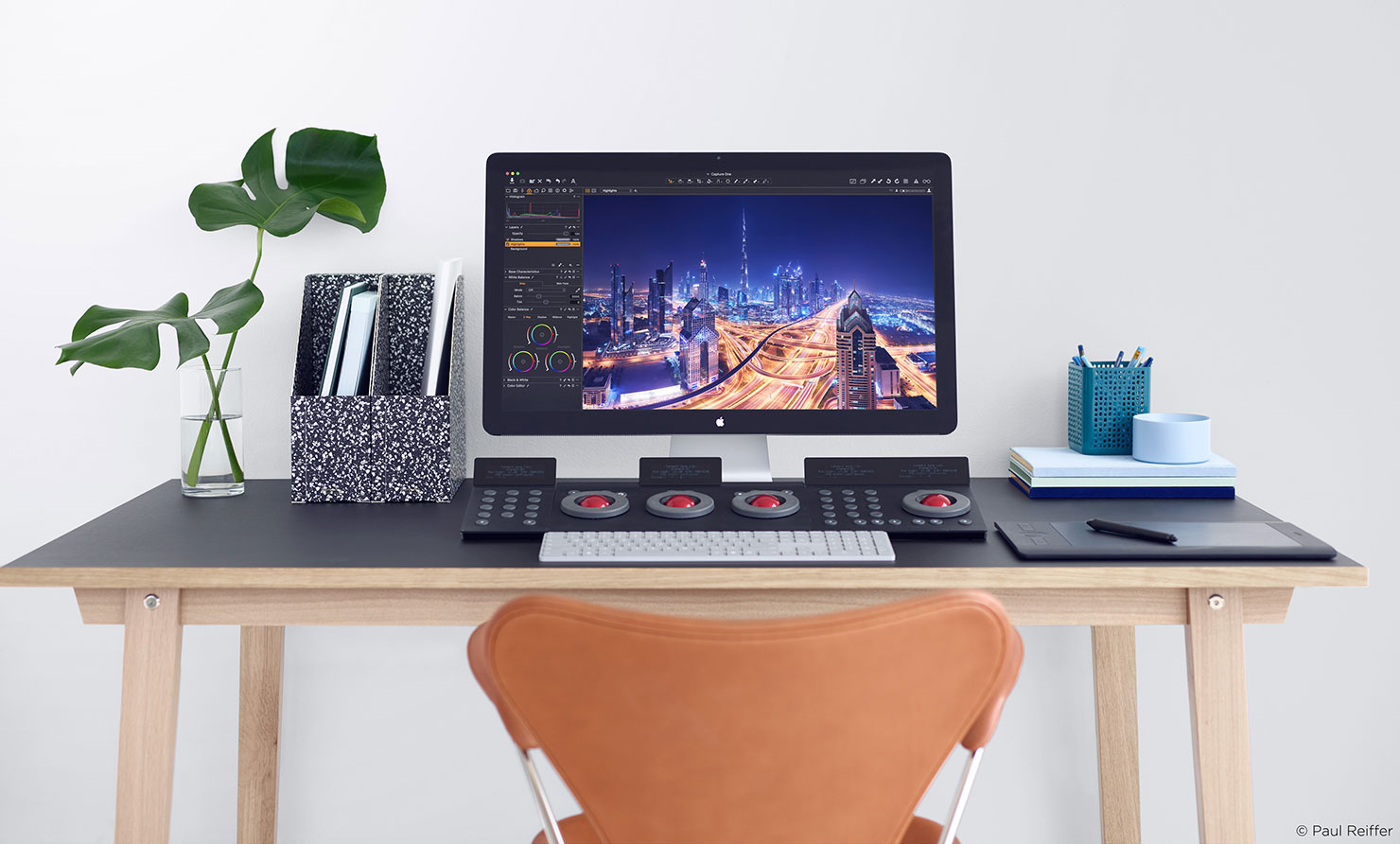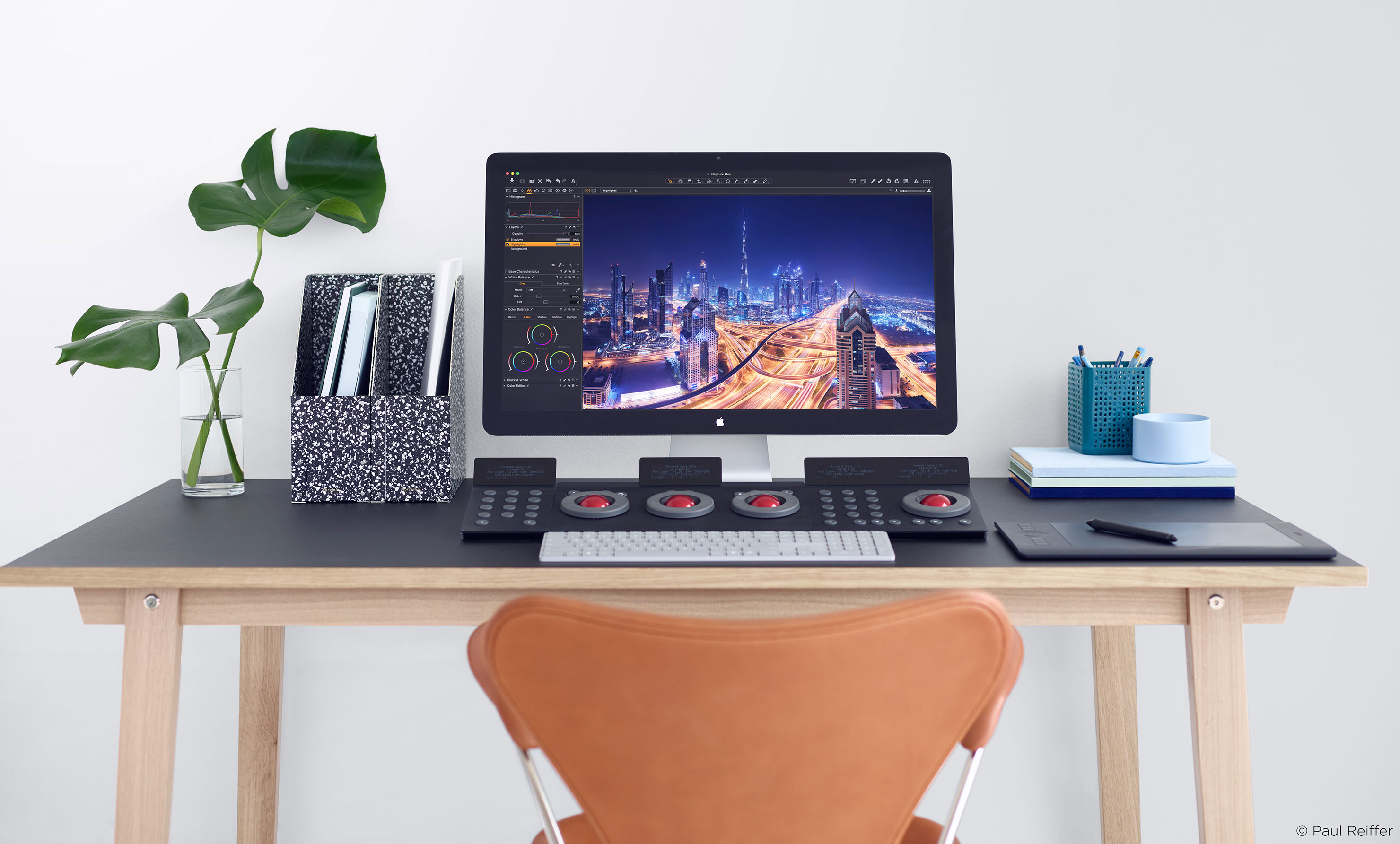 So, worth the wait? I'd say so.
Worth the upgrade? Most definitely.
I've been using the beta version for a while to edit some of my more recent shots, and I have to say it really does hold up to its claims. Easier, faster, more powerful and with a lot more control – to the point where I can see it fast becoming the only tool in my workflow.
Unlike Lightroom now, it's still possible to purchase as a one-off license with upgrades available for $119 / €119 along with fresh licenses for $299 or €279.
Customers who purchased Capture One 10 after 31st October can get a free version upgrade (they're nice like that!) – and of course, those on the Phase One software subscription automatically get the new version included in their account.
Still not sure? Well – why not give the free trial a go?
Fully functional for 30 days with absolutely no restrictions – it made the difference for me many years ago, and I've never looked back since!