Travelling around the US, it was great being able to pick up an early copy of National Geographic's "Greatest Landscapes" book – published this month, featuring my shot of the stunning lone willow tree that sits in Lake Wanaka, New Zealand – before I head back to London.

Released in the UK on 17th November, this 400 page book features some of the most dramatic and iconic photography from all around the world, and it's a proud moment to see "Still" included in this collection.
The flow of this unique hardback collection of the world's greatest landscapes shows the full spectrum of seasons, countries and photographic styles from all around the world and National Geographic have done an amazing job of creating a coffee-table book that really is to treasure.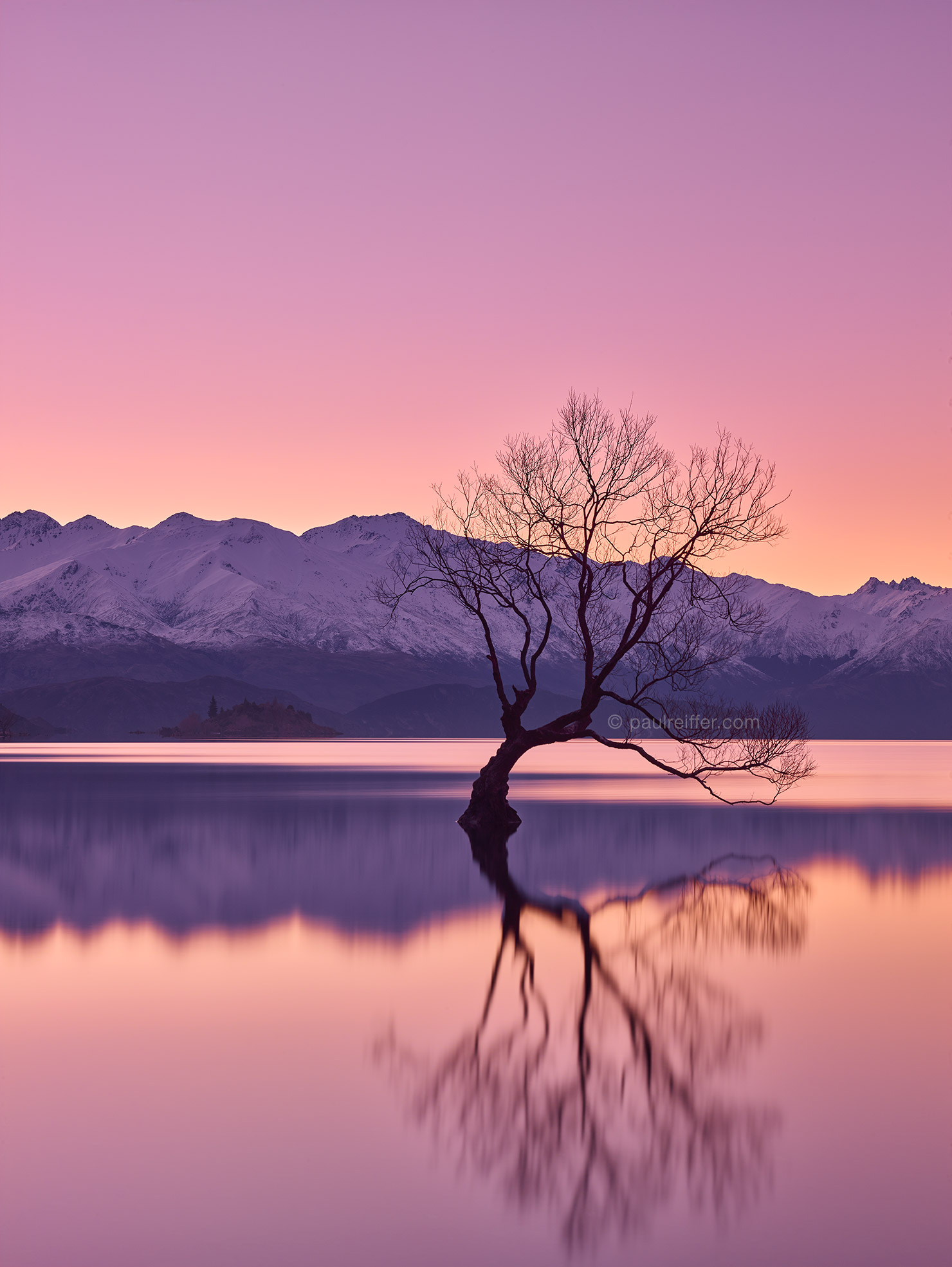 Of course, my exclusive limited edition fine art print of "Still" is available to purchase in multiple formats by clicking here – with worldwide shipping included and print sizes up to 120″ wide, there's a version to suit every home or office space.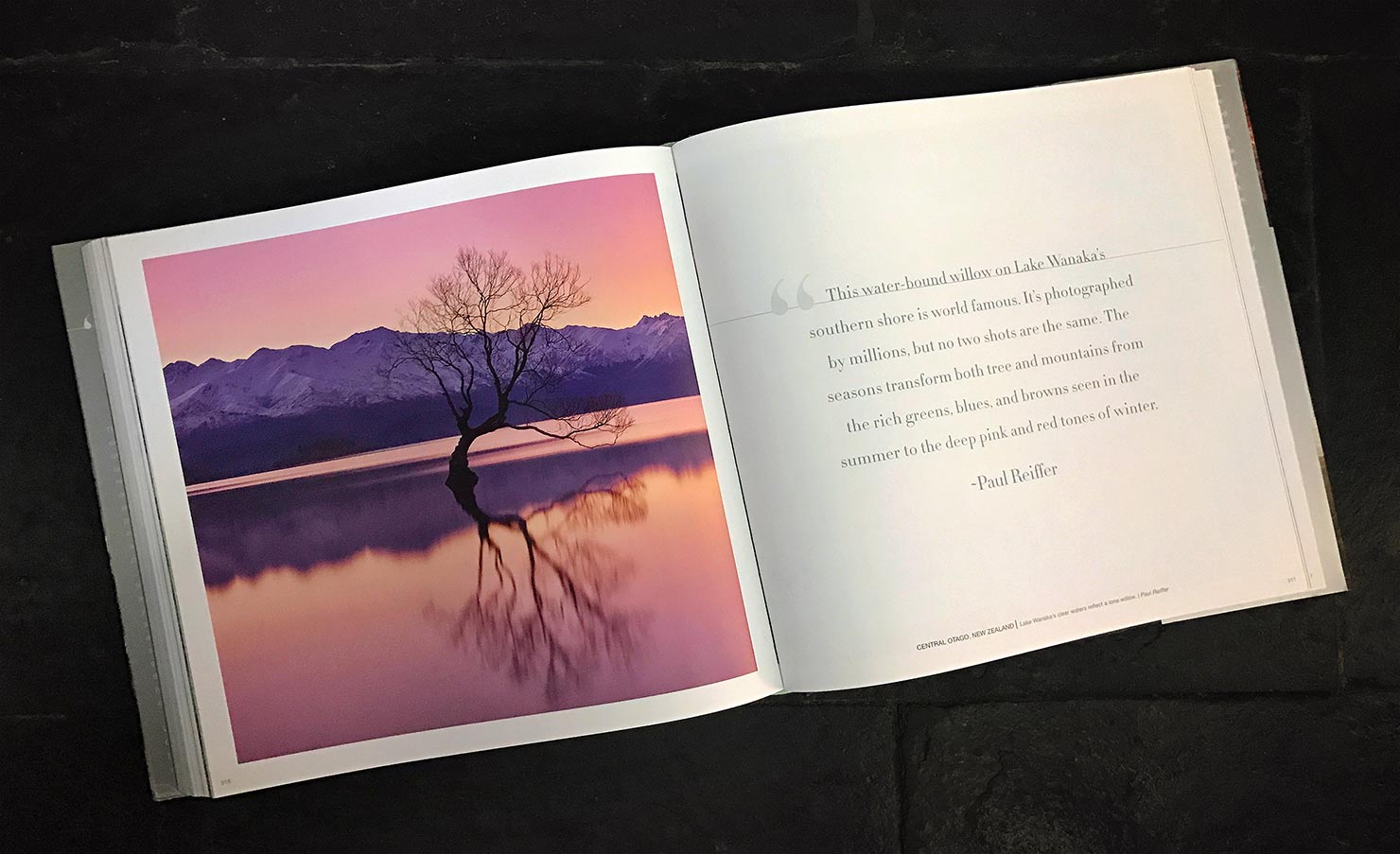 Thinking back to when I captured the image, as well as when the quote was originally penned, it's easy for my mind to fill with the idea of a quick return to New Zealand to once again see another season as the lake transitions from winter to spring on the south island.
Interested in coming along next time? – Check out our amazing all-inclusive New Zealand photography workshops coming up in the next year!

For those wanting a copy of the book – at the time of writing, Amazon UK have an introductory 25% discounted pre-order offer, or Barnes & Noble in the US have stock already at an amazing introductory price which is also 39% off…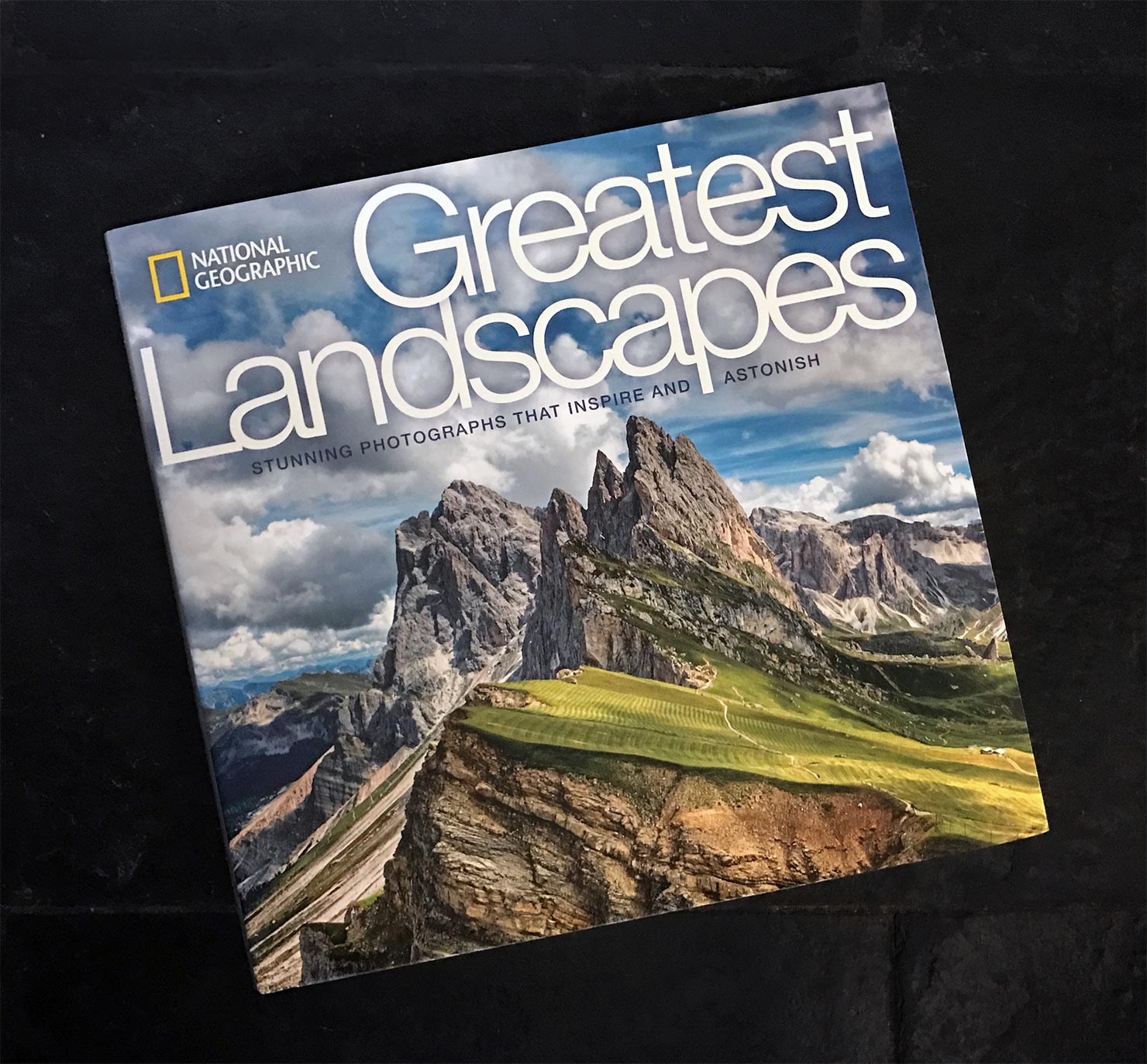 Take a look – it's a fantastic read, and definitely an eye-opener to some of the most amazing places on the planet; literally, some of the world's greatest landscapes!