It's vacation season! (Well, "holiday" season when you grew up in my part of the world, but let's not split hairs… 😉 )
And it seems my "Top 10 tips" have made it into a few publications, including today's update on ShutterBug. With that in mind, I figured it would probably be a good idea to put a copy of them up on my own site too, so – here goes…! 😉
1. Don't Let the Camera Restrict What You Do
Remember: you're on vacation! Don't make the mistake of spending all your time trying to capture memories that you're actually missing with your own eyes.
From an equipment perspective, also consider which camera is most suited to your type of vacation. If travelling around to experience the culture of a place, maybe taking the biggest SLR camera you can find with five huge lenses isn't the best idea. If I'm on "a real vacation" instead of a photo trip, quite often I'll simply take my iPhone or compact camera; nothing which has an interchangeable lens. Storage space and battery life are two of the most common problems people encounter when snapping away, so make sure you have a spare battery or external charger, as well as enough storage space before you go.

2. Get Out of "Auto" Mode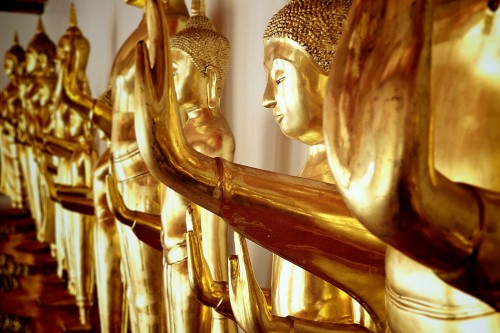 Sure, cameras have some amazing tricks these days and are great at capturing an image, which is technically correct for that scene. But often the most interesting images can be found when we break the rules the camera's "auto" setting is bound by.
Try using the "shutter" mode to experiment with longer exposures and motion as well as shorter exposures to freeze action. Give the "Aperture" mode a go to play with depth of field, leaving the background of a shot out of focus while the foreground remains sharp is a great way of targeting what you wanted the viewer to really concentrate on.
3. Night Photography is Fun! 
Get in amongst the action, whether it's people playing games outside in the evening or the busy streets of a huge city, a long exposure can capture the buzz and energy that helps make the photograph feel like you're still there. Using apps like Slow Shutter on a smartphone, or the long-exposure mode of your camera, along with a tripod, you can get some very different shots that will be far more interesting than what you'd get just leaving it on "auto"!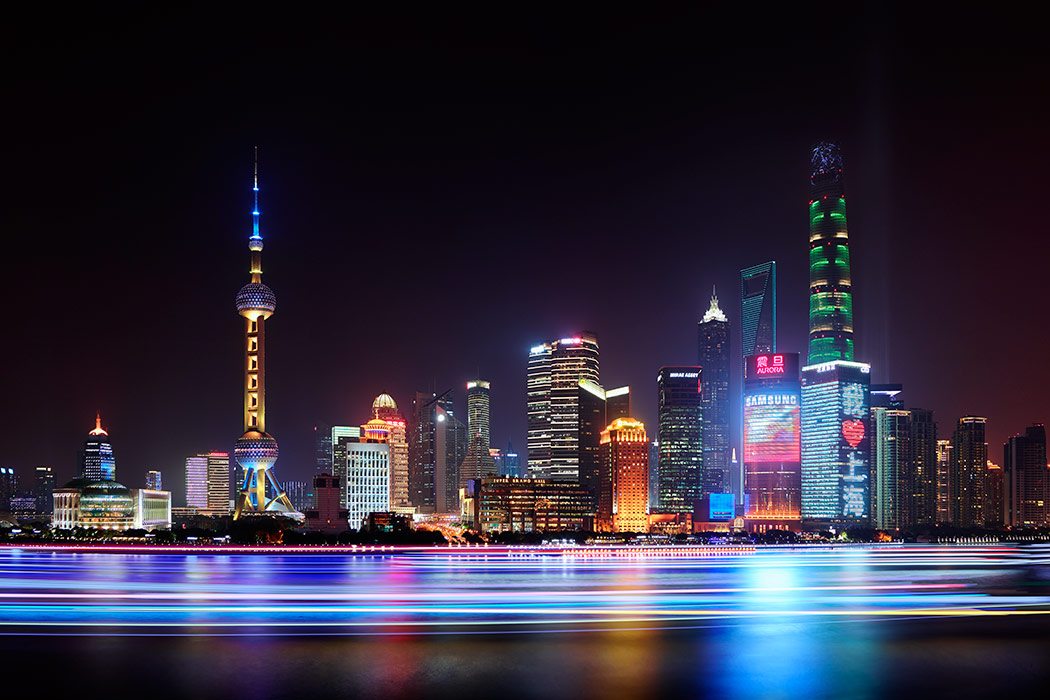 4. Get Involved in the Action: Don't Just Stand There!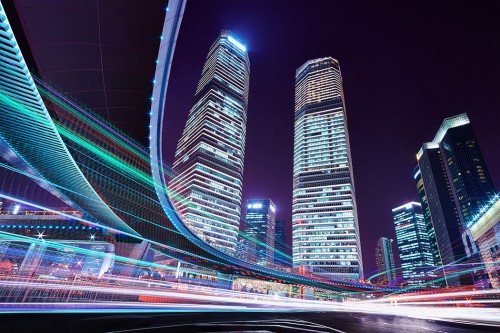 If you look for that interesting angle, you'll likely find it by getting down low and shooting up, or getting closer in to the scene. Zoom lenses mean we've become a little lazy when composing an image, but there is a big difference in an image that is taken up-close compared to one taken from far away by simply zooming in. Try it: you'll see how the two images differ. Quite often I find myself on the floor taking photos, the angles you can get are different from the other 1,000 people stood around me taking shots all at 5-6-foot high, as they stand and click.
5. Step Away from the Selfie Stick!
It was bad enough seeing every single photograph with an extended arm in it, but even worse now we see those horrible "selfie sticks" in the bottom of the frame! A few selfies can be fun, but they can get a little boring if every shot is the same. Try to be more creative with the way you capture yourself. The reflection in some sunglasses, building windows with you and the location in, or even car mirrors (as a passenger!) as you're driving down an amazing coastal highway can all deliver shots which are more unique than the standard arms-length pout that has become the norm for many.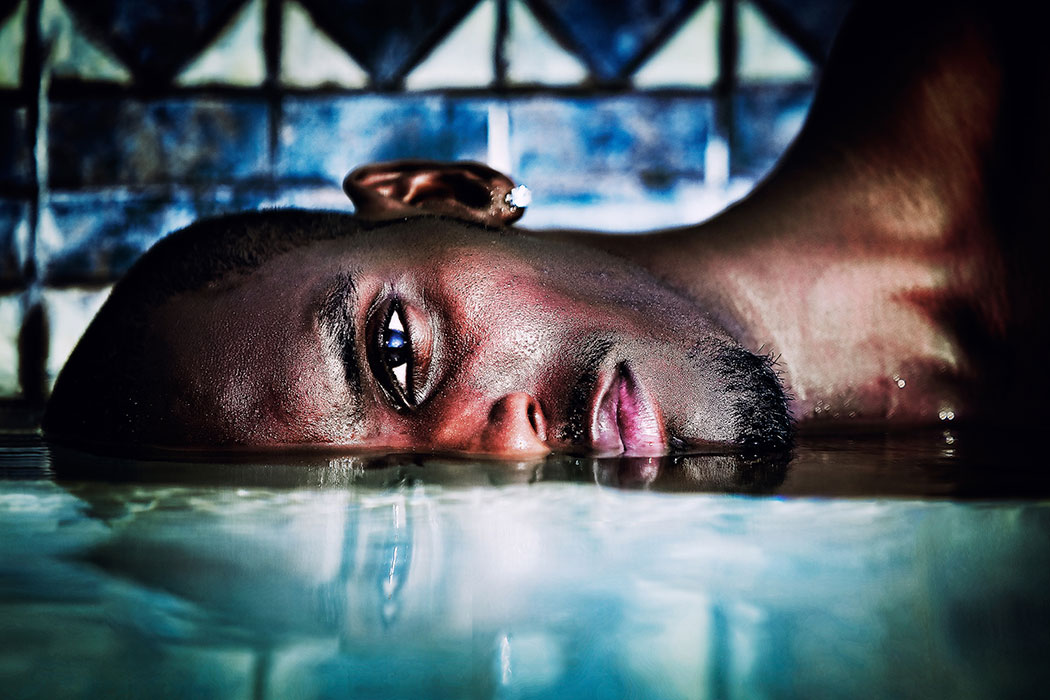 6. The Best Camera Doesn't Necessarily Mean the Best Pictures
It really is true that "the best camera in the world is the one you have with you" – whether that's a smart phone or a big "large format" system, it doesn't matter – the camera is simply there to record a moment in time. A lot of people invest in some amazing gear but never get to use it to its full potential; whatever gear you have, it can take amazing images, it's just a case of using it in the best way. Take your camera out for a day or two to play with all the settings before you jump in the car or on a plane, you'll find you enjoy capturing the memories a lot more when you know how best to use it.

7. Long Exposures Can Make Things Really Interesting
Even smart phones now have apps like Slow Shutter to allow for long exposure shots, and it's worth investing in them or a camera capable of shooting for more than 2-3 seconds. At night, long exposures bring out details your eye may not even be able to see as well as cool "traffic trails" if you're shooting in a city. In the day, it's how you can capture clouds moving or motion in a scene. Just bear in mind you'll need something steady to hold the camera on for these (some great flexible mini tripods are out there now) and if you plan to shoot long exposures in the daytime, you may want to look into a "neutral density" filter to allow you to keep the shutter open for longer.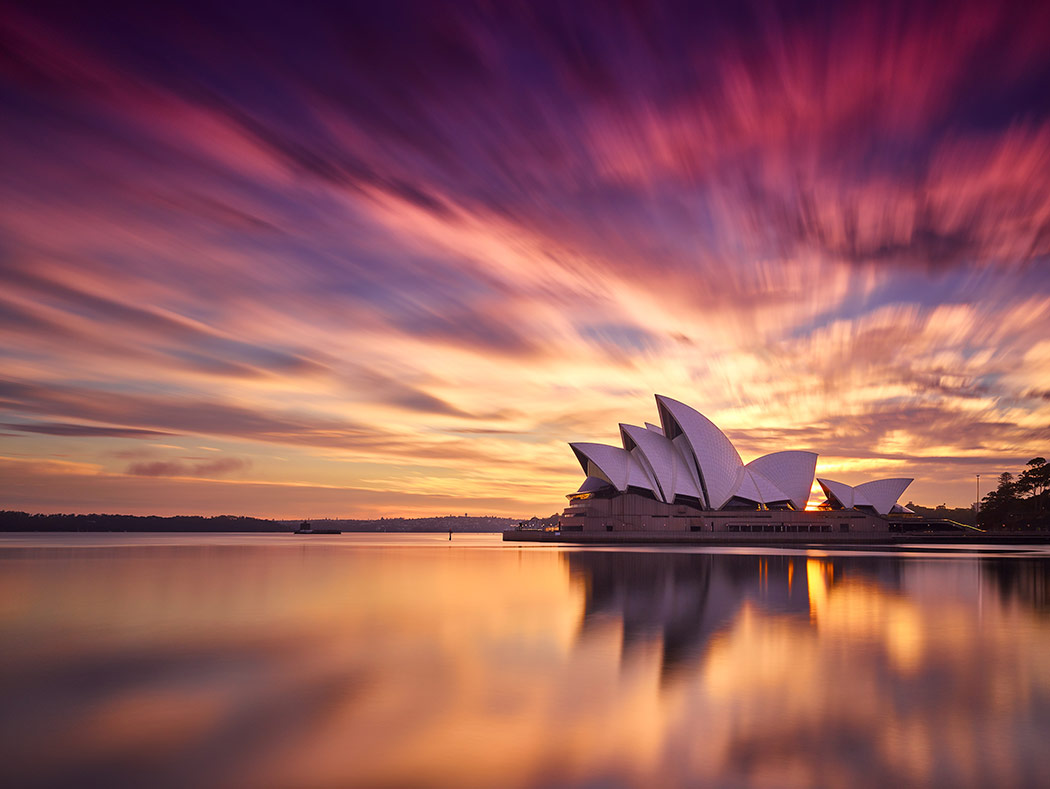 8) Take Photos of the Smaller Details of Your Trip
Small details help to tell the story when you're looking back at your time somewhere. Quite often we're so worried about getting the whole scene in, we forget that it's the smaller things that can also capture the culture and feel of a place. Snap shots of the fruit at the farmers market, the fishing nets on a boat, a local character who you remember fondly in a city, or some of the local wildlife, they all make for interesting memories when you flick through later. Just remember that if you intend to take photos of local people and their culture, you must respect the local customs in regards to public photography, and ask for permission beforehand.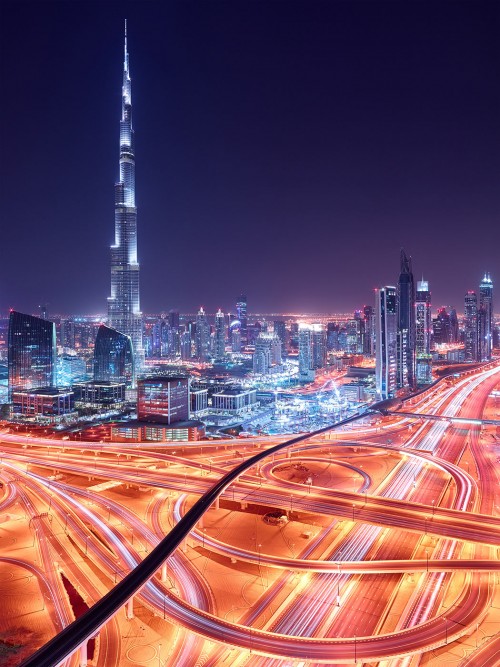 9. Get Up High! 
Lots of hotels offer high rooms with views for a small supplement and many also have roof terraces which have some of the best views over a location. If you're taking professional gear along, it's always best to check with the staff before "setting up" on their balcony, but generally they'll accommodate you as long as it's only for personal use. Be careful shooting through glass though; you'll often need something dark to cover the area around the camera in order to prevent reflections – a problem that lots of tower observatories have! Shooting at night through your hotel room window? You'll need a tripod, and to sit in complete darkness in your room in order to avoid all the reflections in your shot.
10) Make Use of Soft Light
You'll hear photographers refer to the "blue hour" and "golden hour": these are the times an hour either side of sunrise and sunset when the light is softer and more flattering, but also the time when some of the finer details of a view can become more defined. Be warned, this can take a bit of planning in order to get into the right spot for "that shot" and will undoubtedly mean early starts for the morning light. But you can always spend the middle of the day visiting museums, galleries or of course go shopping! Just remember to leave some energy for the sunsets too!