Many of you will know the history to "bing" – Microsoft's evolution to their original MSN search page. Granted, a lot less people would ever say they're "binging" something than those who "google", but hey – it's used by a surprising amount of people.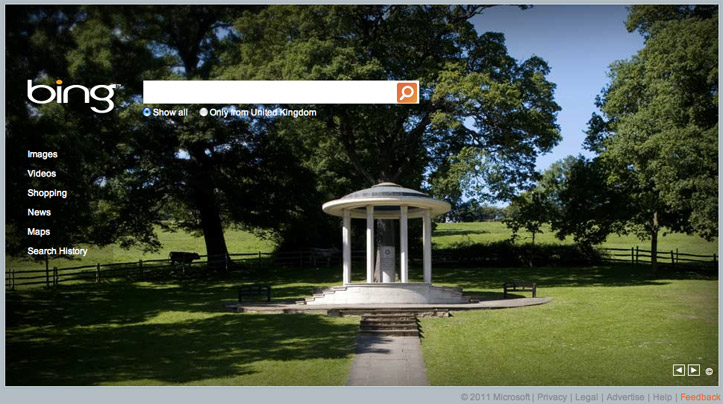 Last month, Microsoft launched a competition in association (rather randomly) with Dizzee Rascal – called "Your Britain". What's unique about bing is that it displays a different image every day as a background to the search box. So, spurred on by the attraction of a £10,000 prize (along with, of course, the idea of getting my image on their homepage!) I entered 4 images.
Now – here's the challenge: To get the images even into the "final", one or more of them need to be in the top 20 by number of votes by 1st July. People can vote on 5 images per day, and you get a fresh batch of 5 votes every day between now and then. So I'm asking you all – if you'd be so kind (and fancy seeing one of these images on the search homepage for 24 hours!) to vote for one (or all!) of them as often as you can in the next four weeks!
Here they are, and they can each be clicked on to vote…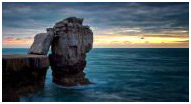 Pulpit Rock – Portland, taken at sunset.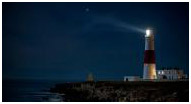 Portland Bill Lighthouse, at midnight.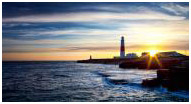 Portland Bill at Sunset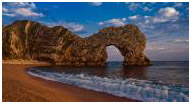 Durdle Door at dusk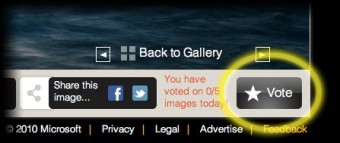 To vote, simply click on one (or all!) of the images above that you like, and look to the bottom right. You'll see the "vote now" button just like this: 🙂
Thanks, everyone! Don't forget – you get 5 votes a day!